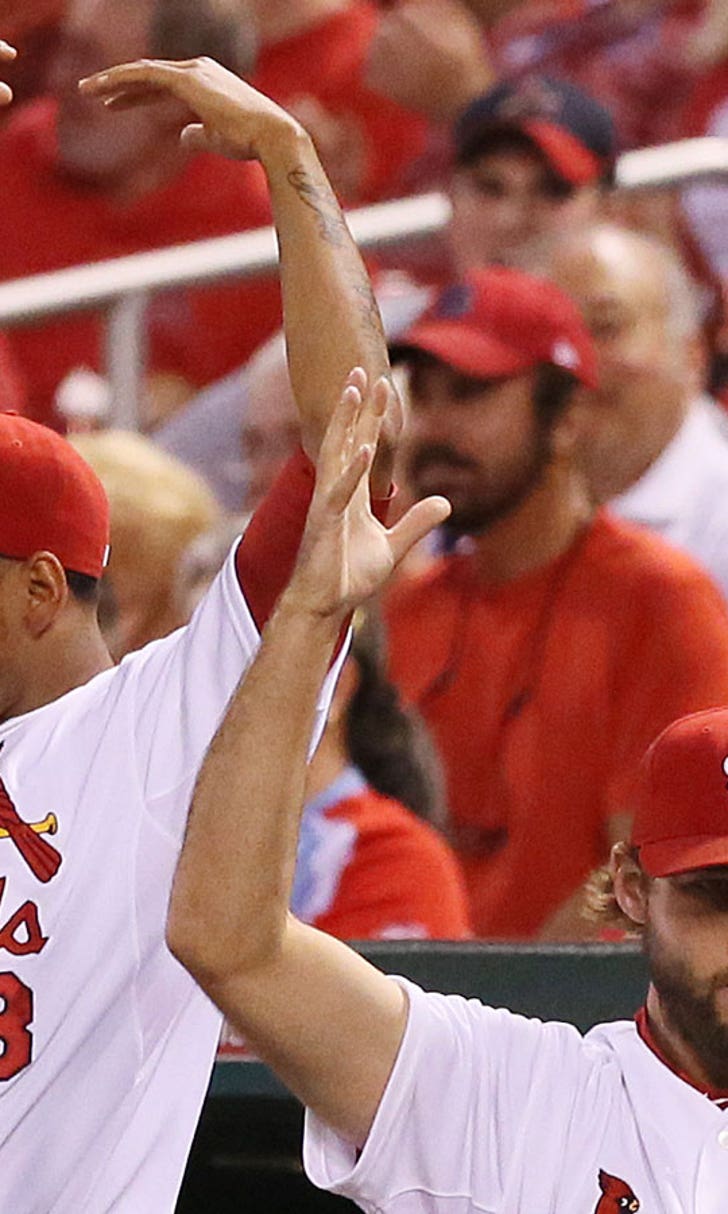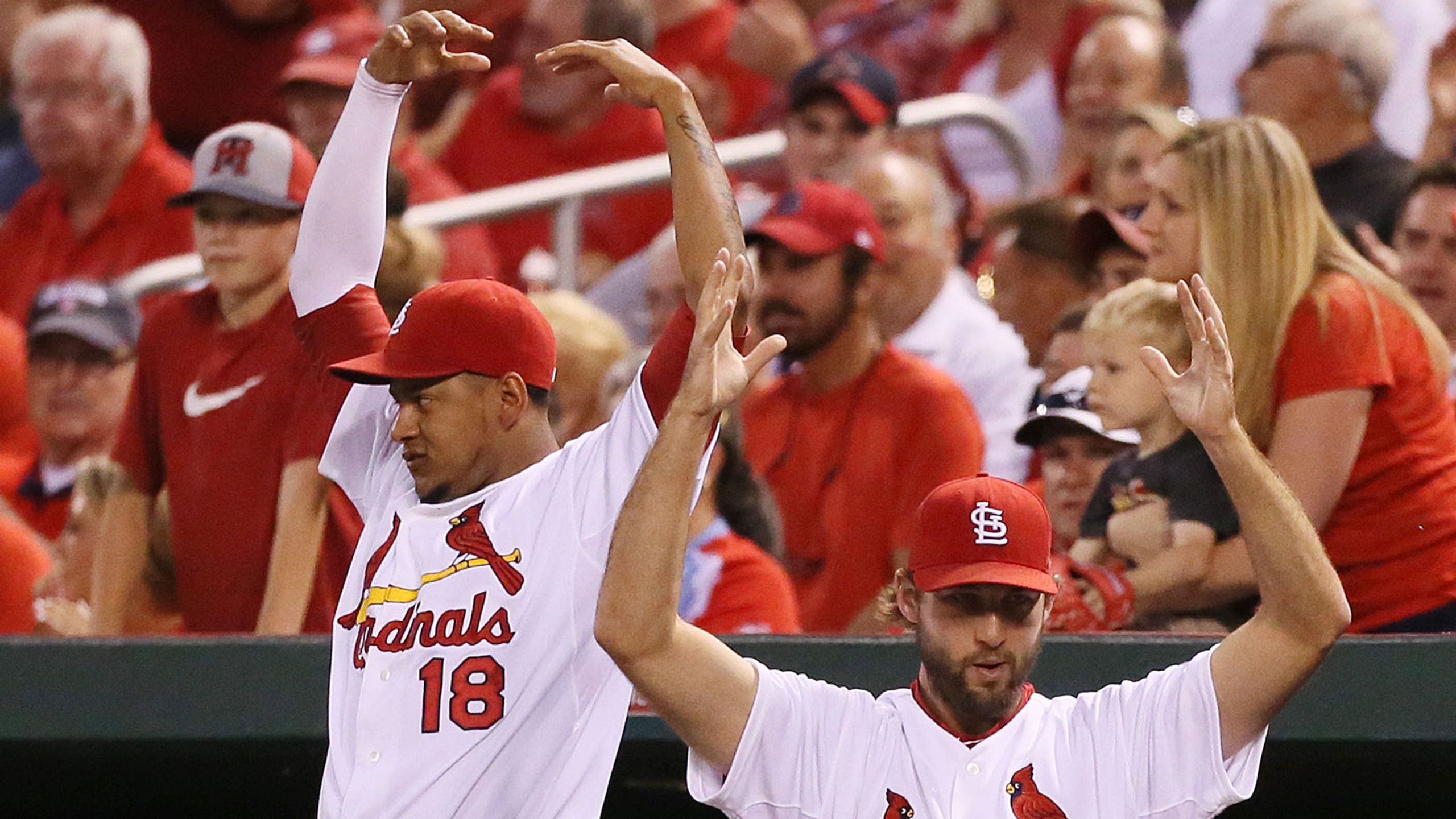 Cards' team ERA at near-historic low, blowing away the league
BY foxsports • August 19, 2015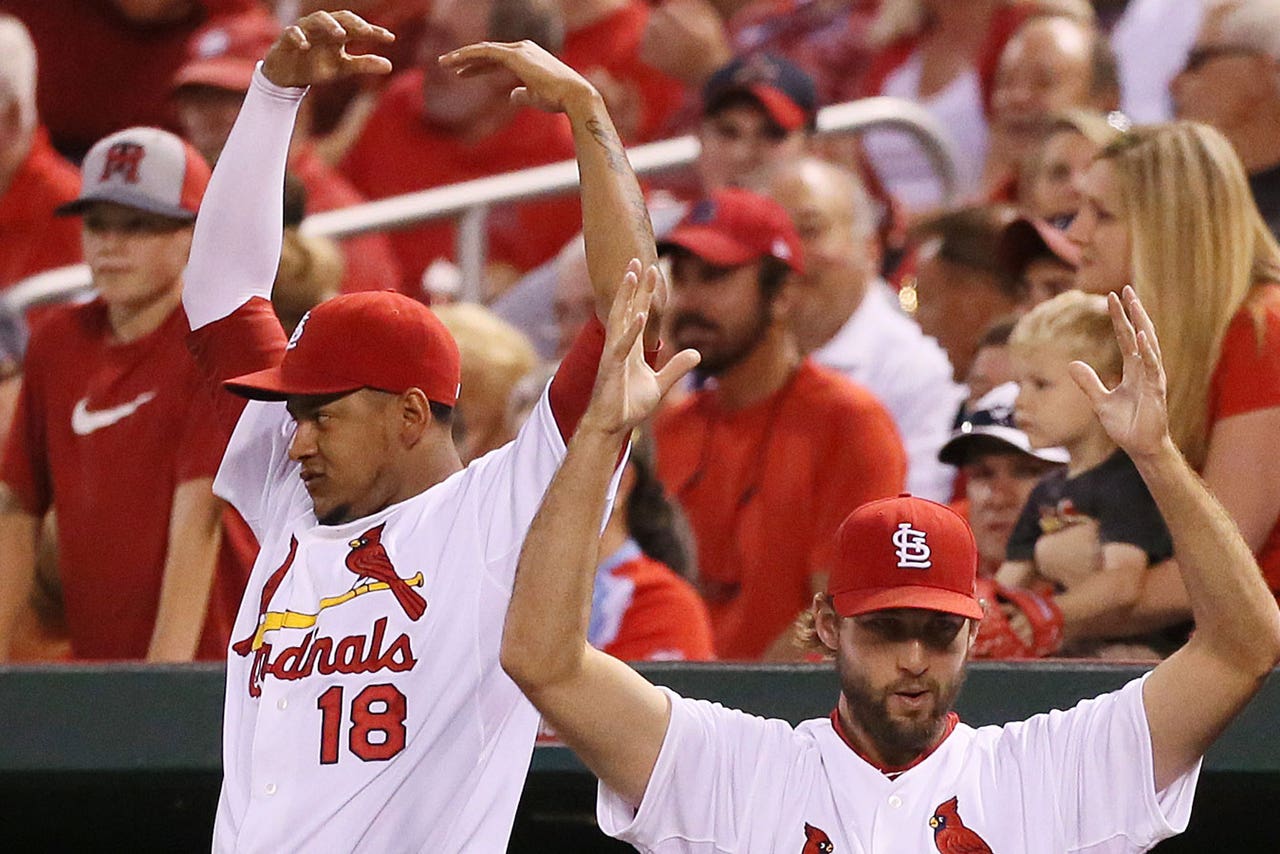 The Cardinals' rotation could make 2015 known as "The year of the Pitcher 2.0" -- at least in St. Louis.
Mike Bauman of MLB.com made this claim and he's not wrong. As he points out, the Cardinals' team ERA is an eye-popping 2.58, more than a full run lower than the rest of baseball -- 3.87. It would be, Bauman notes, the lowest team ERA in the majors since 1972 when the Baltimore Orioles staff bolted down a 2.53 ERA.
When comparing this St. Louis crop of arms, no need to use the Orioles, just go back to the 1968 Cards, led by Bob Gibson. That season became known as "The Year of the Pitcher." That Cards team led the majors with a 2.49 ERA, quite better than the league-average of 2.98, but hardly the discrepancy between the 2015 Cards and the rest of the league.
Yet back then baseball felt the Cards' dominance was so extreme, Bauman notes, that Major League Baseball lowered the mound and reduced the size of the strike zone in order to give the hitters a better chance.
This season Michael Wacha has been superb, and St. Louis has received consistently steady performances from Jon Lackey and Carlos Martinez, and Lance Lynn got back on track Tuesday night. All four pitchers boast an ERA between 1.57 and 2.87. That's simply unheard of depth.
Remember, too, that St. Louis has been without ace Adam Wainwright and high-level reliever Jordan Walden.
What does St. Louis manager Mike Matheny think of his staff's minuscule ERA? Probably just what you thought, not much.
"I wouldn't even have known that number," Matheny told MLB.com. "It doesn't interest me. It interests me to watch our guys go out and have success and do a good job. You keep hear me going toward 'distractions.' That's because I believe that one of our biggest jobs is to try to limit those. Hopefully, at the end of this thing, we can look back on it and say, 'That was really good.'"
(h/t MLB.com)
---
---