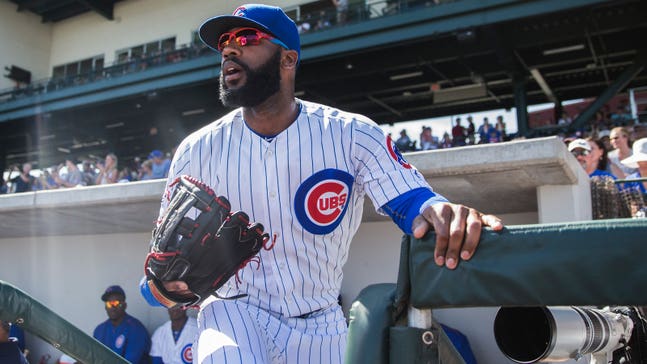 Cardinals sound off on all the love their rival Cubs are getting
Published
Mar. 22, 2016 4:36 p.m. ET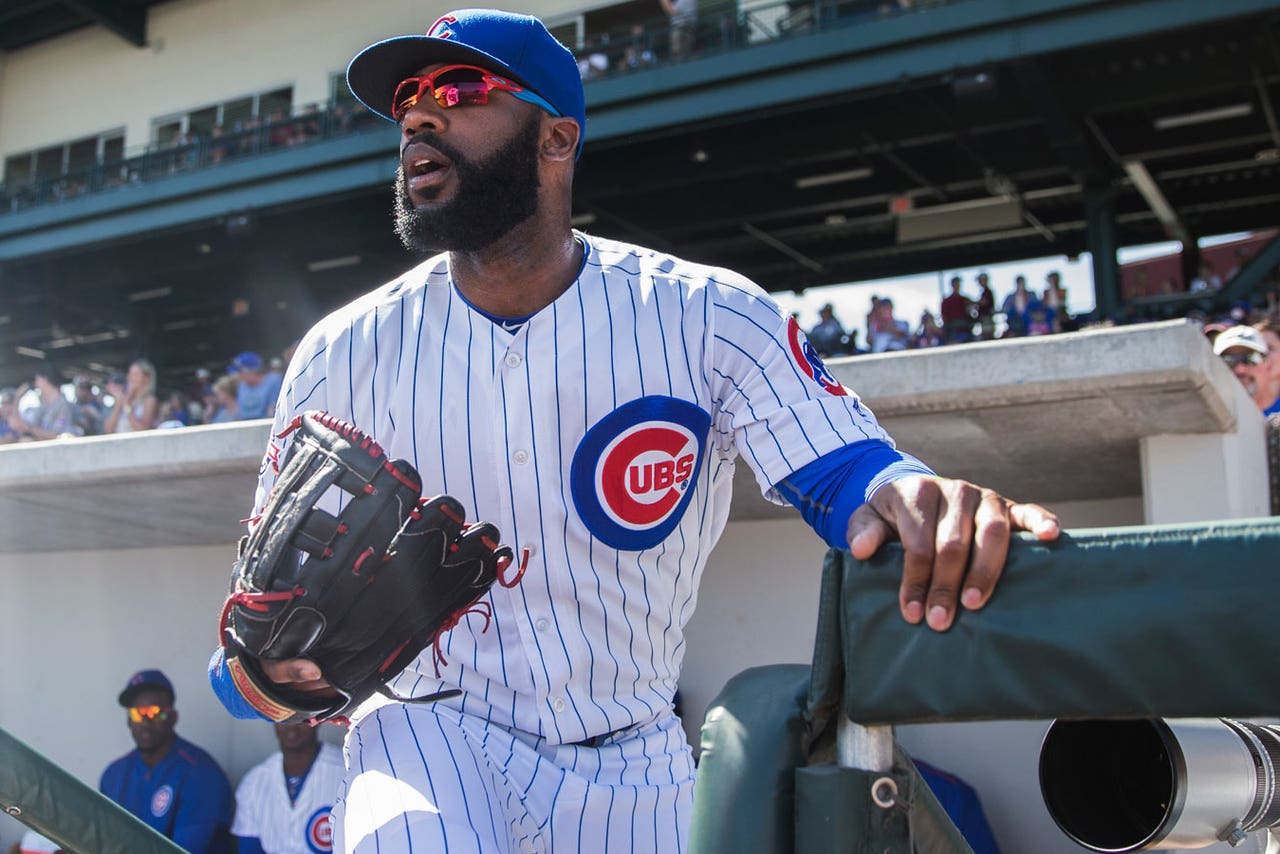 The Cardinals have heard it all offseason -- this is finally the Cubs year to win it all. The Lovable Losers are tabbed to finally hoist the World Series trophy for the first time since 1908.
Baseball Prospectus has the Clubs winning 94 games this season, tied with the Dodgers for the most in baseball. Vegas loves the Cubs' chances of winning it all.
But the Cardinals know it takes more than prognostications to win a World Series.
"I don't get much into underdogs, favorites, who should do this or who should do that," Cardinals left fielder Matt Holliday told ESPN. "You've got to go out and play."
Infielder Matt Carpenter remembers whom everyone picked to win it all last year, and it didn't go according to plan.
"Last year, it was all about the Nationals," Carpenter said. "Nationals, Nationals, Nationals. They signed Max Scherzer. They were the team to beat. The projections were, the Nationals were going to win 100 games. And they didn't. So I don't buy into anything. It doesn't matter that it's the Cubs, or that they're in our division."  
The Cardinals had the most wins in the majors last year, finishing 100-62 to claim the NL Central crown. But St. Louis lost one of its best all-around players -- Jason Heyward -- to the Cubs, who signed him to an 8-year, $184 million deal in free agency. Chicago also plucked veteran righty John Lackey from the Cards in the offseason.
"It would do us no good to go into the season scared because some other team is picked to win the division," Carpenter said. "If anything, it just puts a chip on your shoulder. You're excited. You want to go out and play, and prove your worth, and show teams that, 'Hey man, don't forget about us. We're still pretty good.'"
---
---