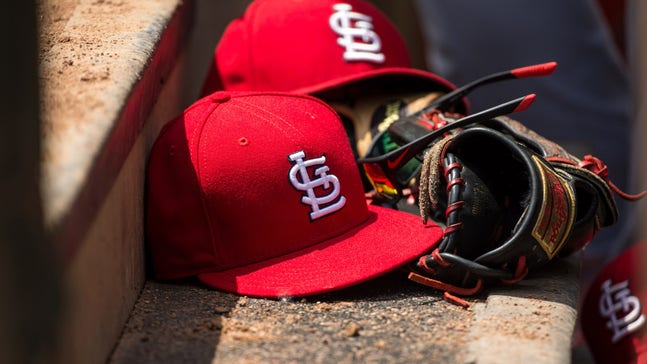 Cardinals respond to allegations of homophobic behavior within organization
Published
Mar. 16, 2016 4:47 p.m. ET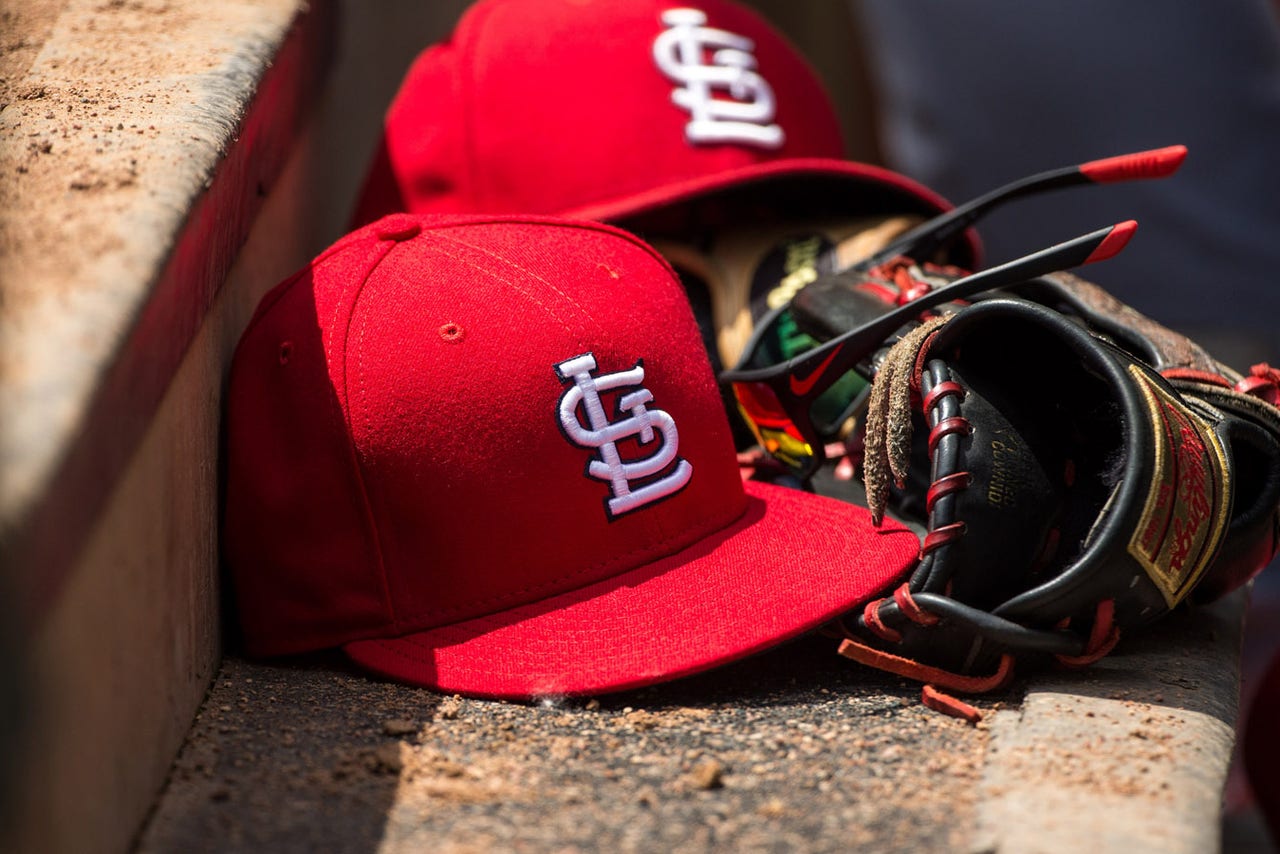 A former St. Louis Cardinals minor-league player claimed he quit baseball after multiple incidences of homophobia in the clubhouse of a Cardinals' minor-league organization. Tyler Dunnington, a former pitcher and 28th-round pick in the 2014 MLB Draft, said in a letter to Outsports.com that coaches and players on his minor-league team made a series of homophobic remarks so extreme that they had discussed killing gay people.
Hours after Dunnington went public with his story, Cardinals general manager John Mozeliak said in an email to the St. Louis Post-Dispatch and MLB.com that the team is taking Dunnington's allegations seriously.
"This is very disappointing and our hope is that every player, staff member, and employee feels they are treated equally and fairly," general manager John Mozeliak wrote in an email to Post-Dispatch and MLB.com. "Given the nature of these allegations I will certainly look into this further as well as speak with Billy Bean of the Commissioner's office for further assistance on this matter…we will take this very seriously."
Dunnington played in 18 games in 2014 for the Gulf Coast League Cardinals. He went 3-2 with a 3.41 ERA and earned two saves over 29 innings of work.
But Dunnington said his lone season of minor-league baseball was marred by the comments his coaches and fellow players made about gay people. Dunnington was not out at the time and apologized in his letter for not speaking up sooner.
Via Outsports.com:
"I experienced both coaches and players make remarks on killing gay people during my time in baseball, and each comment felt like a knife to my heart," Dunnington wrote. "I was miserable in a sport that used to give me life, and ultimately I decided I needed to hang up my cleats for my own sanity. ...

"I not only wanted to share my story but also apologize for not using the stage I had to help change the game. Quitting isn't the way to handle adversity, and I admire the other athletes acting as trailblazers."
Dunnington's claims come shortly after the NFL's Atlanta Falcons were forced to apologize after one of their coaches, defensive coach Marquand Manuel, asked a prospect at the NFL Scouting Combine whether he liked men. The league is reportedly reviewing the situation, as that question is a violation of league policy as well as labor laws. Manuel also publicly apologized for the question and noted that he has since received an individual counseling session on the matter. Any further punishment for Manuel remains unknown.
---
---