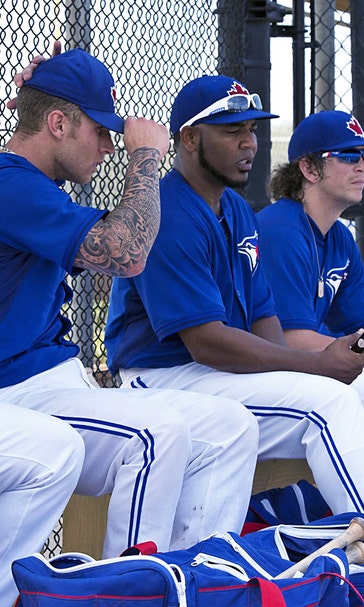 Can Shapiro get Blue Jays a new spring training facility?
November 4, 2015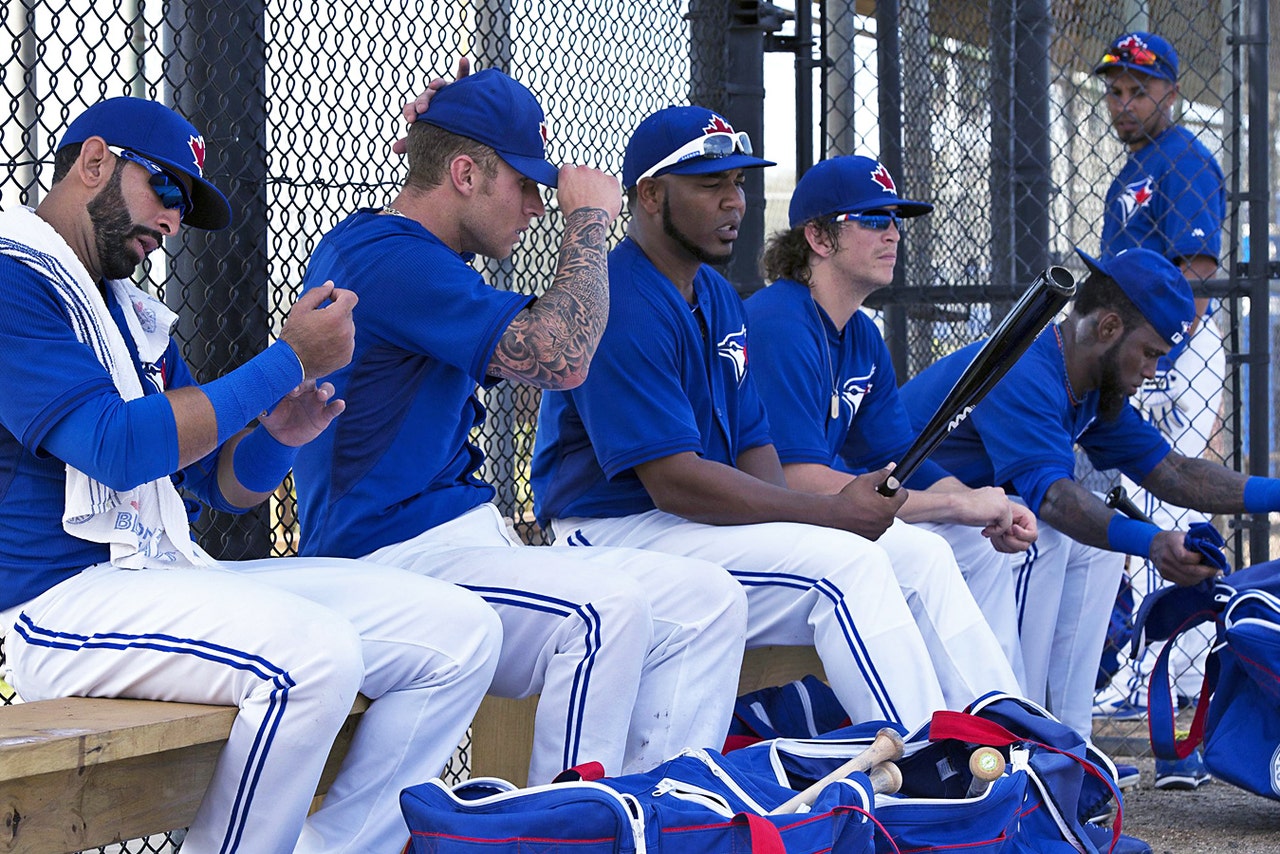 In 2017, the Toronto Blue Jays will have the ability to opt out of their spring training stadium lease with Dunedin.
The question is, will they?
The stadium and its facilities are far from the best in baseball -- they are a bit inconvenient to boot, as the main stadium is a few miles from the facilities, requiring the players to take a shuttle everyday for a game.
With new president and CEO Mark Shapiro at the helm, he may be able to negotiate a new stadium lease, something former president Paul Beeston was unable to.
According to the National Post, former president Paul Beeston was unable to negotiate a move:
"Over the past year, outgoing Jays president Paul Beeston worked on a possible move to Palm Beach, Fla. That plan fell through. Subsequent negotiations to find a Dunedin solution remain unresolved. Given [new president and CEO Mark] Shapiro's wish list and his experience in Cleveland, it seems fair to say he will not bring a Dunedin bias to the table."
As the Post notes, Shapiro was recently able to move the Cleveland Indians from Florida to a brand new, shared facility in Arizona.
---
---