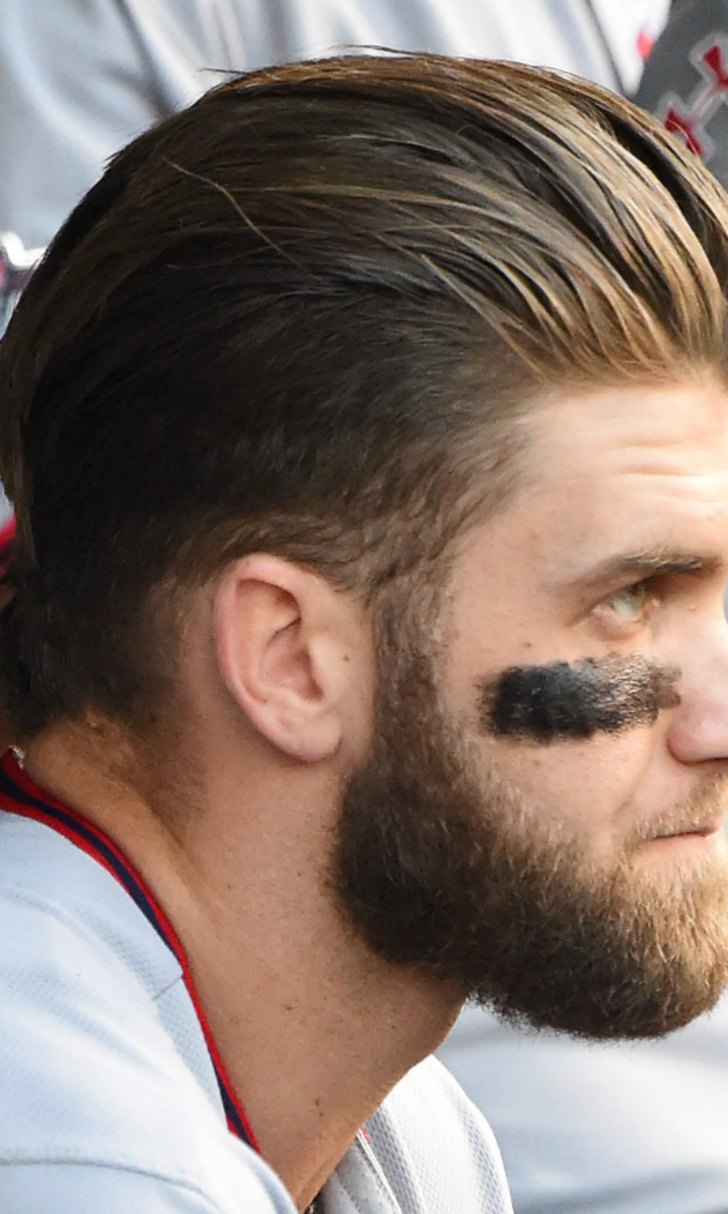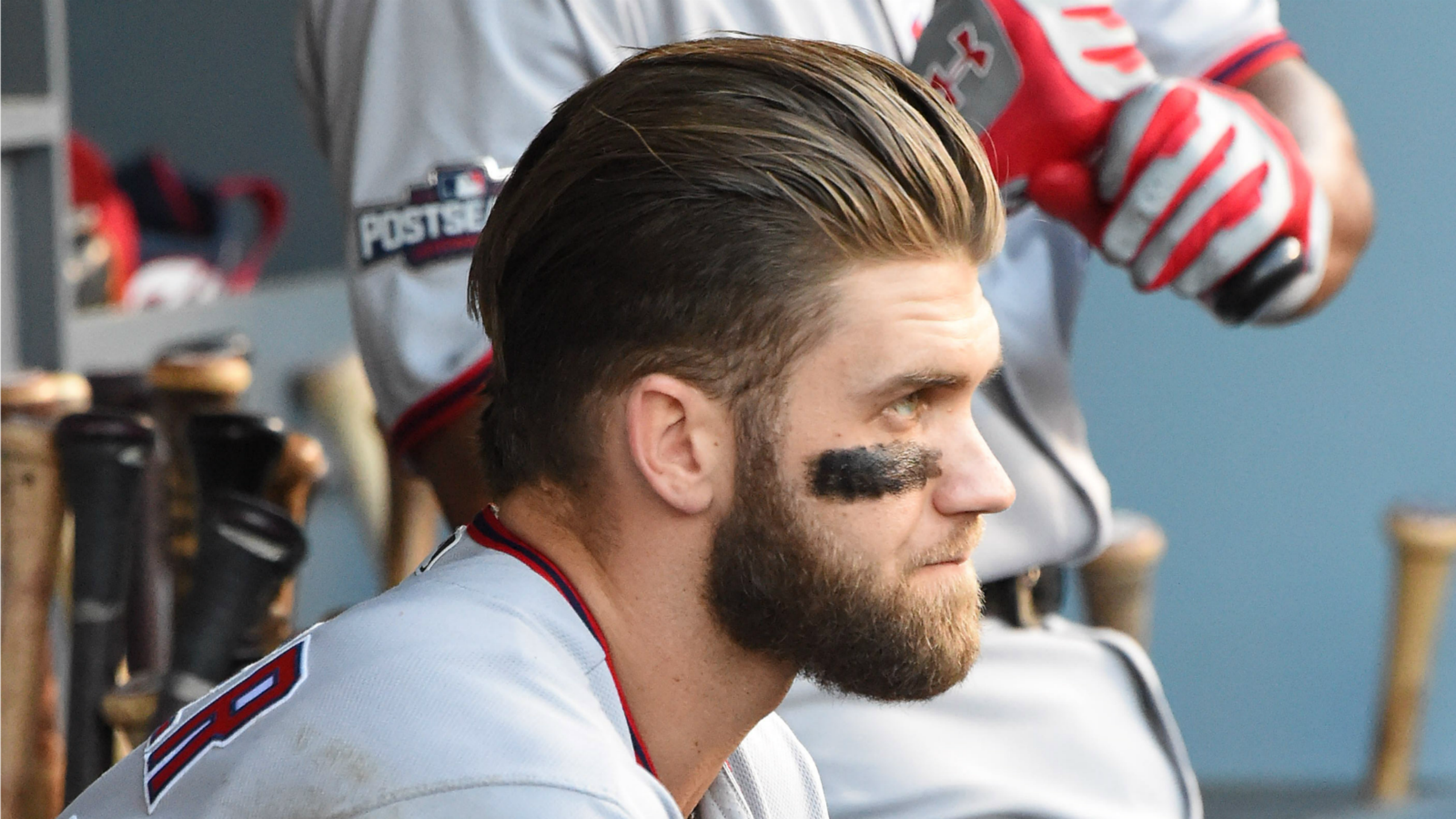 Bryce Harper's tweet after the Nationals' trade for Adam Eaton is creating drama
BY Chris Bahr • December 14, 2016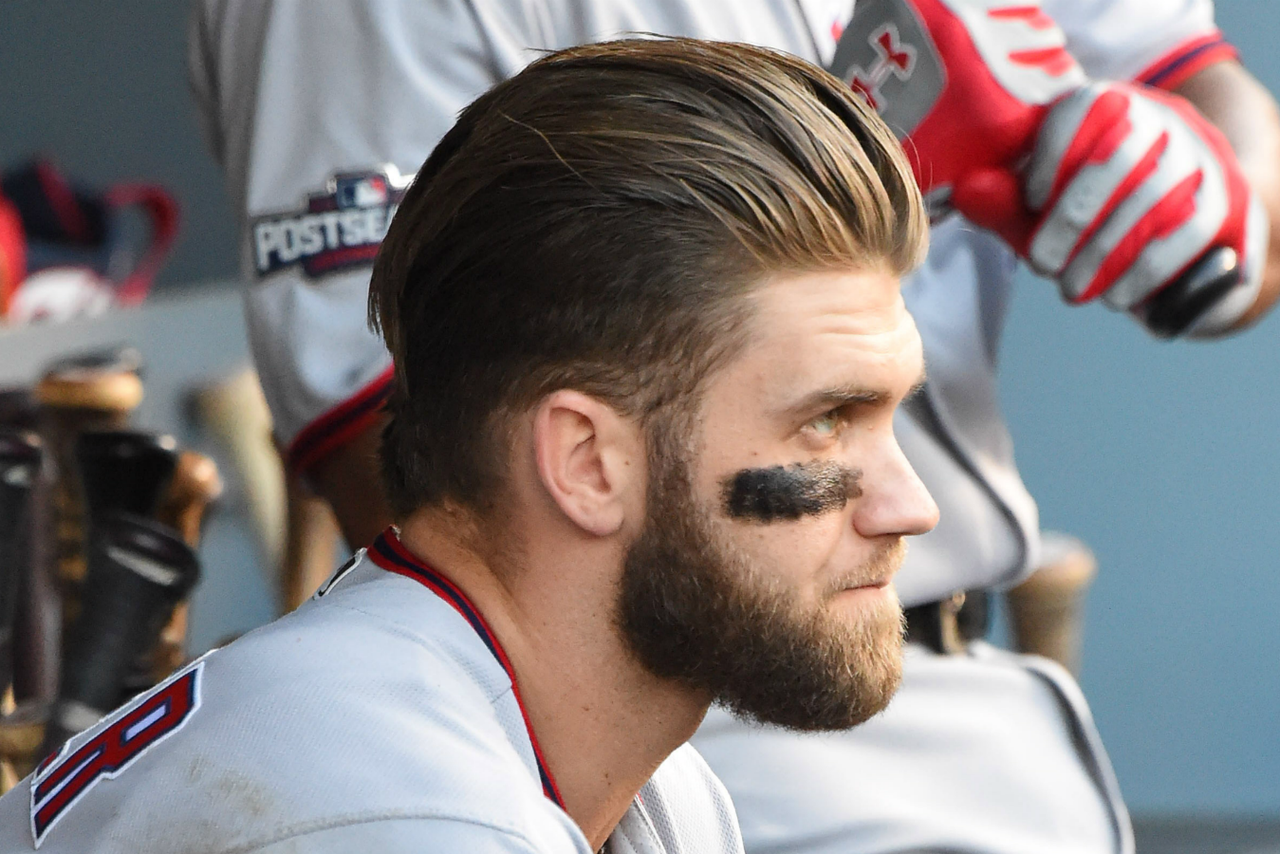 The Washington Nationals landed their new center fielder on Wednesday, though it wasn't the one many expected. Nor did it come at the price many expected.
In the deal, the Nationals acquired Adam Eaton from the White Sox in exchange for a package of prospects that reportedly was nearly identical to the package they offered earlier this week for White Sox ace Chris Sale, who ultimately was traded to the Red Sox.
Just minutes after the news broke about the Eaton deal, Nationals superstar right fielder Bryce Harper sent this cryptic tweet:
And immediately afterward, the speculation began.
Was Harper upset that Washington sacrificed so much for an outfielder not named Andrew McCutchen? Was he hoping for more of an impact acquisition in general, whether it be an outfielder, a closer or a starting pitcher?
Or was Harper legitimately impressed by the pickup? After all, Eaton has hit .290/.362/.422 with 28 triples, 29 homers and 47 stolen bases the past three seasons while playing tremendous defense.
Harper still hasn't elaborated, though he did follow up that first tweet on Wednesday evening with this one:
For now, we're left to wonder exactly what Harper thinks of the trade and what effect, if any, it will have on his future with the Nationals.
---
---