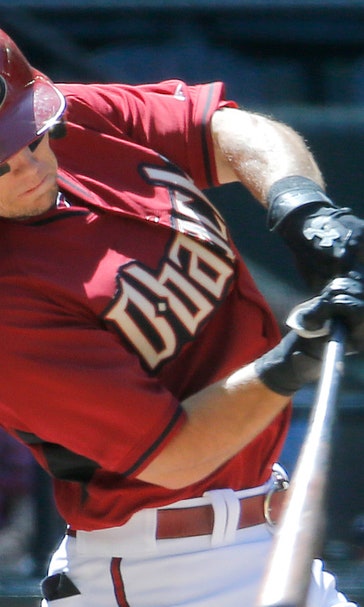 Broken hands hard to avoid according to D-backs
April 21, 2015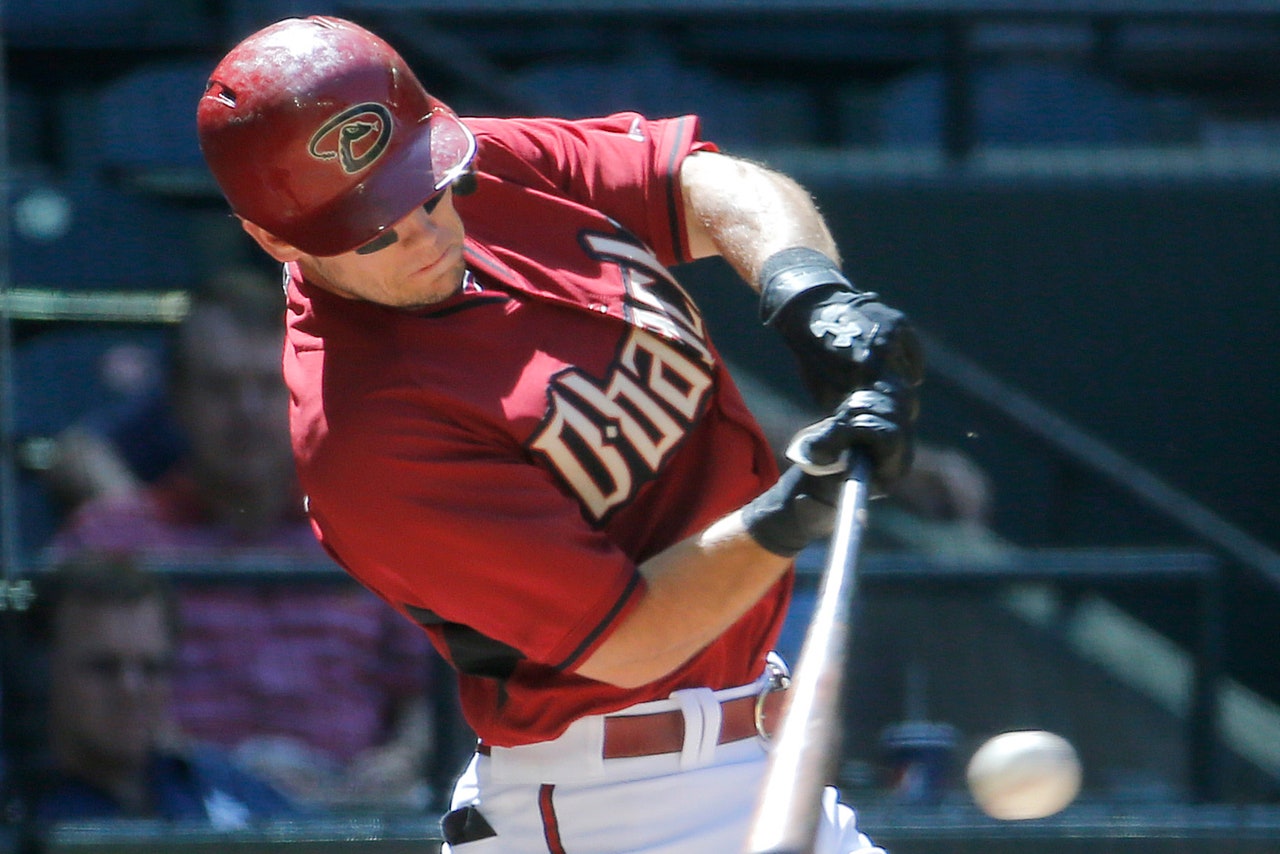 The Diamondbacks have had quite a few players suffer broken hands in the past couple of seasons: Willie Bloomquist and Aaron Hill in 2013 and A.J. Pollock and Paul Goldschmidt last year. The tendency for players to start their swings early to catch up with mid-90s fastballs has led to this according to Zach Buchanan of AZCentral.
Buchanan quotes Chip Hale on the phenomenon:
"We've talked to guys and tried to get them to slow down," Hale said. "They're a little too quick on their start. It's something that once the game gets going and the adrenaline gets going, it's tough to slow guys down."
Chris Owings also seemed skeptical about avoiding broken hands in comments to Buchanan about facing pitchers throwing 95 mph:
"It's tough to have two thoughts in your head when you have a split second to make a decision whether you're going to swing or not."
It remains to be seen what kind of effect a padded batting glove will have for Goldschmidt if he gets hit on that hand.
(h/t AZCentral)
---
---