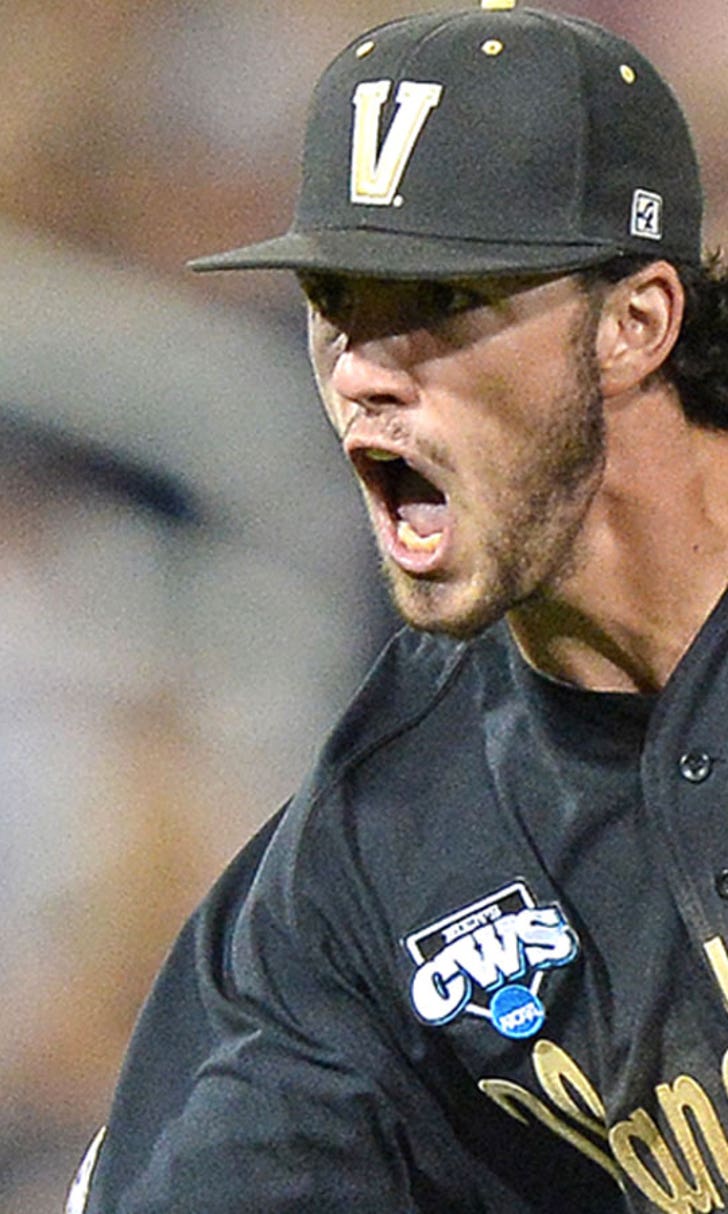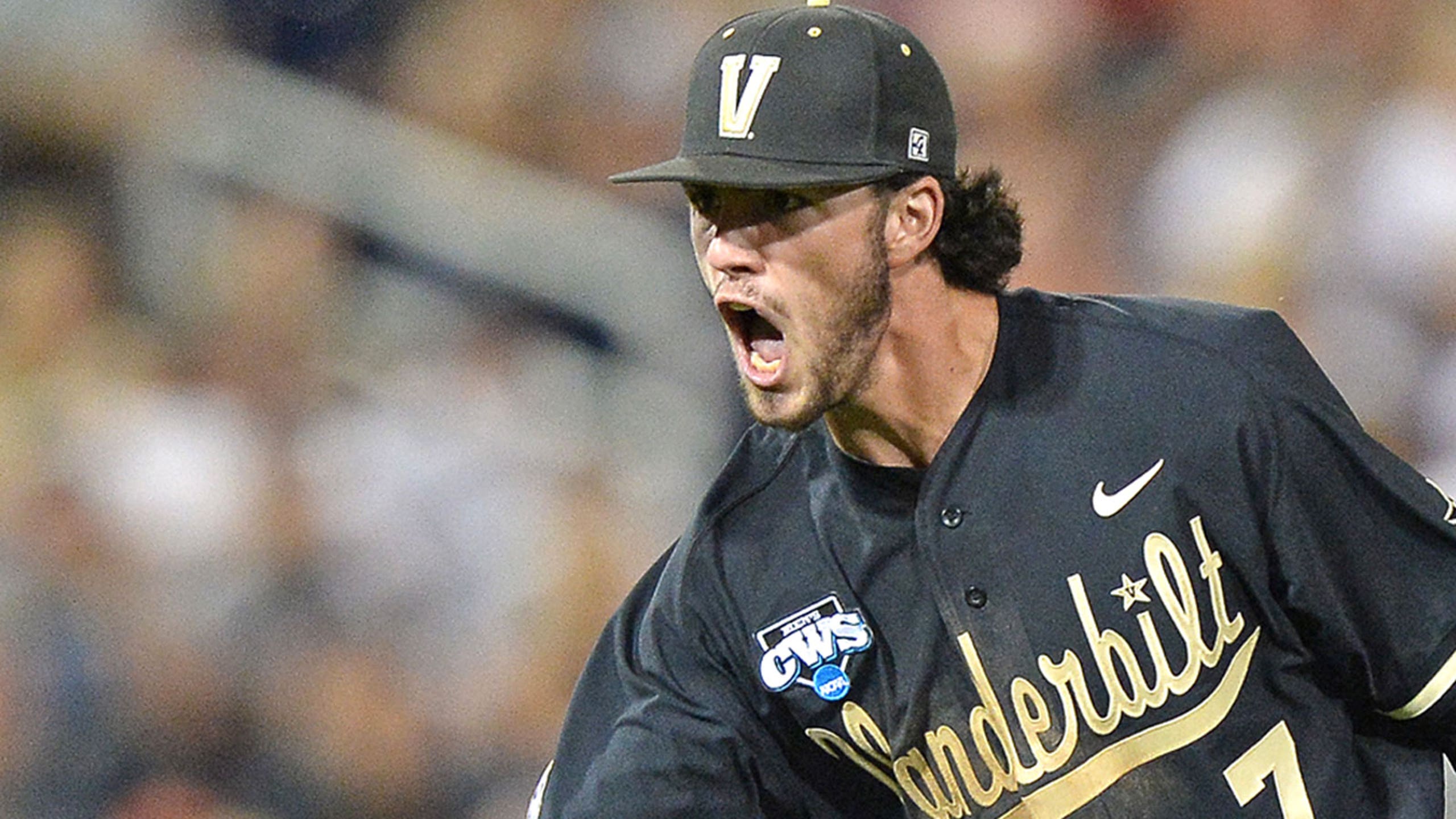 Braves GM says rebuild ahead of schedule
BY foxsports • February 1, 2016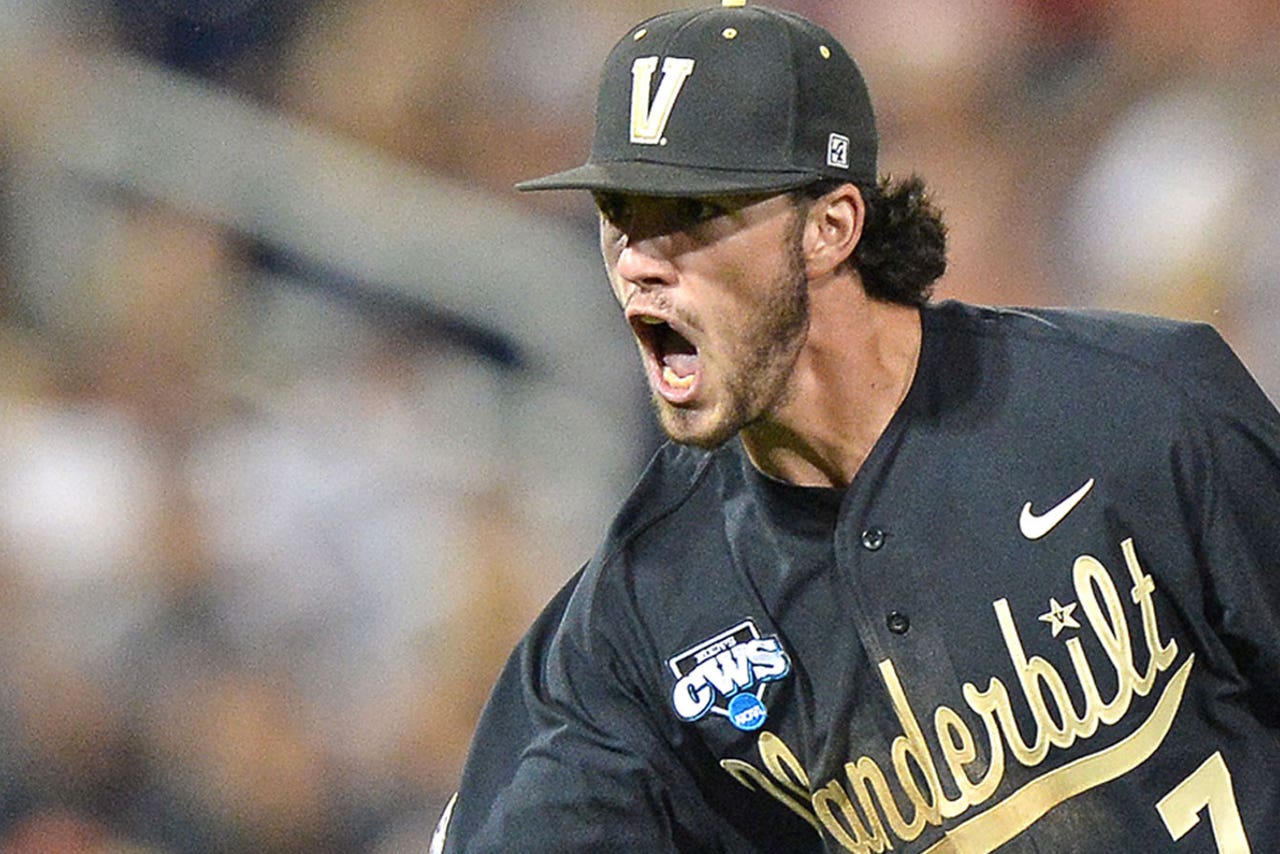 The Atlanta Braves lost 95 games last season, haven't played a game in 2016, but there's still some confidence at the top of the organization.
Recently appointed general manager John Coppolella is happy with the rebuild thus far -- and even said they're ahead of schedule.
"I feel so much better about where we are now than I did a year ago," said Coppolella, speaking Monday at Turner Field via the Atlanta-Journal Constitution. "I knew we were on the right track, but to see where we are is exciting."
This has been a big offseason for the Braves, who have traded Shelby Miller and fan-favorite Andrelton Simmons in a pair of trades, bringing back top prospects in each deal.
"In a lot of the trades we made in the 2014-2015 offseason, the players were a lot further away," Coppolella said. "With these two trades, you really got six players (big-leaguers Erick Aybar and Ender Iciarte; pitchers Aaron Blair, Sean Newcomb and Chris Ellis, plus Dansby Swanson, the No. 1 pick of last year's draft) you could see in 2016. A lot of the deals we made last year ... were more to restart the system than have major-league impact in the short term."
In recent seasons, we've seen rebuilding teams make noise sooner rather than later -- a quality Coppolella sees in his organization.
"We feel a lot of our best prospects are close," Coppolella said. "You can see with teams like the Houston Astros and the Cubs and the Royals that when those young players come up, they can have an immediate impact."
One of those players to make an immediate impact would be Inciarte, who Coppolella compared defensively to Simmons.
"A great part about the Shelby Miller trade was that a lot of fans knew Dansby Swanson -- he's No. 1 overall and he's from here. A lot of our fans knew Ender Inciarte, really good player, second in the league in runs saved. By the way, he had 29; Andrelton Simmons had 24," Coppolella said. "A lot of our fans don't know Max Fried or Touki Toussaint. They will, but right now they don't know those players. They think we're trading for lottery tickets."
If all goes according to plan, those lottery tickets will turn into winners at least by the 2017 season, when they will move into their new ballpark.
---
---