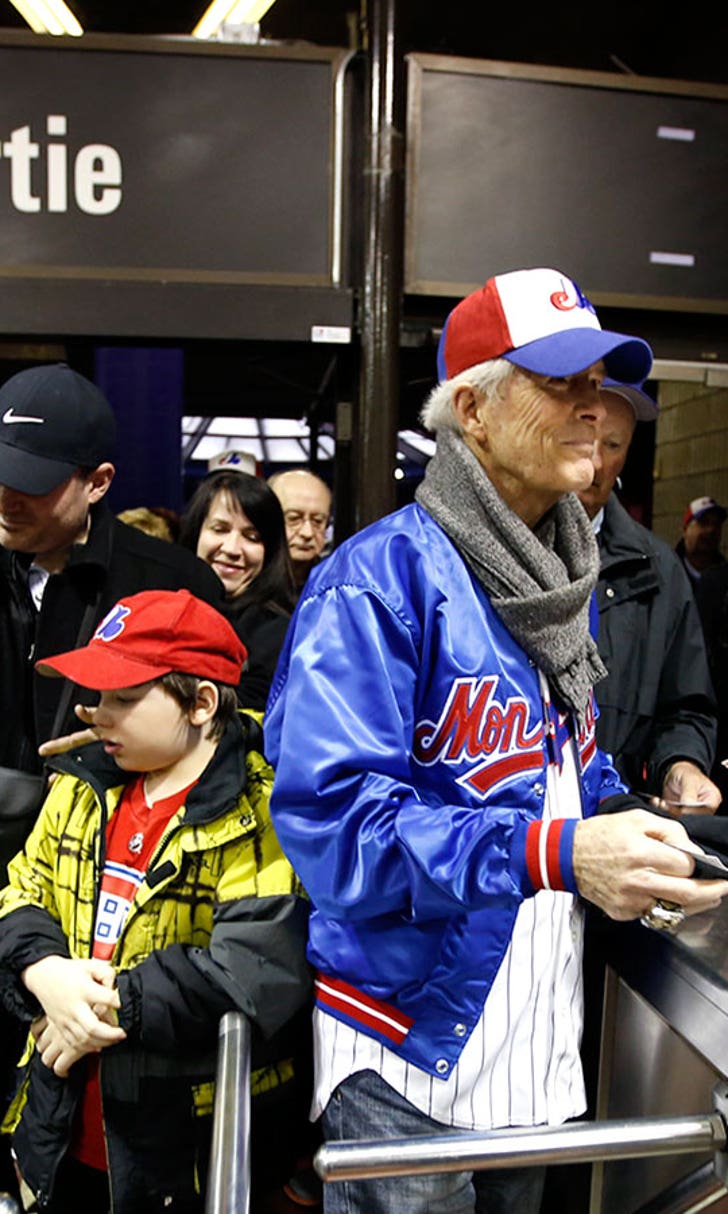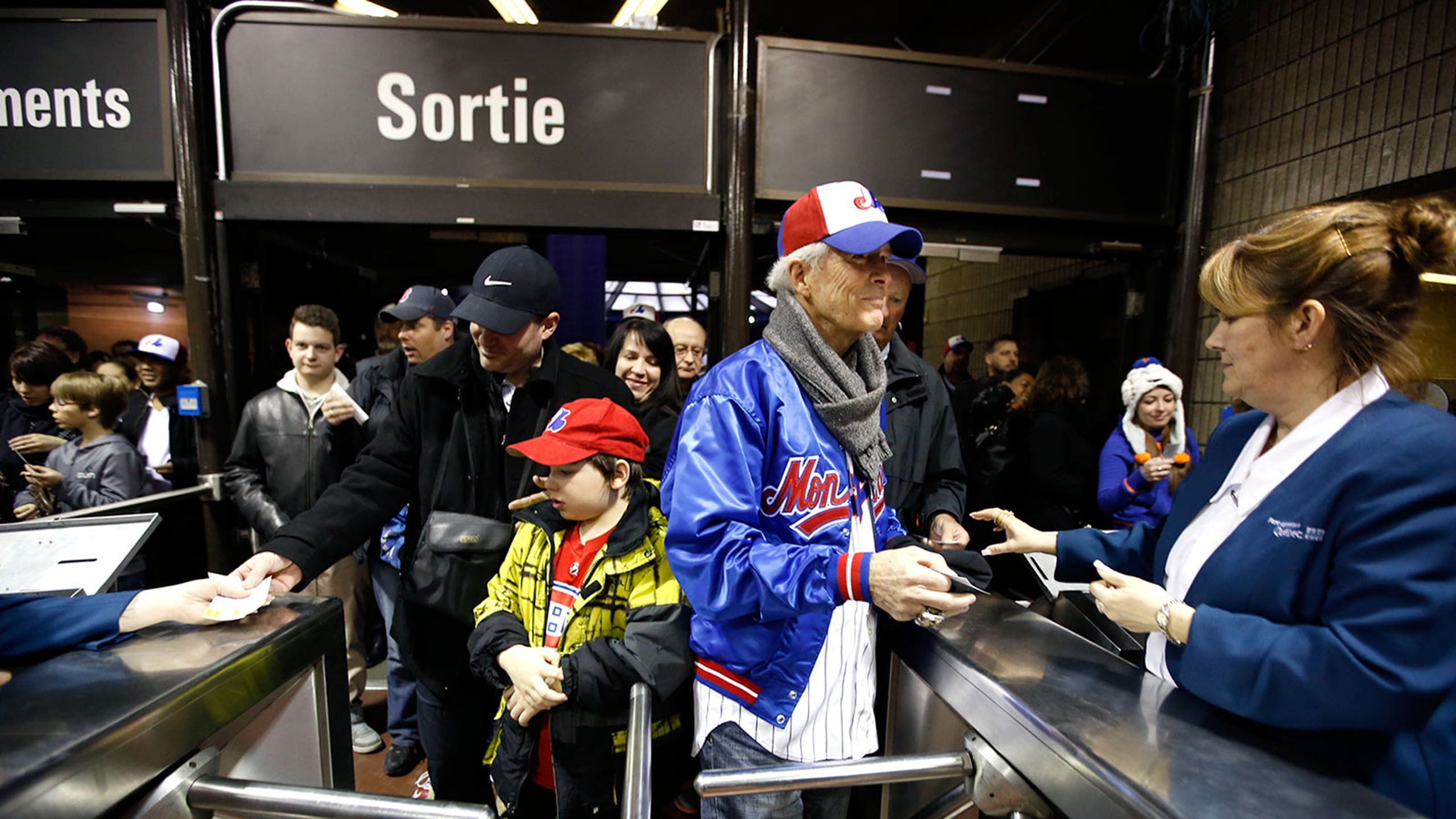 Boras says he thinks Rays should move to Montreal
BY foxsports • December 10, 2014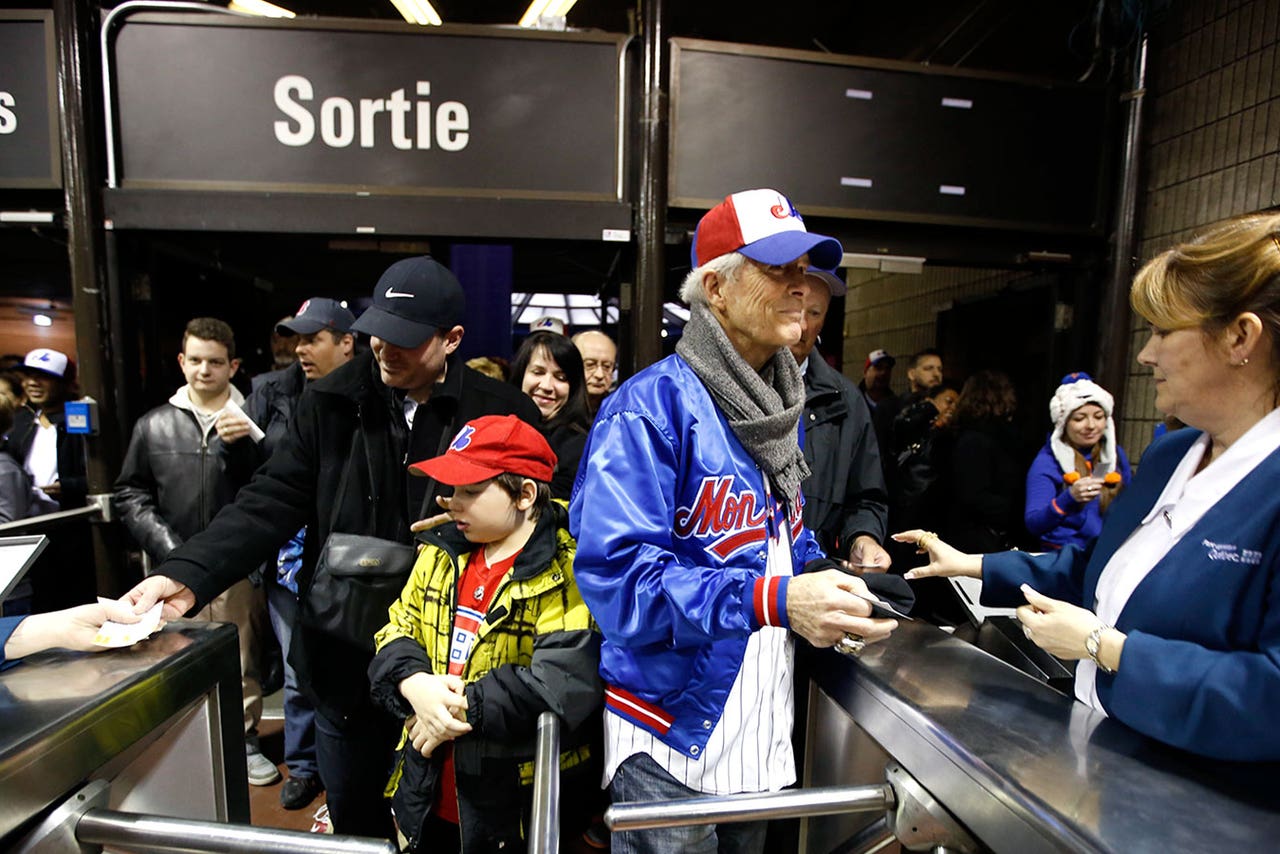 Given the struggles of the Tampa Bay Rays to draw fans in Florida, agent Scott Boras says he thinks the franchise should move to Canada.
''Everyone always wonders why they're not playing in Montreal,'' Boras said Wednesday at the Winter Meetings. ''We have a generation of families that grew up with Major League Baseball that are now wage earners, so I think it has a chance to be far more successful than some of the other cities that we have baseball in now.''
The Expos joined the National League ahead of 1969 season, remained in the big leagues through 2004 and then moved to Washington and became the Nationals.
Montreal failed to draw 1 million spectators to Olympic Stadium in any of its final seven seasons. A total of 96,350 fans attended a pair of exhibition games there in March between the New York Mets and Blue Jays, and Toronto and Cincinnati are scheduled to play a pair of spring training games in Montreal on April 3-4.
''I've always felt that Montreal was a tremendous major-league city, and I think it's a town that if you put a ballpark there, particularly with the communications, broadcasting rights and such that are there, that it would be a tremendous success and a very valued point for baseball,'' Boras said. ''The value of the media rights in Montreal would be completely different because you have the ability to sell nationally baseball to Canada.''
---
---