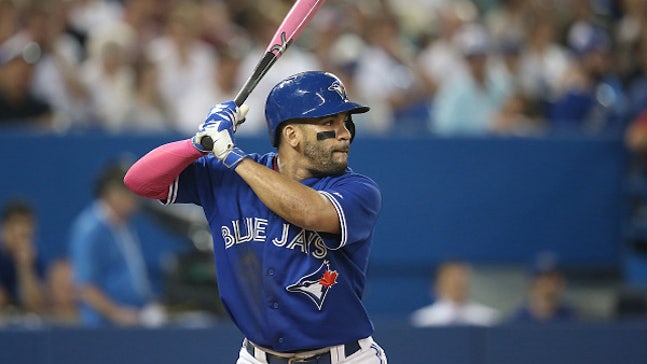 Blue Jays need rookies to keep producing for success in 2015
Published
Jul. 3, 2015 1:11 p.m. ET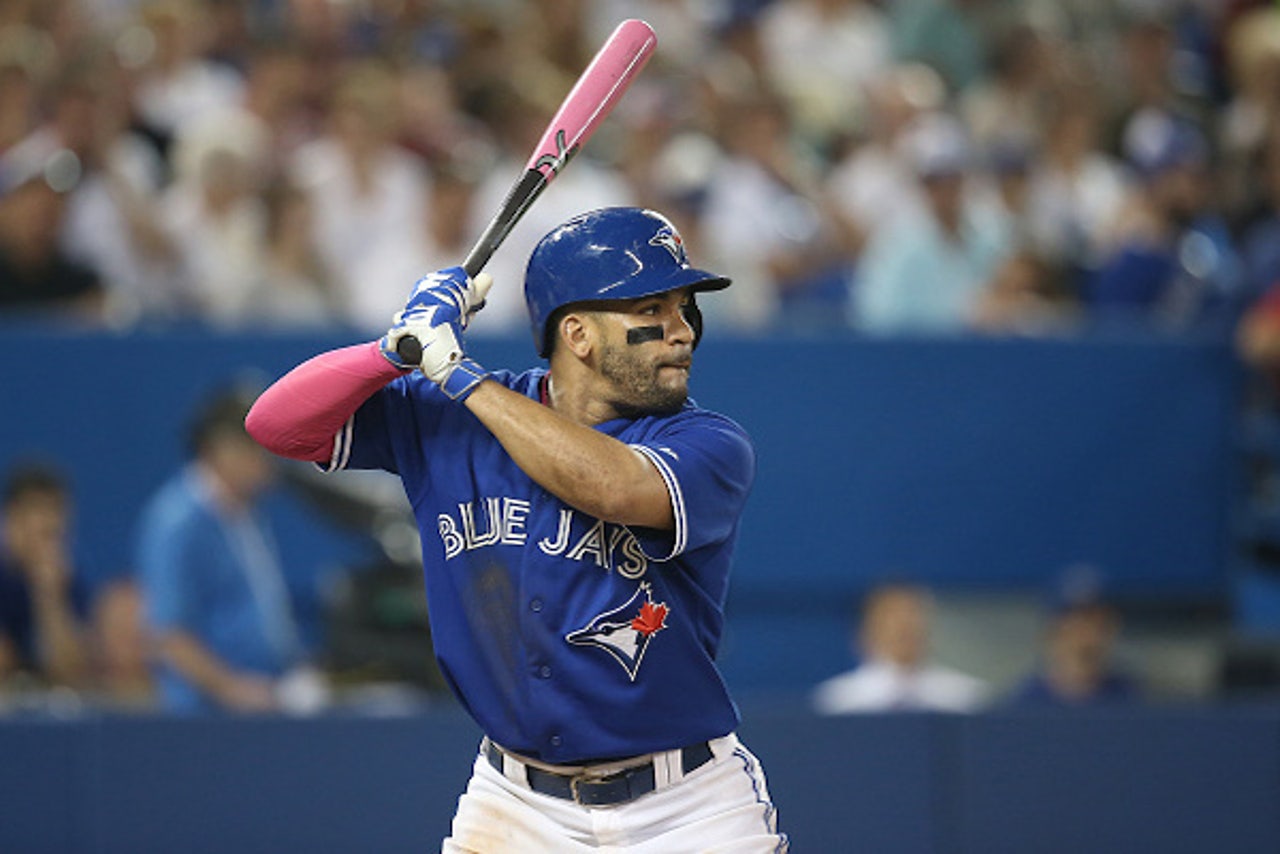 By Liam McGuire
The Toronto Blue Jays (42-39, 1 GB in the AL East) entered this season in a full-blown youth movement. Yes, the team still had important veteran players, but the club opened with six rookies on its 25-man-roster.
Three of those rookies didn't make it very long. Miguel Castro, pegged as the closer early in the season, started off hot, but struggled and was quickly optioned. Daniel Norris, who made waves in the offseason for living in his van and embracing a hippie lifestyle, was also sent down after not looking quite ready. Canadian center fielder Dalton Pompey looked lost on both sides of the ball and was sent to Triple-A, and then eventually Double-A.
While it's no fun seeing rookies get sent down, each move was for the best, but not all Jays rookies have struggled. Toronto's best rookie has been the one I was most nervous about entering the season, reliever Roberto Osuna.
The hard-throwing 20-year-old has excelled in all high-leverage situations, posting a 2.21 ERA with a 10.3 K/9 and 2.5 BB/9. The Jays bullpen has been wildly inconsistent, but Osuna has been a huge bright spot. He's one of the few arms the club can throw into any spot with confidence. There's the small concern he's starting to approach his career high in innings in pro baseball — he's at 36.2, and his career high is 43.1 — so the Blue Jays may start tempering them in hopes of extending his usage.
Up until he was placed on the disabled list in early June, righty Aaron Sanchez was finding his groove. The 23-year-old posted four straight quality starts and lowered his ERA from 4.26 to 3.55. Most importantly, the pitcher plagued with serious control problems struck out more batters (17) than he walked (eight). He looked more and more like the super prospect who was routinely ranked among the best 100 minor leaguers in baseball, as opposed to the guy who was leading the league in free passes.
If there's anything good that comes from hitting the DL, it's that Sanchez will get a break. Considering he's never thrown more than 100.1 innings in a single season, that may be a blessing in disguise.
On the offensive side of things, second baseman Devon Travis has continued to rake since coming back from a shoulder injury. The 24-year-old second baseman, acquired in a one-for-one trade with the Detroit Tigers for outfielder Anthony Gose, has hits in six of seven games since coming off the DL, and hasn't missed a beat. April's AL Rookie of the Month is expected to add a much-needed boost to the club's lineup, as soft-hitting Ryan Goins was the regular starter in his absence.
While Travis is again hitting, it's unlikely he'll play at the level of his torrid April, when he hit six home runs. But if he can continue to hit at an above-average rate, the potent Blue Jays lineup will be much more balanced.
Norris may see a call-up soon as well. While his 1-8 record in AAA doesn't exactly inspire confidence, he's posted a solid 3.88 ERA with a 8.8 K/9. With the Blue Jays having trouble finding someone to pitch in the back end of the rotation, Norris being called up makes a ton of sense and is very likely at this point.
For the Blue Jays to contend, they need their young guys to step up —  and so far, they've delivered.
More from The Outside Corner:
---
---