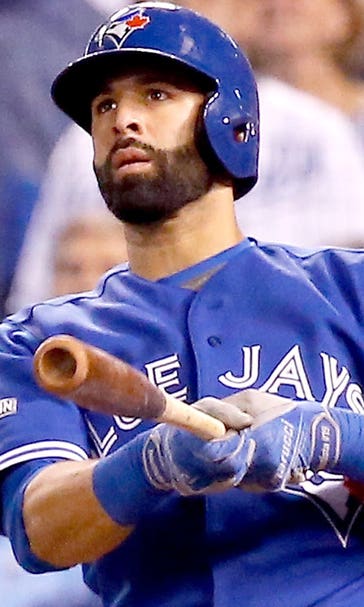 Blue Jays expected to pick up option on three big-name players
October 29, 2015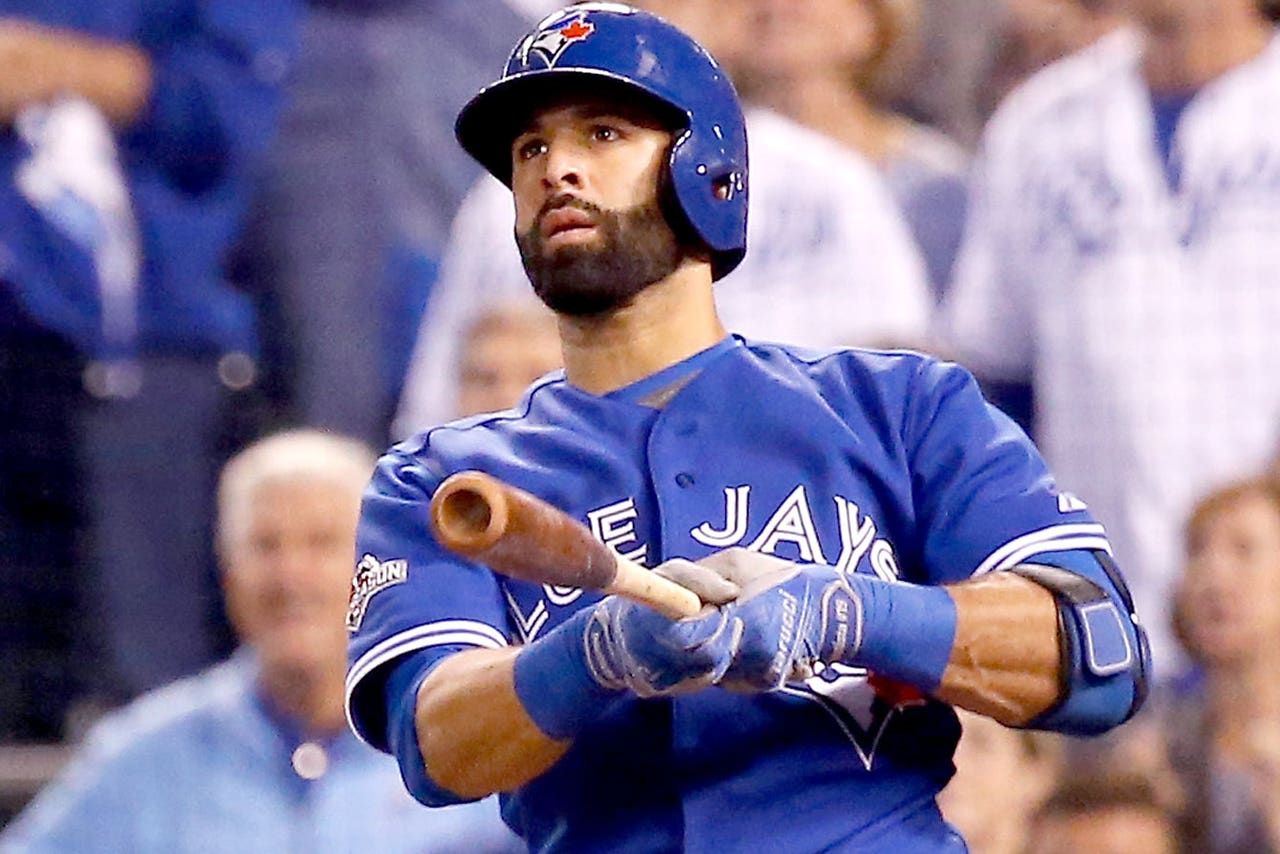 According to a report from Jon Heyman at CBS Sports, three big-name players will be coming back to the Toronto Blue Jays on their team options:
"Toronto will exercise the $14-million option of Jose Bautista, the $12-million option of R.A. Dickey and the $10-million option of Edwin Encarnacion, sources said. Dickey would be the only one really in question there, as Bautista and Encarnacion are so far below market it's not even a debate (The buyouts are $1 million apiece for Bautista and Dickey, and $2 million for Encarnacion, not that it much matters)"
As Heyman notes, the two sluggers are no-brainers to exercise -- Bautista will earn $14 million and Encarnacion will earn $10 million in 2016 which is far less than they'd command in free agency.
Dickey, however, is an option out of necessity, it seems. With David Price, Marco Estrada and Mark Buehrle all heading towards the open market (except for maybe Buehrle, who might retire), that leaves Toronto with three holes to fill in their rotation. Not picking up Dickey's option would just put the team in an even deeper hole.
Free agency is set to begin after the World Series.
---
---