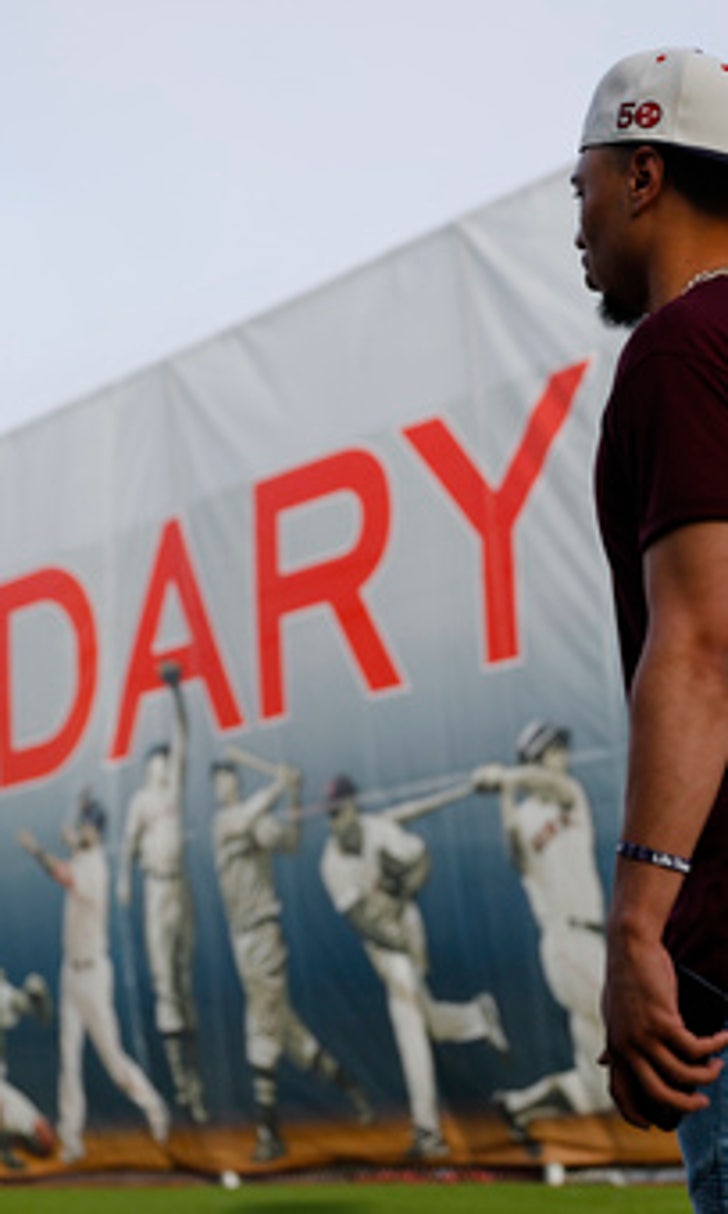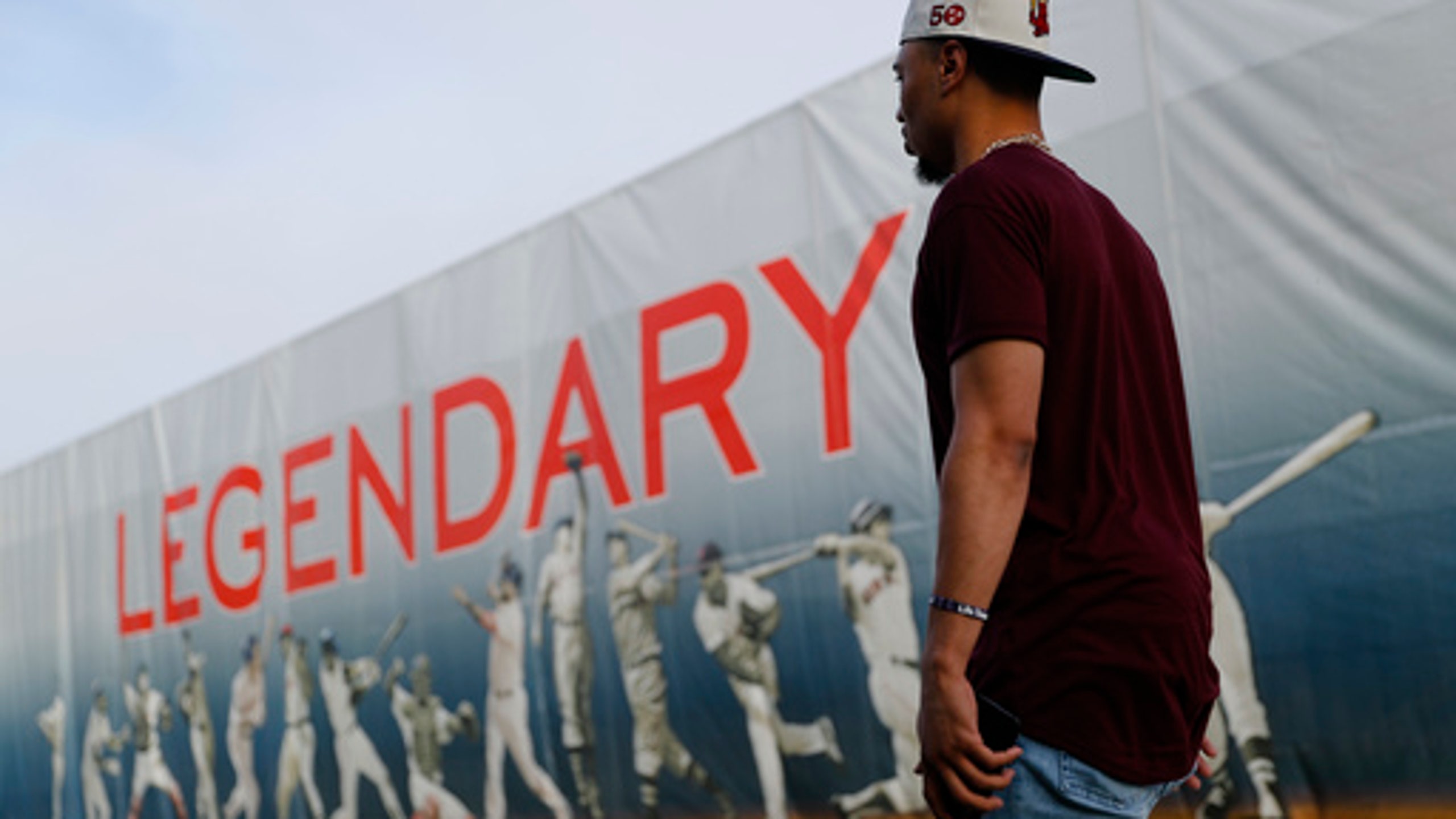 Betts still trying to figure out niche in Red Sox clubhouse
February 15, 2018
FORT MYERS, Fla. (AP) Mookie Betts is still trying to figure out his niche in the Boston Red Sox clubhouse and his style of leadership.
Entering his fifth big league season at age 25, the All-Star outfielder knows he lacks David Ortiz's larger-than-life persona and Dustin Pedroia's gritty intensity.
''Maybe one day but I just kind of want to be me,'' Betts said Thursday. ''However the future goes, it goes. Right now I just want to be me, somebody who smiles and brings joy to a locker room and onto the field and everywhere I go. I don't want to try and be something I'm not.''
Betts was second in AL MVP voting two years ago after hitting .318 with 214 hits, 31 homers and 113 RBIs. He dropped to a .264 average with 166 hits, 24 homers and 102 RBIs last season.
''I think I had some production, but I also think I could've done some things better,'' Betts said.
Betts said hand and wrist injuries were not a factor and attributed the dip at least in part to the absence of Ortiz in the batting order following his retirement.
''I don't want to put pressure and say I was the guy but, also, I know there were things where other teams game-planned to let me beat them,'' Betts said. ''We have other guys that can beat them, as well. so I've got to take that pressure off me knowing that other guys can take care of business.''
New Red Sox manager Alex Cora said that Betts will top the batting order in an attempt to take advantage of his speed.
''Going back to leadoff is like going back home,'' Betts said.
Betts beat the Red Sox in arbitration and will get $10.5 million instead of the team's $7.5 million offer. While the Red Sox won the AL East last year, they lost to eventual champion Houston in the Division Series.
''We could have had more fun,'' Betts said. ''If we hit a rough patch this year, I feel like maybe what we've learned from last year and continue to enjoy the game, we can get out of it faster.''
He might even bring back a post-game celebration dances with fellow outfielders Jackie Bradley Jr. and Andrew Benintendi.
''We haven't talked about it yet, but I'm sure we'll talk about it soon,'' Betts said with a smile.
---
More AP baseball: https://apnews.com/tag/MLBbaseball
---
---