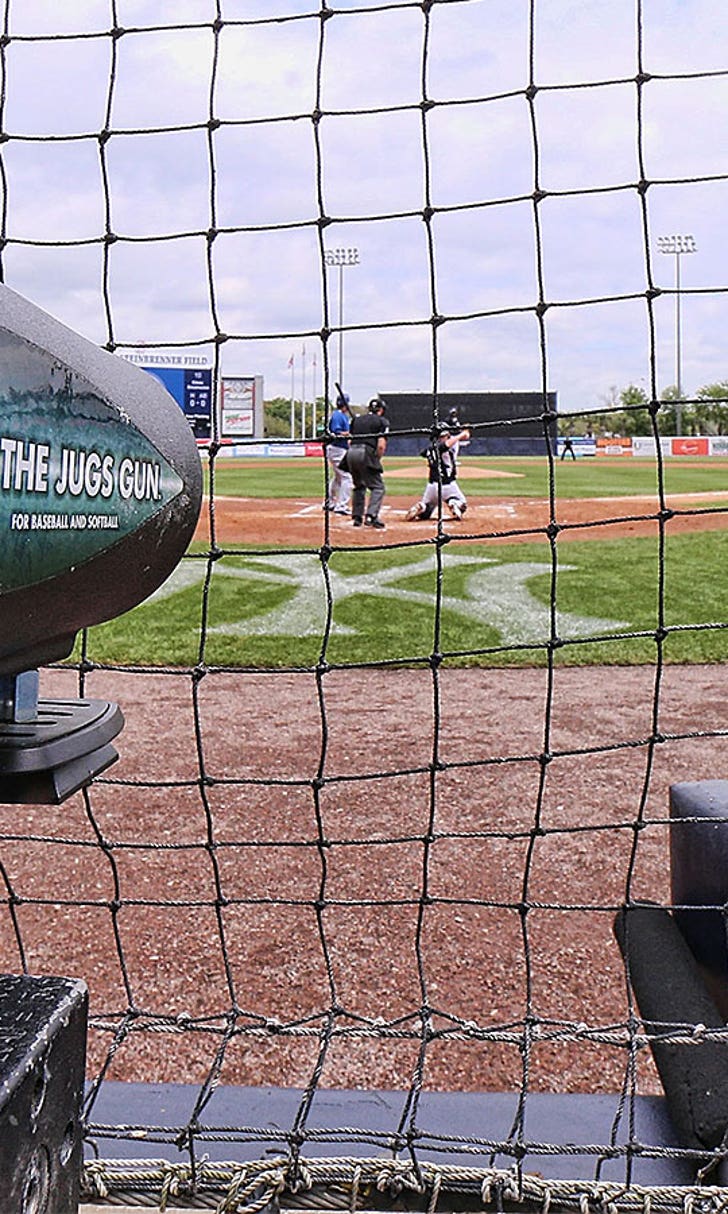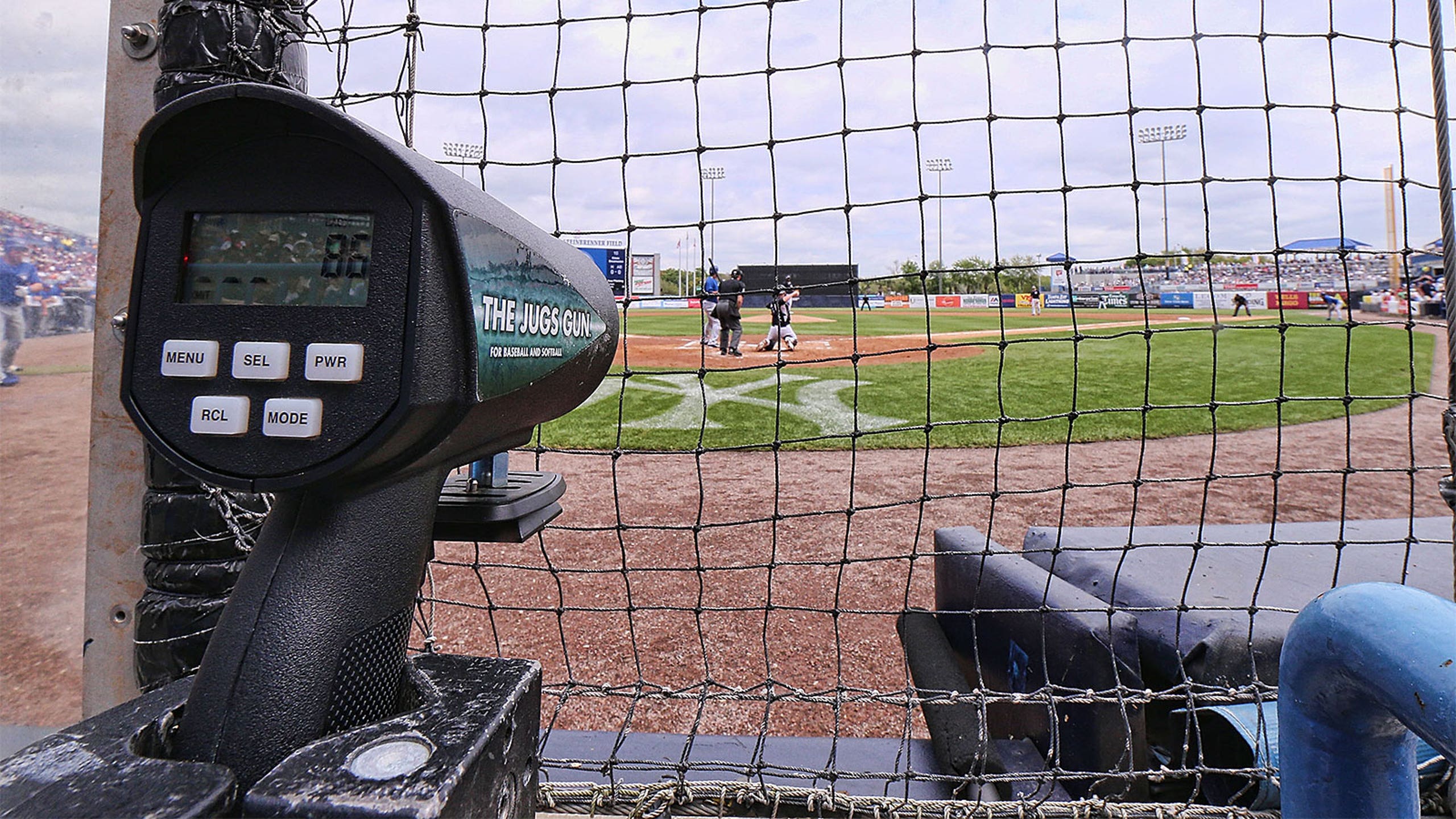 Baseball's scouting profession isn't downsizing, it's just evolving
BY Rob Neyer • January 28, 2016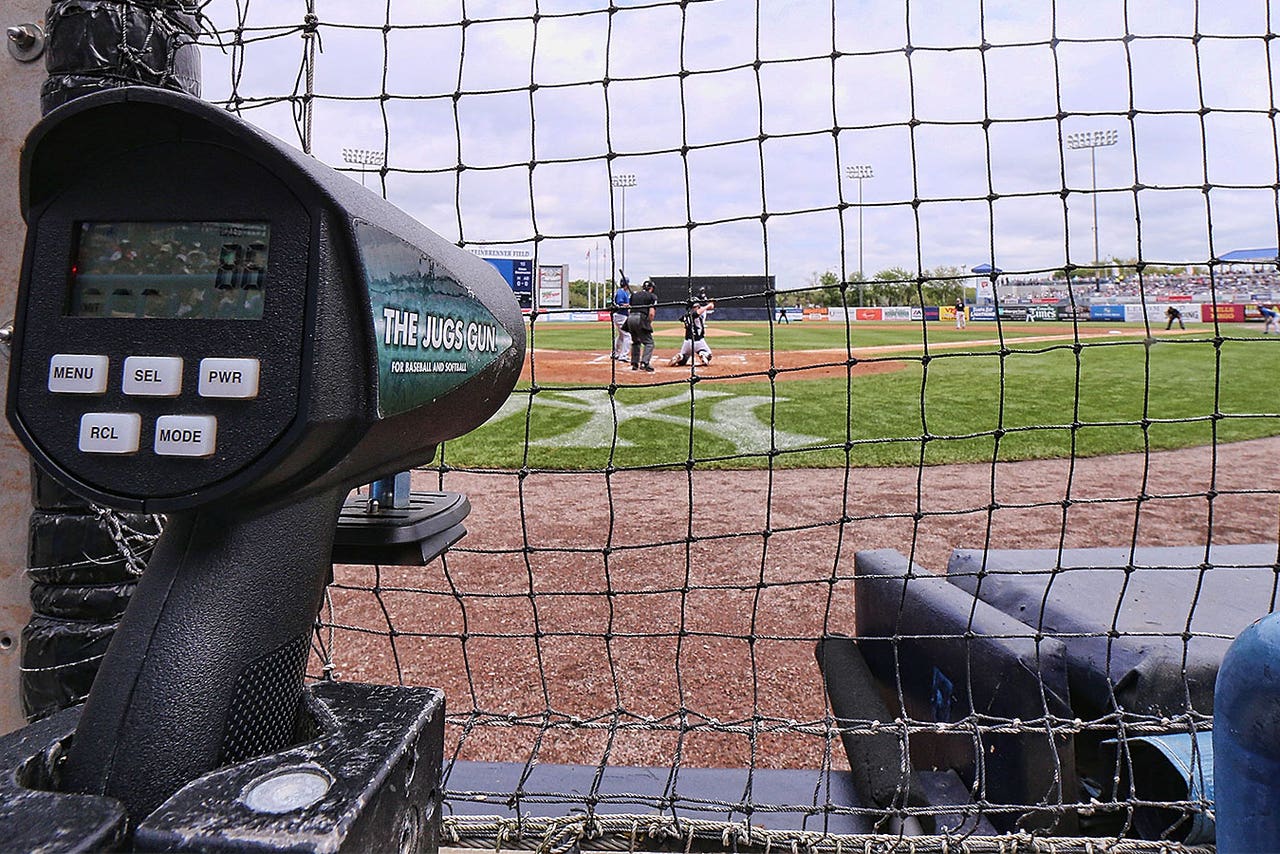 Joe McIlvaine, the acclaimed two-time general manager who has been employed in professional baseball for 46 years as an executive or scout, suddenly can't get a job.
Jeff Wren, 51, who has worked his entire adult life as a scout, is coming to the painful realization that he has no choice but to seek employment outside of baseball.
Baseball's close-knit scouting fraternity has been besieged by wholesale layoffs this winter, with many pro scouts still unemployed one month before the start of spring training.
Teams are relying more heavily on analytics and sabermetrics than at any time in baseball history, with teams treating veteran pro scouts as if they're old eight-track car stereos, needless in today's game. Even McIlvaine, the former GM of the Mets and Padres.
--snip--
... the industry has fallen in love with analytics and youth. The Milwaukee Brewers hired 30-year-old David Stearns to be their GM, replacing 63-year-old Doug Melvin. The Philadelphia Phillies promoted 23-year-old Lewie Pollis to be their analyst for baseball research and development. There have been 10 general managers hired or promoted to the position since August, and only two, Al Avila of Detroit and Jerry Dipoto of Seattle, are older than 45.
---
---