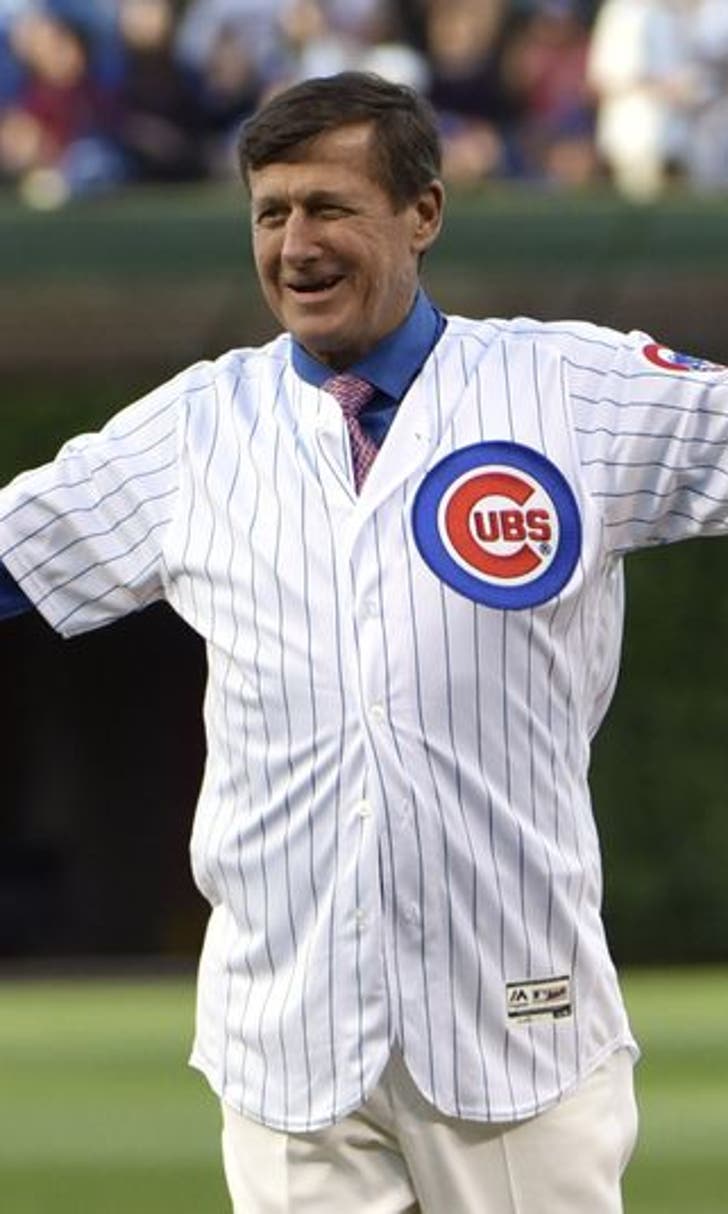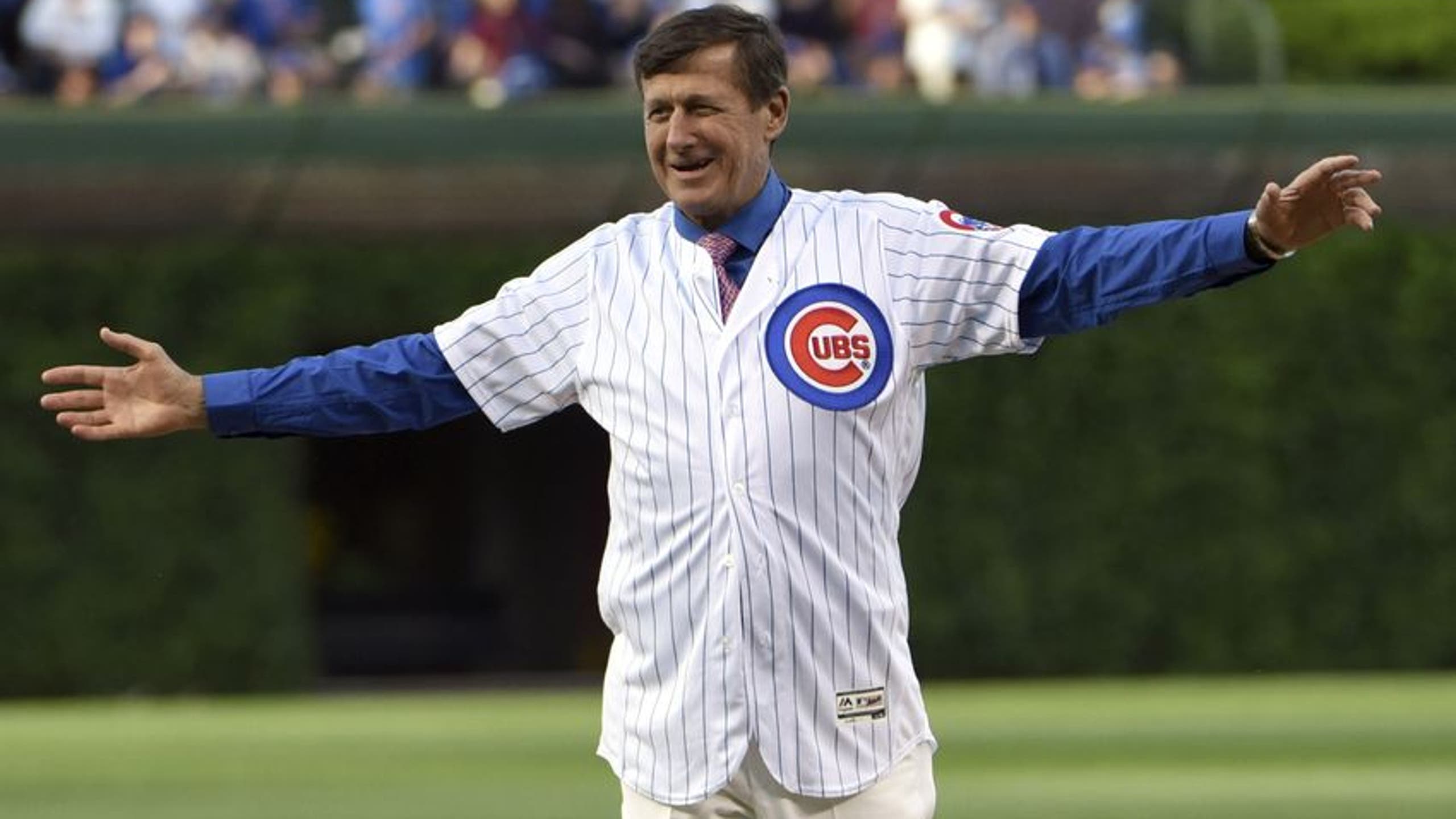 Atlanta Braves News: The Morning Chop, Open Containers, Craig Sager Passing
BY Fansided and Jeff Schafer/FanSided via Tomahawk Take • December 16, 2016
Cobb approves open-container tailgating around new Braves stadium
Tomahawk Take Editor's Note: Crack open a cold one because Cobb County approved open-container tailgating for the new SunTrust Park!  I had friends come down from Canada this year that had no idea what tailgating was.  They left knowing exactly what it is!  Tailgating is what we do down south and it's great that Cobb approved this.  
There's nothing like flipping burgers and having some beverages with friends that enjoy the same thing as you before you go watch the best team in baseball!
There are some restrictions to the new "approved open-container" agreement.  They've built a map that has a district outside of the stadium that you can have an adult beverage.  No walking to the stadium with the drinks (though I can't see them stopping everyone).  And they've put a "two-drink maximum per person" rule into affect….haha okay.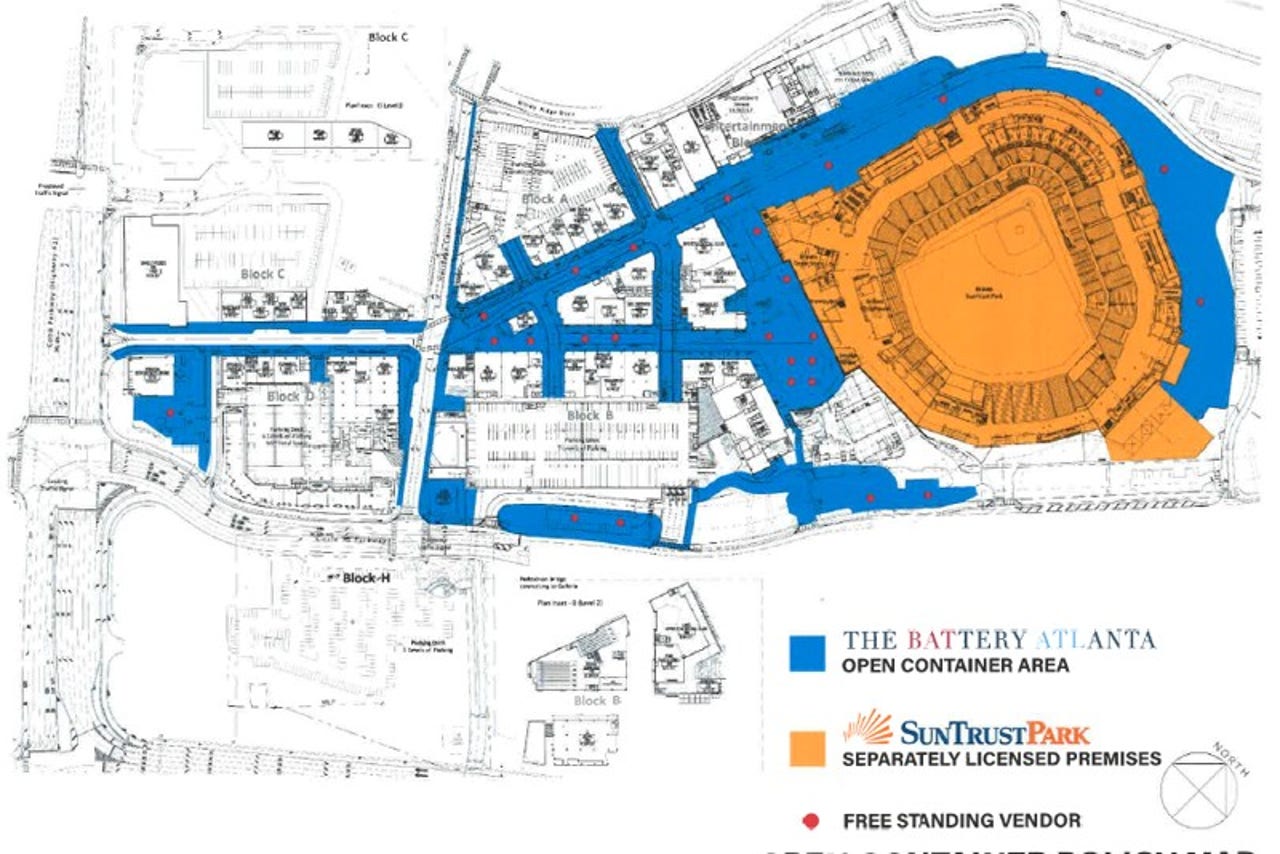 If you were hoping to hydrate with libations before one of those hot July Braves games, then cheers to you.
The Cobb County Board of Commissioners approved Tuesday night the creation of an open container tailgating district outside the Atlanta Braves' new SunTrust Park, said Sherri Kell, county spokeswoman.
Next: Braves Bartolo Colon Getting Into Shape For 2017
'Inspirational' Sager beloved across MLB
 Tomahawk Take Editor's Note: The sports world lost a great talent, voice and person on Wednesday as Craig Sager passed away.  Many people took to social media to express their thoughts and prayers to the family and remembering Sager.  One of which was Braves great Hammering Hank Aaron.  If you recall the famous clip of Aaron hitting his 715 homer, Sager was right there to get Aaron's comments.  If you watch the clip below, you'll see Sager greet Aaron at home plate.  Ha, how times have changed.  The legendary reporter battled acute myeloid leukemia since 2014 when he was first diagnosed.  RIP Craig Sager.
Long before he became recognized for wearing the eccentric, colorful sports coats that personified his zest for life, Craig Sager somewhat anonymously introduced himself to the sports world as the fearless young reporter who was standing at home plate as Hank Aaron completed the trot that followed his historic 715th home run.

Aaron might have been startled by their first meeting, but the interactions that were enjoyed over the decades that followed led him to share in the widespread sadness felt Thursday when Sager died at 65 years old after a courageous battle with acute myeloid leukemia.

Though Sager was best known as Turner Sports' NBA sideline reporter with a unique wardrobe and a personality that allowed him to easily endear himself to Michael Jordan, LeBron James and many of basketball's legendary players, Sager had a genuine passion for baseball and his beloved Cubs, who won the World Series as he proudly watched from the hospital bed he occupied the past few months.
More from Tomahawk Take
This article originally appeared on
---
---