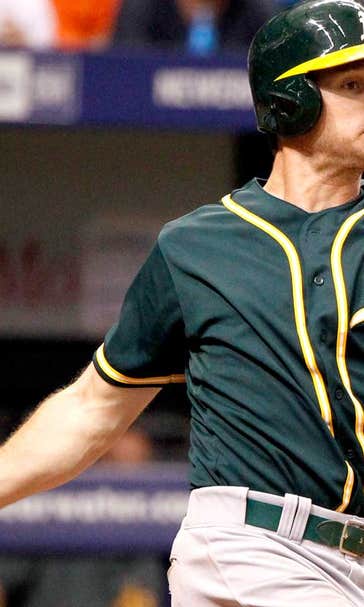 A's Jaso still out with concussion, headed back to Oakland for rest
September 11, 2014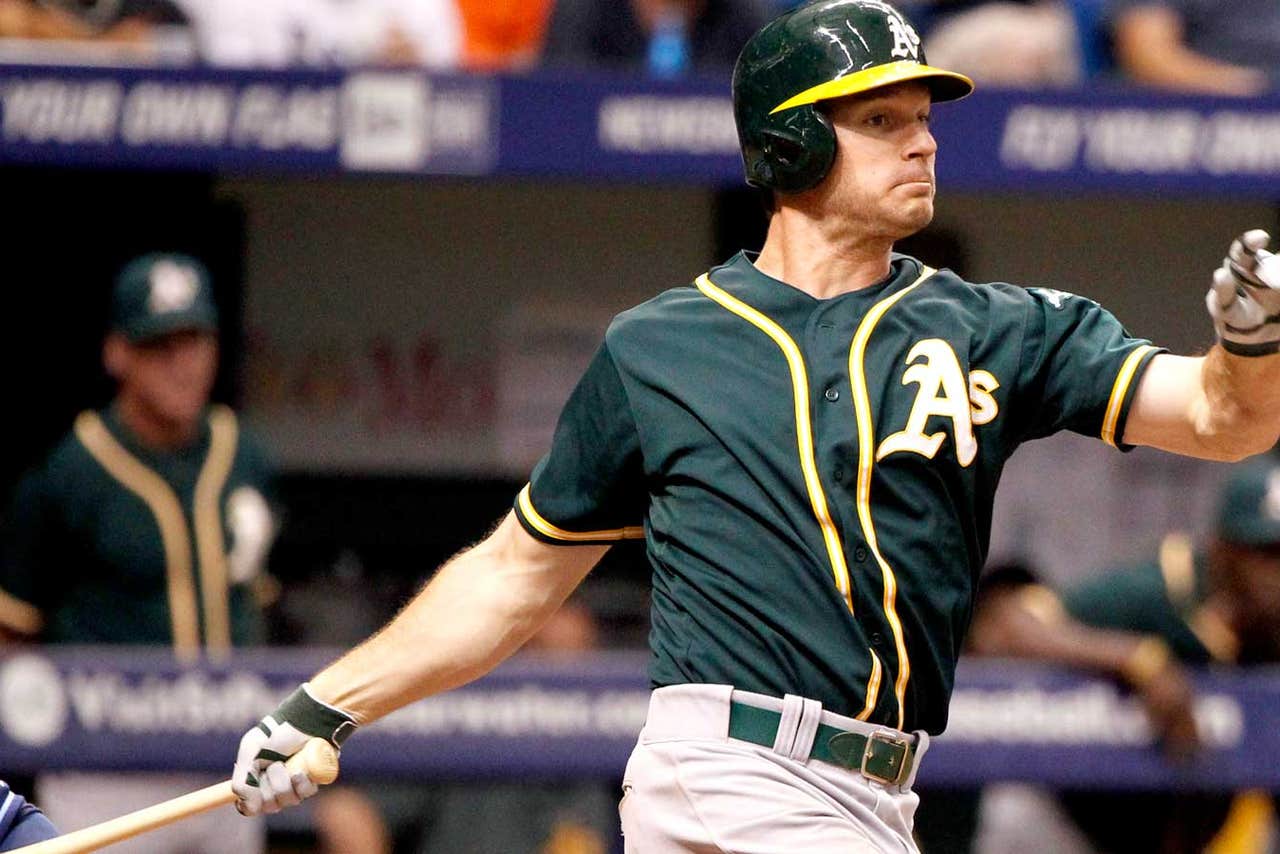 Oakland Athletics catcher John Jaso remains out indefinitely with a concussion after visiting a specialist.
Manager Bob Melvin was hoping Jaso would be cleared to return after seeing Dr. Micky Collins in Pittsburgh on Wednesday. But the doctor wants Jaso to try a different routine.
Melvin said Jaso, sidelined since last month, will return to Oakland and won't resume baseball activities for at least a few days. It's too soon to speculate if he will miss the remainder of the year.
Jaso also sat out most of last season with concussion-like symptoms.
''I'm more worried about the person than I am the baseball player,'' Melvin said.
Jaso is hitting .264 with nine homers and 40 RBI.
---
---