Minnesota Twins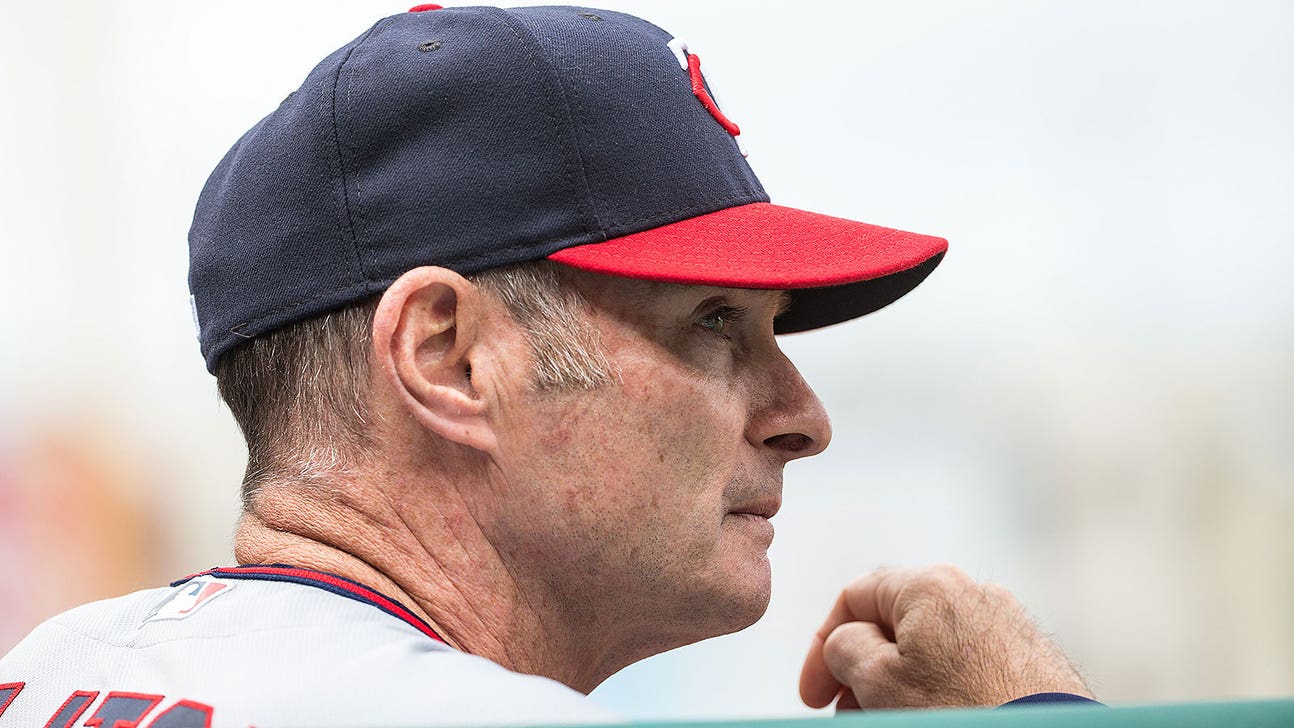 Minnesota Twins
Are the 10-29 Twins driving Paul Molitor into the ground? We asked him
Published
May. 18, 2016 9:57 p.m. ET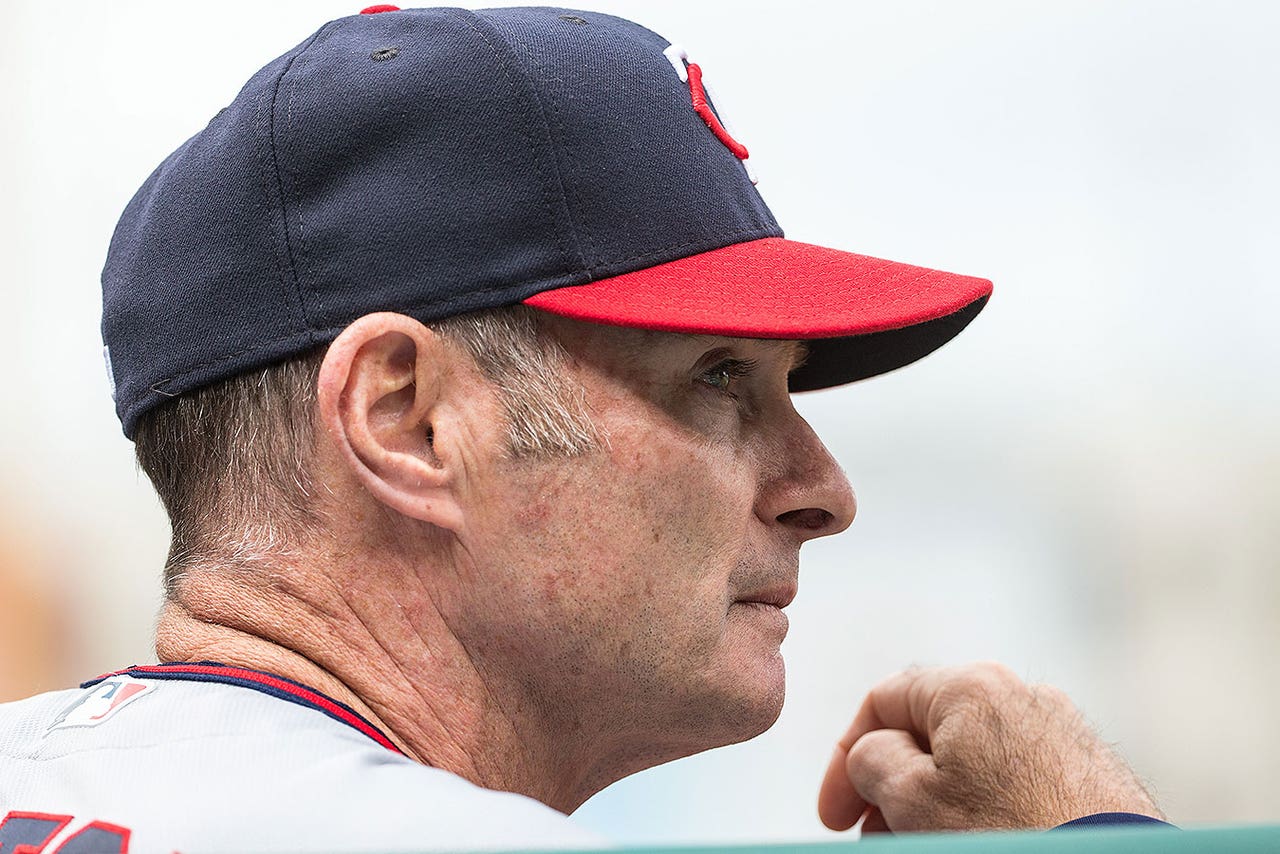 On Monday night, Tigers manager Brad Ausmus had a meltdown that alarmed even his friends in baseball, earning a one-game suspension for an ejection that he capped off by covering home plate with his sweatshirt.
It pained me to see Ausmus, one of the calmest, most confident men in baseball, appear to crack. His outburst, he told reporters, was "the culmination of a lot of things" -- including, almost certainly, his uncertain job security.
The Twins' Paul Molitor is not unlike Ausmus in demeanor, but his team is even worse than the Tigers; in fact, it just got swept by the Tigers, falling to 10-29. So I contacted Molitor before the series finale on Wednesday morning, curious as to how he was doing.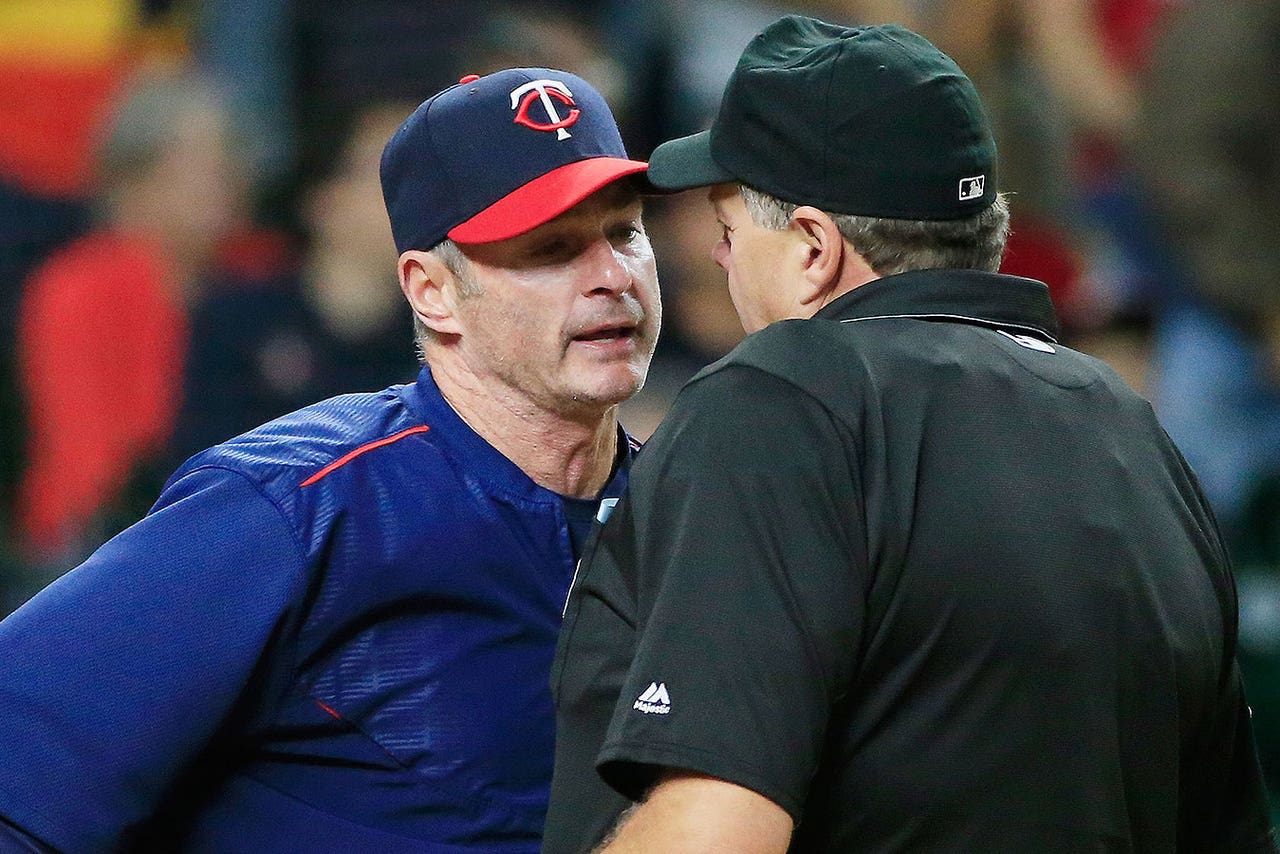 Both Molitor and general manager Terry Ryan recently received strong votes of confidence from Twins owner Jim Pohlad. Molitor, a Hall of Fame player, probably needs the job even less than Ausmus. Still, I've seen it time and again in almost 30 years of covering baseball: The stress of managing can affect even the most stable of men.
Molitor, 59, finished third in the voting for American League Manager of the Year last season after the Twins finished a surprising 83-79. This season, his second in a three-year contract, is proving quite the opposite. So I asked Molitor: Was the job not what he signed up for? Was it getting to be a grind?
"It's more fun to win," Molitor said. "I think that what I signed up for -- what I was all about as a player, coach, manager -- is competing and hopefully your desire to compete and work enables you to win.
"If you're looking at leadership strictly from that standpoint, there is going to be a vacuum along the way somewhere. You try to enjoy the fact that, 'OK, this is not how we envisioned it. But where does the challenge lie? Where can I help people? How can I get people better, get them to get more out of themselves?'
"Somehow by doing that in times of adversity, now you're talking about the cliche, 'Adversity builds character,' and all those kinds of things. But then you've got to go out there and do it every day, even when you're frustrated. It's a different kind of enjoyment. But I'm still trying to remind myself, 'You still have a chance to lead these guys through a little bit of a valley here. And hopefully they come out better for it.'"
The Twins are a triple crown of ineptitude -- last in the AL in scoring, last in defensive efficiency, last in ERA. Youngsters who joined the club while the team was performing well last season are struggling under increased expectations this year.
Molitor, though, said he has not questioned whether he wants to stay in the job.
"I haven't even thought about that at all, to be honest with you." He sounded remarkably poised and optimistic, even as he prepared to mount the bus to Comerica Park for another defeat.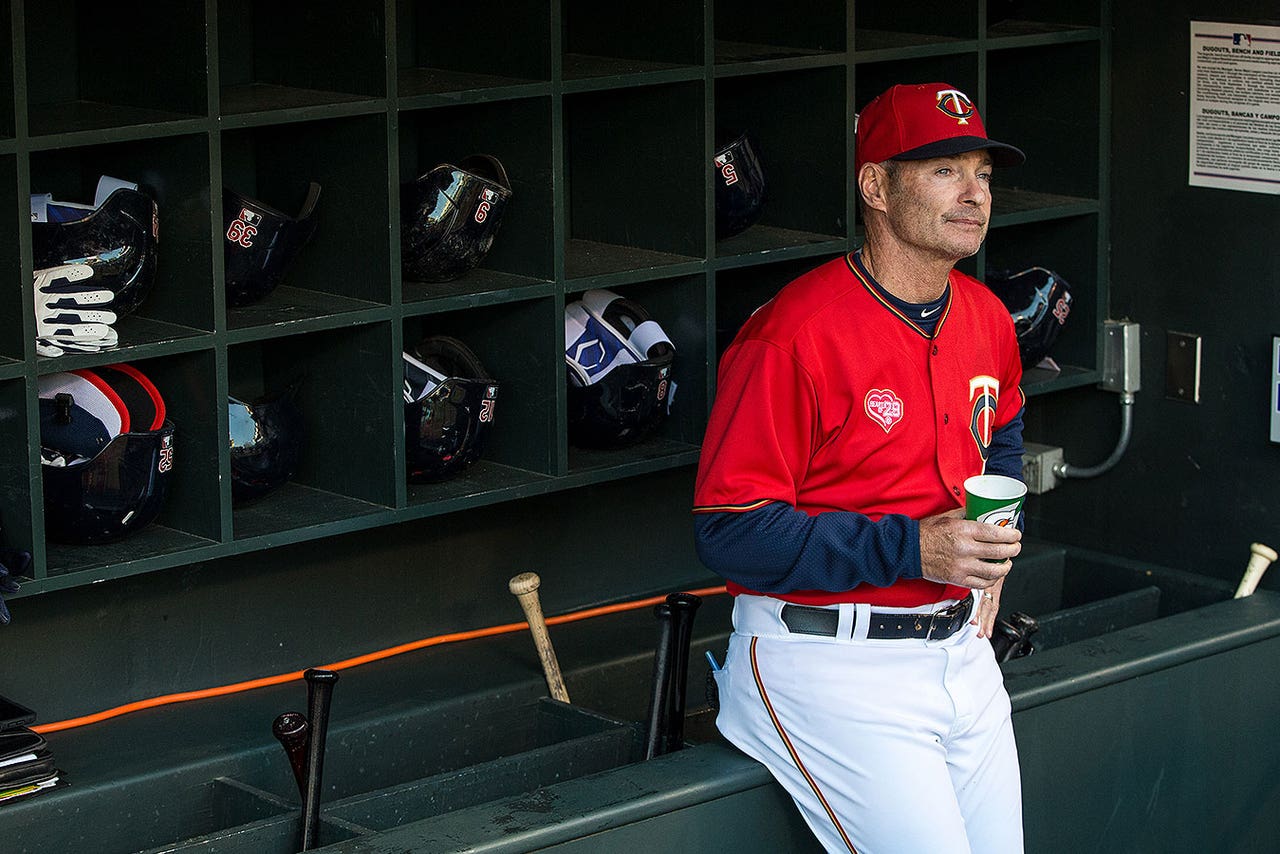 "We lost nine in a row and eight in a row, lost some games that you have no business losing," Molitor said. "After the games, you try to do your self-evaluation as well as your team evaluation. Sometimes, it's a little bit more negative than I'd like it to be. But usually by morning, I've turned the page and tried to channel it back to positive somehow, some way. 'What are we going to do today?'
"I choose to see light still. It's just a matter of, when something bad goes on, you don't fall into that trap of getting sucked in real fast. It's going to happen every day. There's going to be something you don't like.
"I just choose light."
---
---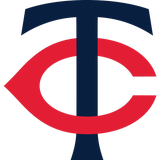 Get more from Minnesota Twins
Follow your favorites to get information about games, news and more
---