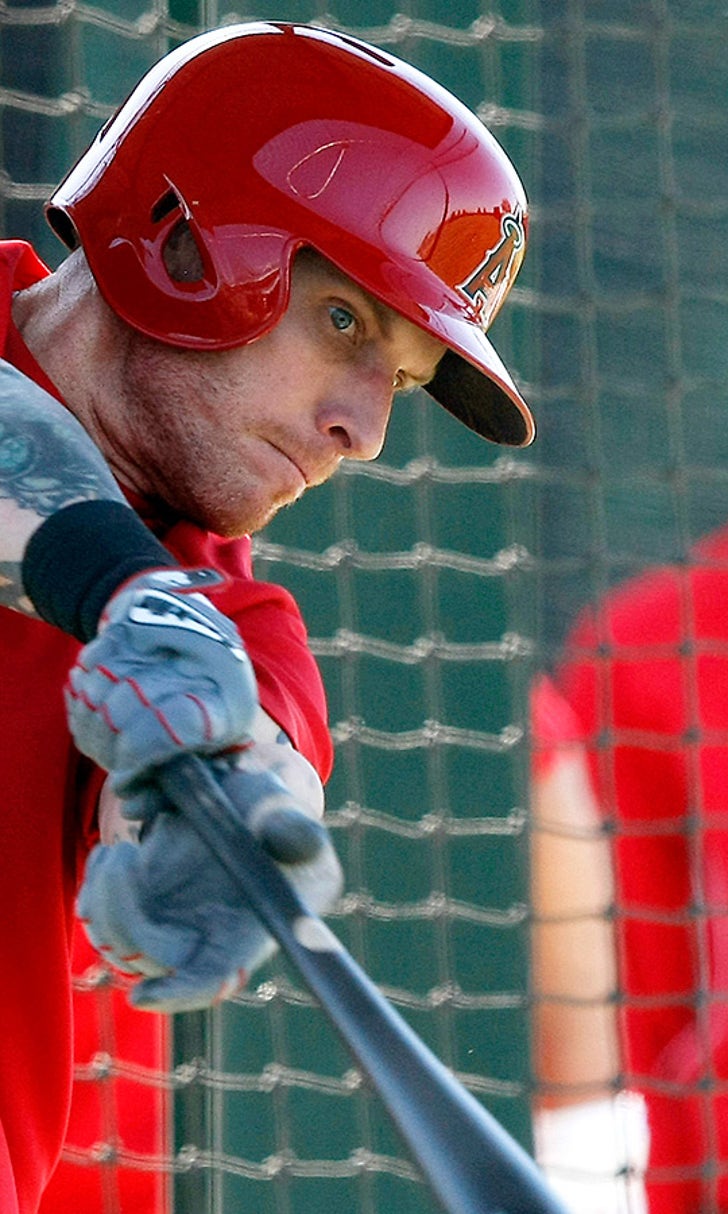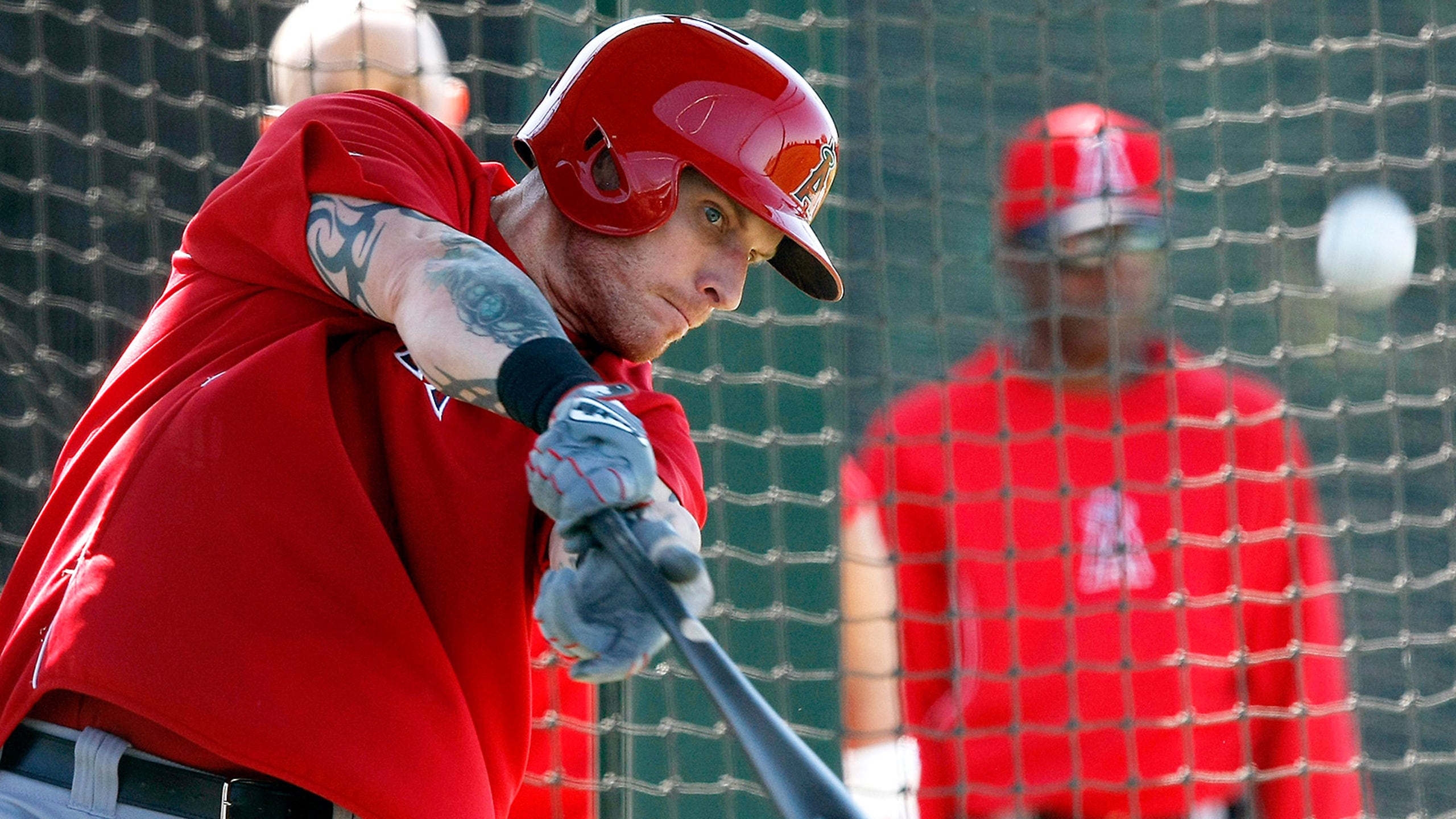 Angels slugger Hamilton eager to prove critics wrong in 2014
BY foxsports • February 21, 2014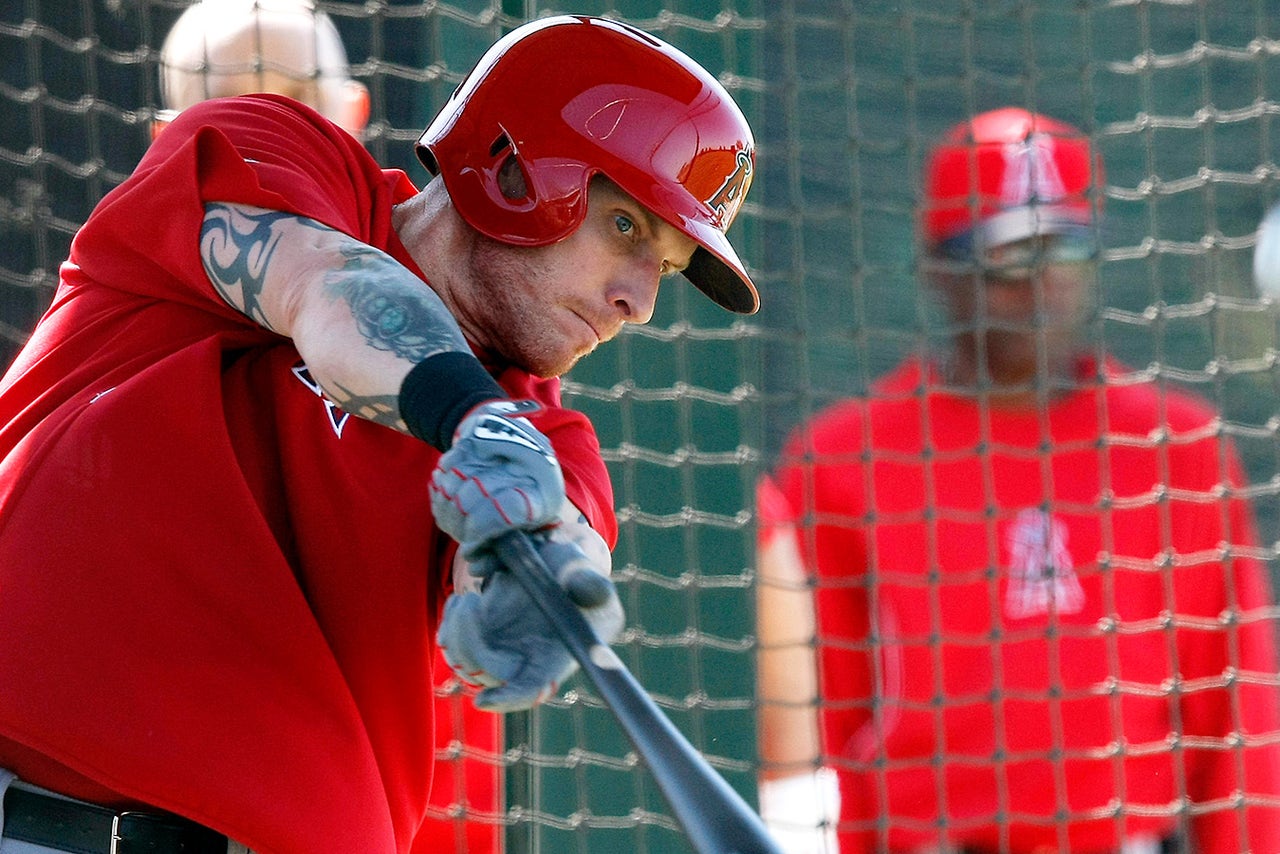 TEMPE, Ariz. — What is fair for Angels fans to expect from Josh Hamilton this season?
"Expect me to be the player I've been in the past," Hamilton told me this week. "Come out, play hard, dive, run around crazy, be that little kid. I set the goals for myself that I normally set: .300 (batting average), 30 (home runs), 100 (RBI). Anything after that is gravy."
The Angels probably would have settled for less in 2013, at the start of Hamilton's five-year, $125 million contract. But they received far less. Hamilton had the worst offensive season (by OPS) of his troubled, inspirational and often brilliant major-league career, batting only .250 with a .432 slugging percentage that fell more than 100 points from his final year in Texas.
But when the 32-year-old speaks of returning to All-Star form, I'm inclined to believe him.
One reason: His 2013 season wasn't the complete failure it appeared to be. In the second half, when most of us stopped paying attention to the non-contending Angels, he posted an OPS of .801. Not quite MVP-caliber production, but it did prove Hamilton's first-half slump wasn't because he had suddenly "lost it" or was "too old," as his harshest critics might have said.
Hamilton, among the league leaders in candid self-evaluations, said the problem rested in his own mind. The correction, he said with a smile, came only after he "stopped listening to people."
"A lot of times ... I mean ... I'm a nice guy," Hamilton said. "I take people's feelings into account and try to respect guys as much as possible. But I had to understand that I've played the game for a long time and been successful at it. I have a pretty good idea of what I'm doing. So ... just thinking less, going out and reacting, playing the game like I need to."
I've interviewed Hamilton at various points in his fascinating career; during this week's conversation, he seemed about as composed as during any other interview I can recall. He said the team's overall atmosphere is better than last year, which surely helps his outlook. And we know Hamilton is stronger physically, based on the approximately 25 pounds he added during the offseason. Hamilton said he's back to the playing weight he had with the Rangers after reintroducing pizza — among other foods — to what had been a gluten-free diet.
"Last year, I noticed (my) fly balls weren't traveling as far, to the warning track or even out of the park," Hamilton said. "They were just routine fly balls. I wanted to get that aspect of the game back. And I feel like I have."
I'm not about to predict Hamilton will approach or surpass his career best of 43 home runs with the Rangers in 2012. He is two years older, playing at a home ballpark less conducive to homers than his old address in Arlington. And at some point, he may need to adjust the free-swinging approach that worked so well most of the time with the Rangers, thanks in part to the lineup depth that helped him see better pitches to hit.
But Hamilton maintained he's happy with his decision to leave the Rangers for the Angels — who have missed the postseason in each of the past four seasons.
"I'm absolutely thrilled I did it," he said. "Last year was a tough year, but I never make a decision without praying about it first. So, praying about coming here, signing a contract here — it's what I was supposed to do. People say it's about money or what you get. You know, that's great. But (I'm) just being obedient to what I feel like the Lord's telling me is the big picture for me.
"Last year was a learning year for me. I've never struggled, really, in baseball before. I've had injuries and the numbers haven't been there because of that. But I've never been healthy a full year and not produced like I normally do. That was a challenge. I learned a lot from it. This year, I'm excited to overcome that. I'm ready to roll."
---
---