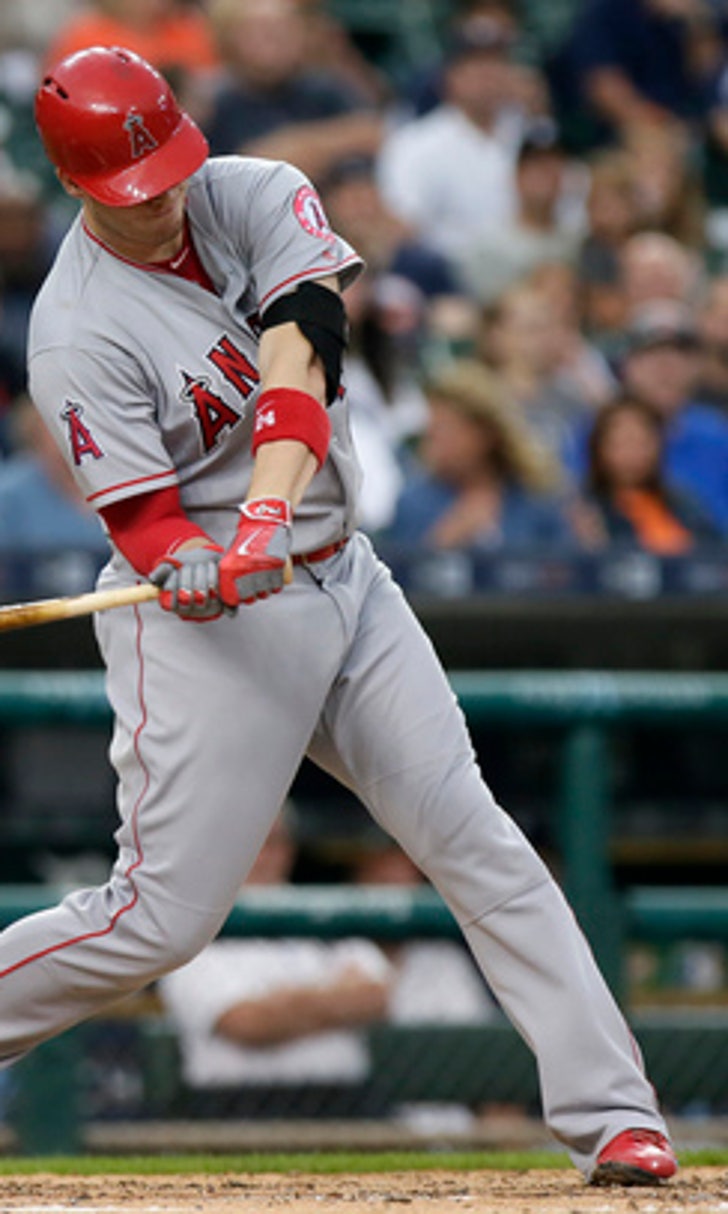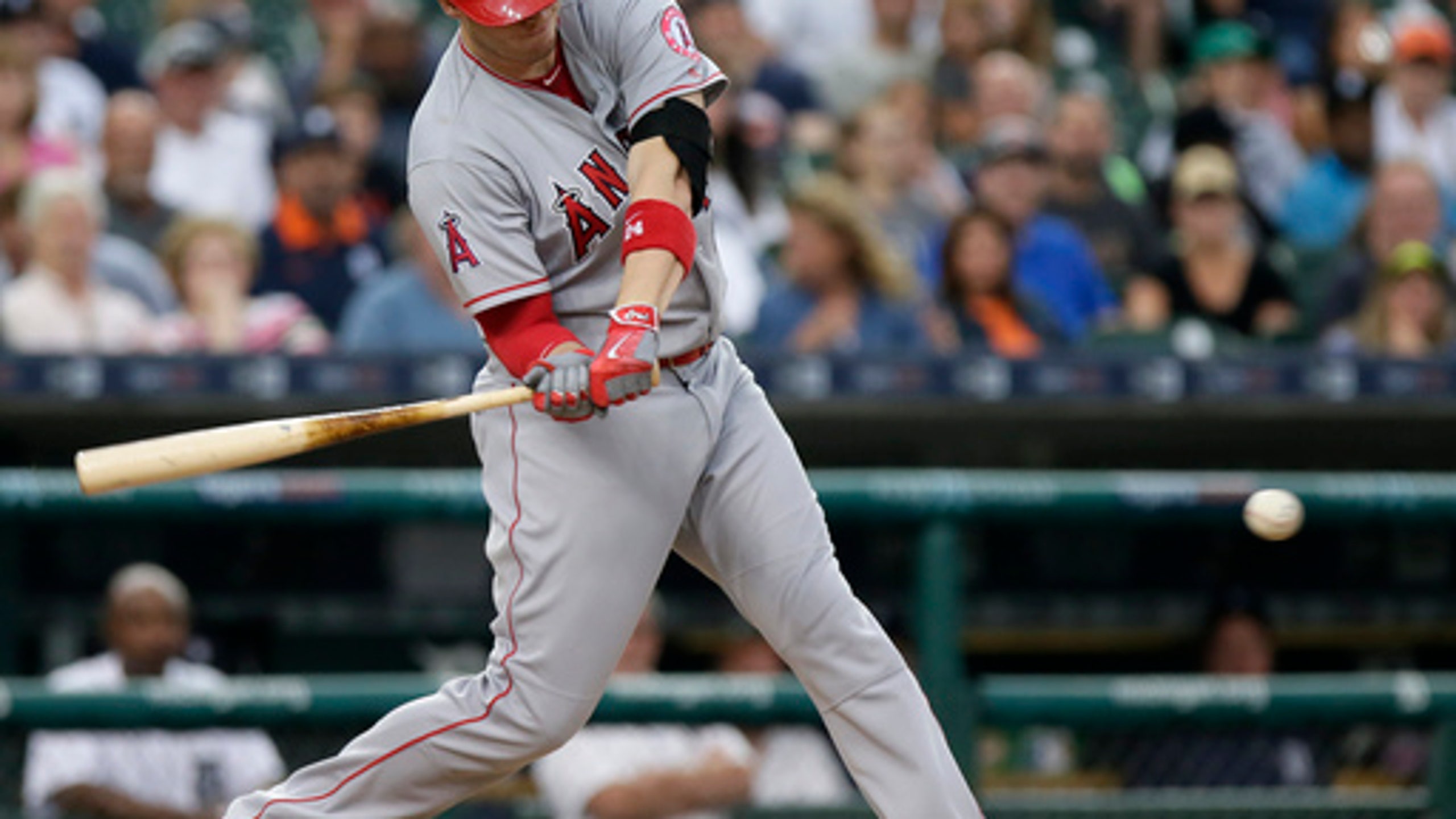 Angels hold off Tigers in ejection-marred game
BY foxsports • August 28, 2016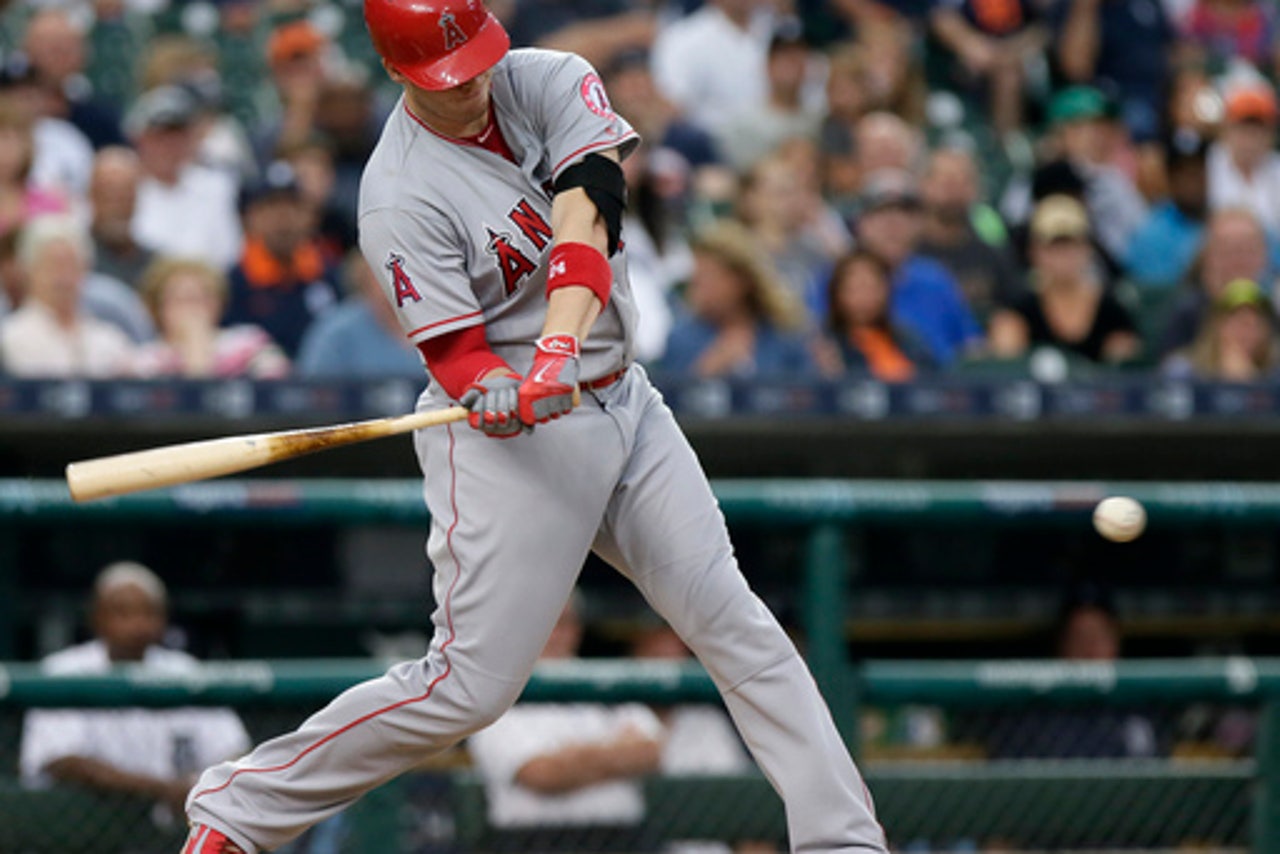 DETROIT (AP) Detroit stars Victor Martinez and J.D. Martinez were ejected, along with manager Brad Ausmus and hitting coach Wally Joyner in a series of balls-and-strikes disputes as Tigers' five-game winning streak ended Saturday night in a 3-2 loss to the Los Angeles Angels.
Kaleb Cowart hit his second career home run and C.J. Cron added an RBI single for the Angels.
Victor Martinez argued with plate umpire Mike Everitt after taking strike one in the third inning. Martinez was tossed after about 30 seconds, then put his hands behind his back to continue the debate. He later flipped his helmet onto the field from the bench.
After Ian Kinsler struck out looking in the fifth, Joyner was ejected from the dugout by Everitt. Joyner came out to argue, Ausmus followed and was tossed, too.
In the sixth, J.D. Martinez was called out, looked back at Everitt and was ejected.
Jhoulys Chacin (4-6) threw four scoreless innings and struck out five for the win. Fernando Salas closed for his fifth save.
Rookie Michael Fulmer (10-5) gave up three runs in the third.
---
---