Alex Rodriguez declined opportunity to join group bidding to buy Marlins
BY Ken Rosenthal • May 6, 2017
It won't be Alex Rodriguez vs. Derek Jeter for the Marlins.

Rodriguez passed this week on a chance to join the Tagg Romney group in their effort to purchase the Miami franchise, according to major-league sources.

The addition of Rodriguez to the group led by Romney and Hall of Fame pitcher Tom Glavine would have pitted him against former Yankees teammate Derek Jeter, who is leading a rival group with former Florida governor Jeb Bush.

Rodriguez met Wednesday with members of the Romney group in Los Angeles to discuss his potential involvement, sources said.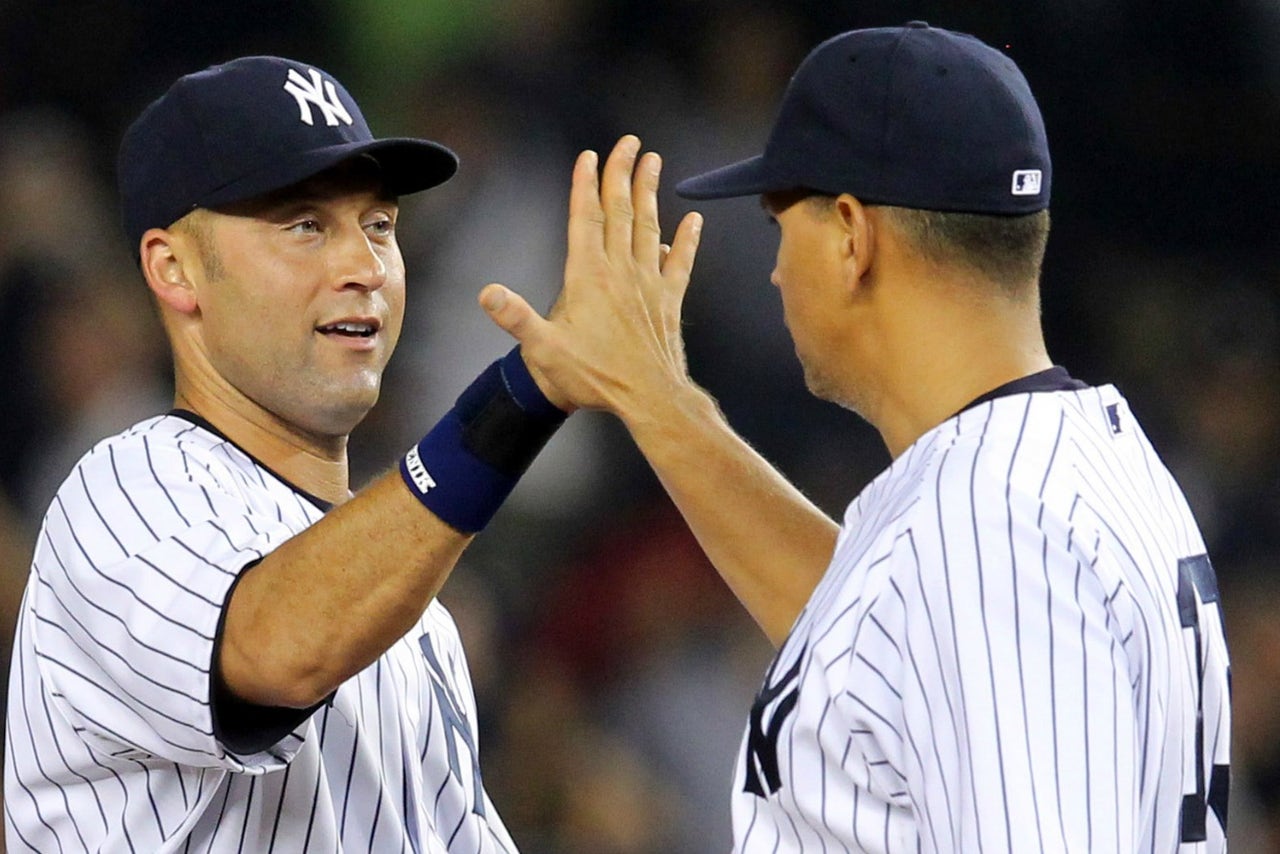 Brad Penner-USA TODAY Sports 

Rodriguez, like Jeter, has dreamed of becoming a major-league owner. Miami also is Rodriguez's hometown, adding to the potential appeal from both his perspective and the Romney group's. Rodriguez's charitable endeavors have included significant donations to the University of Miami and Miami Boys & Girls Club.

But Rodriguez, while intrigued by the possibility of joining the Romney group, did not feel the time was right for him to become actively involved in team ownership, sources said.

https://twitter.com/MLBONFOX/status/860934744749494272

Rodriguez currently runs his own corporation, A-Rod Corp., a private holding company focused on real estate and construction, high-end fitness centers and automotive dealerships, according to the company's website.

In March, he signed a multi-year contract with FOX Sports to serve as a full-time analyst. He also is involved in a number of other projects, serves as a special advisor to Yankees owner Hal Steinbrenner and is the father of two daughters, Natasha, 12, and Ella, 9.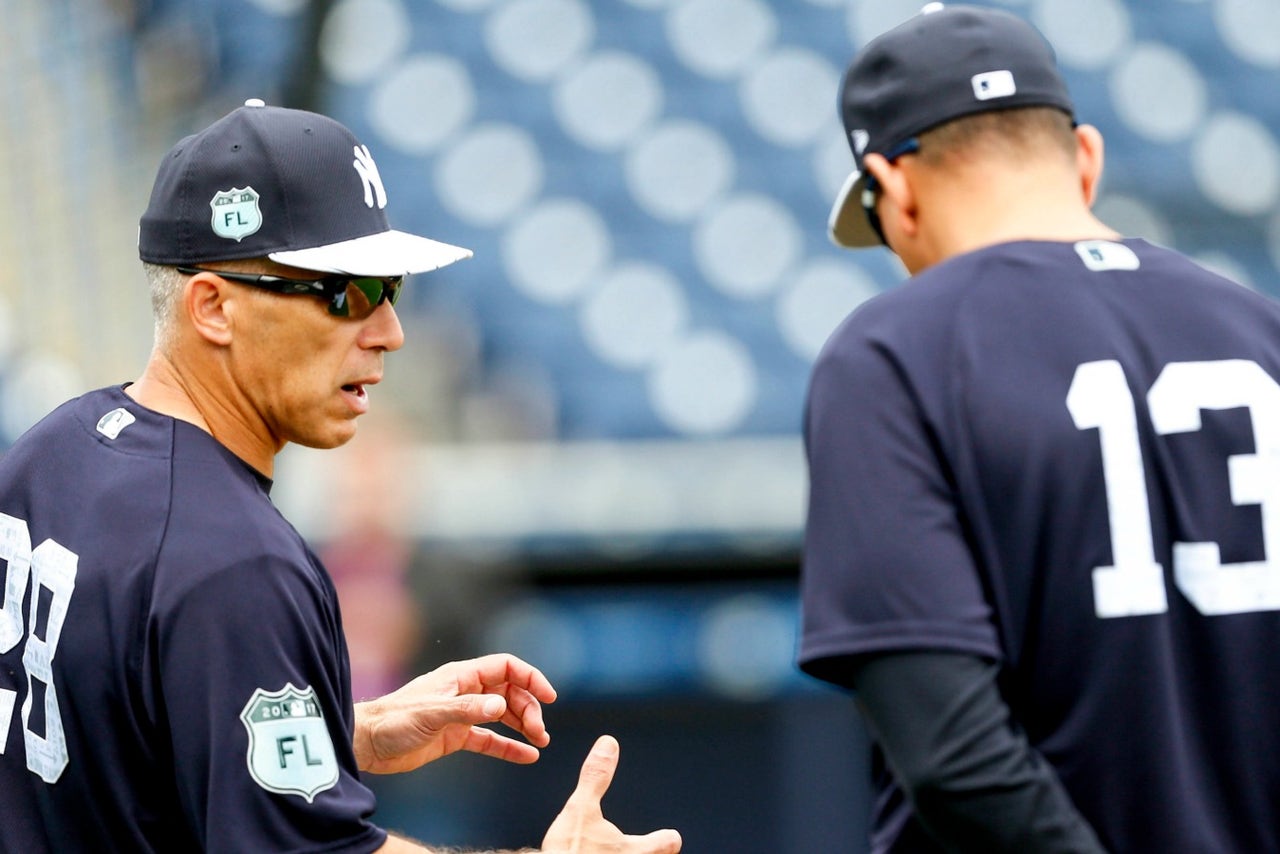 Butch Dill-USA TODAY Sports 

Under baseball rules, any ownership group seeking to purchase a franchise needs the approval of 75 percent of the other clubs. Rodriguez served a 162-game suspension in 2014 for violations of baseball's Joint Drug Agreement and at the time engaged in legal battles with baseball and the players' union.

In subsequent years, he made amends with commissioner Rob Manfred and others in baseball, and remained in the game as both a Yankees official and FOX broadcaster after his retirement as a player on Aug. 12, 2016.

The Romney group, according to USA Today, includes at least one other retired major leaguer besides Glavine – former All-Star pitcher and World Series MVP Dave Stewart, who currently is working as a player agent after spending two years as general manager of the Arizona Diamondbacks.


---
---