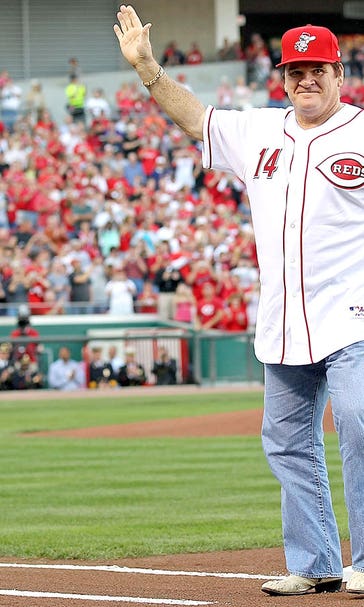 Alert the commish! Pete Rose to make return as manager
June 7, 2014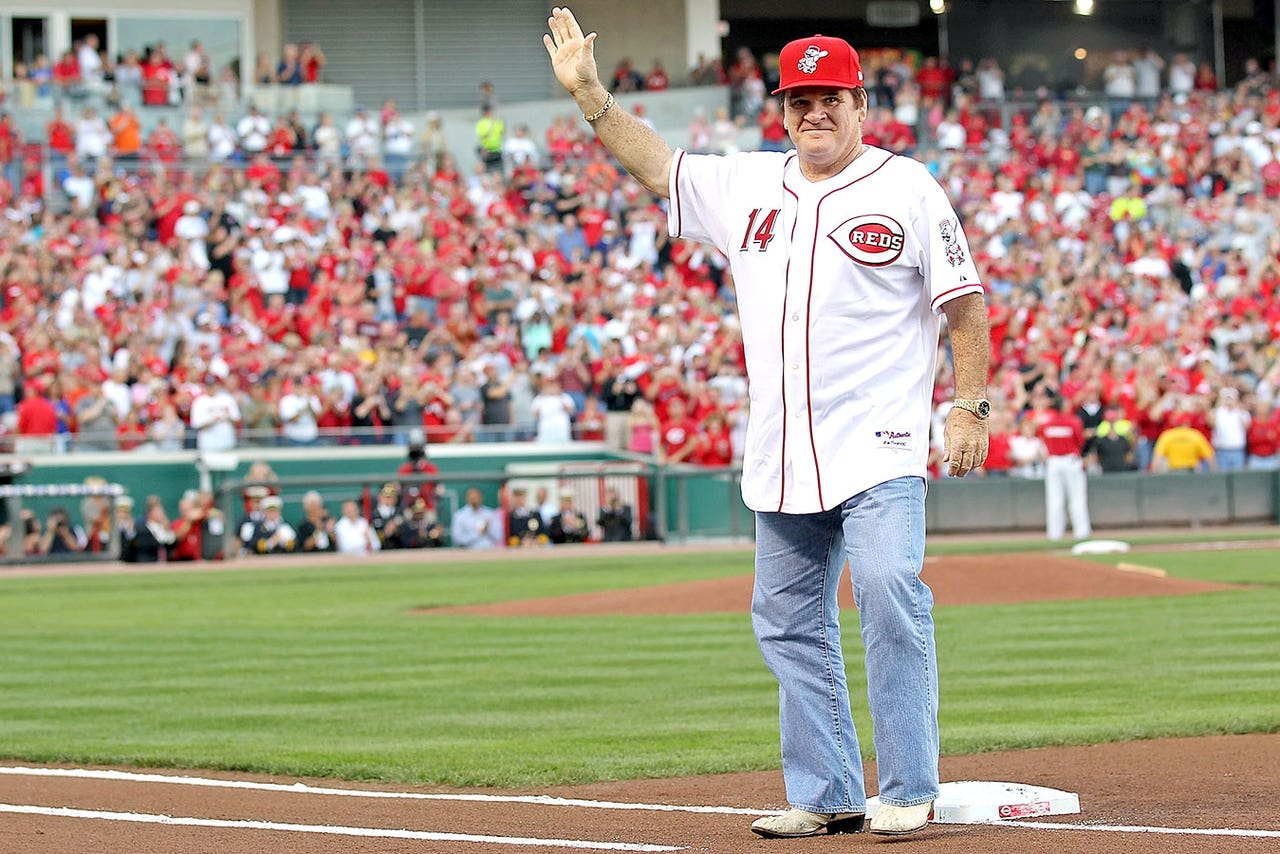 Charlie Hustle is back in the game. 
Pete Rose is making a return to managing baseball . . . of an Atlantic League of Professional Baseball team.
The Bridgeport Bluefish of Connecticut announced Saturday that the former Cincinnati Red would serve as their team's guest manager against the Lancaster Barnstormers on June 16. 
Current skipper (and ex-MLBer) Willie Upshaw will coach for that day. 
The Atlantic League of Professional Baseball is not affiliated with the MLB. But the Bluefish announcement stated that this league "was created to be a league of second chances," citing Major players such as Willy Mo Pena and Edgardo Alfonso who have at one point donned a Bluefish cap. 
This will be Rose's first professional baseball outing since 1989, when MLB declared the Hit King permanently ineligible for betting on games. Rose played 24 seasons in the MLB and then went on to manage the Cincinnati Reds from 1984 to 1989. 
H/t Deadspin. 
---
---