Albert Pujols' injury status is driving the Angels' recent activity
January 21, 2017

The Angels' pending signing of free-agent infielder Luis Valbuena is more a reflection of the uncertainty surrounding first baseman Albert Pujols than a desire to trade first baseman C.J. Cron or any other player.

Valbuena's agreement with the Angels, reportedly for two years with a club option, is pending a physical and the completion of contract language, according to a major-league source with knowledge of the deal.

The Angels intend for Valbuena, a left-handed hitter, to provide balance for their predominantly right-handed lineup. Valbuena will play against right-handed pitching, likely getting at-bats at first base, third and designated hitter, sources say.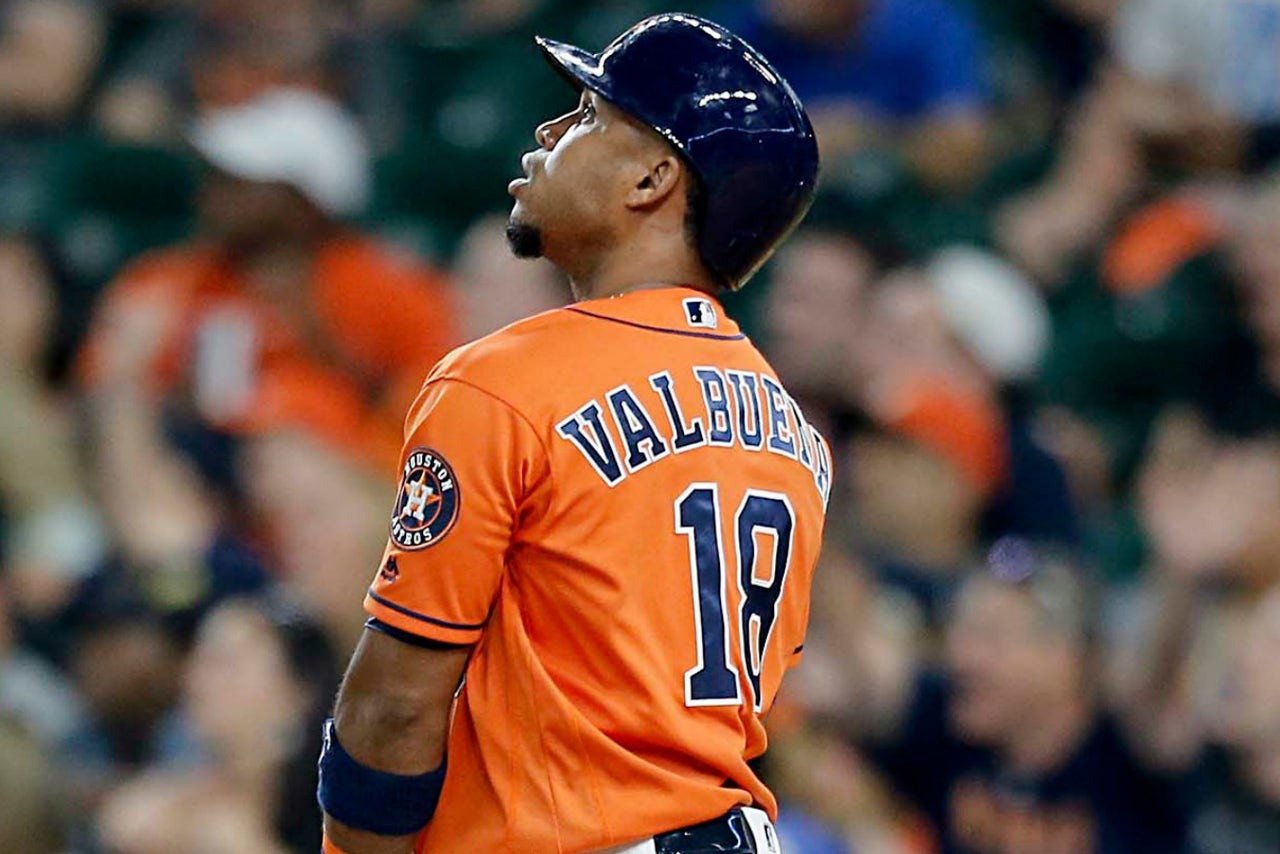 Thomas B. Shea-USA TODAY Sports

Pujols, 37, underwent surgery to release the plantar fascia in his right foot on Dec. 2. He is expected to be out at least four months, making it possible that he will miss the start of the season.

Once Pujols returns, the Angels will determine how to move forward with their roster, sources say. Both Cron and first baseman Jefry Marte have minor-league options remaining, so the team is in a flexible position.



Cron and third baseman Yunel Escobar are right-handed hitters who hit righties better than lefties last season, but the Angels do not consider those one-year trends to be especially meaningful, sources say.

Escobar has more traditional splits over his 10-year career, while Cron's sample size against left-handers remains relatively small – 330 plate appearances in three major-league seasons.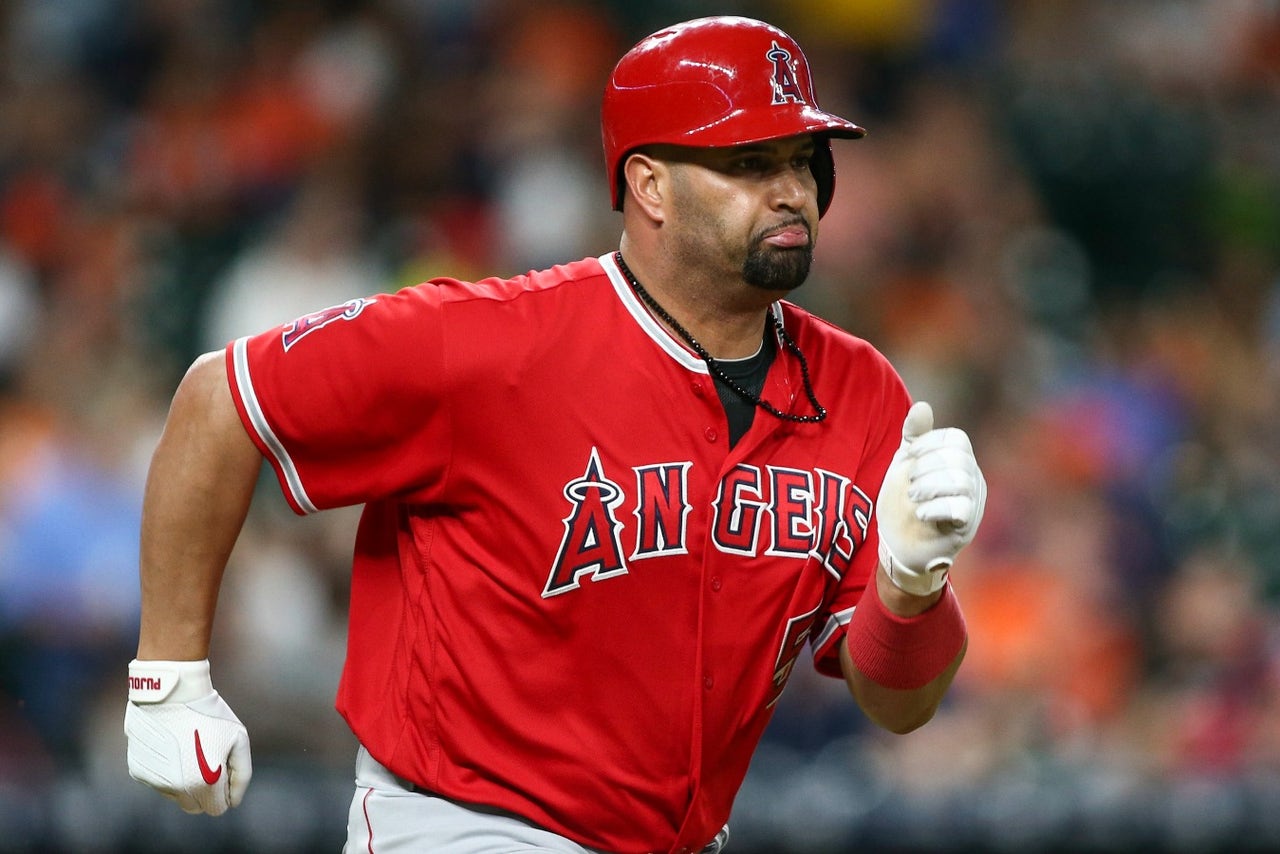 Troy Taormina-USA TODAY Sports

The way the Angels see it, the odds are that an accomplished left-handed hitter such as Valbuena ultimately will have more success against righties than all but the best right-handed hitters.

Valbuena, who spent the past two seasons with the Astros, has proven a consistent force against righties – he had an .841 OPS in 254 plate appearances against them last season, and an .817 OPS in 1,068 plate appearances against them over the past three years.

Starting in 2018, Valbuena likely will become the Angels' regular third baseman; Escobar is entering his free-agent year.


---
---