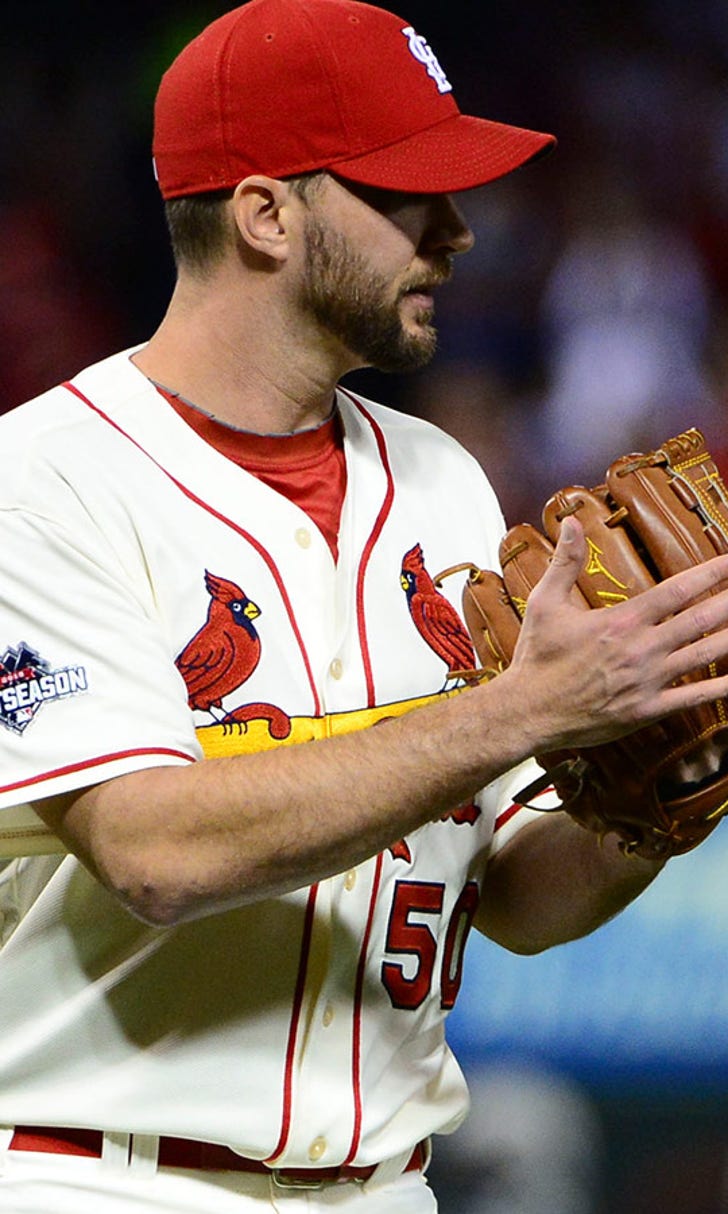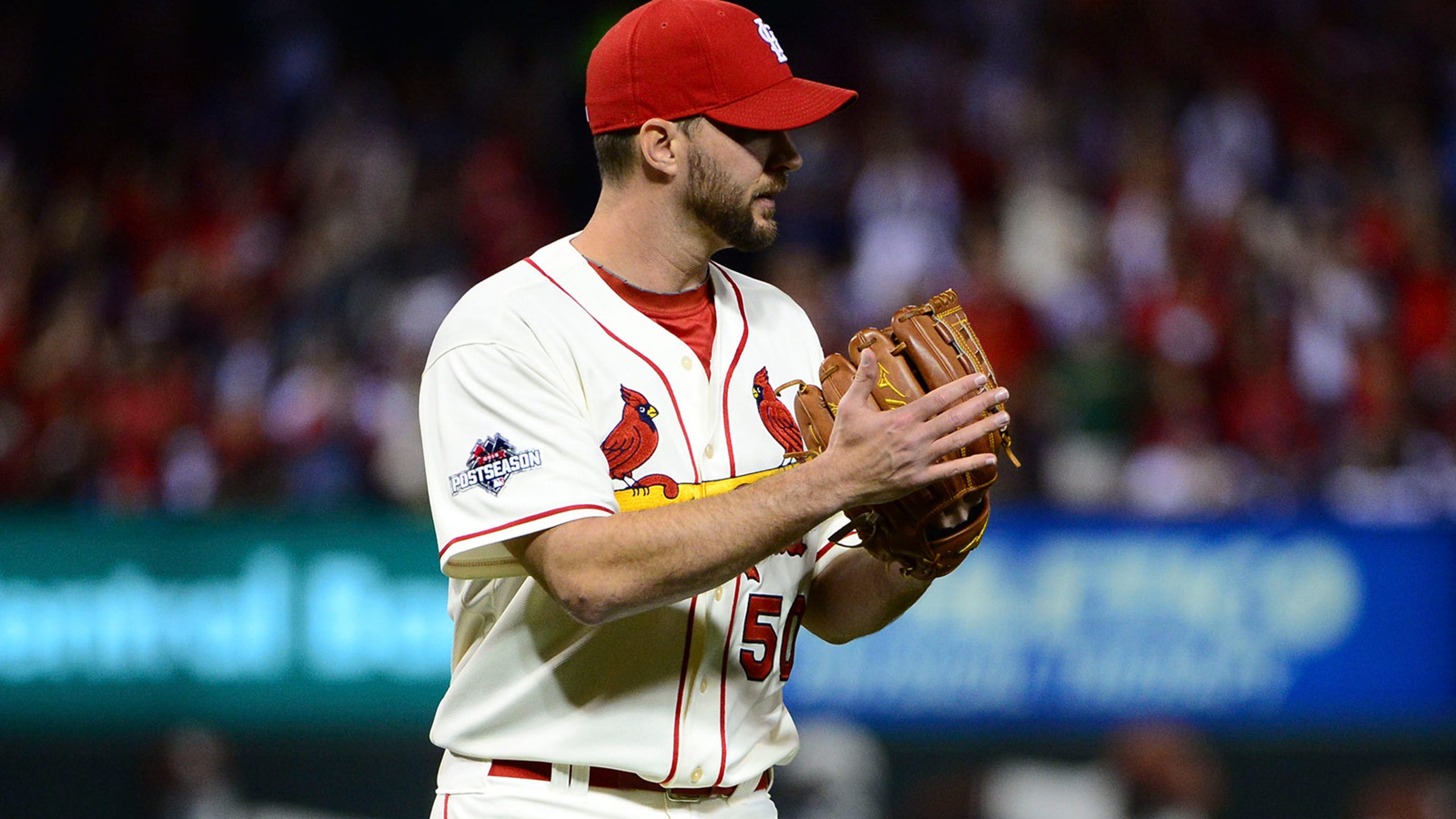 After strong NLDS debut, is Wainwright a starting option for Cardinals?
BY foxsports • October 11, 2015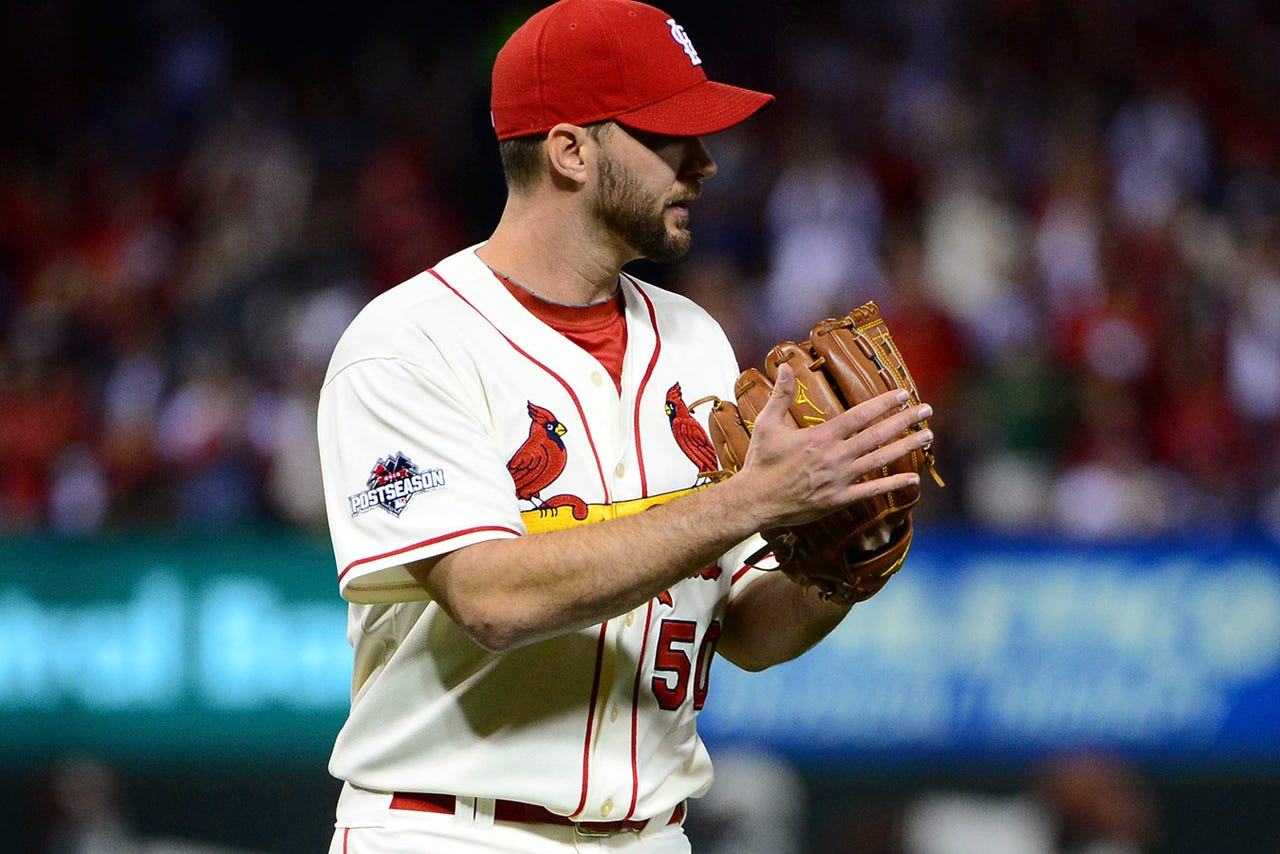 Adam Wainwright came out of the bullpen in Saturday's NLDS Game 2 between the St. Louis Cardinals and Chicago Cubs, and things went well. 
After relieving Seth Maness in the seventh inning, Wainwright was treated to a loud, raucous greeting by the Cardinals faithful. It was his first home appearance since April 19 and first since his long journey back from an Achilles injury, and as one might expect the ovation was pretty special to him. He responded by throwing 1 2/3 innings of scoreless work. 
"You never, ever, ever forget those type of things," Wainwright told Ben Frederickson of the St. Louis Post-Dispatch after the game. "That was just so special. The crowd embraced me. Hair was standing up on my arms like crazy. Chill bumps. When the gate opened and they started going crazy, man, I was doing my very best to control my emotions. But they get to me sometimes."
After Game 2 starter Jaime Garcia struggled and left early with what the team called a stomach virus, potential Game 4 starter Lance Lynn came in out of the bullpen. This created questions about the Cards' rotation for the rest of the NLDS, causing some to speculate as to whether Waino might be given a starting assignment. 
While manager Mike Matheny hasn't (yet) made any declarations about a Wainwright start somewhere down the line, the right-hander told Frederickson that he's more or less willing to see what happens: "I'm cleared for two or three innings now. That number could change as we go further into the playoffs. We will wait and see how my roll evolves. Maybe I keep throwing one inning. Maybe I get more. I don't know. I feel great. I could have certainly gone three tonight, no problem."
As the Cardinals look for options as their NLDS battle with the Cubs continues, this will be something to watch. 
---
---