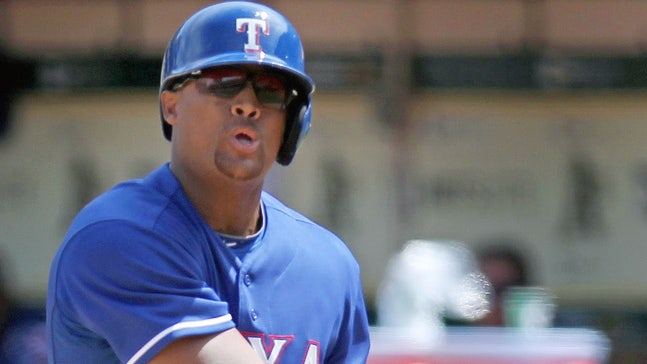 Adrian Beltre slips on home plate, ends up on the ground
Published
May. 7, 2015 9:48 a.m. EDT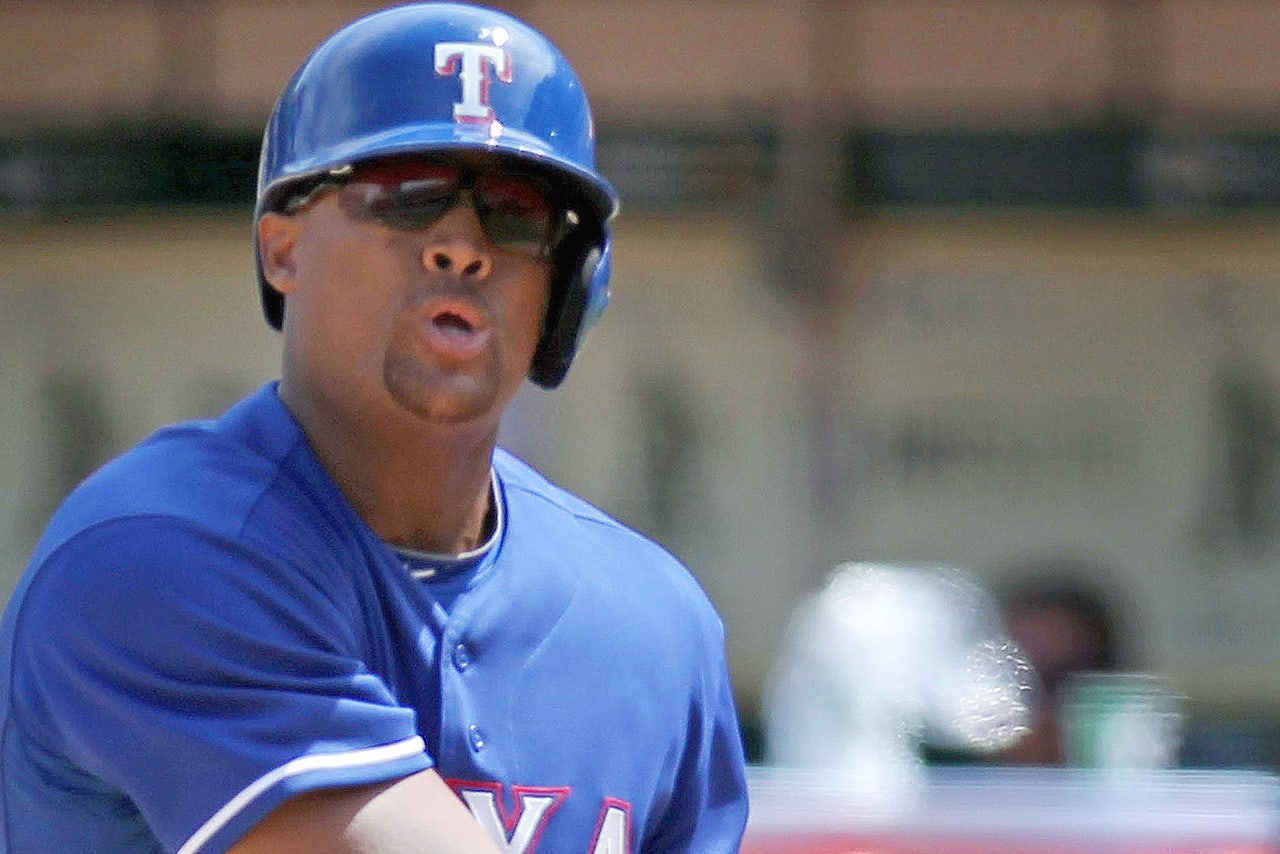 The Texas Rangers beat the Houston Astros on Wednesday for their first three-game sweep of the season - but it wasn't without one particularly amusing moment. 
Third baseman Adrian Beltre took off from third base on a wild pitch in the third inning...and that's when his feet let him down (or perhaps home plate was greased):
Keep your head up, Adrian, don't feel silly (even if your teammates don't let you live this one down). This kind of thing happens to the best of us!
---
---