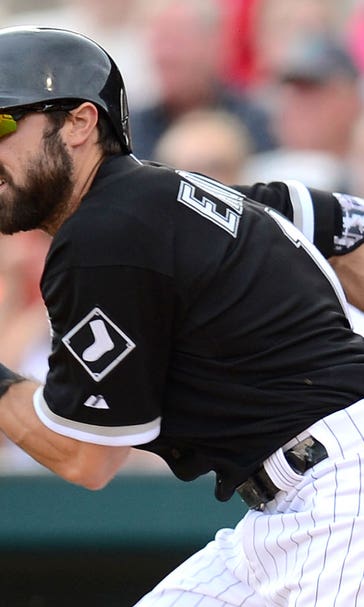 Adam Eaton hit his first home run in over a year and everybody went nuts
May 21, 2015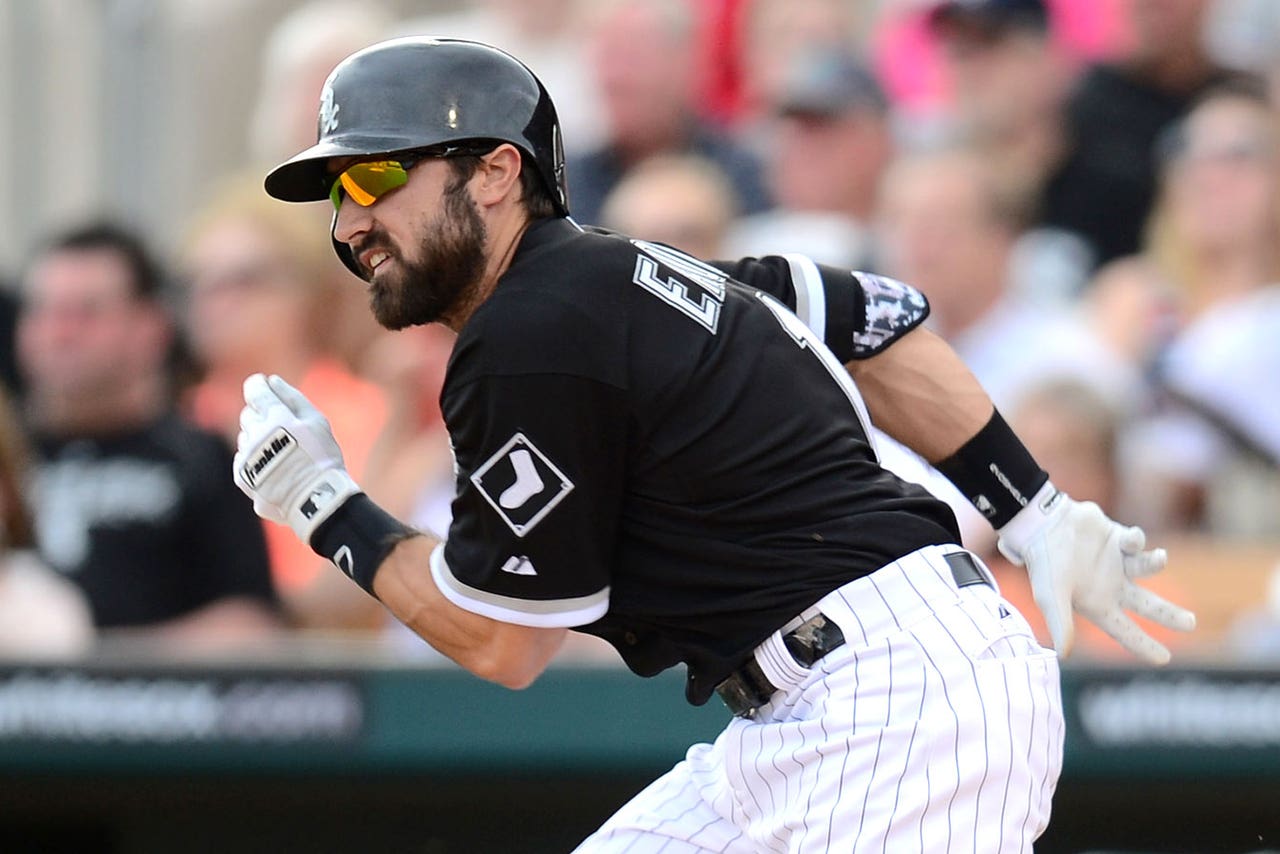 When Adam Eaton hits home runs, it's cause for a big celebration.
The White Sox outfielder doesn't hit home runs often, but when he does, he said a big deal is made by his friends and family.
"I feel like I had a child because everyone is texting me congratulating me," Eaton said on Wednesday, after hitting his first home runs in 13 months. "(Jose) Abreu hits two in a week and nobody bats an eye. I hit one and it's like I have a child. I should have a home run shower and everything. It's fun to do that every now and again. My job is to get on base and it's fun to have one of those every now and again."
The home run, which ended a span of 627 plate appearances without one, came off of Indians starter Shaun Marcum, who made his first MLB start in nearly two years. Ironically, Eaton's last home run also came against the Indians on April 12, 2014.
---
---