A-Rod distracts himself at Hooters
BY foxsports • July 31, 2013
Amidst reports that he's facing a lifetime ban from baseball, you'd think Yankees superstar Alex Rodriguez would lay low for a while. Not so.
According to TMZ, A-Rod took a break this weekend to soak up the family-friendly "atmosphere" of the local Hooters restaurant in Sarasota, Fla. (People love Hooters because of that atmosphere, right?)
Rodriguez dined at the establishment with an unidentified lady friend, naturally. The pair reportedly chowed down on a plate of 20 wings with medium sauce (wimps!) and a side order of curly fries.
Even worse, an Instagram photo from the momentous occasion shows A-Rod visited the location during lunchtime. The only excuse to eat at Hooters for lunch is that there is no excuse to eat at Hooters for lunch.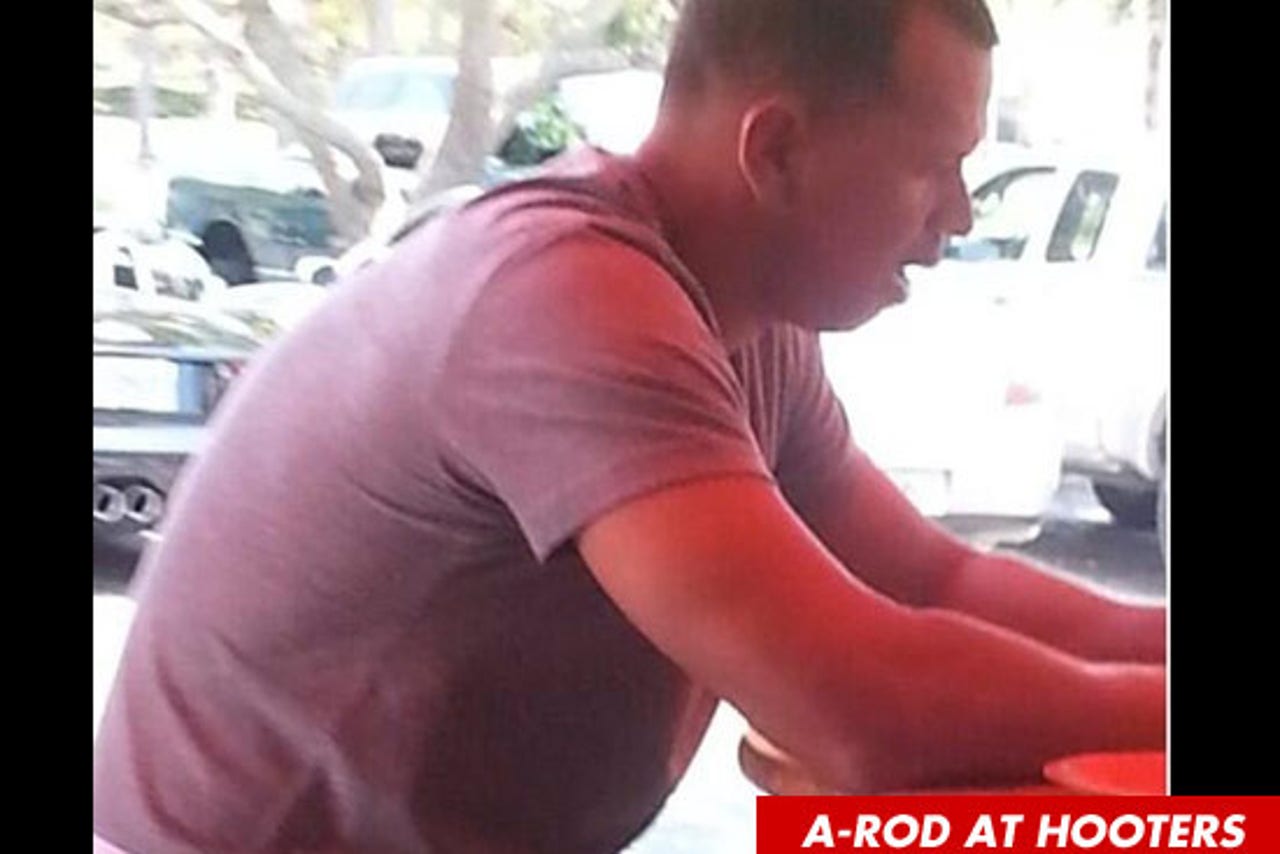 Of course, A-Rod isn't the first athlete to make an appearance in the "delightfully tacky, yet unrefined" world of Hooters. Unsurprisingly, Tiger Woods was known to frequent the chain back in the day:
As has Tim Tebow:
Even our own Jay Glazer is an avid fan: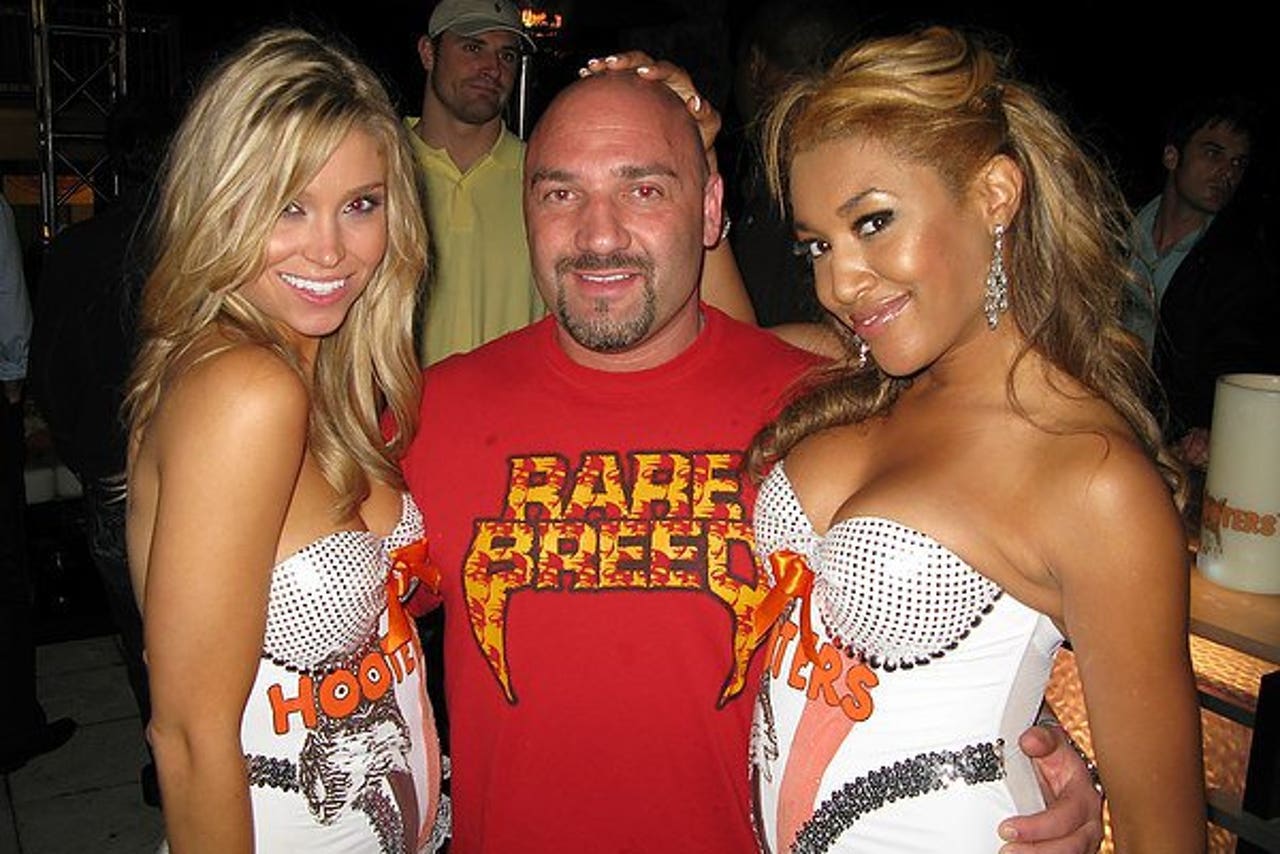 And of course, since we're equal opportunists, it's important to note that female athletes, too, can partake in the Hooters hoopla. Just ask Danica Patrick:
Despite Hooters' popularity with the athletic set, we're inclined to think that there might be more productive things A-Rod could do with his time — like, oh, maybe drafting an apology letter just in case MLB's ban does go through?
But, alas, when a man wants his chicken wings, he wants his chicken wings. Heck, during bouts of great emotional turmoil, fast food always proves to be the best medicine. I've been known to demolish a bag of Taco Bell burritos (or two) on my worst days. I get it. No one wants to be the one to come between A-Rod and his desire to devour a plate of delicious fried goodness during his time of need — especially me. Besides, we all remember how much the man loves to eat.
Rodriguez has had a rough couple of weeks, and there's likely rough seas ahead. So let the man enjoy his curly fries and soda in peace.
---
---