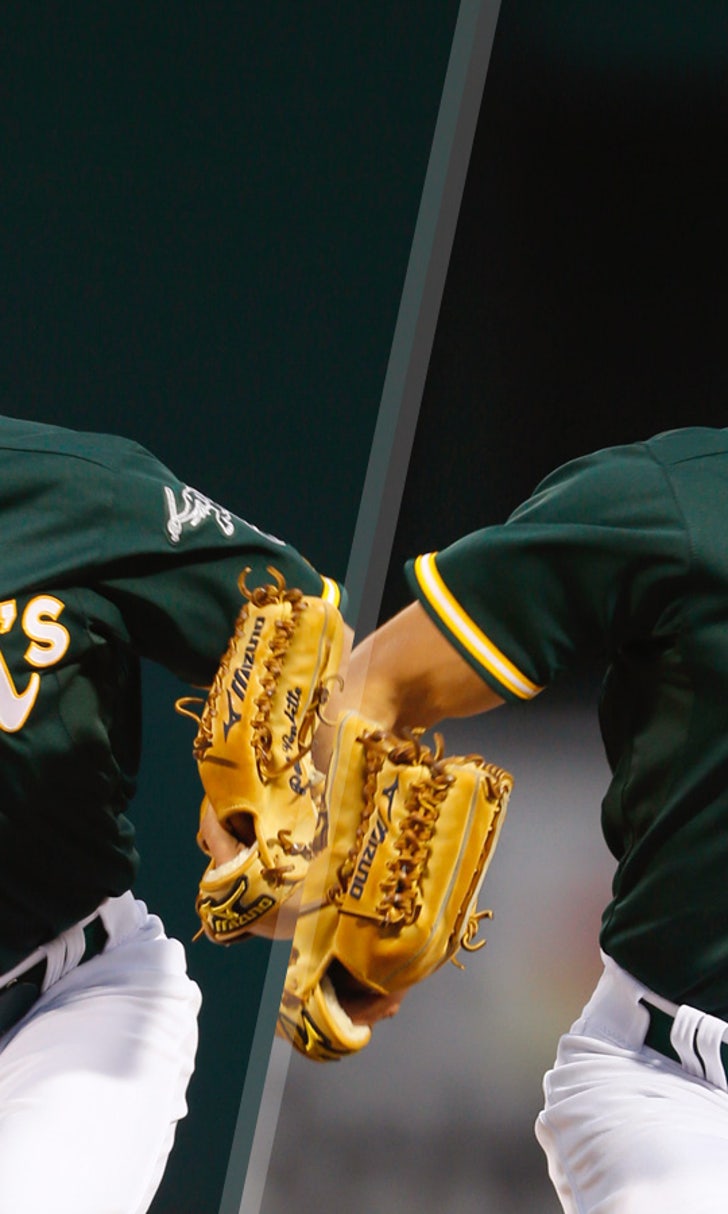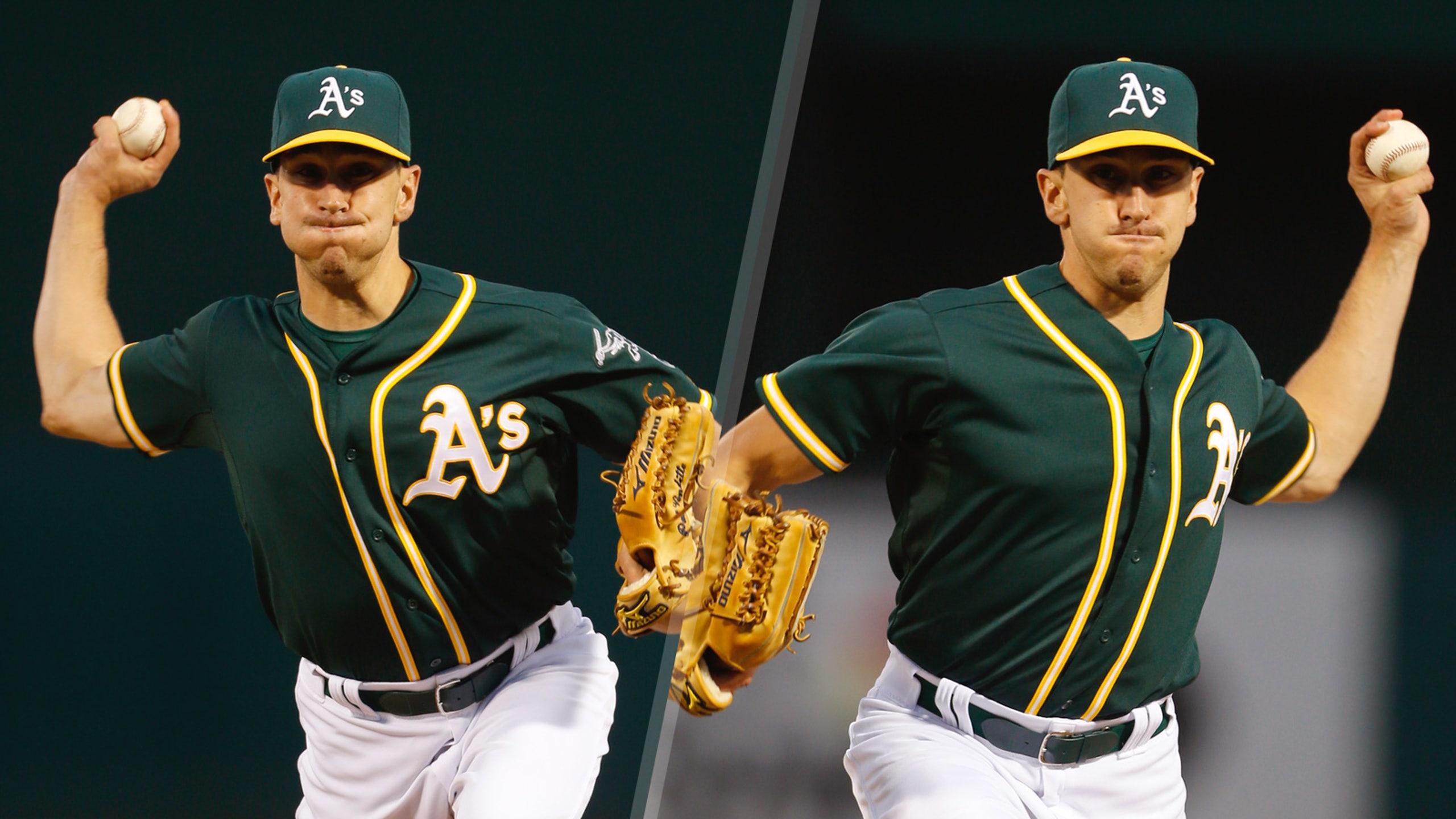 A few more worthy nominees for baseball's Wing of Amazing
BY Rob Neyer • January 29, 2016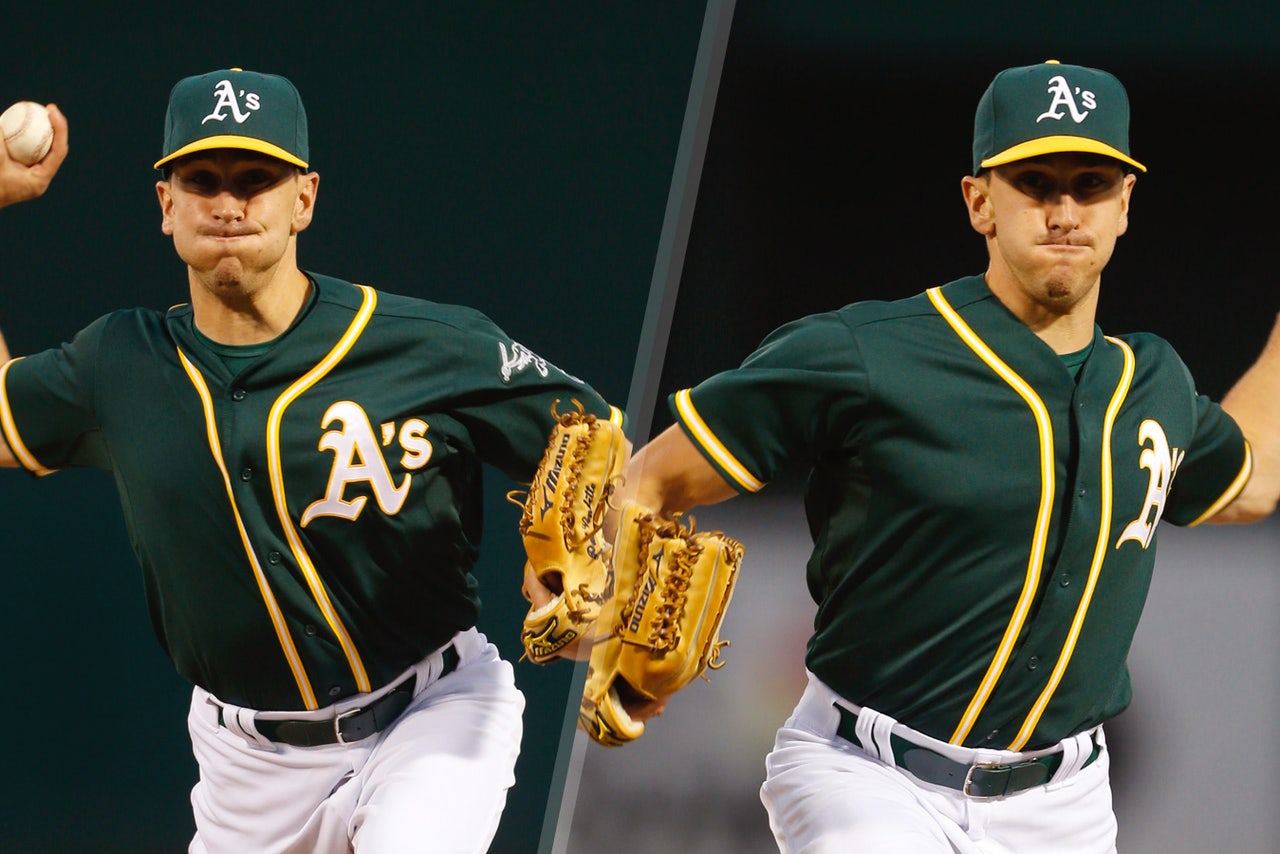 Five years ago, with a bizarre (to me!) groundswell of support for Omar Vizquel as a Hall of Fame candidate, it occurred to me that what we really needed was another way to honor Vizquel.
It seemed to me that Vizquel, (then) still playing shortstop at the age of 47 or something, inspired a striking sense of admiration and wonderment amongst our nation's baseball writers. And without an appropriate outlet for these perfectly understandable emotions, our fine scribes turned their lonely eyes to Cooperstown. Just as they once gave Roger Maris and Don Larsen far more Hall of Fame support than their performances merited.
What I proposed was a Wing of Amazing -- ideally an alcove just a few feet away from the actual Hall of Fame and its plaques, but realistically a place in our fertile minds -- for players whose performances don't merit one of those plaques, but who nevertheless deserve to be remembered along with the immortals.
As it happened, over the next (almost) five years, I came up with a few more nominations for the Wing of Amazing. Here's the whole list, supporting arguments within:
Omar Vizquel
Jamie Moyer
Jim Abbott
Bo Jackson
R. A. Dickey
Now, just a few weeks ago I added Charles "Victory" Faust to that list ... but today I am regrettably withdrawing my nomination. Faust belongs in a group with Eddie Gaedel and (very) late-career Minnie Minoso, not supremely talented (if ultimately limited) stars like Jamie Moyer and Bo Jackson.
While I'm thinking about it, though, I would like to nominate, for the very first time, multiple candidates for the Wing of Amazing. Since I don't know when I'll have another shot at this thing...
I'd like to nominate Pete Gray, who had just one arm but hit .333 in the Southern League in 1944.
I'd like to nominate Roger Maris, who came out of nowhere to break a record that nobody thought could be broken.
I'd like to nominate Jimmie Reese, who roomed with Babe Ruth in 1930 and was still hitting fungoes nearly 65 years later; all told, Reese -- born James Herman Soloman, by the way -- spent more than 75 years in professional baseball, nearly all of it in uniform.
I'd like to nominate Julio Franco, who picked up his last at-bat in the majors 25 days after his 49th birthday, and was actually still quite a good hitter when he was 47.
I'd like to nominate Pat Venditte, who spent most of eight years in the minor leagues before becoming the first full-time ambidextrous pitcher in the modern history of Major League Baseball. He didn't pitch so well upon finally making it, but he did earn his way there.
And since this is my Wing of Amazing, what the hell. I'd also like to nominate the Kansas City Royals, who escaped a generation of ignominy in the most dramatic of fashions, following up an almost World's Championship with an actual World's Championship.
Looking at the entire list of nominees, old and new, I see a bunch of "longevity candidates" and I'm fine with that. Wasn't it Woody Allen who said that half of life is just showing up? A lot of people just get tired of showing up. I'm fine with that, too. But the Wing of Amazing isn't about getting tired. It's about baseball, and it's about fighting through age or fatigue or missing a limb; anything to keep from giving up that beautiful uniform that says baseball's your life.
Nothing lasts forever, though; even Jimmie Reese's spikes finally got hung up. This is my last piece of writing for this site, and the future is uncomfortable hazy. If anybody's looking for an amateur fungoes hitter, though...
---
---