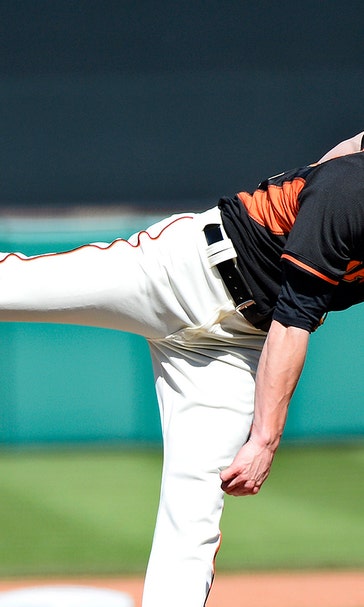 2014 Giants preview: Bochy's club looks to return to winning ways
March 19, 2014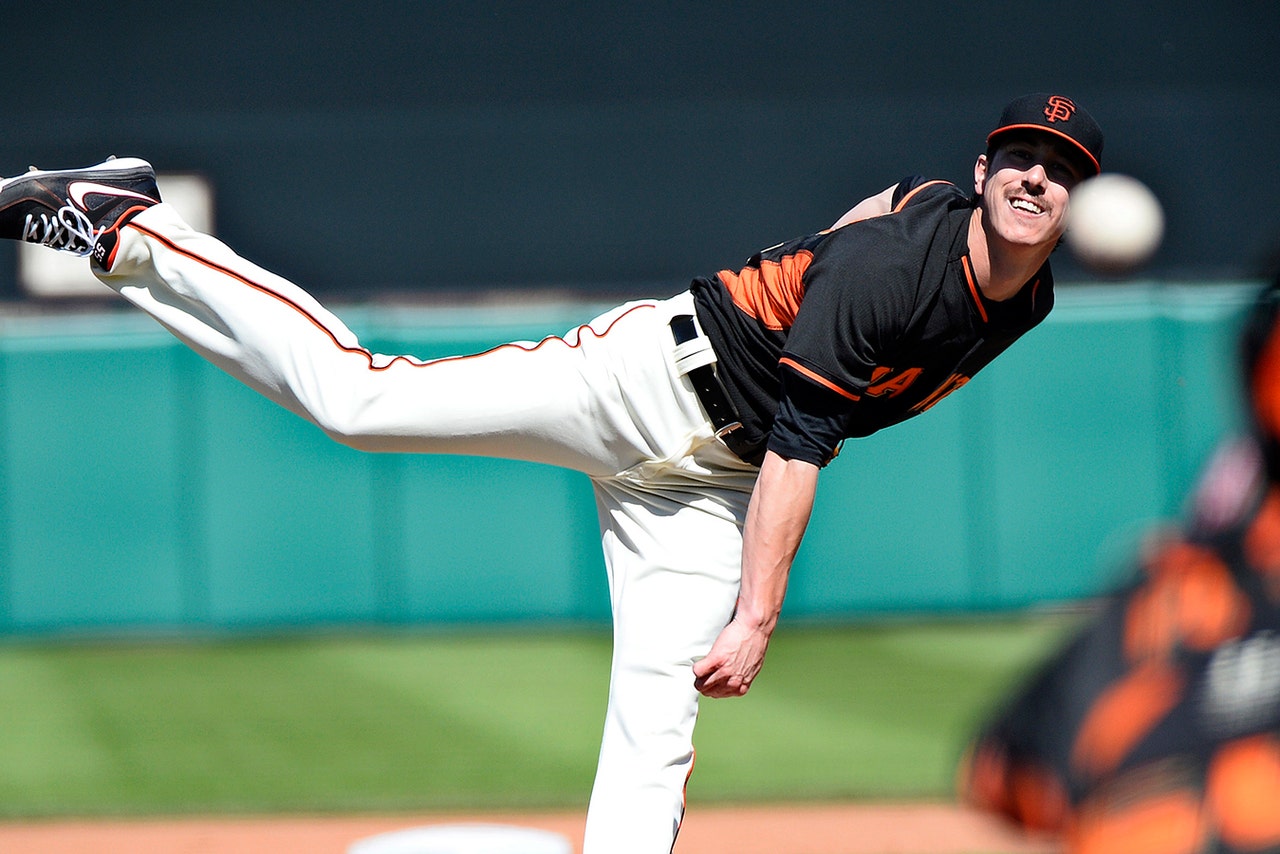 SAN FRANCISCO GIANTS
Offense: The Giants aren't going to blow teams away with their power, but they've got enough capable hitters to give their pitchers a comfort zone. Last season, they ranked 21st in runs (629) and 29th in homers (107), so they'll need big seasons from a slimmed down Pablo Sandoval and former MVP Buster Posey. First baseman Brandon Belt (.289, 17 homers) could be primed for a breakout season, and Morse will need to bounce back from a 2013 season in which he hit .215 with 13 home runs.
Rotation: So many questions. Tim Lincecum is five years removed from his second of two Cy Young Awards, and his past two seasons have produced 29 losses and ERAs of 5.18 and 4.37. Also looking for bounce-back seasons are gritty right-hander Matt Cain, whose win total fell from 16 to eight, and Ryan Vogelsong, who had a 5.73 ERA in a season cut in half by injuries. Newly signed Hudson could be a strength, but he's making a comeback from a broken ankle last season with Atlanta, and he turns 39 in July.
Bullpen: It's a good thing the Giants have a strong bullpen, because they may need it this season. Closer Sergio Romo had 38 saves in 65 games, but the San Francisco 'pen is deep from top to bottom. Left-hander Javier Lopez posted a 1.83 ERA and Santiago Casilla a 2.16, while newcomers Jean Machi (2.38 ERA in 53 innings) and Sandy Rosario (3.02 in 41 2/3 innings) pitched well in their first full major-league seasons. Veteran Jeremy Affeldt, if healthy, will be a workhorse.
Player to watch: Third baseman Sandoval, only 27, is in a contract year, so if he expects a new deal for big money, he'll have to be a major contributor – and keep the weight off.
Why they will win: The starting pitchers – Lincecum, Cain, Vogelsong, Hudson and Madison Bumgarner – reach into their pasts and produce quality starts.
Why they will lose: Their offense will be unable to support an inconsistent starting staff.
Rob Neyer's outlook: The bad news is that Lincecum is attempting to remake himself, and so far it's not going well; in 15 innings he's struck out only four batters, and seems to have the stamina of a middle-relief pitcher. The good news is that Lincecum struggled in 2012, when the Giants won their second World Series in three years. While the odds are against that happening again, there are reasons for optimism here. Especially on the pitching side. Lincecum might not be any better this season, but you have to love Cain's chances to better his 8-10 record of last year. You have to love Vogelsong's chances to better his 4-6 mark. And with Zito's contract finally off the books, new hire Hudson will work on his Hall of Fame credentials. Hey, this might actually work.
---
---