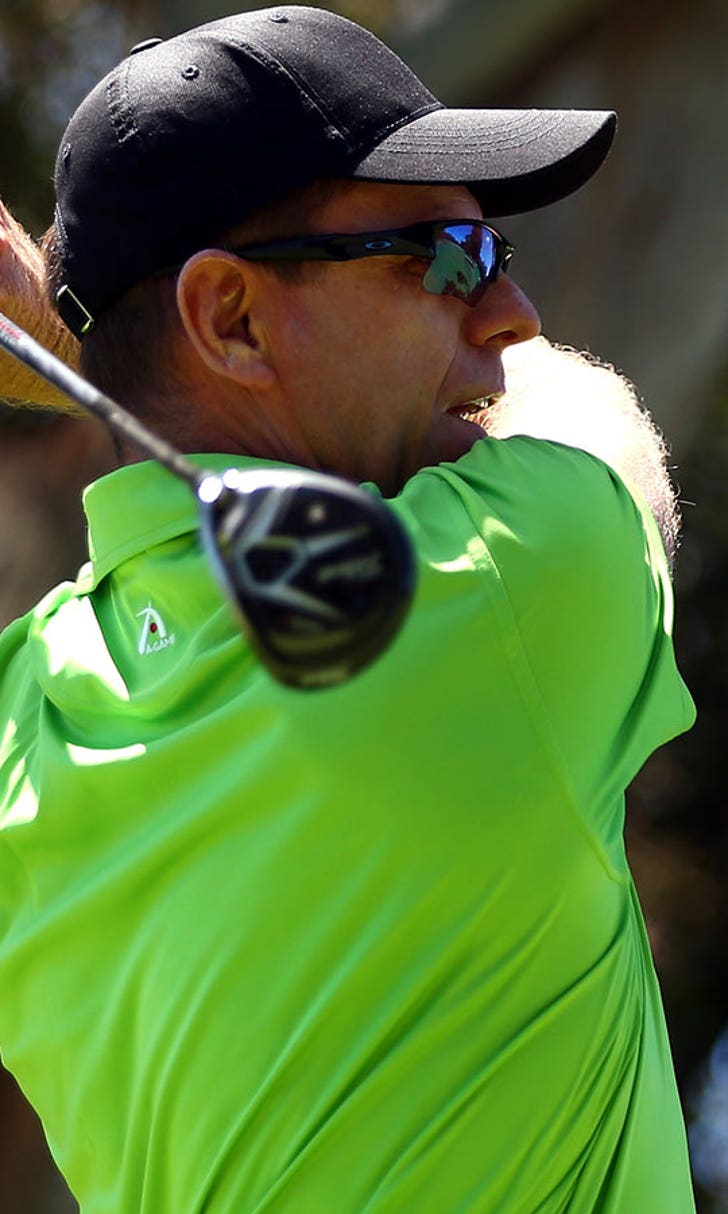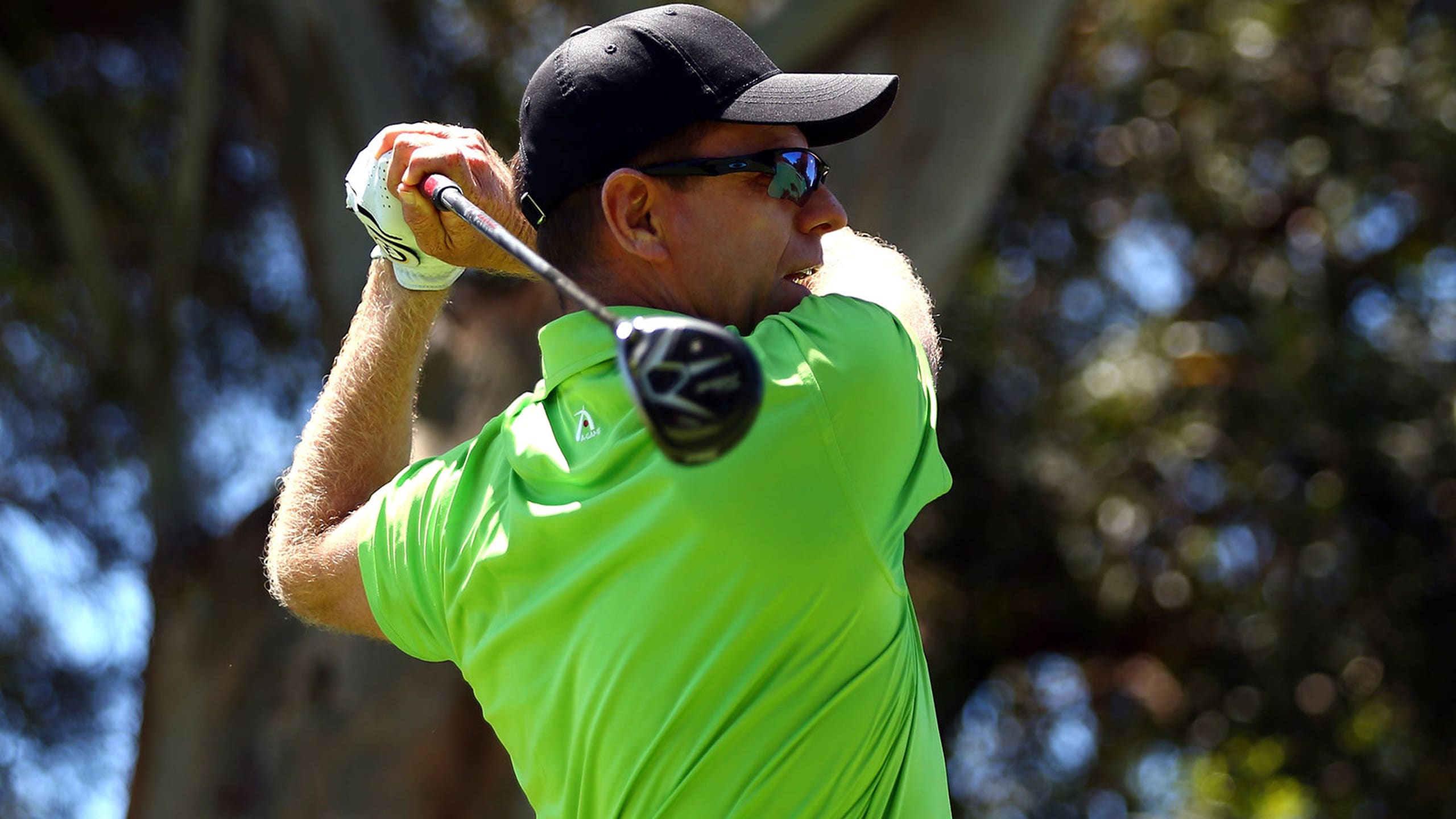 Wright takes lead, Scott in contention after 2nd round of Aussie Masters
BY foxsports • November 21, 2014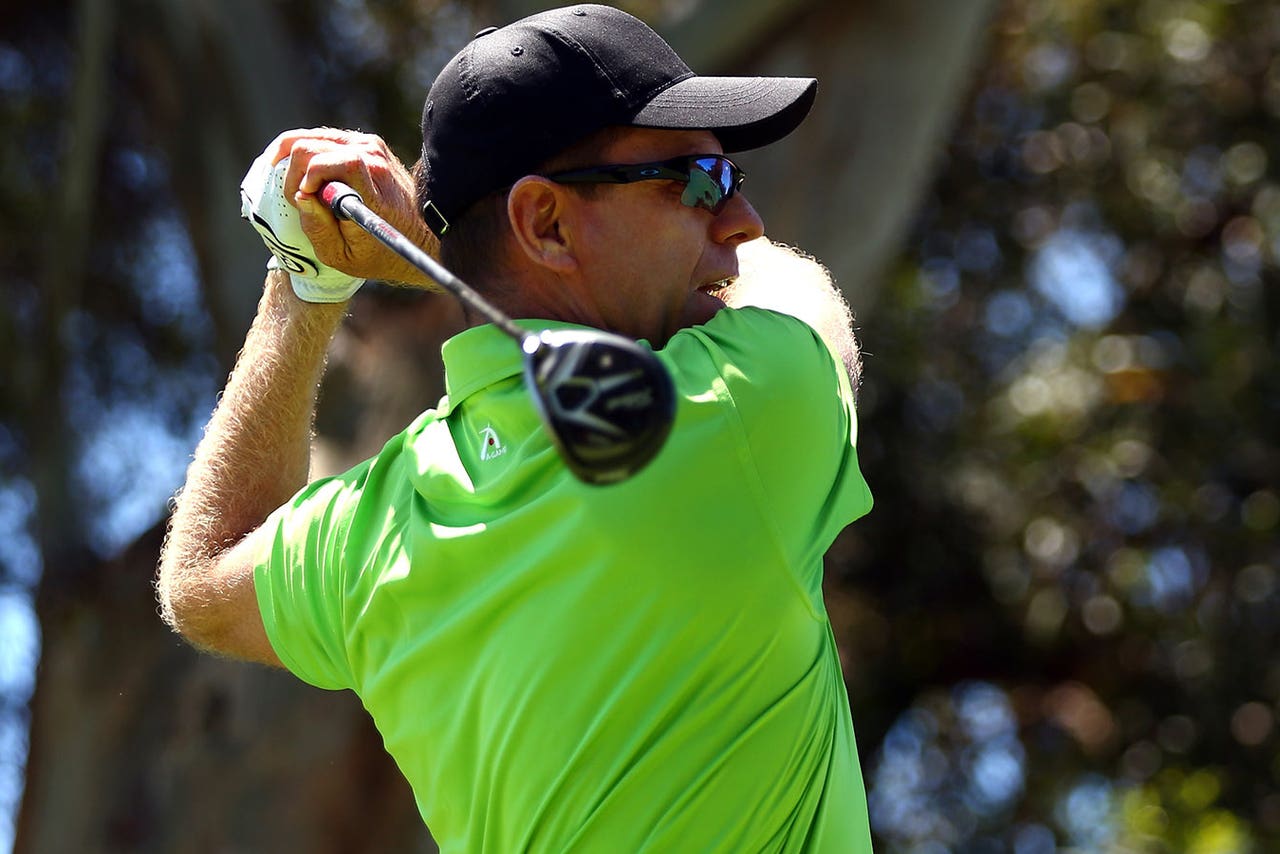 Defending champion Adam Scott stayed in contention at the Australian Masters on Friday with a 4-under 68 to leave him six shots off the lead after two rounds at Metropolitan Golf Club.
Leader Michael Wright shot a 68 Friday for a 36-hole total of 9-under 135, two strokes ahead of fellow Australian Paul Spargo on a crowded leaderboard.
Scott, who was tied for 12th, has won the last two Australian Masters, also at Melbourne sand-belt courses -- Royal Melbourne last year and Kingston Heath in 2012.
His playing partner, 2006 U.S. Open champion Geoff Ogilvy, was five strokes behind after a 71.
All three Americans made the cut -- Kyle Stanley was 2 under after a 73, Boo Weekly (72) was even and Zac Blair (75) was 1 over.
Scott birdied three of four holes on the front nine, but was frustrated by poor approaches with wedges on the back nine.
"There were some positive signs early, some putts went in on the front, and I feel like I created some chances," Scott said. "It was a bit slow on the back nine, I was disappointed. I have been working on a few things with the wedges, and I may have more work to do."
The 40-year-old Wright, who has won three second-tier Australasian PGA events, said he wasn't worried about the players behind him, including Scott.
"I'm not concerned what he's doing," Wright said. "Obviously he's a fantastic player and I would expect him to play well over the weekend, but I expect myself to play well, too."
Earlier Friday, Golf Australia championship director Trevor Herden said Scott would not be paired with No. 1 Rory McIlroy over the first two rounds of the Australian Open next week at The Australian in Sydney.
McIlroy birdied the 18th hole at Royal Sydney last year to win the title and prevent No. 2 Scott from winning the so-called Australian "Triple Crown" -- the Masters, PGA and Open.
Scott said two weeks ago he'd like to be paired with McIlroy over the opening rounds.
"It's very tempting, but there are several considerations when pairing the strongest world-class players," Herden said. "Just like all the major championships do, we will spread out the superstars across the draw to ensure as many people as possible see them."
---