PGA Tour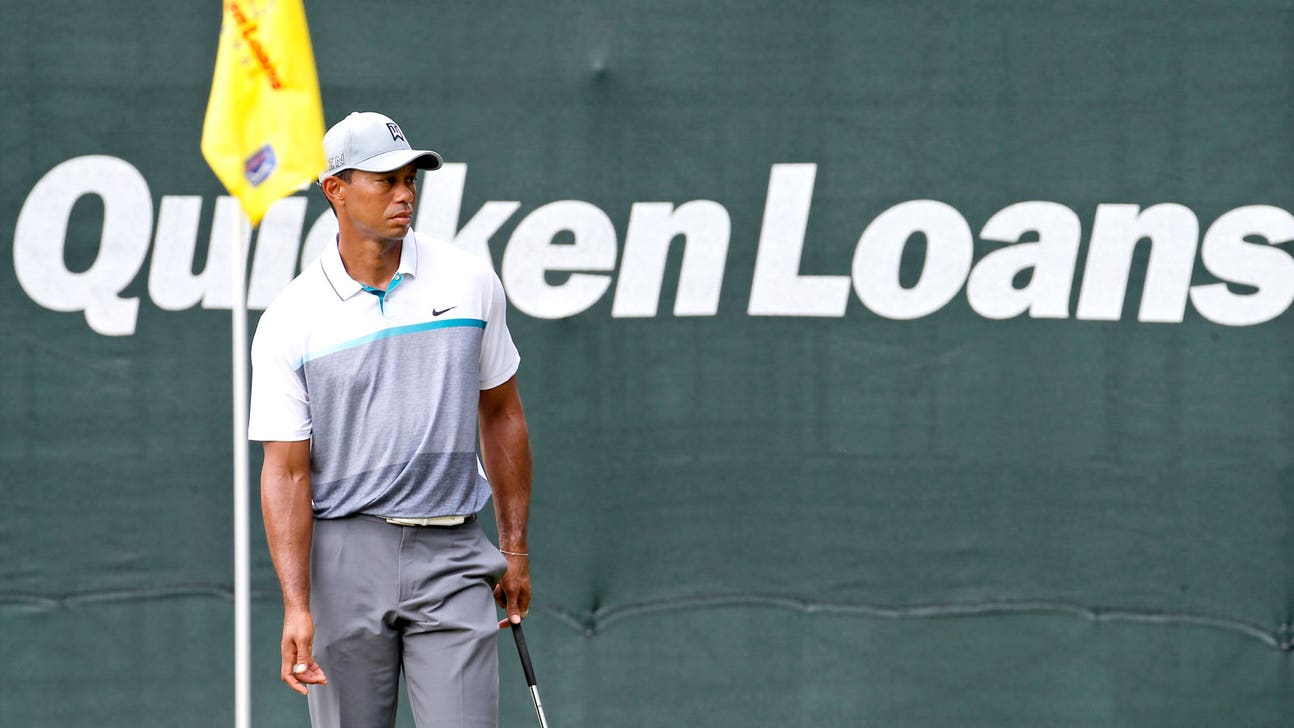 PGA Tour
Woods running out of time to right himself this season
Published
Jul. 28, 2015 6:03 p.m. ET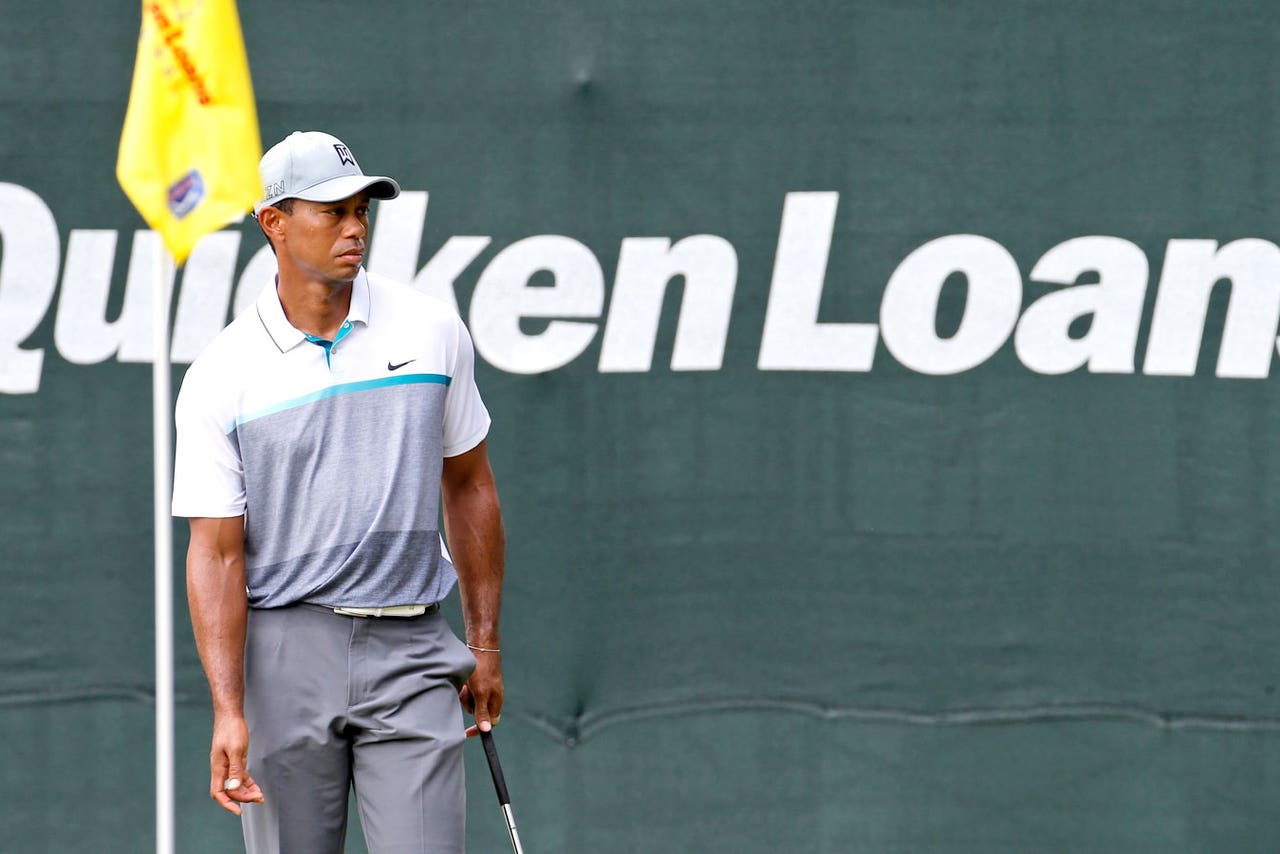 GAINESVILLE, Va. — There is a multitude of ways to dissect the struggles of Tiger Woods, but try this one on for size: We are closing in on the two-year anniversary of his last top 10 in a PGA Tour event.
Repeat: top 10. You know, the sort of finish he would have on a bad week -- because from 1998 to 2012, Woods was top 10 in nearly 70 percent of his PGA Tour starts, 130 of 187. But in this summer of discontent, Woods can barely sniff a top 10, let alone a win. He hasn't recorded a top 10 since a share of second at The Barclays in 2013.
But while two years seems an eternity, especially for something that used to be an afterthought for Woods, there's another aspect of the picture that deserves mention. This week's Quicken Loans National, a tournament that benefits the Tiger Woods Foundation, will be just the 19th tournament since that runner-up finish at The Barclays. Roll this into the equation, also, that Woods has played in but 71 PGA Tour tournaments since 2010, and for perspective there consider that in that same time frame, Phil Mickelson has teed it up in 119 PGA Tour tournaments.
And Lefty isn't exactly the Cal Ripken Jr. of the golf world, which gives you an idea of what sort of part-time presence Woods has had the last six seasons. "That's what (caddie) Joey (LaCava) keeps me reminding me of. 'Would you just relax. You haven't played that much,' " Woods said Tuesday in a press conference leading into the Quicken Loans National at Robert Trent Jones Golf Club.
Consider why he hasn't played — injuries, the back surgery, for sure, but also a lack of passion seems to be in play — and toss either skepticism or understanding regarding his explanations about "the perfect storm" he has dealt with (a new swing at a time when he was recovering from microdiscectomy), and you get a picture that is quite muddled.
The storylines from this summer swoon have hardly been the stuff that will be recounted in his Hall of Fame resume — scores of 80, 82, 85; he's 44 over par in his 22 rounds; in missing the cut at both the U.S. Open and British Open, Woods outscored just 10 of 309 competitors who played 36 holes; at St. Andrews, he was outplayed by seven amateurs.
Not even Woods can brush aside the string of lowlights.
No, he didn't let loose with a flood of emotion at his press conference, but he conceded to the weight of frustration that is hanging over his head as his season slowly slips away. When he came back at this tournament last June, having sat out three months with his back surgery, Woods was sure of his decision. A year later, he's not so sure.
"I didn't think it would take this long (to play effectively) because I thought I would have my short game earlier," Woods said. "(The short game) has taken a lot longer . . . but I'm sticking with it, sticking with the process."
Key catch-phrase, that "process" stuff, but at least on this day, Woods was not talking of a "baseline shift" being at the root of his recent challenges. Instead, he seemed more humbled by the way this summer has unfolded. The only way he can maintain perfection for next week's WGC-Bridgestone Invitational — 16 years in existence, 16 years he's qualified — is to win this week's Quicken Loans, but if that doesn't happen, Woods said his goal will be to go to Whistling Straits in two weeks and get into the mix at the PGA Championship.
Should these last-ditch efforts at the Quicken Loans and PGA not improve his FedEx Cup standing (Woods is a dismal 197th), the reality is he will be staring at an eight-week break before he's expected to tee it up at the Frys.com Open Oct. 15-18 to start the 2015-16 campaign.
But if there's a sense of urgency with the 39-year-old icon, he didn't show it Tuesday. He returned from a miserable British Open experience at the Old Course and went to his place in the Bahamas. "Didn't touch the clubs for a week," Woods said, offering up a smile when he talked of snorkeling and diving with his children, Sam and Charlie.
He played just shy of a full practice round at RTJ Monday and was back out for 18 holes Tuesday, and in sweltering heat he found that the ball was flying long. Yes, he sounded optimistic, but then he seemed to catch himself; moments of optimism have been quickly dimmed this summer, and Woods appeared cautious.
Even when it was suggested that he wasn't facing a world-class, top-to-bottom lineup at RTJ (only three top-20 players are in attendance), Woods begrudgingly acknowledged the truth but said it didn't make his task easier.
"You're still playing the golf course," he said. "I've still got to play all 18 holes like any other time."
It's been an overwhelming challenge of late, but it will come his way again Thursday.
Stacy Lewis tracks down clubs in wild ride ahead of Women's British Open
Mo Martin begins title defense at Ricoh Women's British Open
---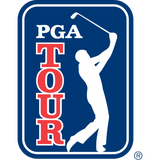 Get more from PGA Tour
Follow your favorites to get information about games, news and more
---