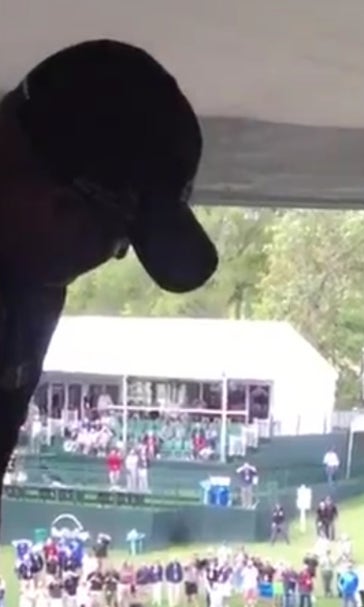 Watch a pro golfer hit a miraculous shot from inside a tent
May 9, 2016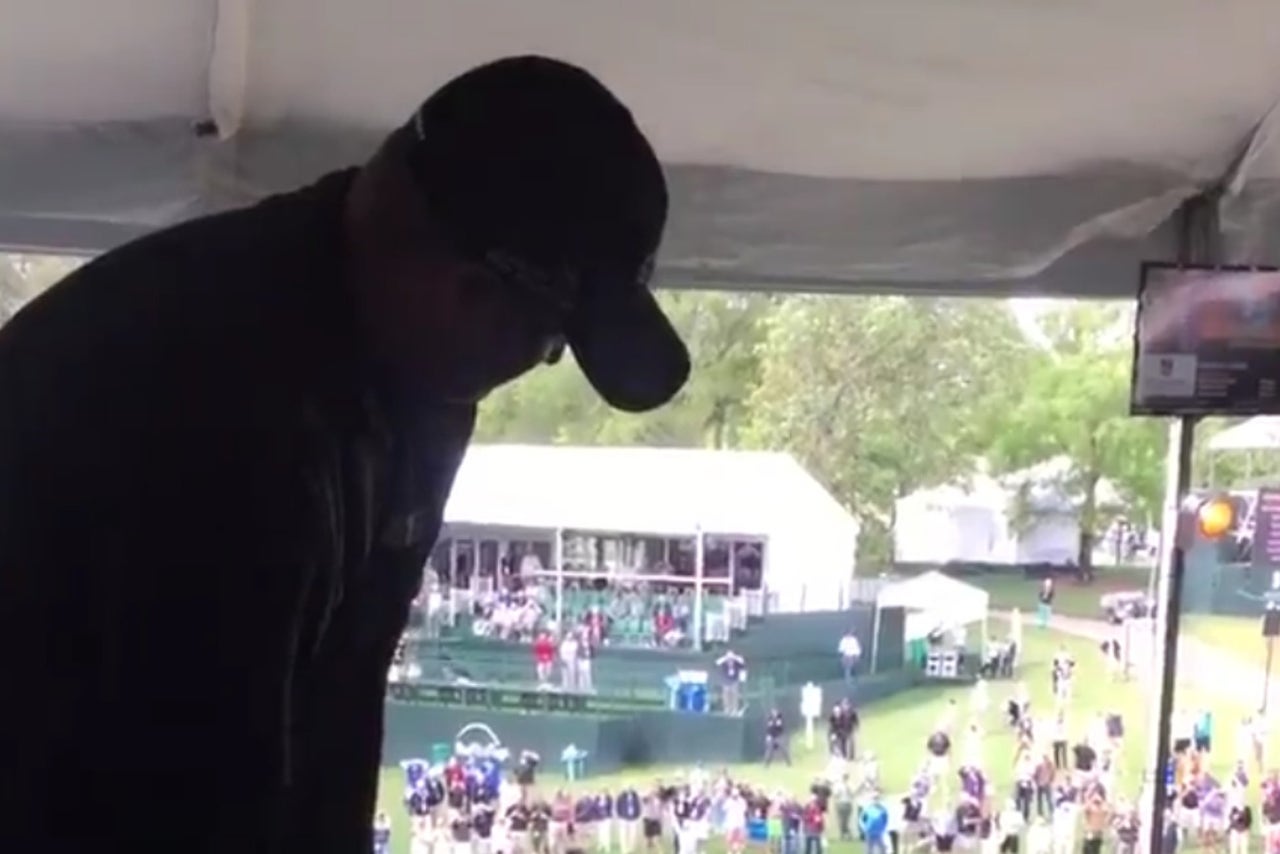 Jason Kokrak didn't make the cut over the weekend at the Wells Fargo Championship, but he did pull off the most ridiculous shot of the week.
The 18th green at Quail Hollow is well guarded by a creek that snakes around behind the left side of the green and a bunker front right - but Kokrak's approach in the second round sailed over all of the hazards and landed deep inside the second floor of a hospitality tent.
Kokrak could see the flag from where his ball ended up, but he had to hit his third shot over some chairs and under television screens while carrying it far enough to avoid finding the bunker. He somehow left himself with a makeable par putt.
(Thanks to FTW! for sharing this video.)
---
---