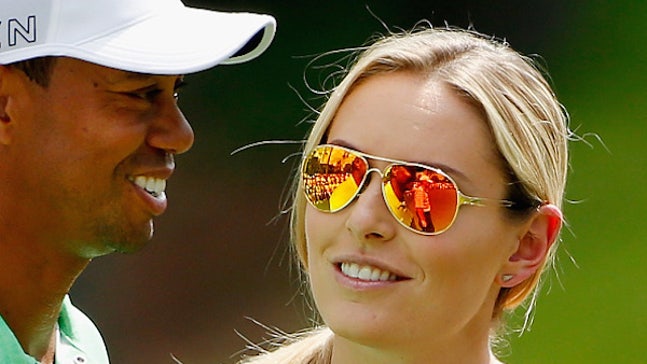 Vonn 'really bummed' about breakup with Woods, says friend
Published
May. 7, 2015 9:57 p.m. ET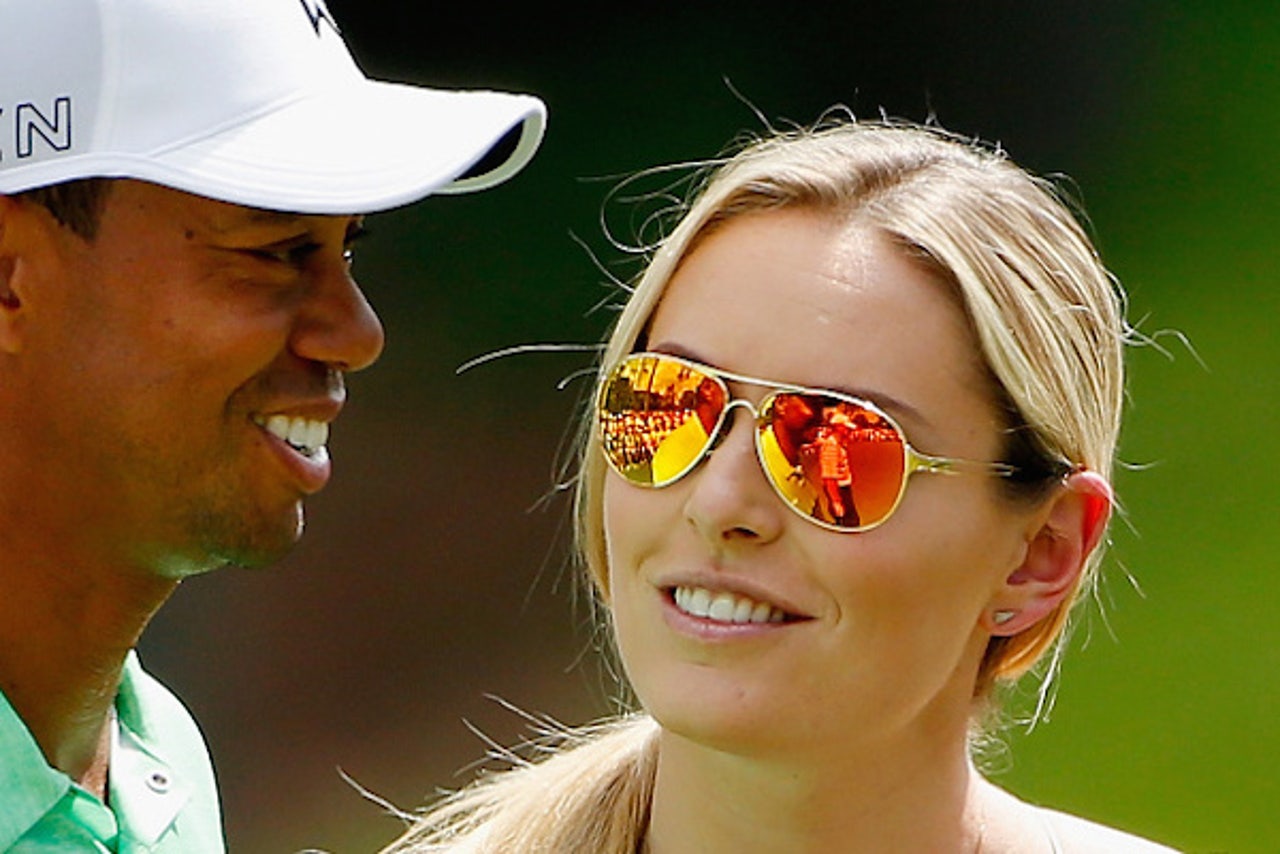 Tiger Woods said Tuesday he hadn't slept since splitting up with Olympic skier Lindsey Vonn. The breakup reportedly hasn't been easy on Vonn, either.
"She had work commitments and had to put her best face on but, of course, she's really bummed," a friend of Vonn's told People.com on Thursday. "It's really hard.
"The decision to break up wasn't an easy one and it's hard for both of them right now. Lindsey is hurting -- she loves him and that doesn't just go away."
The celebrity couple announced the split Sunday, with each posting an announcement on social media.
Vonn declined to comment on the matter Thursday during a news conference in Seoul, Korea.
"I don't really want to talk about my personal life," the 30-year-old gold medalist said, via Haveeru Online. "I think I said everything in my Facebook post. I will just leave it at that."
More from NESN.com:
---