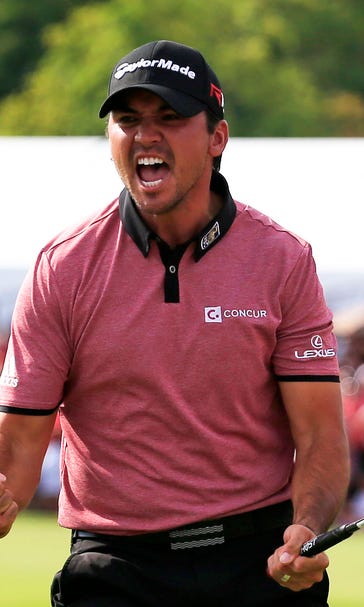 U.S. Open power rankings: Jason Day is the runaway favorite
May 16, 2016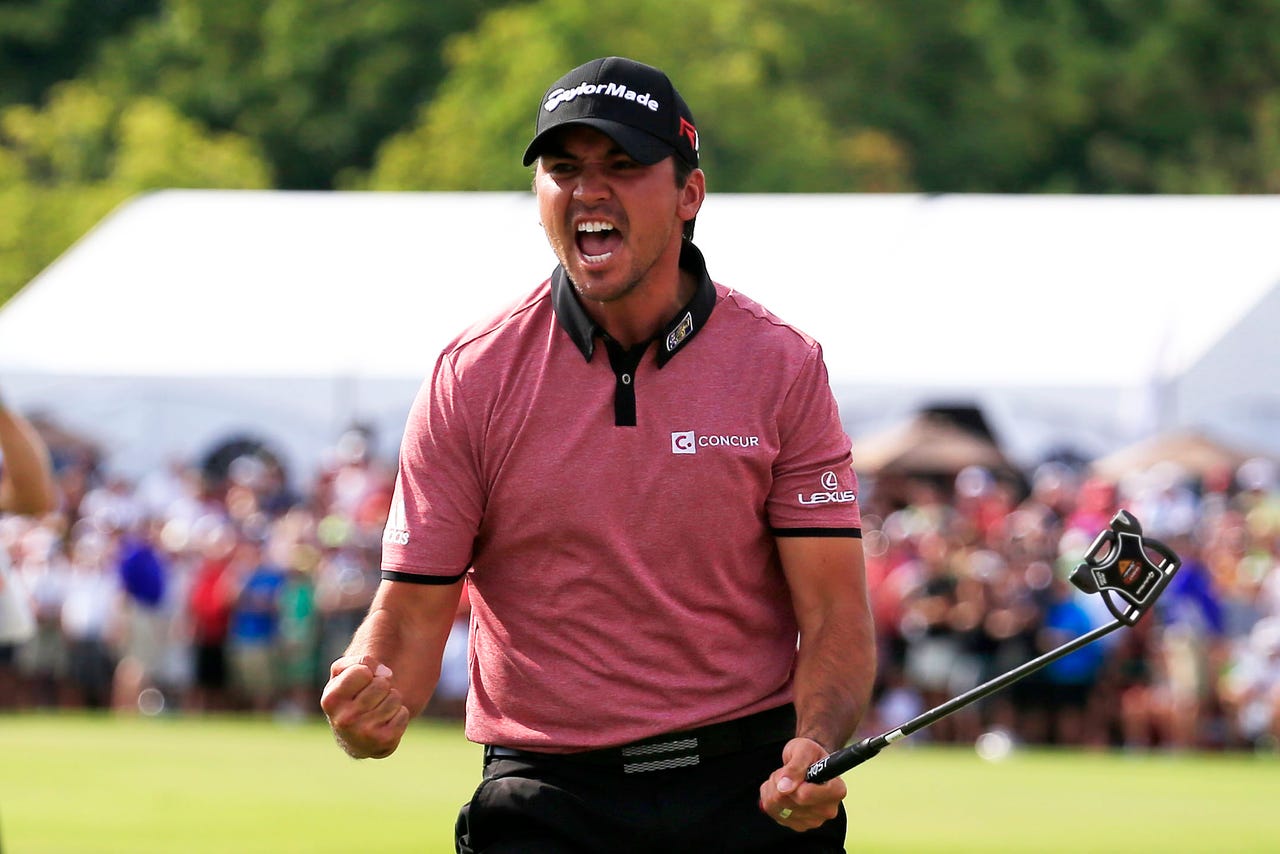 The 2016 U.S. Open at Oakmont kicks off in four weeks. From now until then, Fox Sports will post a U.S. Open power ranking to try and guess which players will do best at one of the most challenging tests in golf. 
2. Dustin Johnson - His last two U.S. Opens: T4 and T2. There's only one way he completes the pattern. (Though I guess he could go back to fourth place. I'm up on first-grade math. What about it?) DJ has won only once in the past 28 months but has five top-10 performances in his last seven majors. All were T7 or better, actually. Though he's had his Mickelson moments at the Open, Johnson's big-hitting and ability to put up some low numbers on par-5s will be beneficial on the lengthy course that saw a +5 win the last time the Open came to town.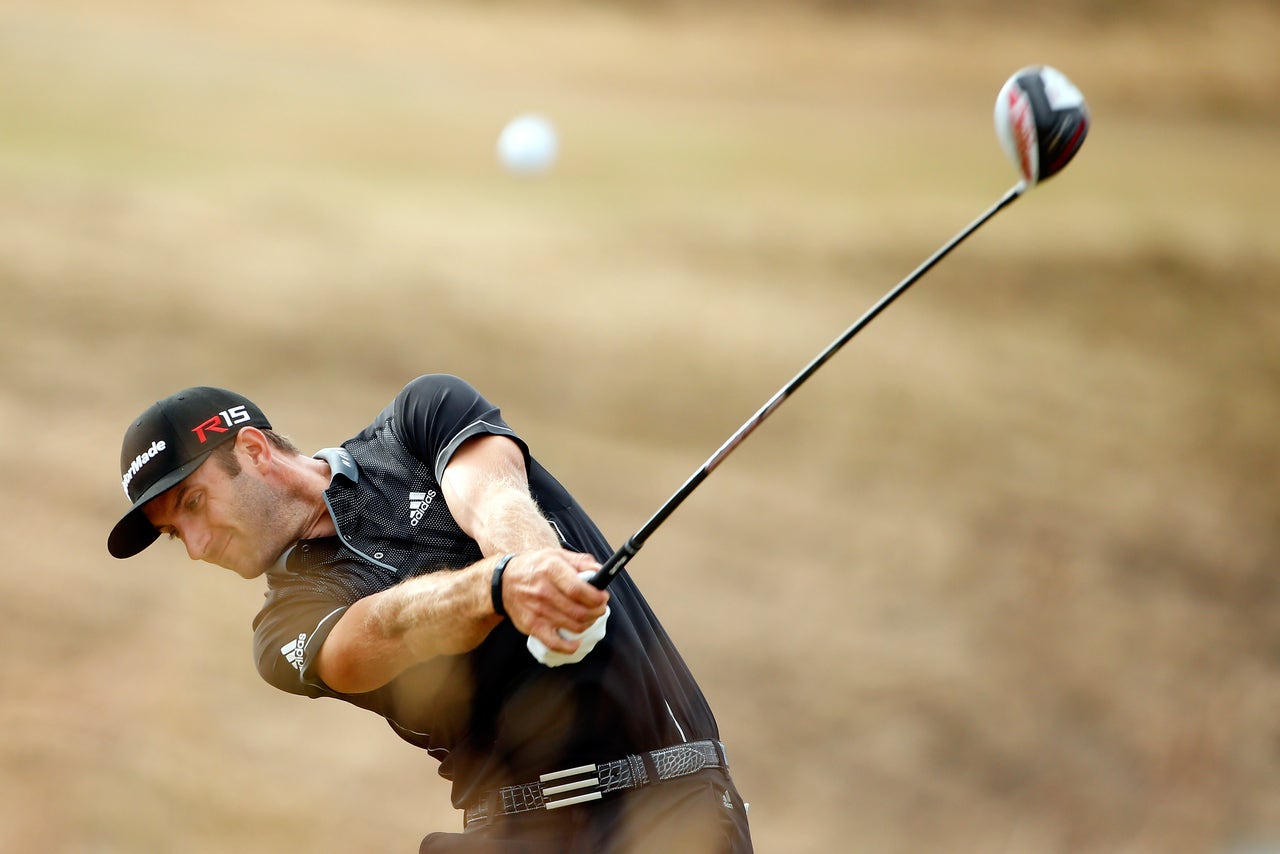 (Ezra Shaw/Getty Images)
3. Rory McIlroy - Has it really been five years since Rory tore up Congressional to set a U.S. Open scoring record? Has it really been a full year since his last PGA Tour win? McIlroy hasn't so much as sniffed a U.S. Open leaderboard since walking off No. 18 with the trophy in his hand (he finished T9 last year after going low on Sunday) but with some good play of late (T10 at Masters, T4 Wells Fargo, T9 Players) and the fact that he's Rory, he can't be left off the list (for now).
(Matthew Lewis/Getty Images)
4. Tiger Woods - If Tiger decides to - no, sorry, I couldn't even get through that --
4. Hideki Matsuyama - Though the 24-year-old Japanese player is getting the same odds to win at Oakmont as Tiger (33/1, which actually isn't bad, it just shows the continued delusion about the current state of Mr. Woods), he's my favorite to come from outside the main pool to make history at Oakmont. No Japanese player has ever won a major and only one-hit wonder Y.E. Yang has won one from another Asian country. He won in Phoenix, scored T7s at the Masters and Players and is near the top of most major scoring categories for the season. Matsuyama isn't the longest off the tee but he's long enough. And anyway, while length is important at Oakmont (with its two reachable par 4s), this is the same course Jim Furyk almost won on nine years ago.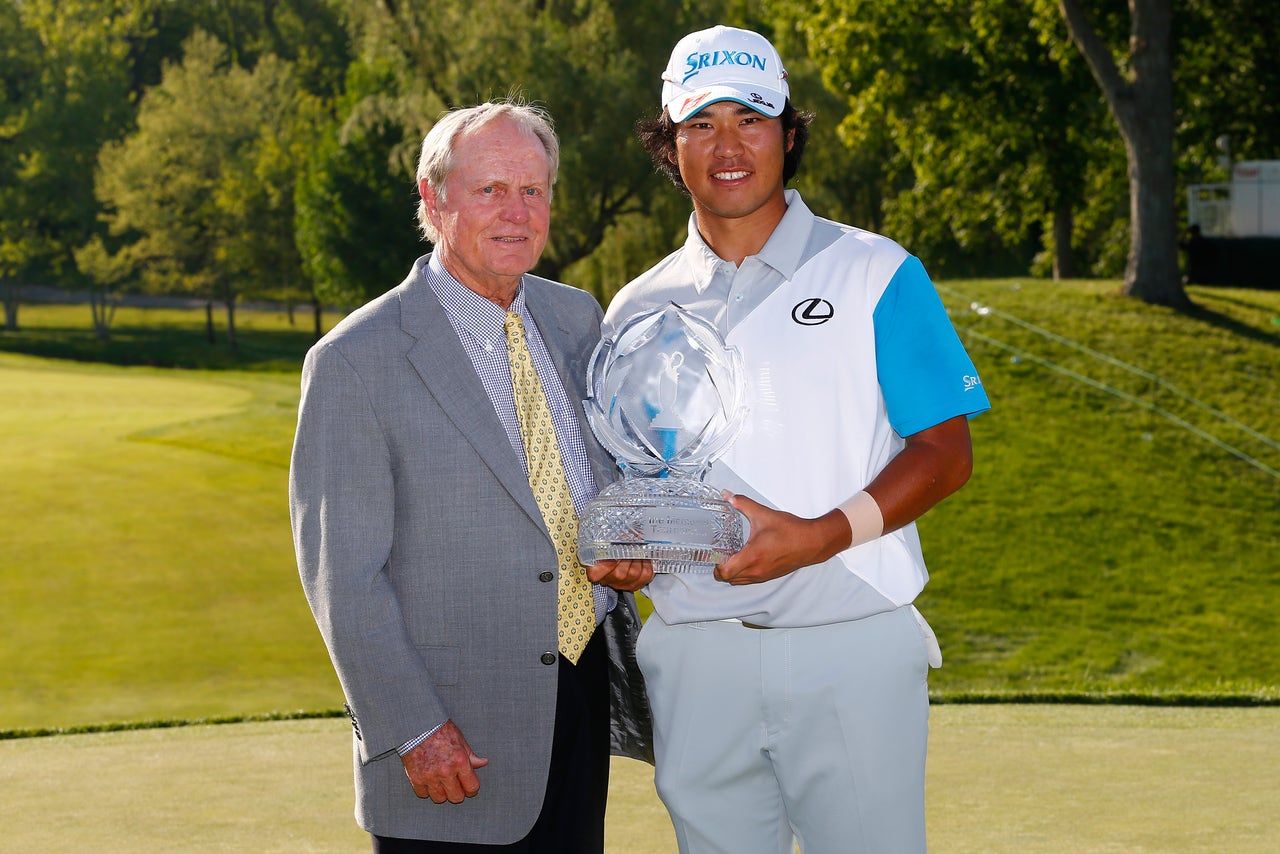 (Sam Greenwood/Getty Images)
5. Jordan Spieth - Here are Jordan Spieth's results after his Masters collapse: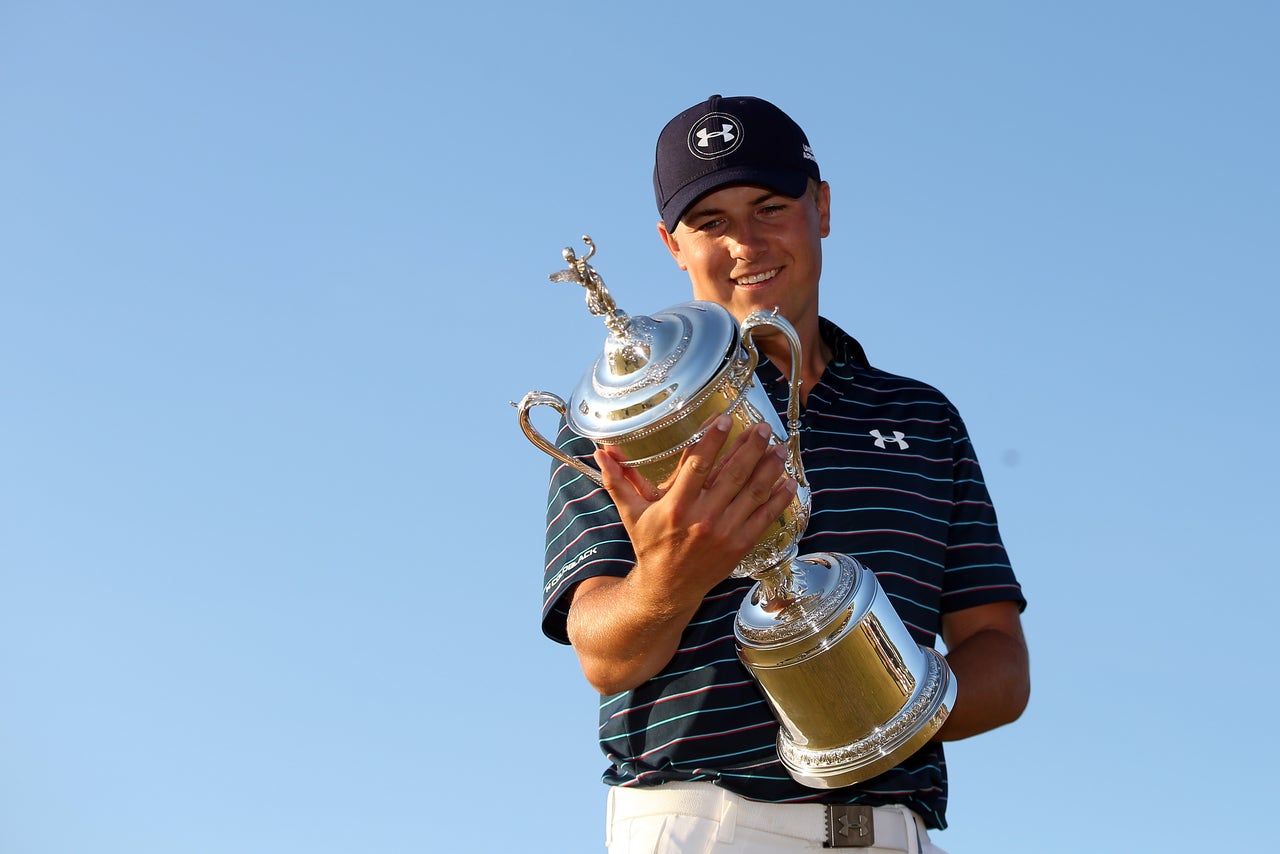 (Ezra Shaw/Getty Images)
The Players - CUT
That's it. That's all. Spieth, who had one of the worst golf meltdowns since Greg Norman in '96 (albeit one that was a lot shorter than Norman's nine holes of hell), decided the best way to get back on the horse was to shoo the horse away and then go snorkeling. Jason Day hit the course immediately after Augusta and hasn't taken more than a week off since February. Spieth was working on a month until he teed up in Florida last week. We all grieve in different ways and Spieth deciding to clear his mind and drop competitive golf until the gauntlet that begins with The Players and goes through the Ryder Cup was a reasonable idea. Or at least it sounded like one until Spieth disingenuously acted like the press and the fans weren't still obsessing over the Masters collapse, a sure sign he was doing so too.
6. Justin Rose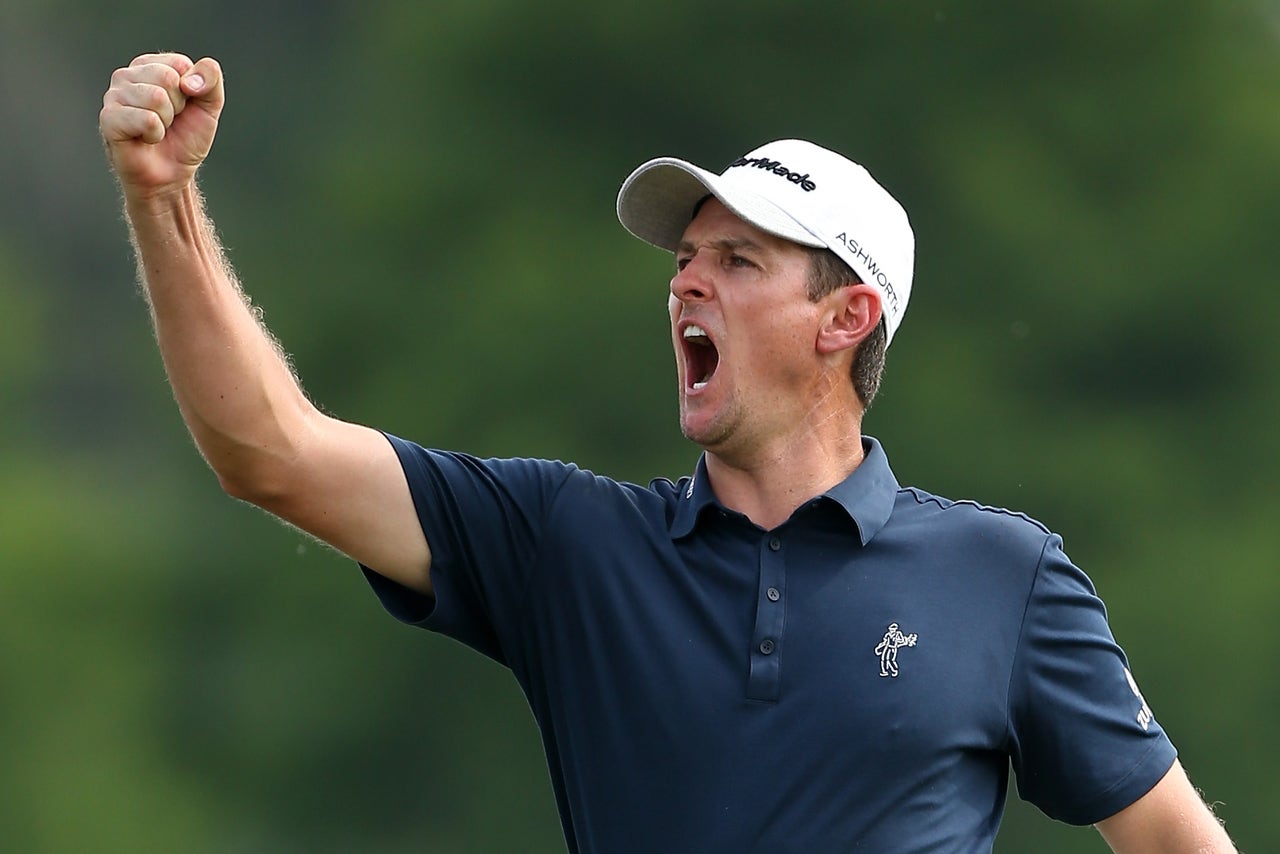 (Chris Graythen/Getty Images)
7. Phil Mickelson
8. Adam Scott
9. Kevin Na
10. Bubba Watson
The first three are no-brainers. Na is a gut feeling and Bubba makes the list despite previous Open woes because he and Oakmont meshed well together in 2007 when he had his best ever U.S. Open finish: T5. No Rickie Fowler? No Rickie Fowler. 
---
---