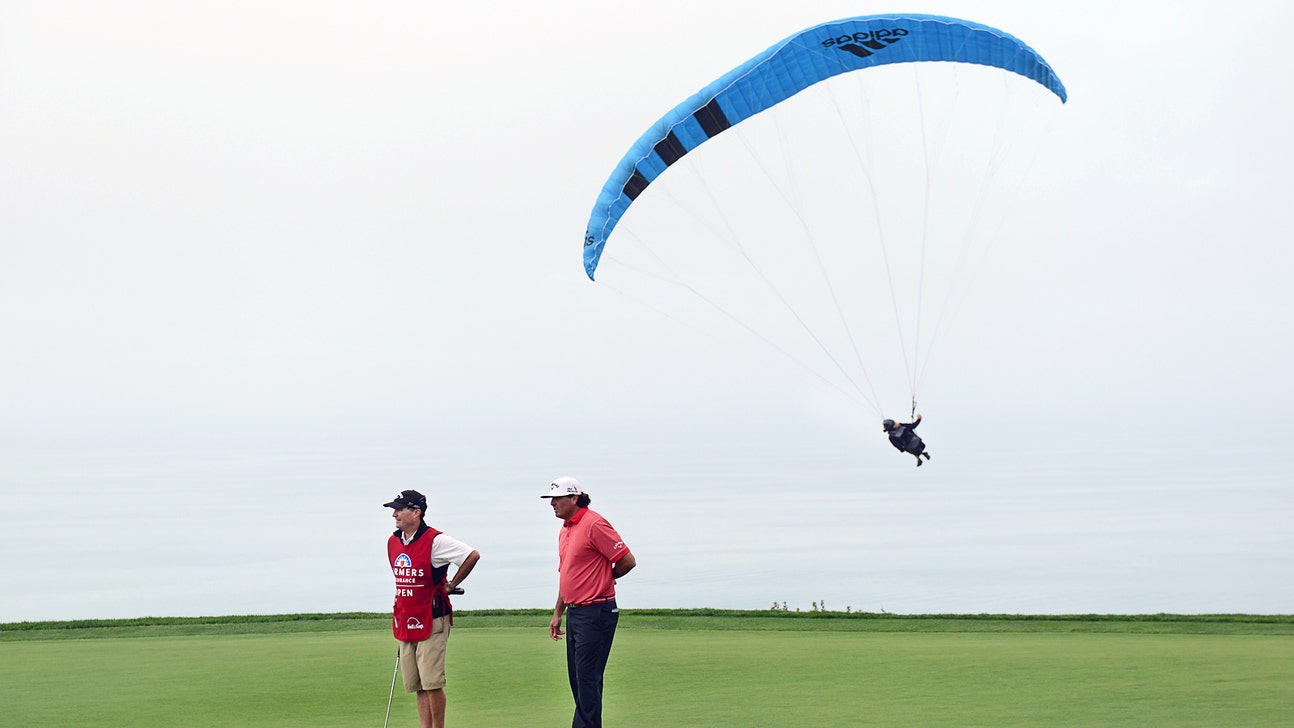 Torrey Pines gets a US Open encore as host in 2021
Published
Mar. 18, 2014 6:50 p.m. ET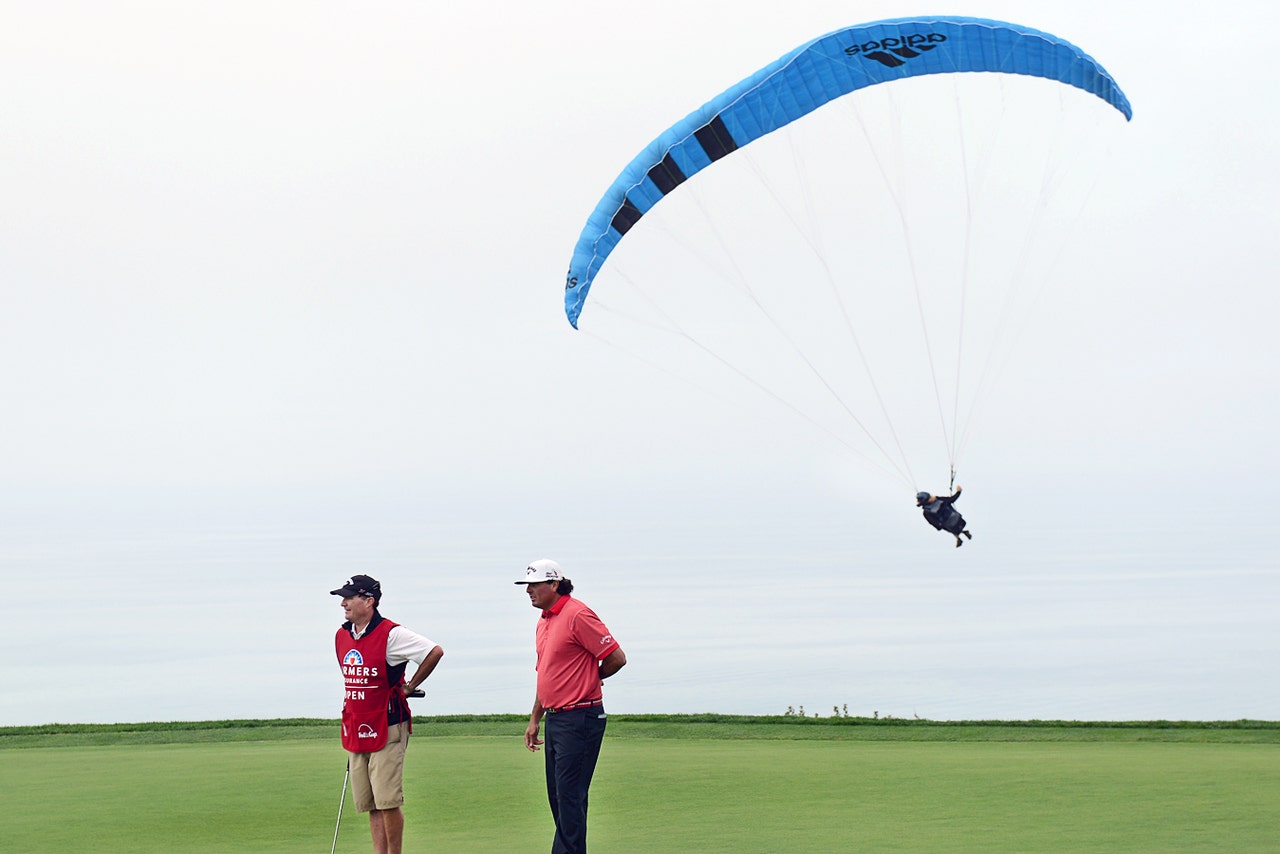 In the first U.S. Open that went prime time, Tiger Woods hobbled his way around Torrey Pines and made two eagles in six holes to take the 54-hole lead, made an all-or-nothing birdie putt on the 72nd hole to force a playoff, and won his 14th major on a shattered left leg in a playoff that went 19 holes.
''When we look back on 2008, I think one of the things we all talked about is, `How can we possibly top that?' '' USGA executive director Mike Davis said Tuesday. ''From my perspective, that was one of the great U.S. Opens ever.''
He'll find out seven years from now.
The USGA formally announced that Torrey Pines will get an encore by hosting the U.S. Open in 2021.
The San Diego city council approved a proposal that brings the national championship back to the public golf course that was built along the bluffs of the Pacific Ocean, making it one of the most scenic courses in America.
And being on the West Coast, it tends to get the most viewers.
That 2008 U.S. Open was the first that truly was shown in prime time, ending at 10 p.m. EDT on Saturday and 9 p.m. EDT on Sunday. When the next U.S. Open is held at Torrey Pines, it will be the sixth time in 14 years that it is played on the West Coast.
Davis said it's not ideal for viewers in Europe and other parts of the world. Graeme McDowell won at Pebble Beach in 2010 when the U.S. Open ended at about 2 a.m. in his native Northern Ireland.
''It depends on your point of view on whether that's good or not, but certainly from a domestic standpoint, we just get a bigger audience when we go west,'' he said.
Torrey Pines hosts a PGA Tour event every year, which Woods has won seven times. Woods, Jack Nicklaus and Ben Hogan are the only players to win a regular PGA Tour event and a major champion on the same course in the same year. Woods has done it twice, at Torrey Pines and Pebble Beach in 2000.
''I was excited to hear that the U.S. Open was returning to Torrey Pines,'' Woods said in a statement. ''I think it's great, when the USGA can, to play the U.S. Open at a public course. The last time it was there, it was an amazing event.
''I think it's a great decision returning to Torrey,'' he said. ''It's a very special place to me.''
The city council voted unanimously on a proposal that, among other things, requires the USGA to pay $2.5 million for a site fee (including parking areas) and allows the city to get 20 percent of hospitality sales.
The public course is important to the USGA, too.
Bethpage Black, a state park in New York, was the first truly public course to host a U.S. Open in 2002, and it returned to the Long Island course in 2009. The U.S. Open next year goes to Chambers Bay outside Seattle, and to Erin Hills in Wisconsin in 2017.
Other U.S. Open courses that are open to the public -- with an expensive green fee -- are at resorts like Pinehurst No. 2 (this year) and Pebble Beach (2019).
''This focuses in on our strategic priority, which is making the game more accessible,'' USGA president Thomas O'Toole said. ''That speaks volumes about where the USGA is and where our vision is looking forward, so to be able to come back here and to a municipally owned golf course and conduct the U.S. Open in southern California again is a real treat for us.''
For most golf fans, memories of that 2008 U.S. Open remain strong. Woods had not competed since the Masters, and along with shredded ligaments in his left knee, he suffered a double stress fracture while trying to prepare. His doctor advised that he not play.
Woods rallied in the third round with a 70-foot eagle putt on the 13th hole, a 30-foot eagle putt on the 18th hole and a chip that one-hopped into the cup for birdie on the 17th. In the final round, he holed a 12-foot birdie putt on the 18th to get into a playoff with Rocco Mediate. Woods made birdie on the 18th hole in the playoff to force extra holes, and he won with a par on the next one.
---