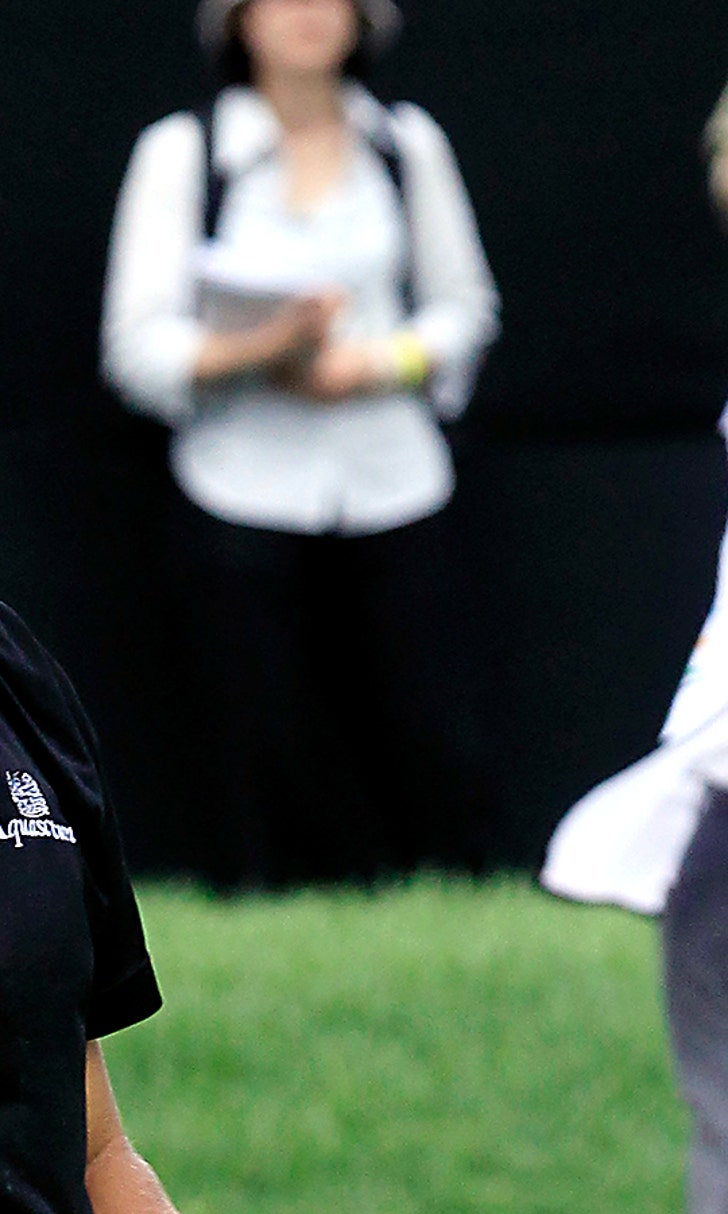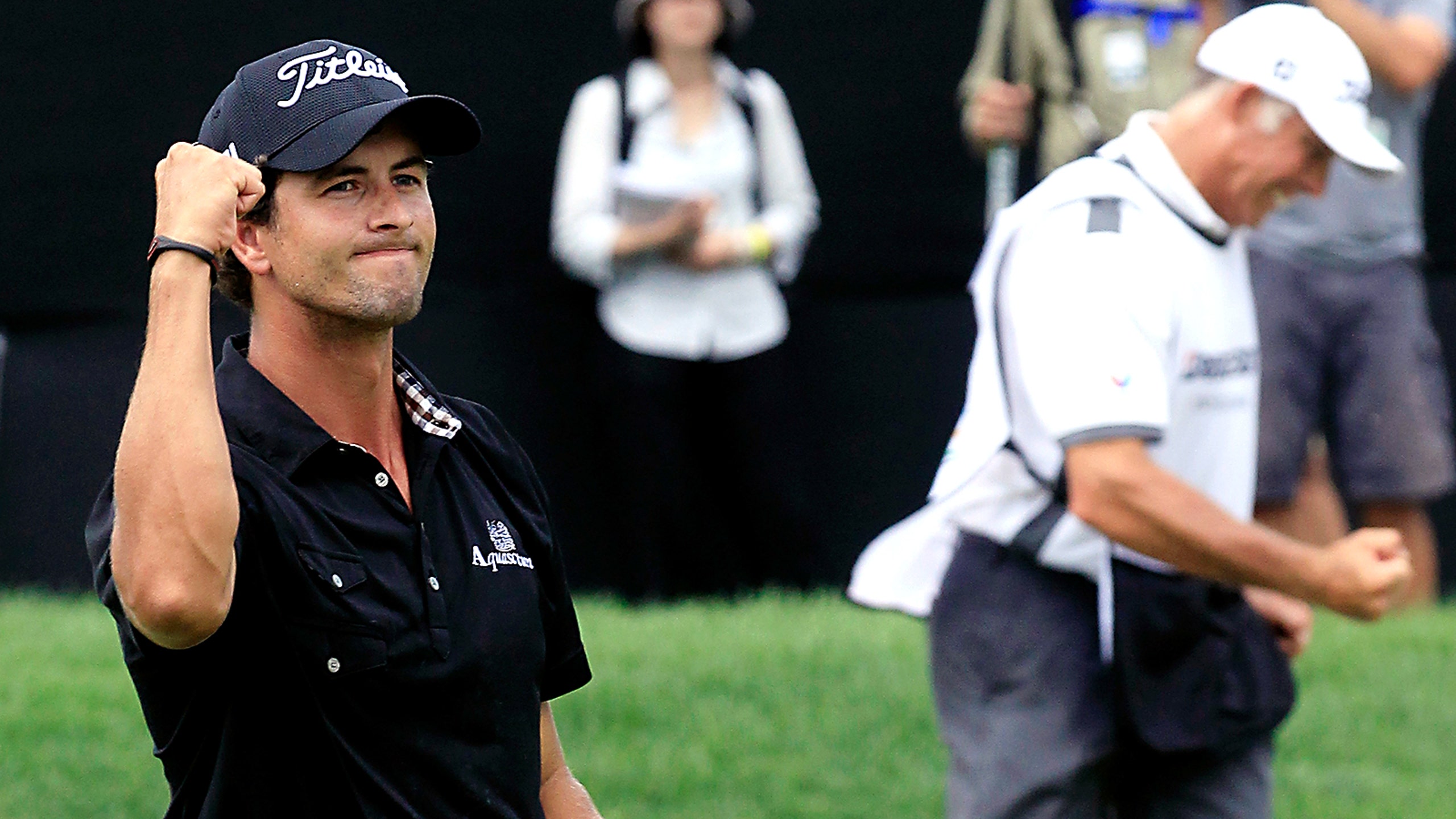 Steve Williams supports caddies in lawsuit against PGA Tour
BY foxsports • February 5, 2015
Leading caddie Steve Williams says he hasn't joined a class action lawsuit by caddies against the PGA Tour but believes "there is a lot of merit in the case."
A group of caddies has filed a federal lawsuit against the tour in San Francisco, claiming the tour is making money off them by making them wear bibs with the title sponsor's logo. The lawsuit contends the tour is getting $50 million from exposure for the bibs, and the caddies receive none of that.
Williams, a New Zealander who has caddied for Tiger Woods and Adam Scott, said "top caddies have sponsorship and endorsement deals but you are limited to things like a hat and a sleeve. The most visibility is on a shirt but the bibs mean you can't exploit it."
Williams said caddies had to maximize earnings and "it's about time this came to the table."
---