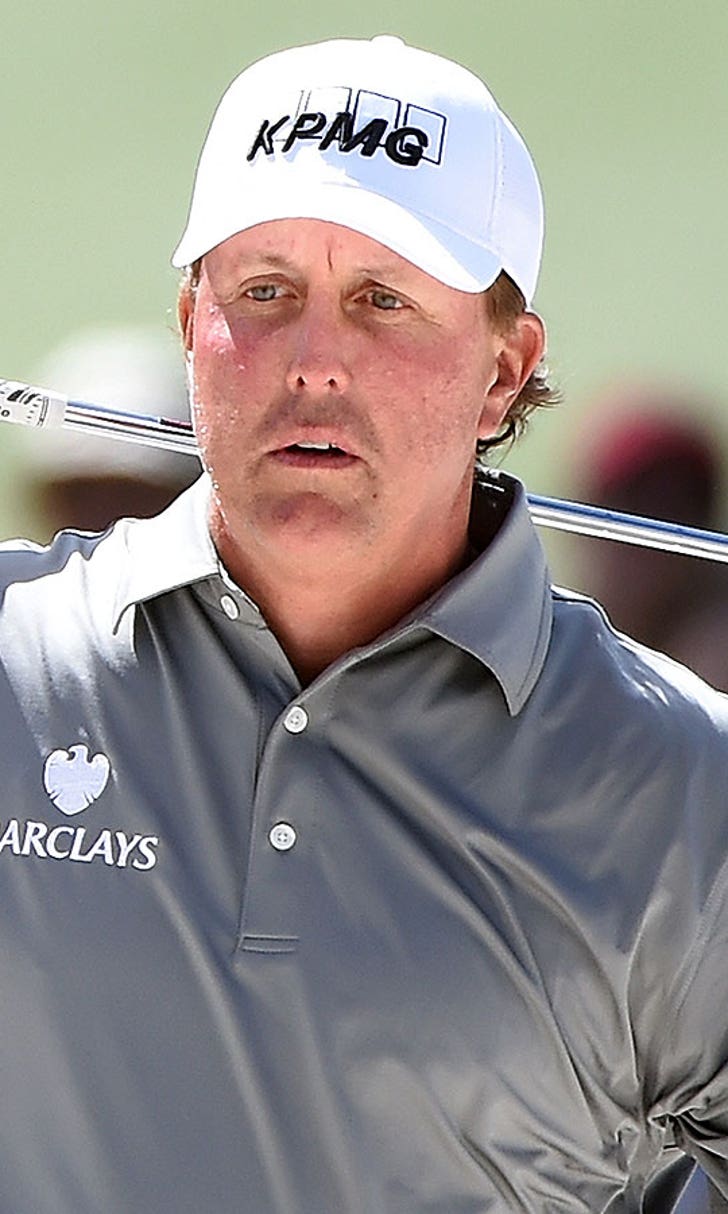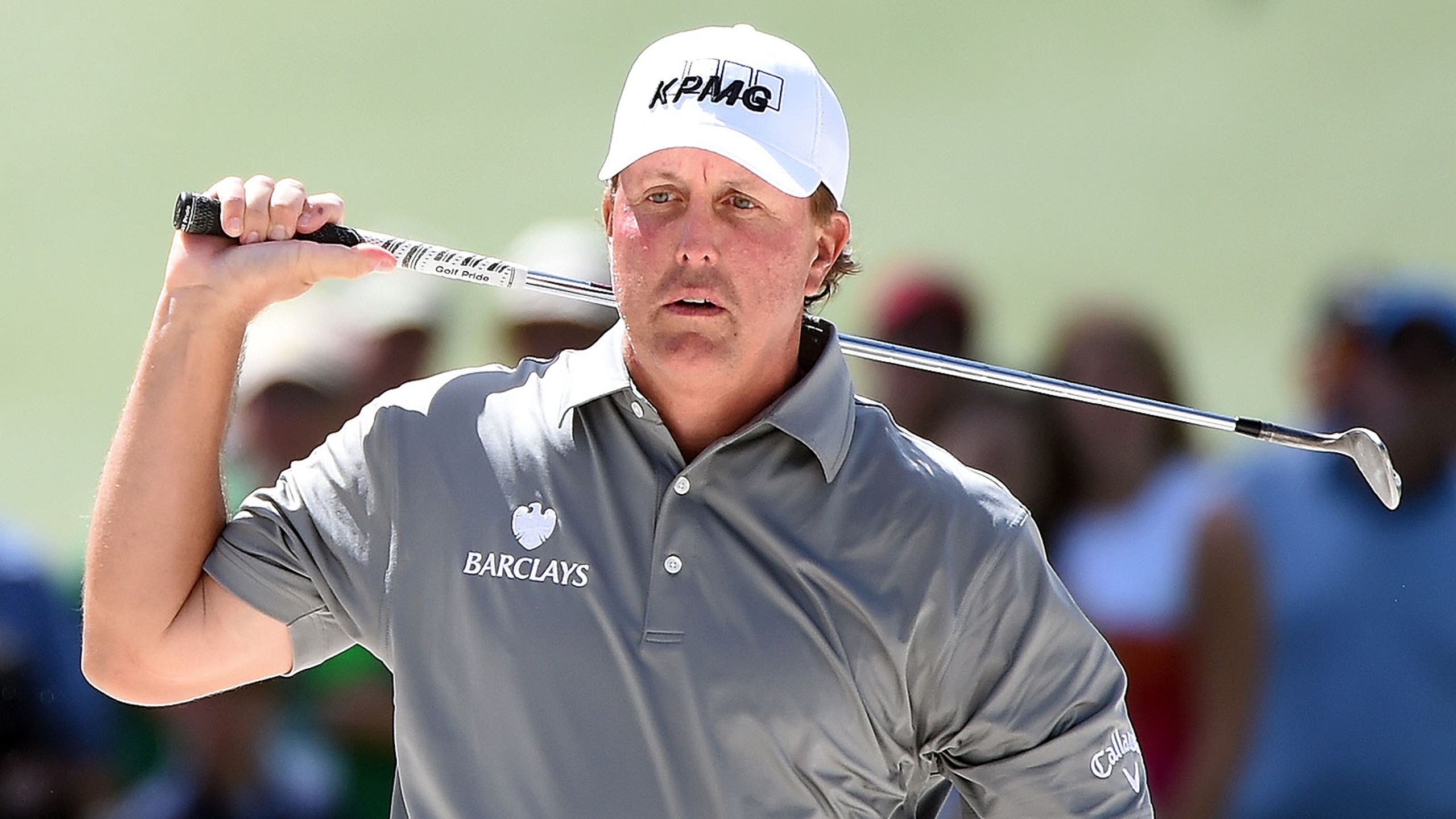 SEC names Phil Mickelson relief defendant in insider trading case
BY Dan Graf • May 19, 2016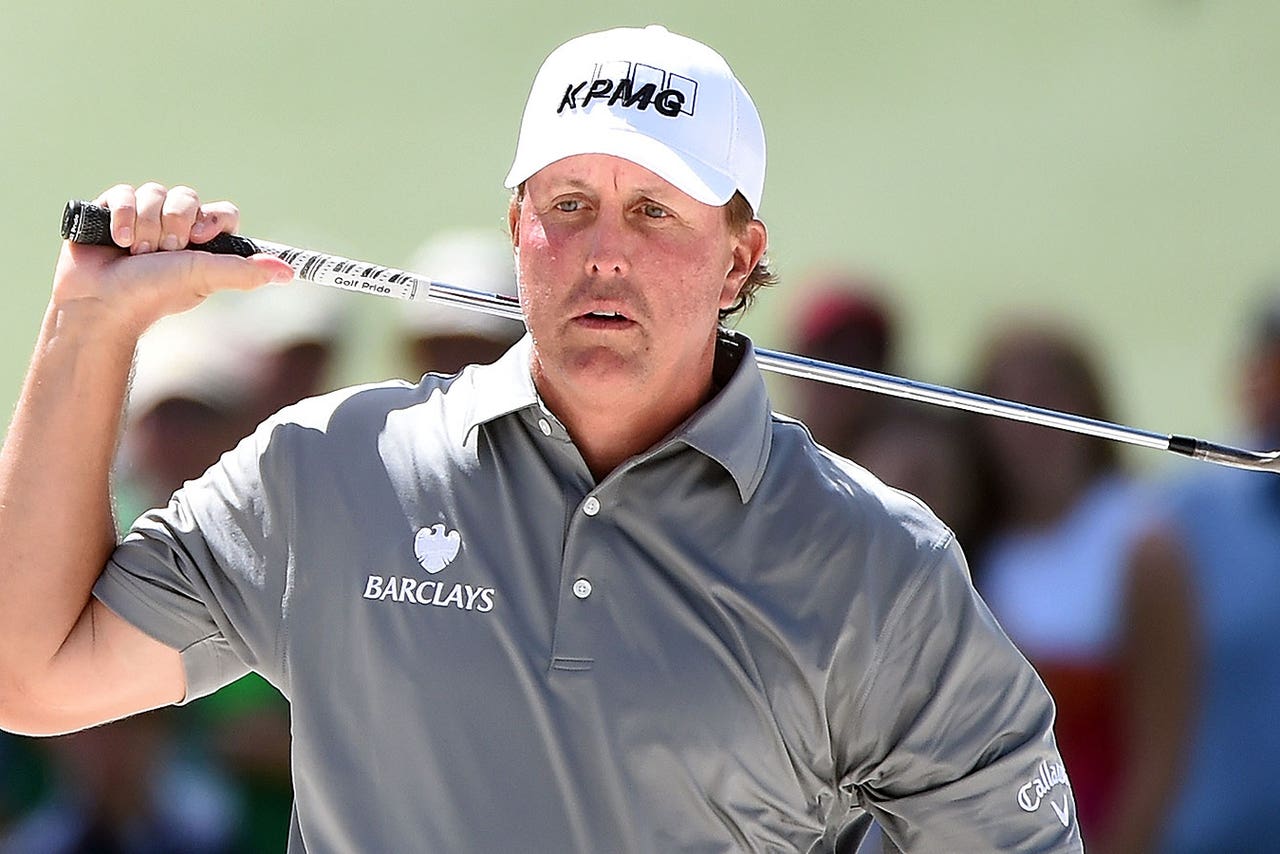 The U.S. Securities and Exchange Commission has named five-time majors golf champion Phil Mickelson a relief defendant in an insider trading case.
Bloomberg reports that Mickelson profited almost $1 million from the trading, according to an SEC case filed Thursday. The relief defendant designation is important because it means that the SEC is not pressing criminal charges, rather it is simply asking Mickelson to return the money.
Mickelson's attorney says the golfer already has an agreement to do just that, according to NBC-7 San Diego:
Mickelson "has entered into an agreement with the SEC under which he will return all the money he made on that 2012 investment," according to his attorney.
The attorney also released a statement about the case, saying that the golfer "feels vindicated":
"The SEC has now completed its investigation into that investment and has concluded that Phil Mickelson did not engage in any wrongdoing," the statement reads. "The SEC has filed a civil complaint against certain individuals, including an acquaintance of Phil's, but that complaint does not assert that Phil Mickelson violated the securities laws in any way. On that point, Phil feels vindicated."
The SEC complaint alleges that Mickelson received insider information about Dean Foods Co. from gambler William "Billy" Walters.
Mickelson, 45, is having a rough 2016 season at the big tournaments, having missed the cut at both the Masters and last week's The Players Championship. He has, though, finished in the top five at the Wells Fargo Championship (fourth), World Golf Championships Cadillac Championship (fifth), AT&T Pebble Beach Pro-Am (second) and Career Builder Championship (third).
---