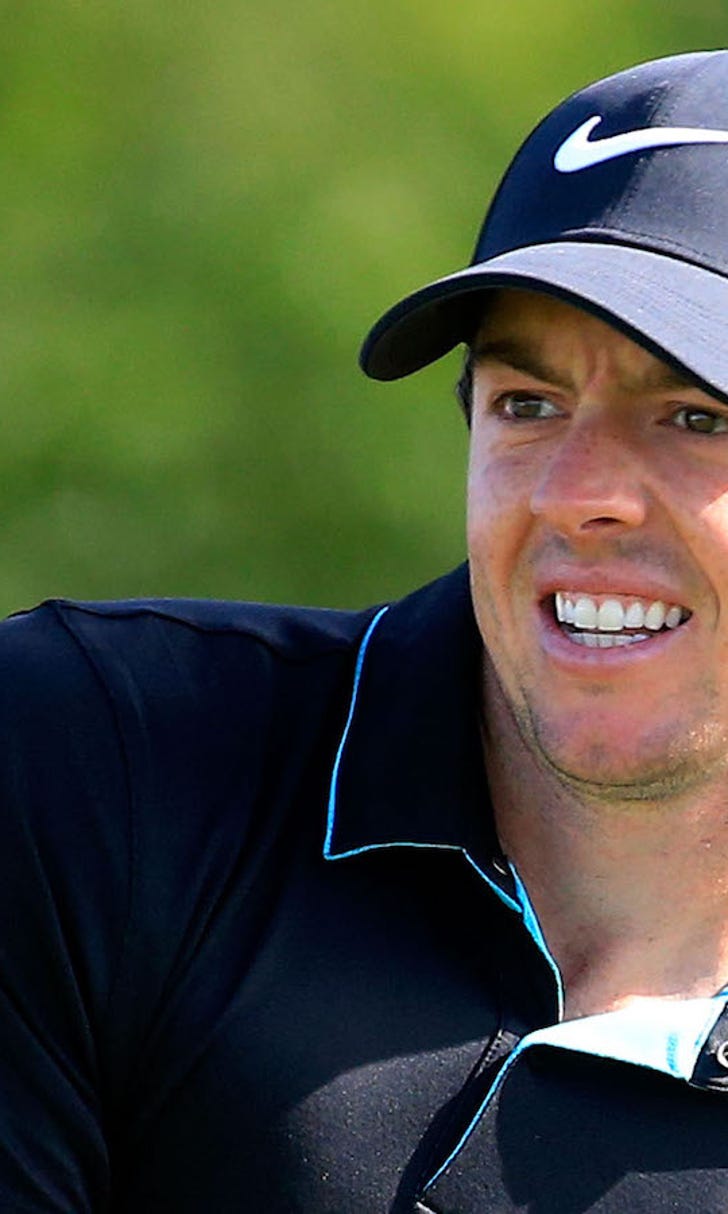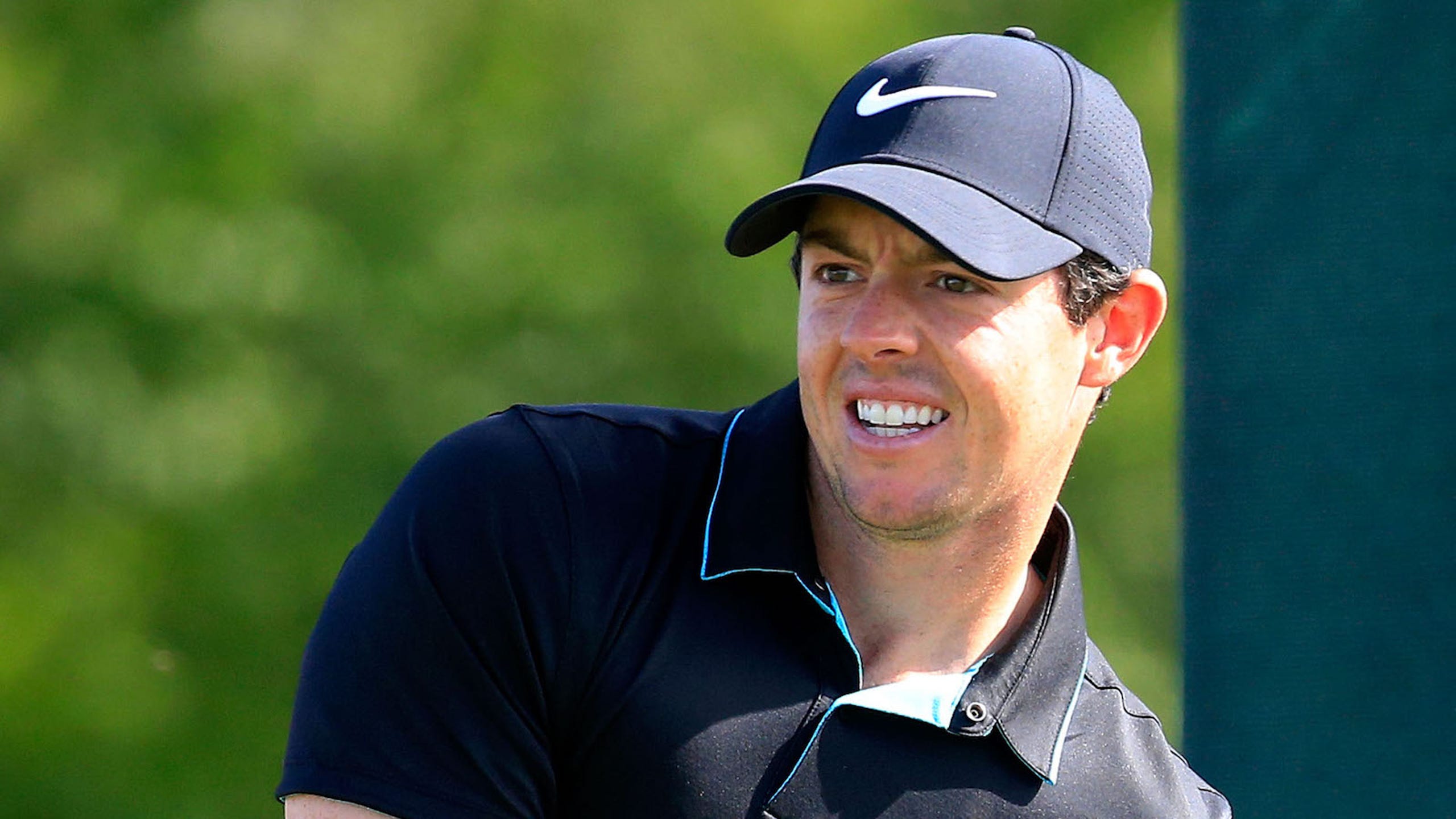 Rory McIlroy backs out of Rio Olympics over Zika concerns
BY foxsports • June 22, 2016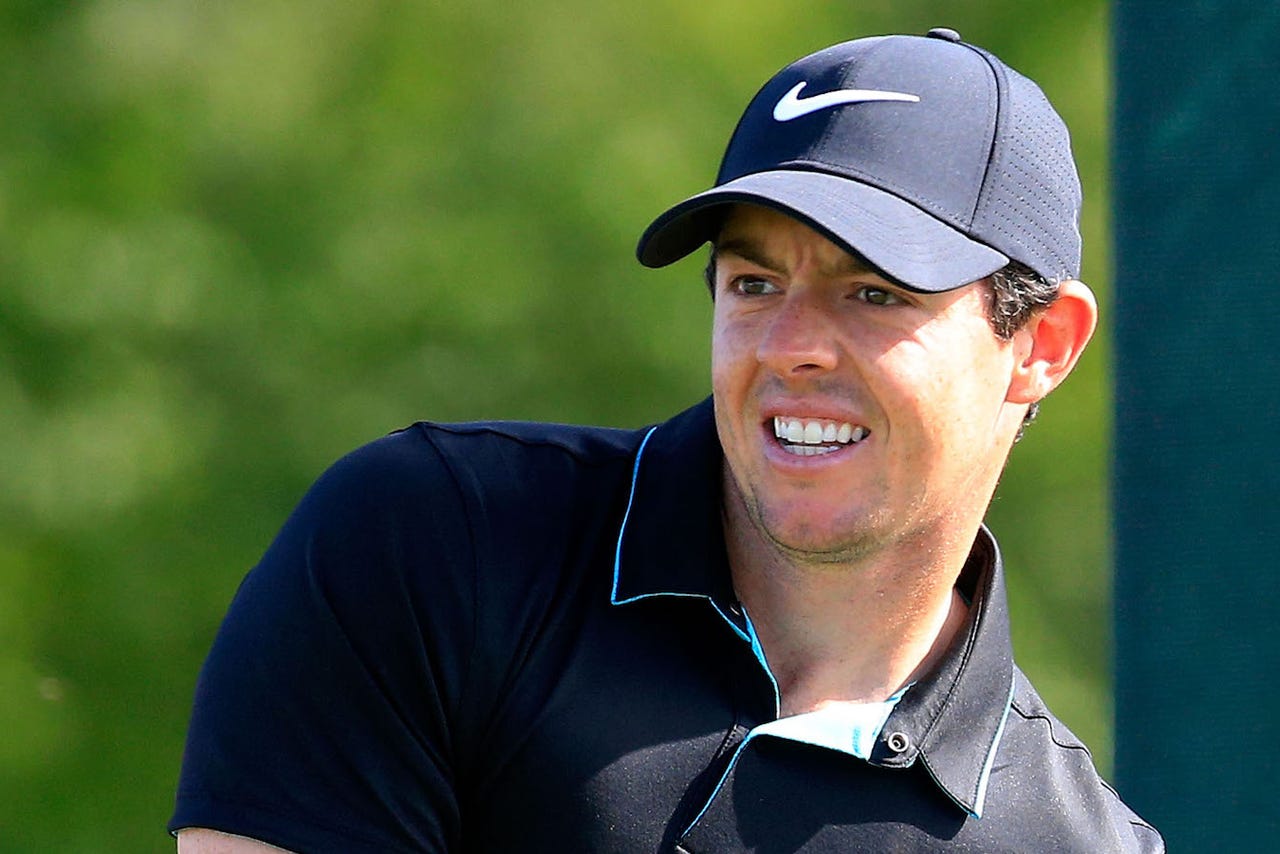 Rory McIlroy is the latest athlete to turn down a shot at Olympic glory in 2016, announcing he'll skip the Rio Games in August over fears of the Zika virus.
The golfer released a statement on Wednesday explaining his decision. From the statement:
"After much thought and deliberation, I have decided to withdraw my name from consideration for this summer's Olympic Games in Rio de Janeiro.
"After speaking with those closest to me, I've come to realize that my health and my family's health comes before anything else.
"Even though the risk of infection from the Zika virus is considered low, it is a risk nonetheless and a risk I am unwilling to take."
He joins the likes of Marc Leishman, Adam Scott, Vijay Singh, Charles Schwartzel and Louis Oosthuizen in withdrawing from the first Olympic golf event in over a century.
Plenty of high-profile athletes from other sports have also pulled out over Zika concerns, which has been linked to defects in newborn babies, and other worries.
The Olympic Council of Ireland was disappointed in his decision.
"The OCI is extremely disappointed not to be taking Rory with us to Rio. However, as we have always said, it is down to the individual and of course we respect his decision, which he has taken for personal reasons.
"Rory was set to be one of the big stars of Rio 2016, but now there is an opportunity for another Irish golfer to take up the chance to become an Olympian and participate in golf's historic return to the Olympic Games after a 112-year absence.
"The OCI and our medical team have taken our lead from the IOC on the zika situation, as we do in all matters. They have provided us with every assurance and we have total confidence that the Games will be safe for all athletes."
McIlroy was engaged to Erica Stoll in April, a factor that could have impacted his decision. He had previously said he was monitoring the situation in Brazil and keeping his options open.
---
---