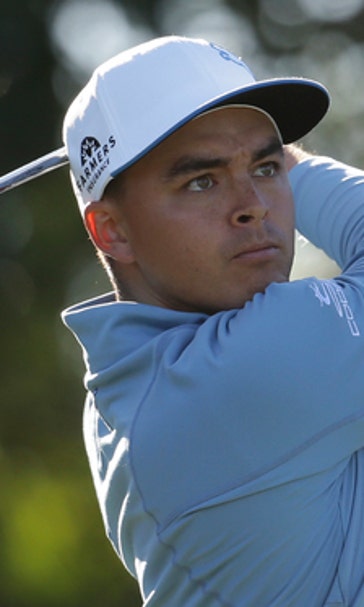 Rickie Fowler makes history at one of PGA Tour's toughest courses
BY foxsports • February 26, 2016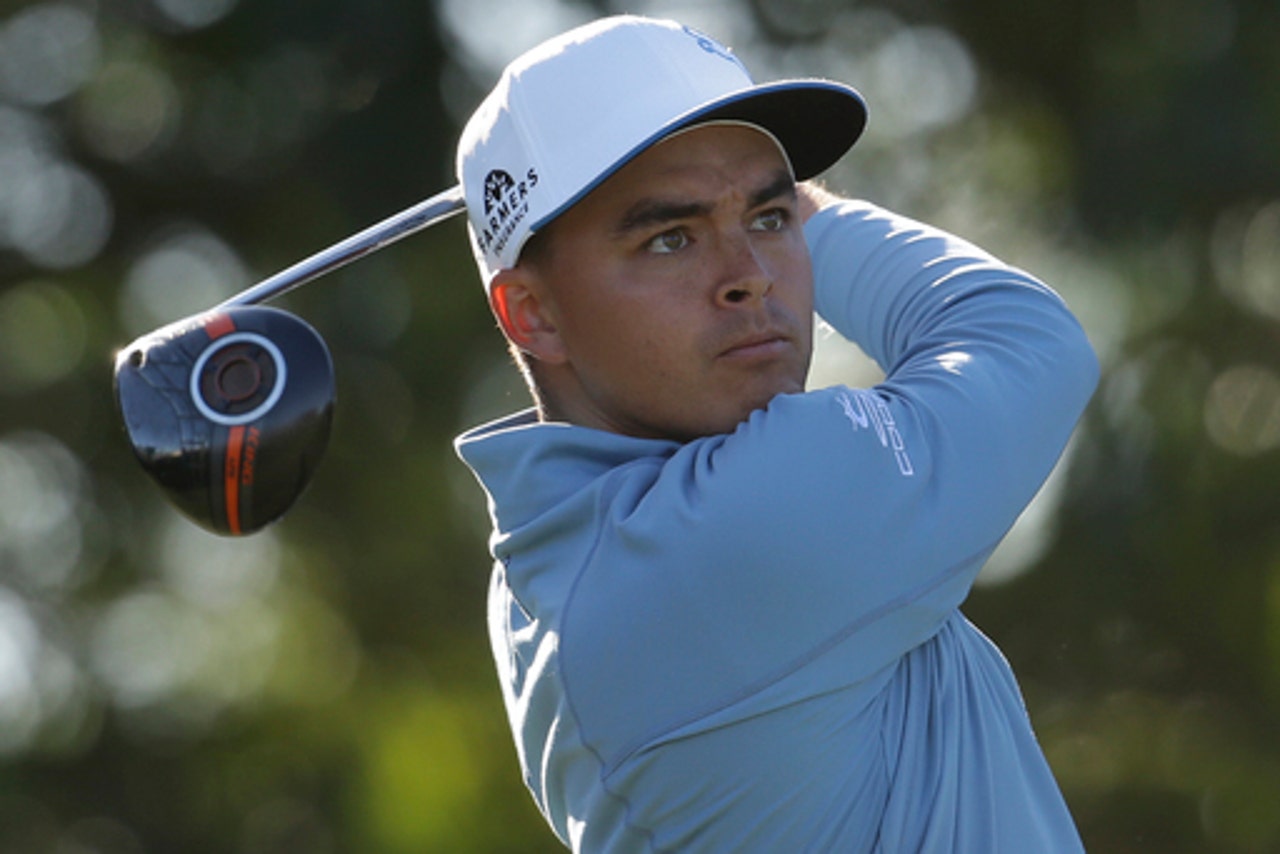 PALM BEACH GARDENS, Fla. — Rickie Fowler didn't need a course record at PGA National. The 36-hole lead will do just fine.
Fowler appears to be recovering nicely from the Phoenix Open and a finish that had him choking back tears. In his last PGA Tour appearance, he had a two-shot lead with two holes to play and wound up losing in a playoff to Hideki Matsuyama by hitting two tee shots into the water on the 17th hole at TPC Scottsdale, the last one in the playoff.
Fowler is nothing if not resilient.
He spent a week in California hanging with family and friends, and then returned to his home in south Florida to get back to work.
Last week, he set the course record at The Medalist after it reopened in November with a 66 (Fowler already had the course record). If that wasn't enough, he went about an hour north to The Florida and shot a 60 to set another course record, this belonging to Justin Thomas.
"I'm not sleeping as well at night," Thomas joked when he got word of Fowler's exploits.
Fowler opened with a pair of 66s at the Honda Classic, giving him a one-shot lead going into the weekend over Jimmy Walker. He did manage another record of sorts, though this one does not include a scorecard posted in the locker room.
Fowler became the first player at the Honda Classic to play the opening 36 holes without a bogey since it moved to PGA National.
"That's a big accomplishment around this golf course — not just one day, but back-to-back," Fowler said. "So pleased with how I've managed my game."
What really matters is the trophy, and he is halfway there.
FOWLER'S SAVES: Fowler has played bogey-free for two days by saving par on his 10th hole of each round. On Thursday, he chipped in from deep rough for par from behind the 10th green. On the first hole Friday (his 10th of the round), he was in trouble in the trees when he made a great escape to the front of the green that set up a relatively simple up-and-down.
Otherwise, his second round was clean. The only time he came remotely close to bogey was a 5-foot par putt on No. 14 and a 12-foot par putt on the fourth hole after driving into a fairway bunker.
RYDER CUP MEMORIES: Fowler and Walker will be in the final pairing on Saturday, and perhaps they can reminisce about the Ryder Cup.
Or maybe not. After all, it ended in another European victory.
Fowler and Walker were partners all four team matches and were among the few bright spots for the Americans. They contributed 1 1/2 points with three halves and lost their other match. Walker won his singles match and Fowler lost his to Rory McIlroy.
Walker got into the last group with the best finish of the day. He rolled in a 25-foot birdie putt on the 17th, and then holed a 40-foot eagle putt on the 18th for a 66.
"I was trying to coax it down there," Walker said. "Luckily, the hole got in the way."
MICKELSON'S BIRDIES: Almost as amazing as Fowler playing bogey-free for the second straight day was Phil Mickelson going birdie-free.
He shot a 74 and made the cut on the number.
It's not the first time Mickelson has gone an entire round without a birdie, but it might be the most frustrating considering he was rarely out of position.
"I hit 15 greens today and I didn't make a single birdie. That's a frustrating deal," Mickelson said. "I hit a lot of good shots. I'm really not complaining. I just had a hard time getting it in the hole. I don't know what to say. The score certainly wasn't very good but felt like I played all right."
NO RORY ON THE WEEKEND: The Honda Classic featured four of the top 10 players in the world. It has only one left: Fowler.
Branden Grace (No. 10) shot 73-74 to miss the cut by four shots in his U.S. debut this year. Patrick Reed (No. 9) went 74-72 to miss the cut by three. The biggest jolt was Rory McIlroy, who missed the cut at the Honda Classic for the second straight year.
McIlroy's hopes ended on the par-3 fifth toward the end of his round when he tried to play off a muddy lie in the hazard, hit the rocks and had the ball ricochet into the water. He took a drop and made triple bogey, and a birdie on the final hole gave him a 72. He missed the cut by one shot.
Asked to speak to a group of reporters, McIlroy said, "Not doing it," and headed to the locker room.
---