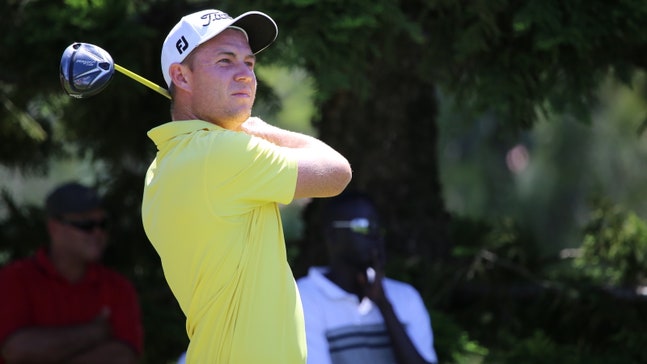 Pro golfer's meltdown on 18 cost him his first win and a shot at 58
Published
Mar. 21, 2016 4:08 p.m. ET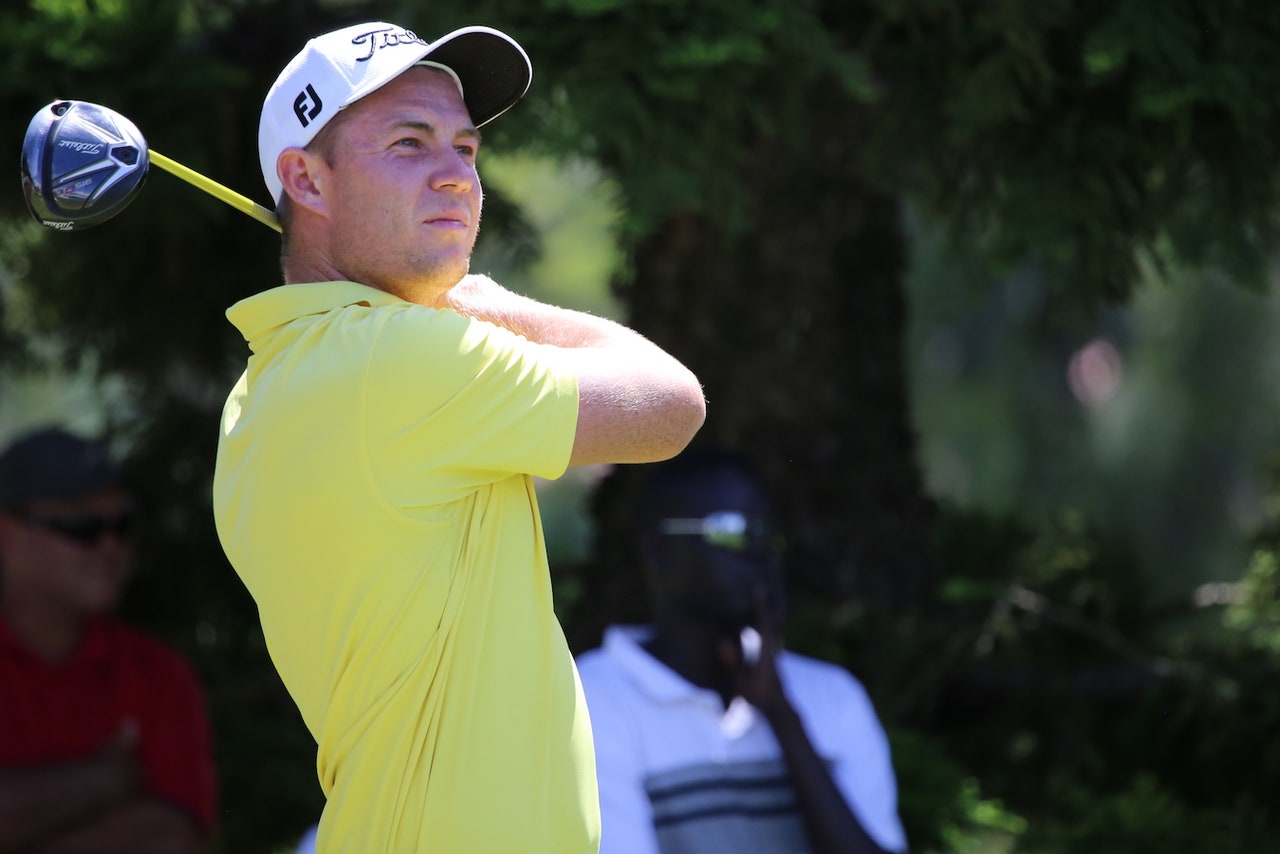 For 99 percent of golfers around the world, shooting 61 in the final round of a tournament would be a miracle -- a once-in-a-lifetime occurrence. It's a scorecard even Rory McIlroy and Jordan Spieth would sign on Sunday at the Masters without hesitation.
Unfortunately, 61 was a letdown for Tim Hart, the 918th-ranked player in the world. That's because it cost him more than just his first PGA Tour of Australasia victory. As crazy as it sounds, it was by far the worst 61 of his life.
Stepping to the 18th tee at the Coca-Cola Queensland PGA, Hart needed just a par. A measly four would not only win him his first event on tour, but it would have put him up there among the lowest rounds in professional golf history. A par would have allowed Hart to sign his card for a stellar 58.
It just wasn't his day, sadly. Hart wound up making triple-bogey on the final hole of the tournament to shoot 61 and fall into a playoff with David Klein, where he eventually lost.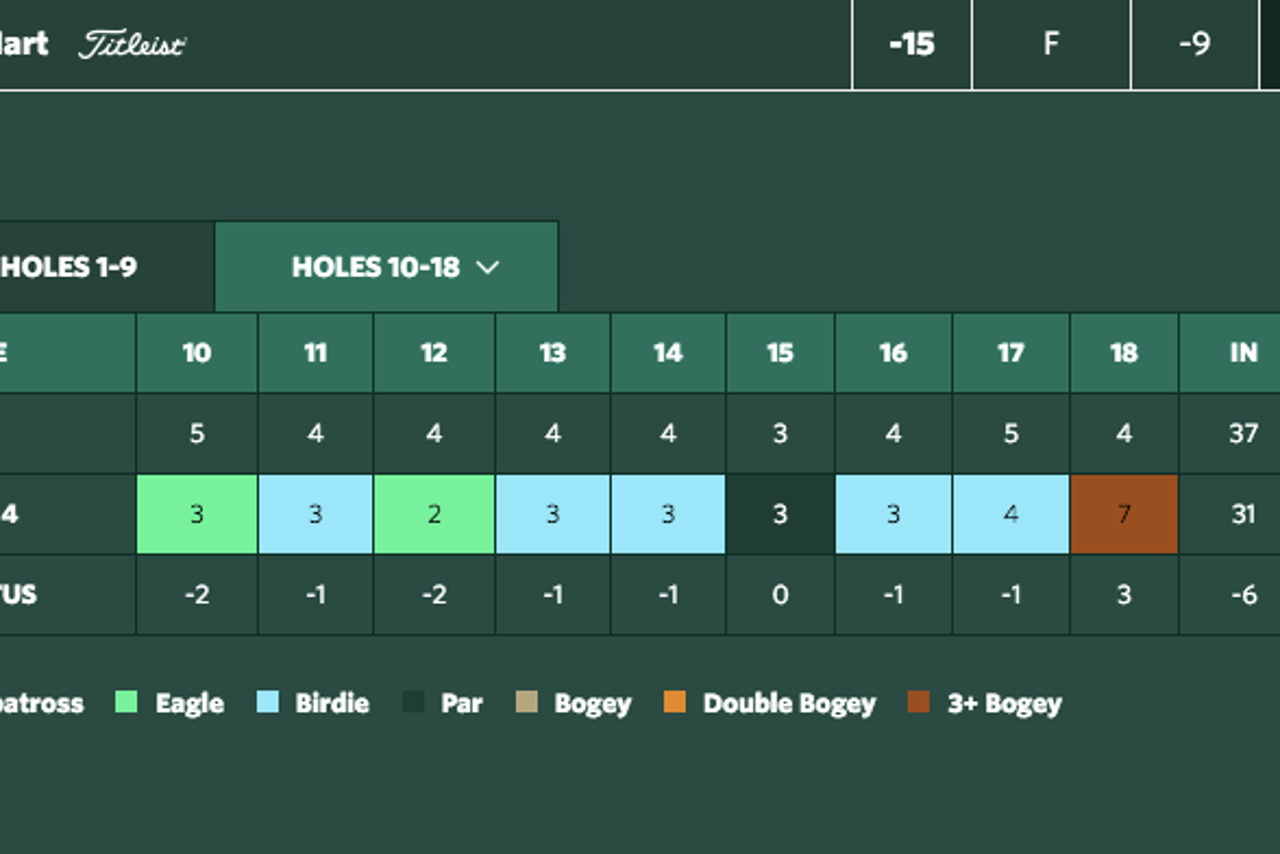 "It's easy to be disappointed, but if someone had said I'd be in a playoff for the title when starting the day 20th, I would have grabbed it," Hart told the Courier Mail.
It all happened so quickly. Hart's tee shot went left out of bounds, forcing him to re-tee. Now hitting his third shot on the par four, he still had a good shot at coming away with the win, given his three-shot lead going into the 18th hole. His second tee shot found itself in the trees down the right side -- in play, albeit. 
Hart was unable to recover, though, finishing with a heartbreaking score of seven on the final hole. If only he had known where he sat on the leaderboard before he teed off on 18. Things may have been different. 
"I just wanted to stay aggressive because I hadn't seen a leaderboard and wanted to keep pushing," he said. "If I'd known I was three or four shots in front, maybe the 2-iron comes out."
---
---