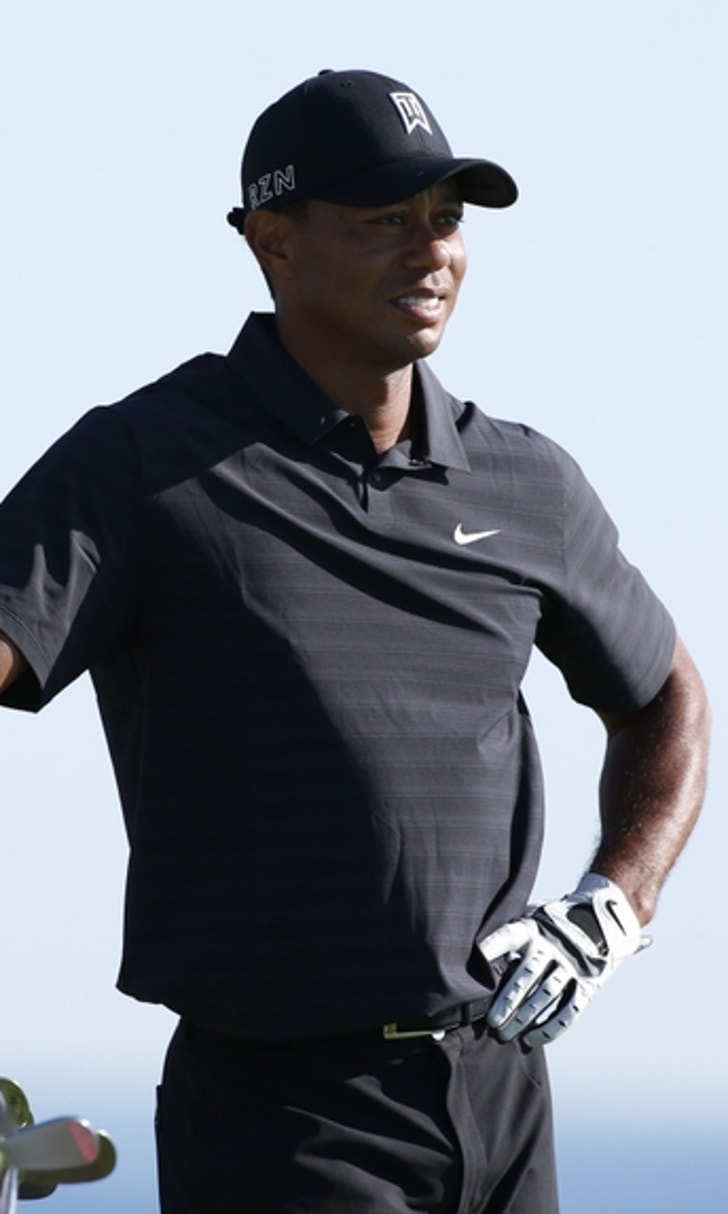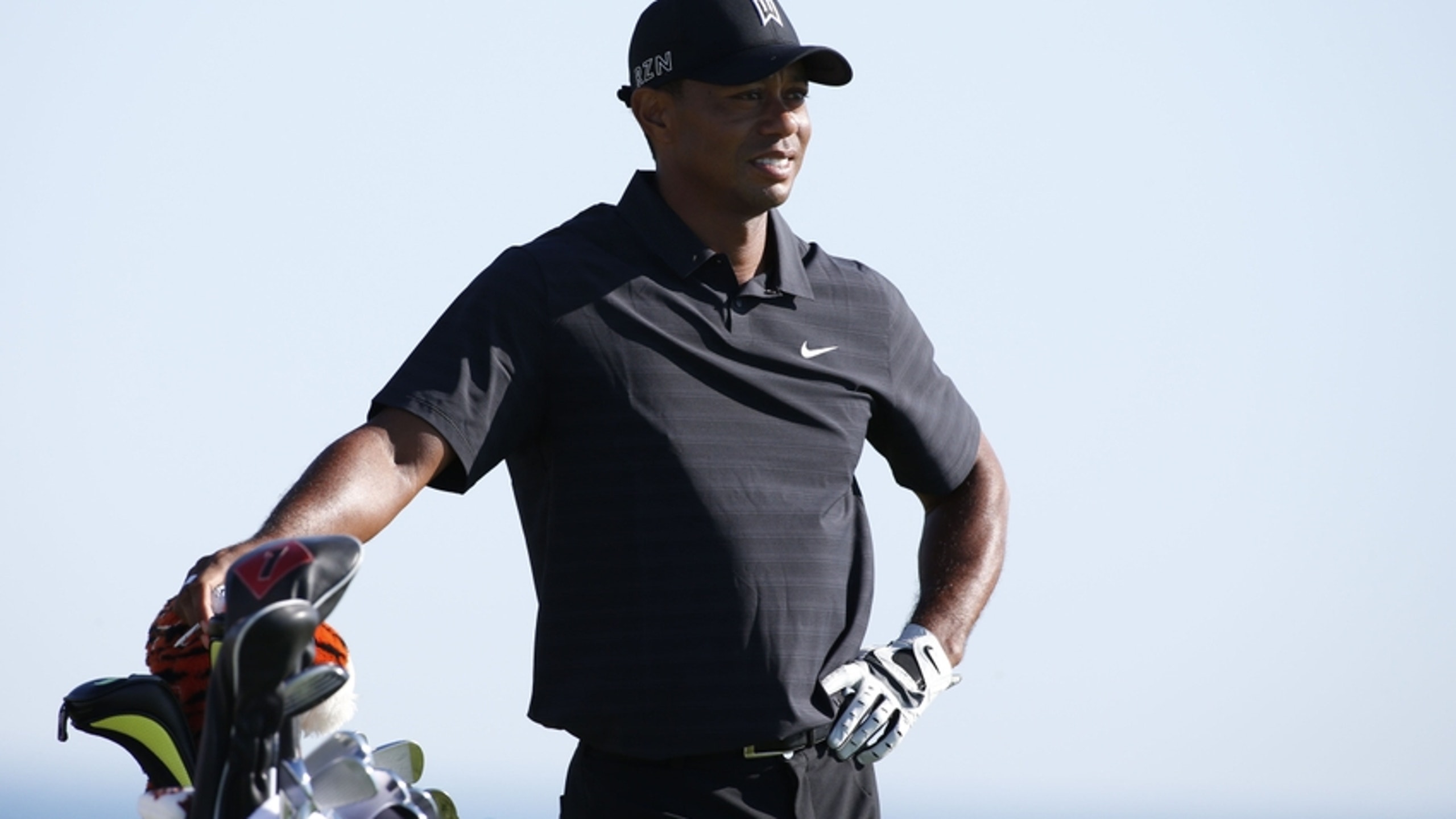 Pro Golf Daily: Tiger Woods' Twitter Picture, Trump Tee-Time Draw Headlines
BY Fansided and Adam McGee/FanSided via Pro Golf Now • January 14, 2017
Our latest daily roundup is here as Tiger Woods makes headlines for a variety of reasons.
Welcome back to Pro Golf Daily.
If this is your first time joining us for the daily roundup, the idea of this piece is generally to help keep you up to date on the best of all the latest news from around the world on a day-to-day basis.
As such, this column will act as a means to recap everything that you might have missed from us on the previous day, but also more importantly to share with you some of the work from around the internet that is worth your attention as a fan of the game.
If you spot something that you think might be of interest, you can send it our way too. Tweet it to @ProGolfNow or message us on Facebook.
Let's get down to it:
Best of Pro Golf Now From 12/22/16
Cody Gribble Ready for Breakout PGA Tour Season in 2017 (read here): Brandon Musso predicts a big year for Cody Gribble in 2017 following an early breakthrough in terms of grabbing his first win.
Best of Golf Across The Internet From 12/22/16
Report: Tiger Woods and Donald Trump to Play Golf Friday (read here): Familiar with playing with a number of US presidents over the years, Tiger Woods is reportedly set to tee it up with Donald Trump at Trump International in West Palm Beach, Florida.
Tiger Woods' "Mac Daddy Santa" might be the most interesting Christmas tradition going (read here): In a tweet that is likely still emblazoned on the backs of the eyeballs of anyone with the misfortune to have seen it, Tiger Woods let the world in on "Mac Daddy Santa" on Thursday. As bizarre as this moment was, it showed a more light-hearted side to Tiger that was rarely present in the past.
Phil Mickelson commits to Farmers Insurance Open at Torrey Pines even after recent surgery (read here): No more uncertainty surrounding Phil Mickelson's return. In spite of his pair of recent sports hernia surgeries, Mickelson will be playing on Tour at the end of January.
That's it for today's roundup but check back in tomorrow when we'll do it all again.
More from Pro Golf Now
This article originally appeared on
---
---