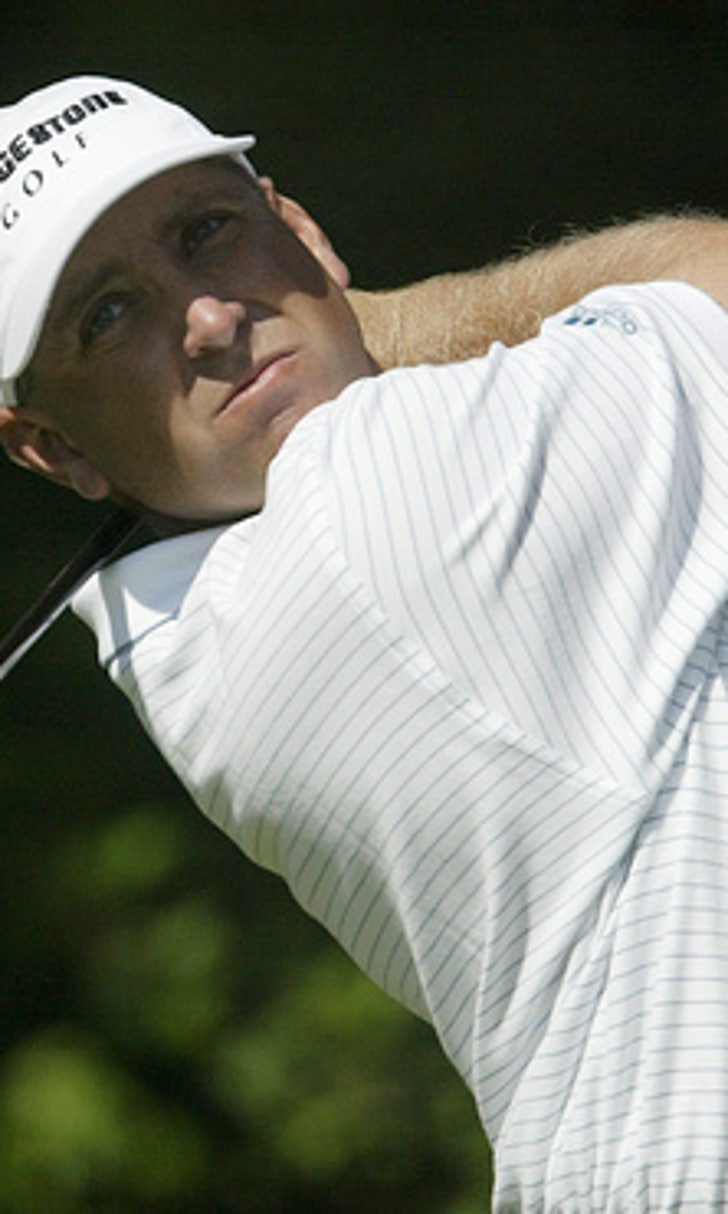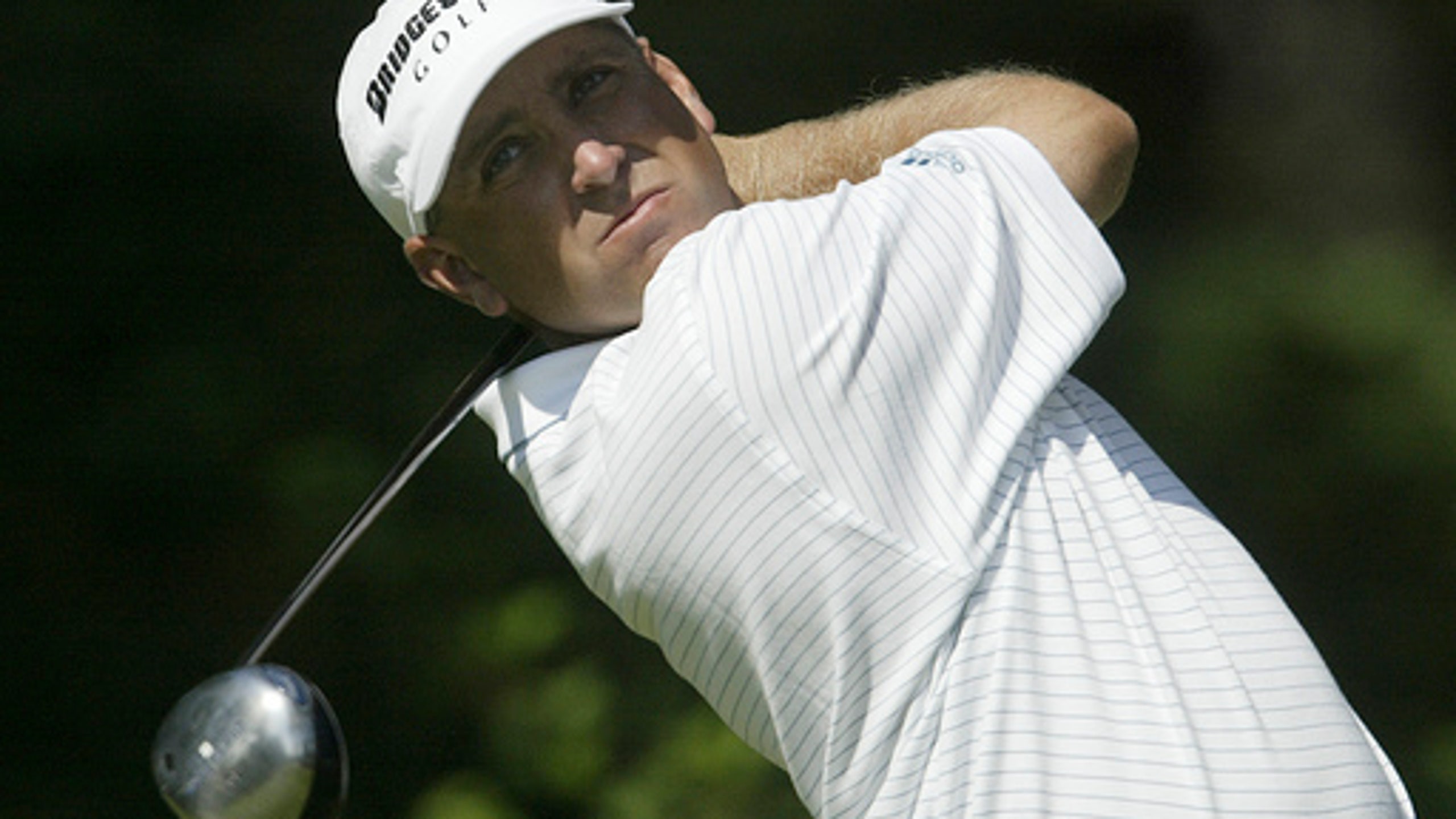 Price, Parel top PGA Tour Champions' Q-School
BY foxsports • December 2, 2016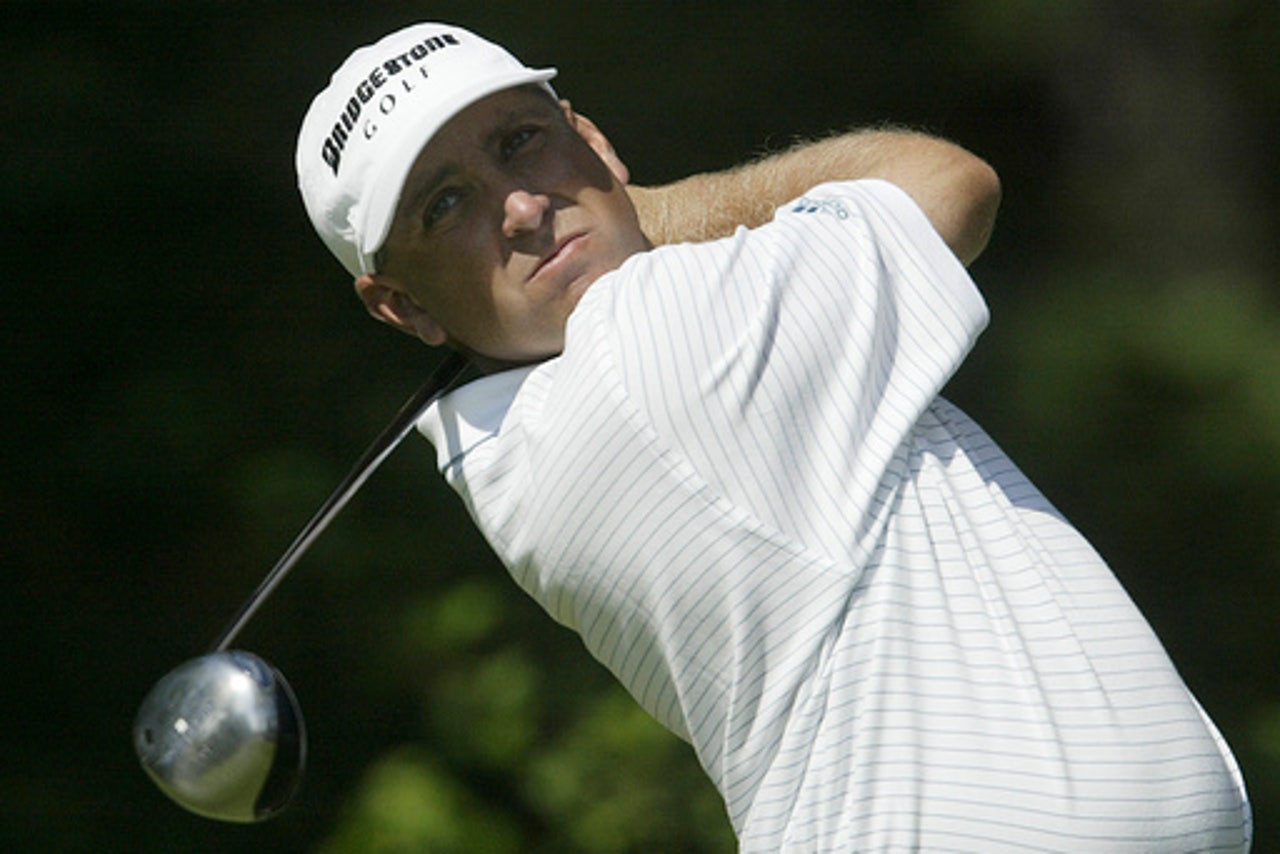 LAKE BUENA VISTA, Fla. (AP) Phillip Price and Scott Parel shared medalist honors Friday in the PGA Tour Champions qualifying tournament to top the five fully exempt qualifiers.
Price, from Wales, shot a 4-under 68 to match Parel at 13-under 275 on Disney's Magnolia Course.
''I wanted to try to win because it would have been very easy to try and go out and get the fifth card, which I think would have made me very negative,'' Price said. ''I wanted to make birdies rather than to try not to make mistakes because I think I could have gotten myself in trouble with that mindset.''
Parel finished with a 69.
''I'm excited I don't have to worry about doing any Monday qualifying and that's the big thing,'' Parel said. ''February can't get here fast enough for me.''
Bobby Gage was third at 11 under, birdieing the final three holes for a 67.
Fran Quinn and Skip Kendall got the last two spots, beating Gibby Gilbert III in a playoff. Quinn shot 68, Kendall 72, and Gilbert 67 to reach 9 under.
Nos. 6-30 and ties received associate membership and will have access to event qualifying while bypassing pre-qualifying.
---