PGA Tour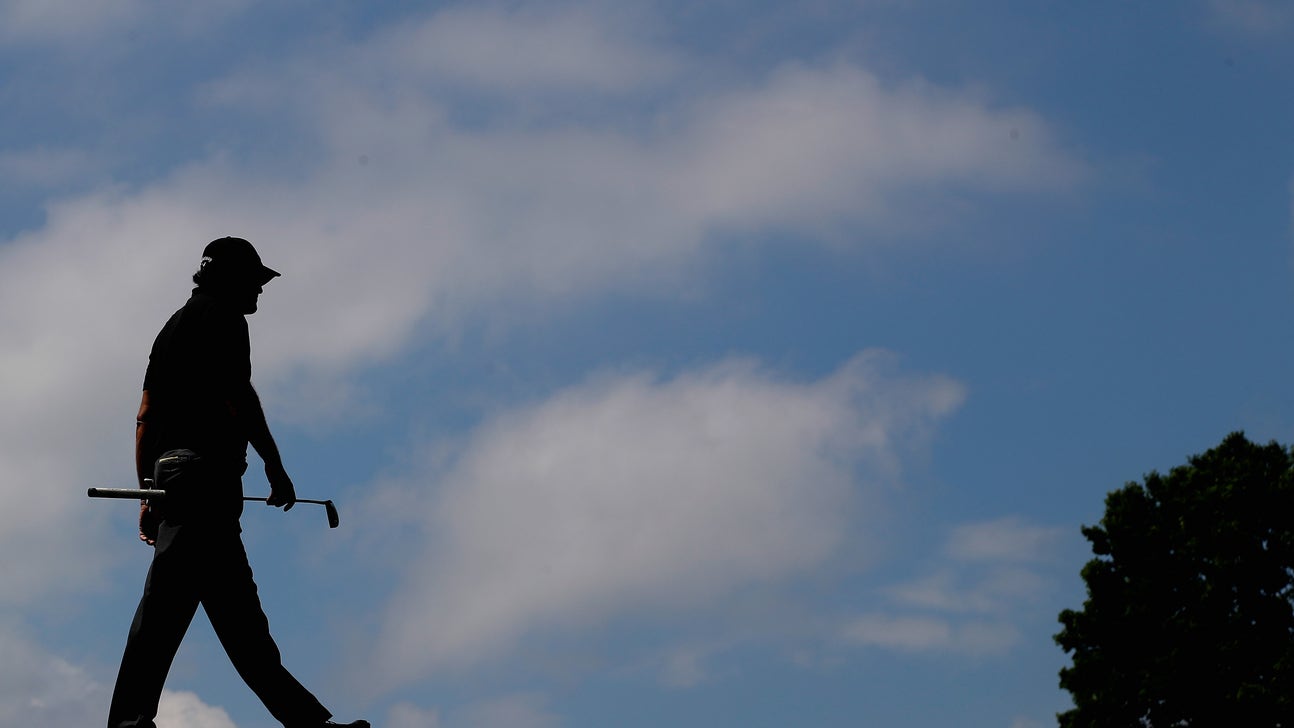 PGA Tour
Phil Mickelson missed the cut at Oakmont; will he ever win the U.S. Open?
Published
Jun. 18, 2016 2:19 p.m. ET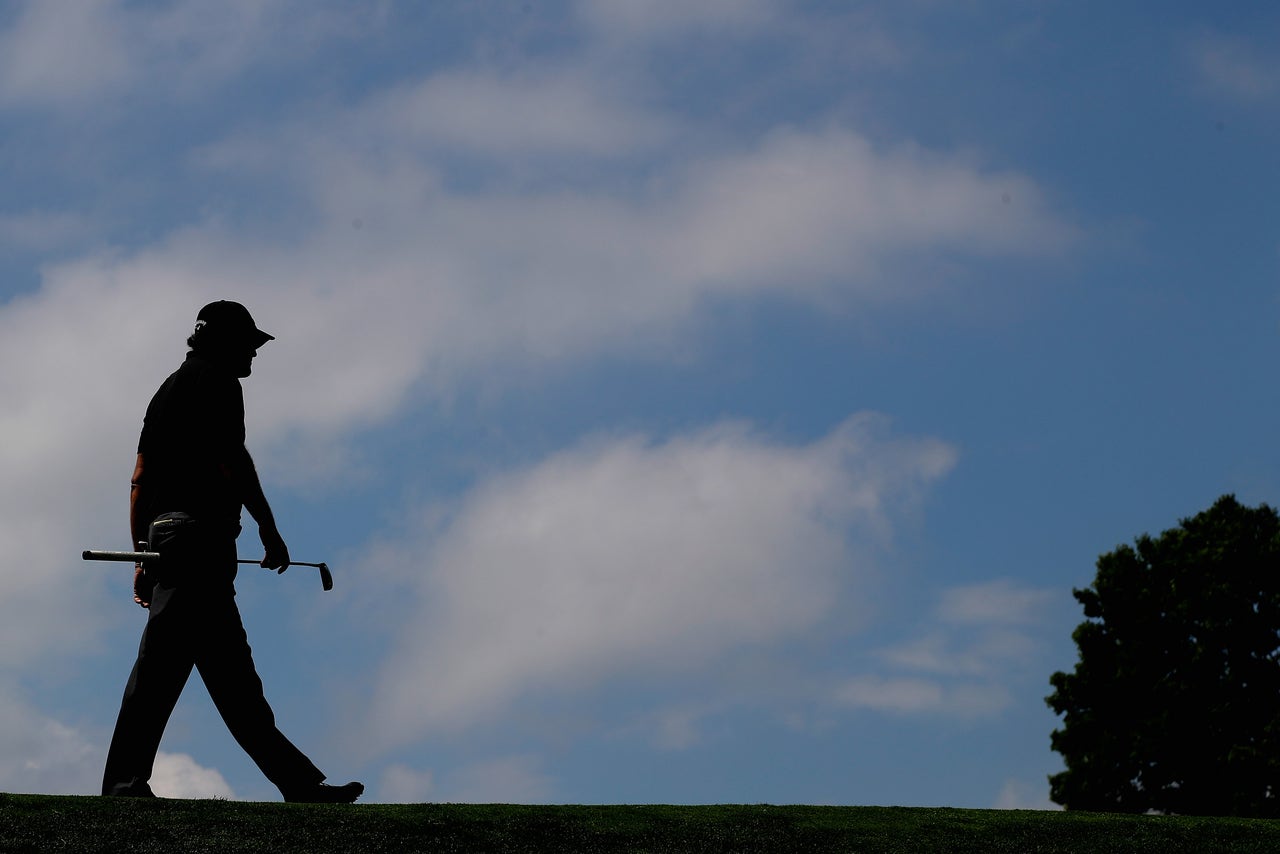 On the level of Phil Mickelson U.S. Open disappointments, missing the cut at Oakmont barely registers. Six runner-up finishes, including his ill-fated drive at Winged Foot, the painful Payne Stewart birdie at Pinehurst and a back-nine collapse at Merion, are what will keep him up at night if he never wins the one major he's wanted most but has eluded him most painfully.
This year though? There shouldn't be much, if any, dismay for ol' Lefty.
He was never winning at Oakmont.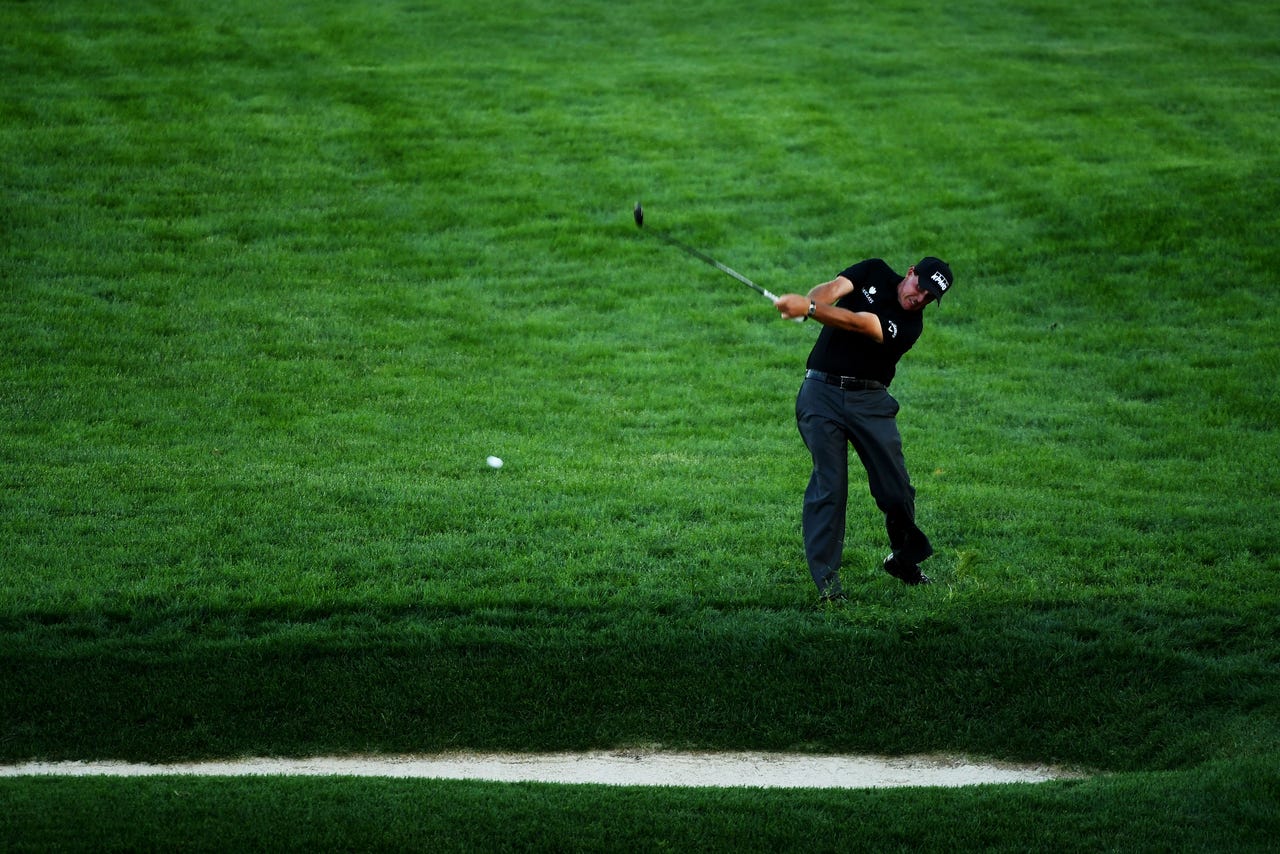 When the course was created 113 years ago it was designed with the intention of penalizing "hero golf." All the bunkers, the snarled rough and the greens that are as smooth and undulating as a Waterford crystal punch bowl are there because H.C. Fownes detested golfers who could scramble for par after a bad tee shot. He thought the first shot should be the most important. "A shot poorly played," Fownes said, "should be a shot irrevocably lost."
So, when you're Phil Mickelson -- the master of the "how'd he do that?" par scramble -- you're at such a disadvantage you might as well be teeing off at four-over on Thursday morning. The course simply doesn't fit his game. And indeed, Phil's results at his three Oakmont Opens bear that out: He was T47 in 1994 and then got cut in both 2007 and 2016. Those two missed cuts are Mickelson's only at an Open since he first emerged on Tour in 1993.
Such rational analysis has no place in sports, however. Phil missed the cut! Time is running out! He'll never win the Open!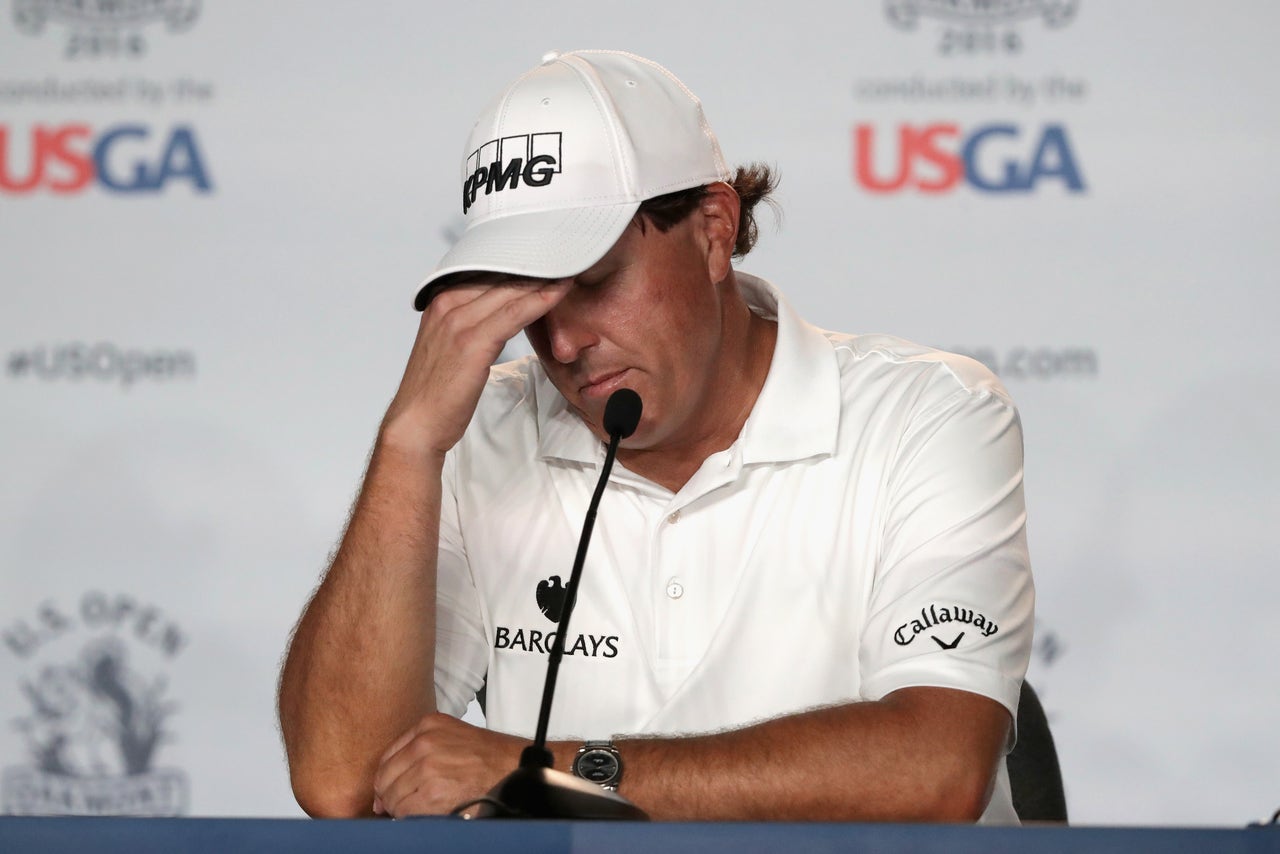 Nonsense. Mickelson leads the PGA in scoring average. He has five top-five finishes this year. Yes, the years are piling up. Mickelson turned 46 on the first day of the tournament, which already makes him older than the oldest man to ever win the Open (Hale Irwin did it at 45 years, 15 days in 1990). If Phil is to win in the next two years, he'll do so as the second-oldest player to ever win a major. In 2019 and beyond, it will take breaking the then-51-year-old record held by Julius Boros, who was 48 years and 4 months when he won the 1968 PGA. (Unless someone else gets to Boros first.) Phil will be older and might have to set a record to do it, but he absolutely can still win majors. Anyway, that Boros mark is going down soon. It's been like a wobbly fighter for 20 years, barely eluding a knockout.
That's why it's silly to count out Phil. He gears his entire season around the Masters and Open. The two problems that seem to afflict the older golfer - distance and a yippy short game - shouldn't be an issue for Mickelson, who also has his magical touch from just off the green working for him. Mickelson seems built to win late in his career, and the upcoming Open schedule will only enhance his chances. After the USGA goes to a new course, Erin Hills, next year (early reports suggest it should be up Mickelson's alley) the Open will hit the following stops: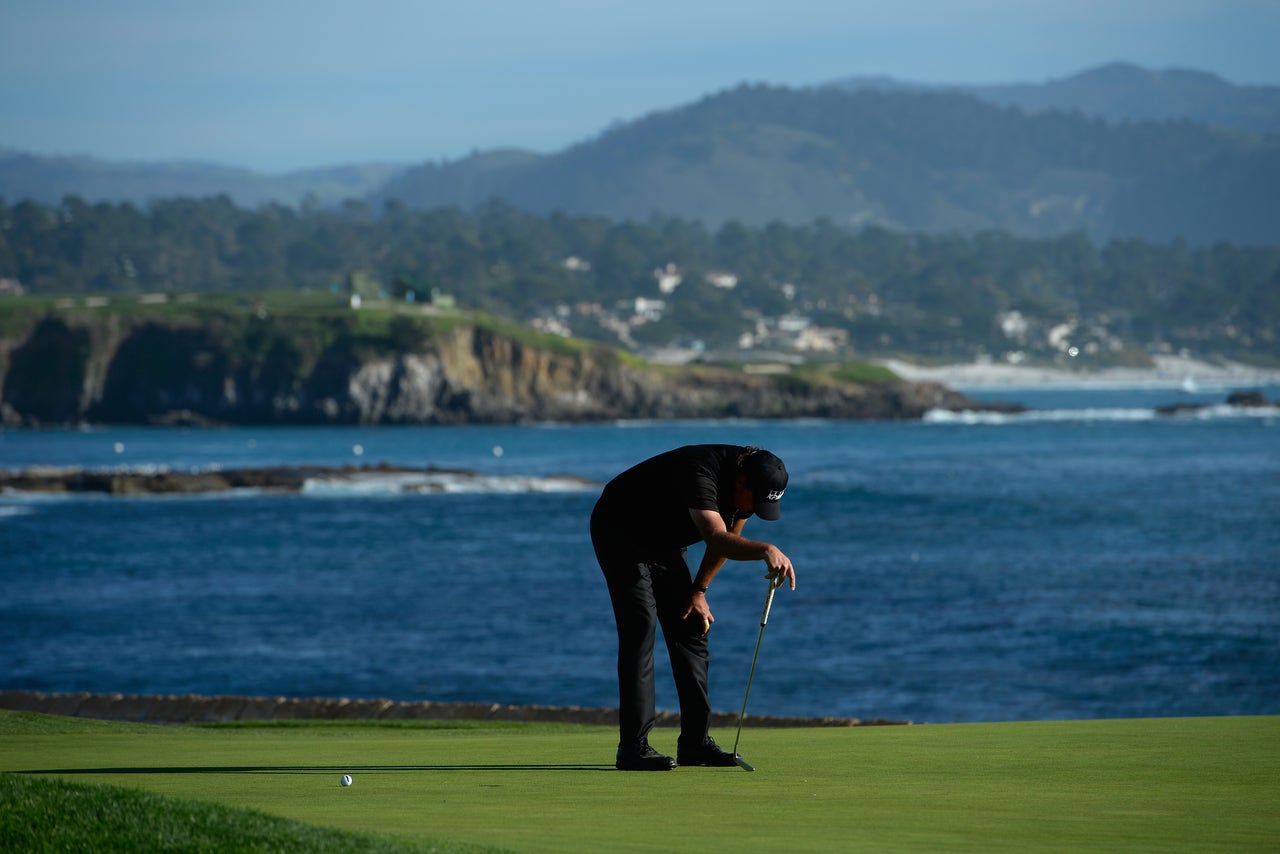 2018 - Shinnecock - T4 (1995), 2 (2004)
2019 - Pebble Beach - T16 (2000), T4 (2010)
2020 - Winged Foot - T2 (2006)
Tying for second in 2004 doesn't mean things will be just as good in 2018, but it's certainly not a bad omen.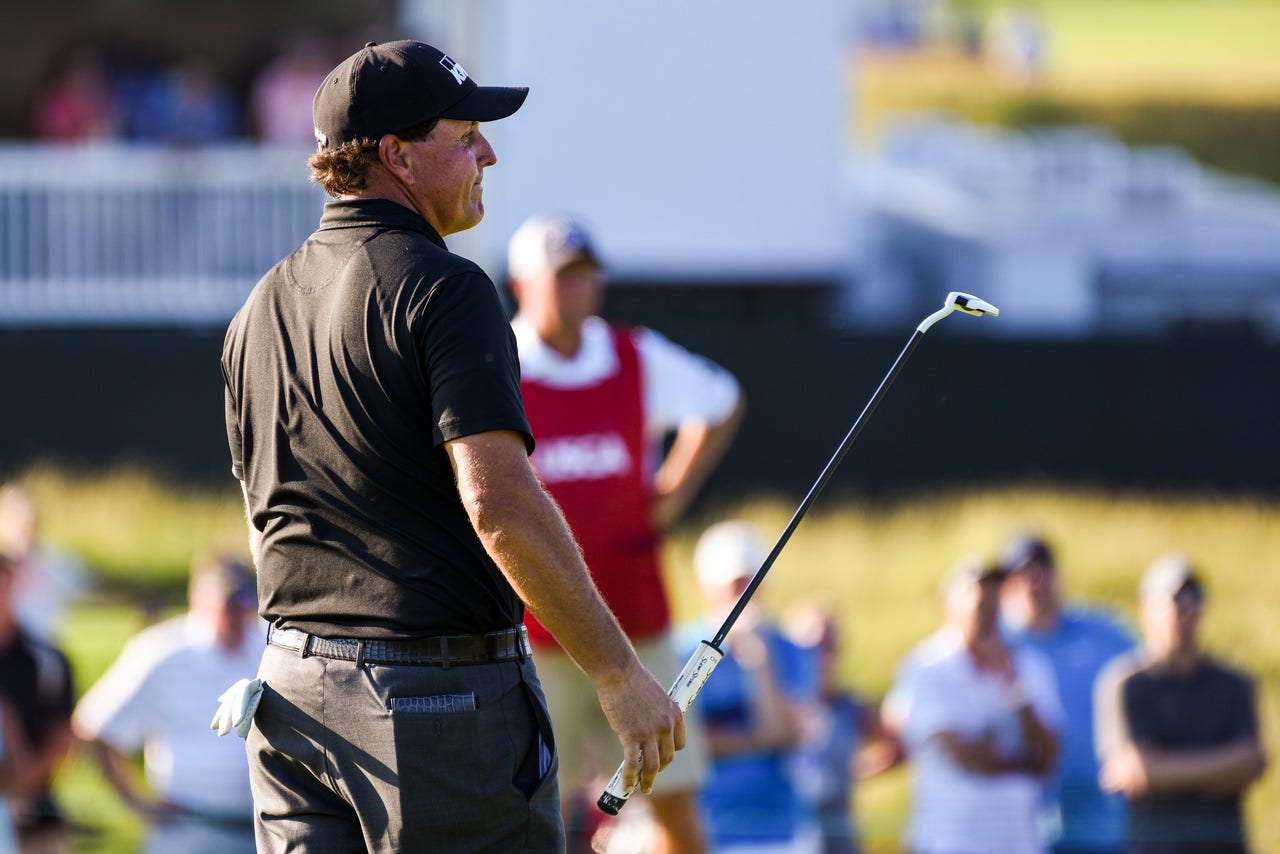 The interesting thing about Mickelson's quest is that it's a singularly personal one, not something that will positively or negatively impact his legacy too much. Sure, if he caps a career Slam and gets a sixth major, it's a nice feather in his cap. That career Slam group - whose sole members are Tiger Woods, Jack Nicklaus, Gary Player, Ben Hogan, Bobby Jones and Gene Sarazen - is lofty company. But do we view Gary Player's career any differently than that of Arnold Palmer, Tom Watson, Sam Snead or Lee Trevino? Not at all. Player was a generational talent who happened to win all four majors. Watson was a generational talent who never got it done at the PGA. There's no legacy on the line. Phil Mickelson is going down as the second-greatest golfer of his generation no matter what happens in the next five years.
Don't tell that to Phil Mickelson, though. The U.S. Open is his white whale. But instead of lamenting another opportunity missed, Mickelson should realize he's no further from his ultimate goal than he was Thursday morning. It wasn't going to happen at Oakmont. On to the next one.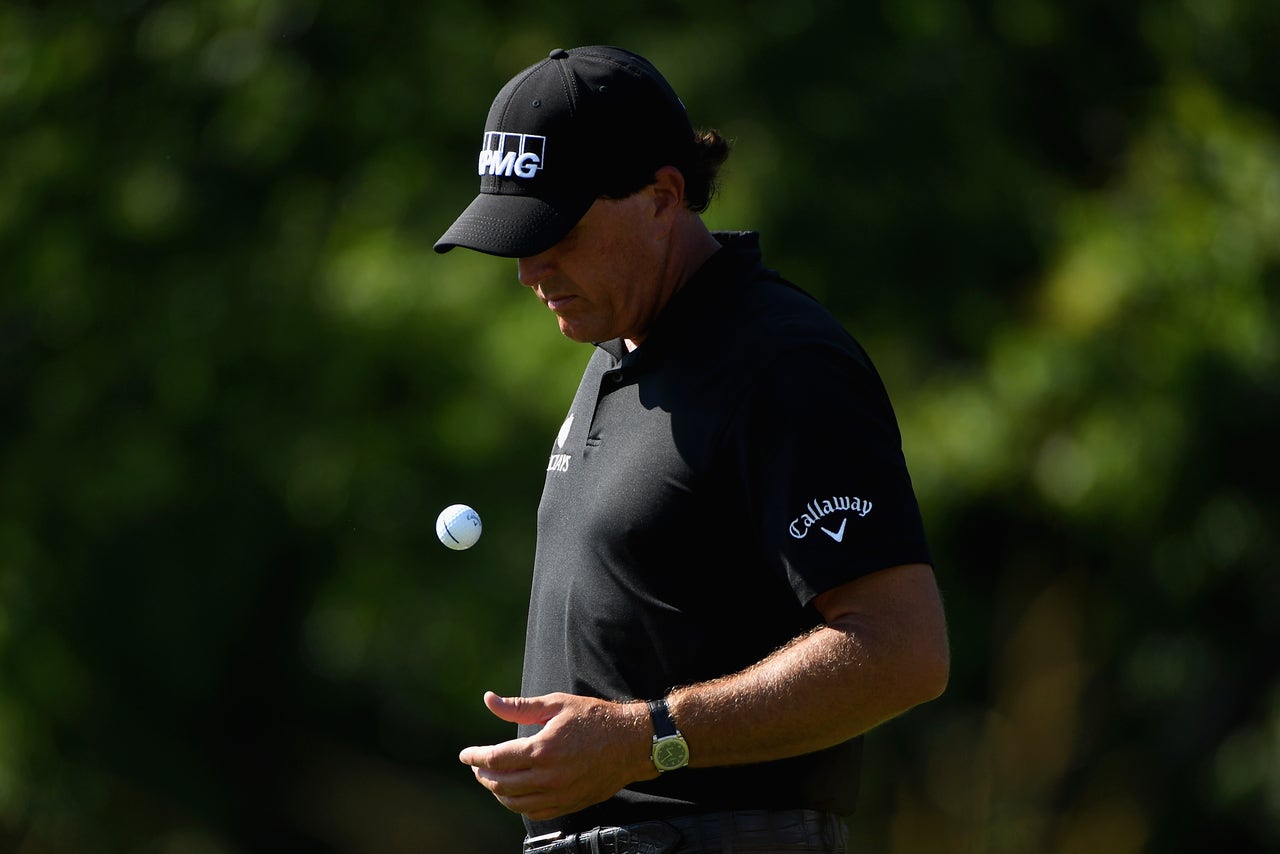 ---
---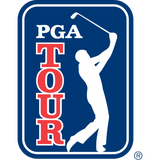 Get more from PGA Tour
Follow your favorites to get information about games, news and more
---