PGA Tour: Tiger double bogeys twice on way to 3-over 75
Published
May. 9, 2015 4:07 p.m. ET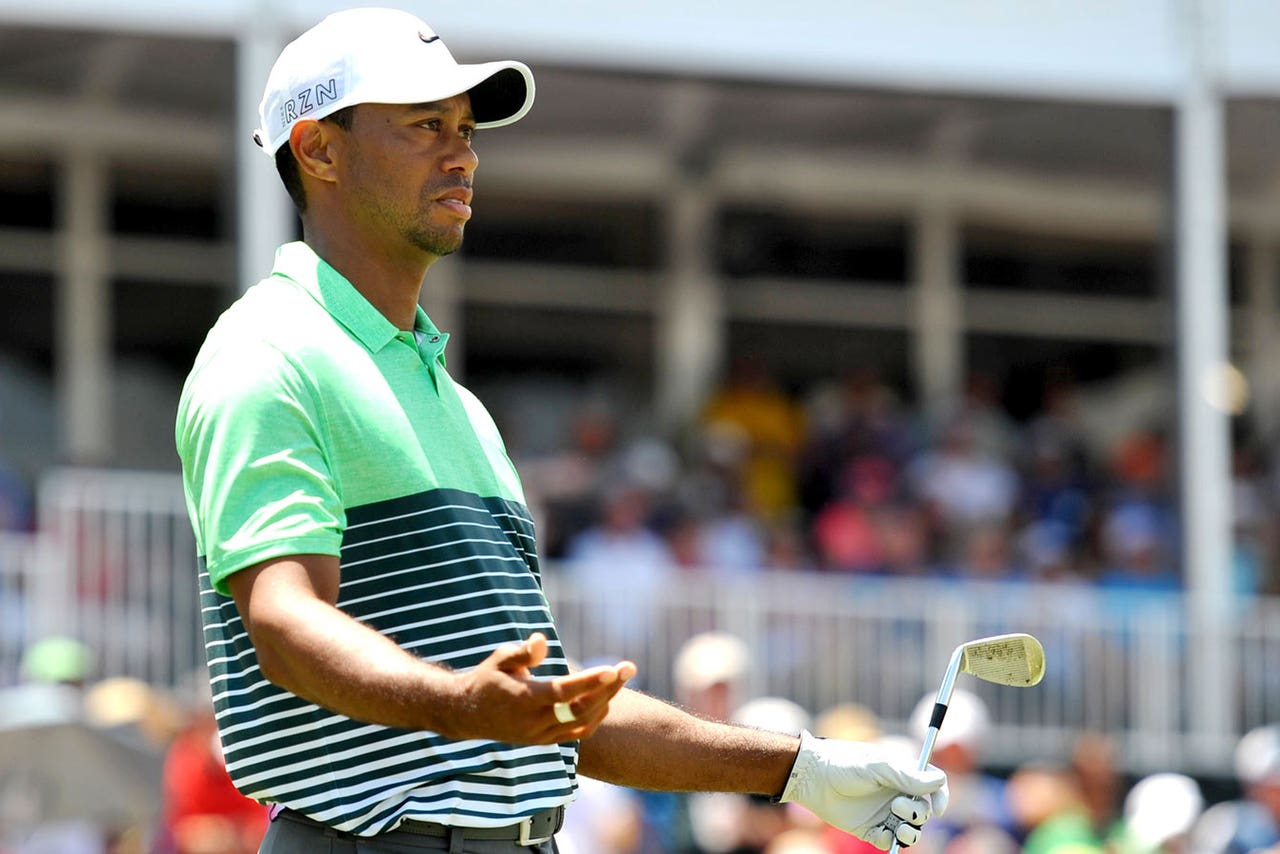 PONTE VEDRA BEACH, Fla. -- Tiger Woods felt he needed one good round to close the gap on the leaders at The Players Championship.
He went the other way Saturday.
Woods twice made double bogey on par 5s and wound up with a 3-over 75, his worst score at the TPC Sawgrass in eight years. He was at 3-over 219 and needed a good final round to avoid his worst finish at The Players.
Woods took double bogey on the par-5 second hole with a tee shot that caromed off a tree and a fairway bunker shot that sailed over the green. He got in more trouble in the grass-filled mounds short of the par-5 ninth. It took him three hacks to get on the green.
He did not speak to the media.
---