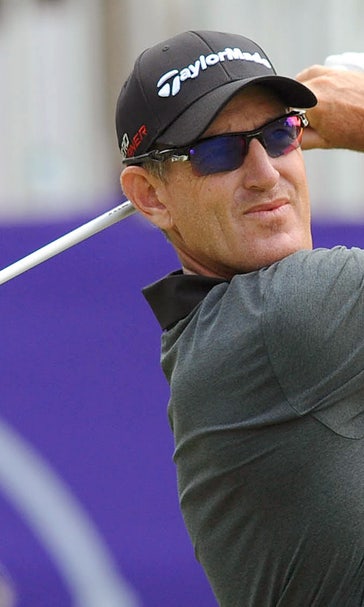 PGA Tour player strips down to his underwear to save a drowning baby bird
May 10, 2016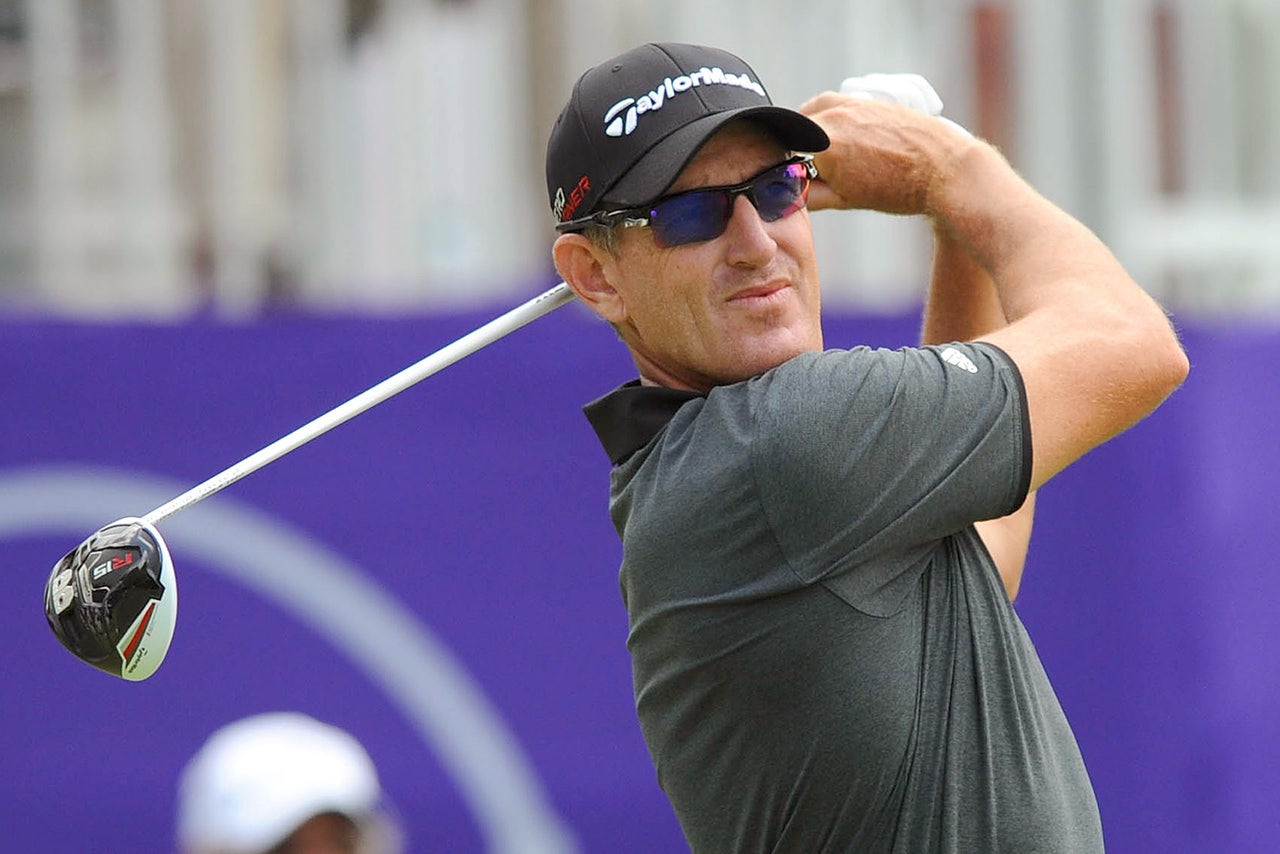 Greg Owen is a PGA Tour golfer who's in the field at The Players Championship this week. He's also a hero who saves the lives of drowning birds. 
During a practice round on Monday, Owen came across a bird that fell out of a tree and into a water hazard. Naturally, Owen stripped down to his underwear, jumped in the water and saved the struggling blue jay. 
The rescue attempt was a success and Owen probably deserves a humanitarian award for his efforts. 
---
---