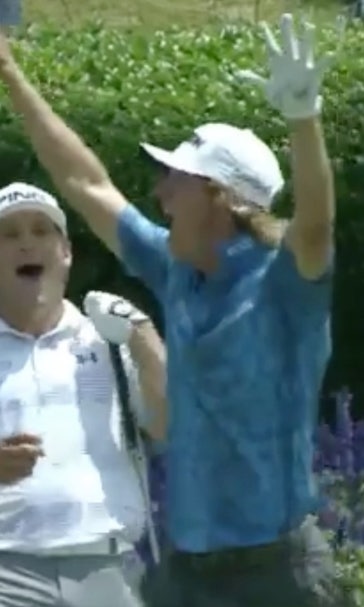 PGA Tour player goes ballistic after hole-in-one on TPC's famous island hole
May 13, 2016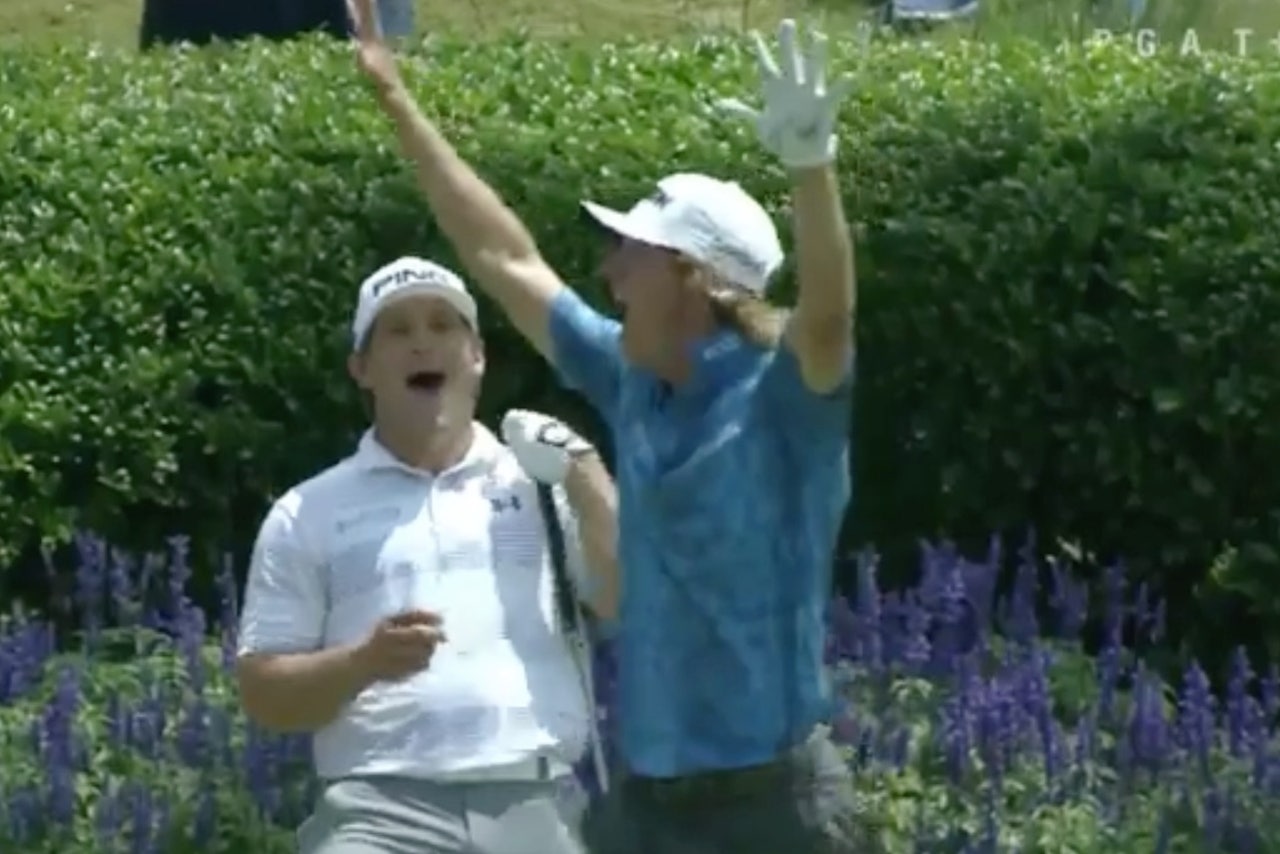 The 17th hole at TPC Sawgrass isn't the longest par 3 on tour, but it is arguably the toughest. The island green makes it one of the most daunting in all of golf with the water surrounding the putting surface claiming thousands of golf balls each year. 
Don't tell Will Wilcox that. He aced it on Friday — with a yellow ball, no less — for the first hole-in-one at No. 17 since 2002 when Miguel Angel Jimenez did it. Wilcox's reaction was appropriate, as if he just hit the lottery.
"If you don't freak out in that moment ... I've seen so many tour players make hole-in-ones and hole shots and they're just like, nothing," said Wilcox, the 29-year-old free spirit from Alabama. "Like, what's wrong with you? So especially in that situation, I get pumped up."
In the Players Championship history, only six aces had been made at the 17th hole, with Wilcox making the seventh. The hole-in-one moved Wilcox to 5-under and he was solid the rest of the way for a 71 to easily make the cut.
Making it even better was that his family was there to share it with him.
The Associated Press contributed to this report.
---
---