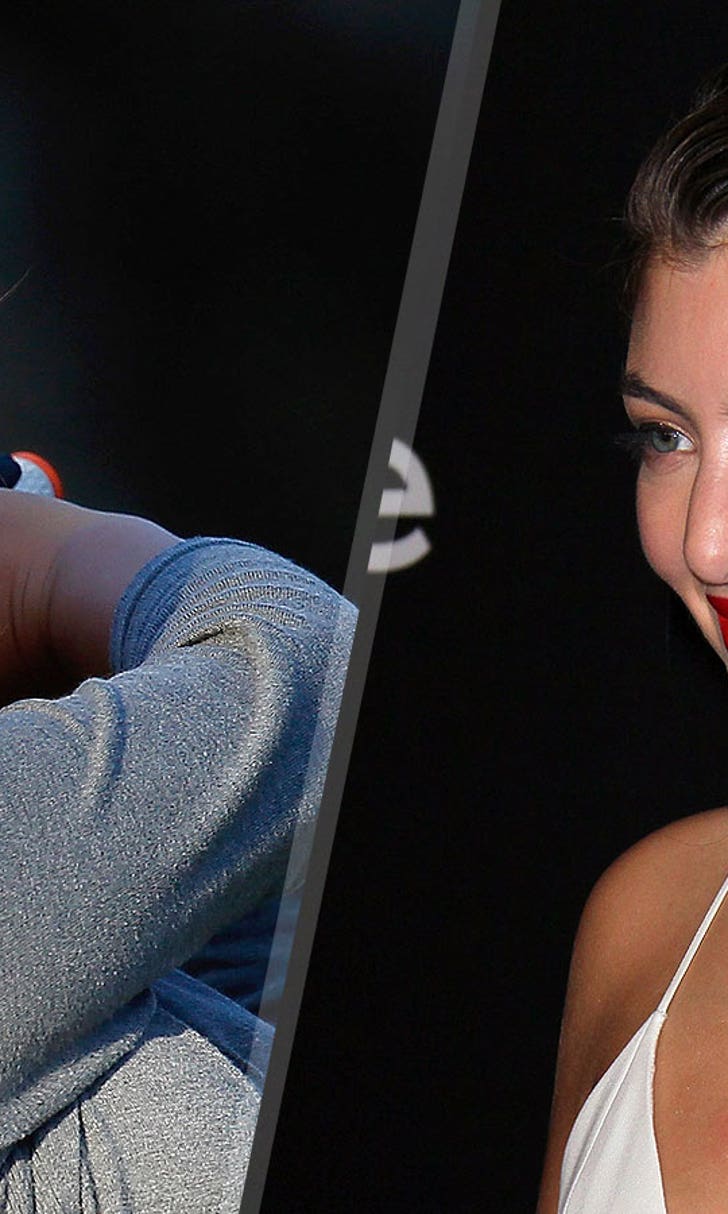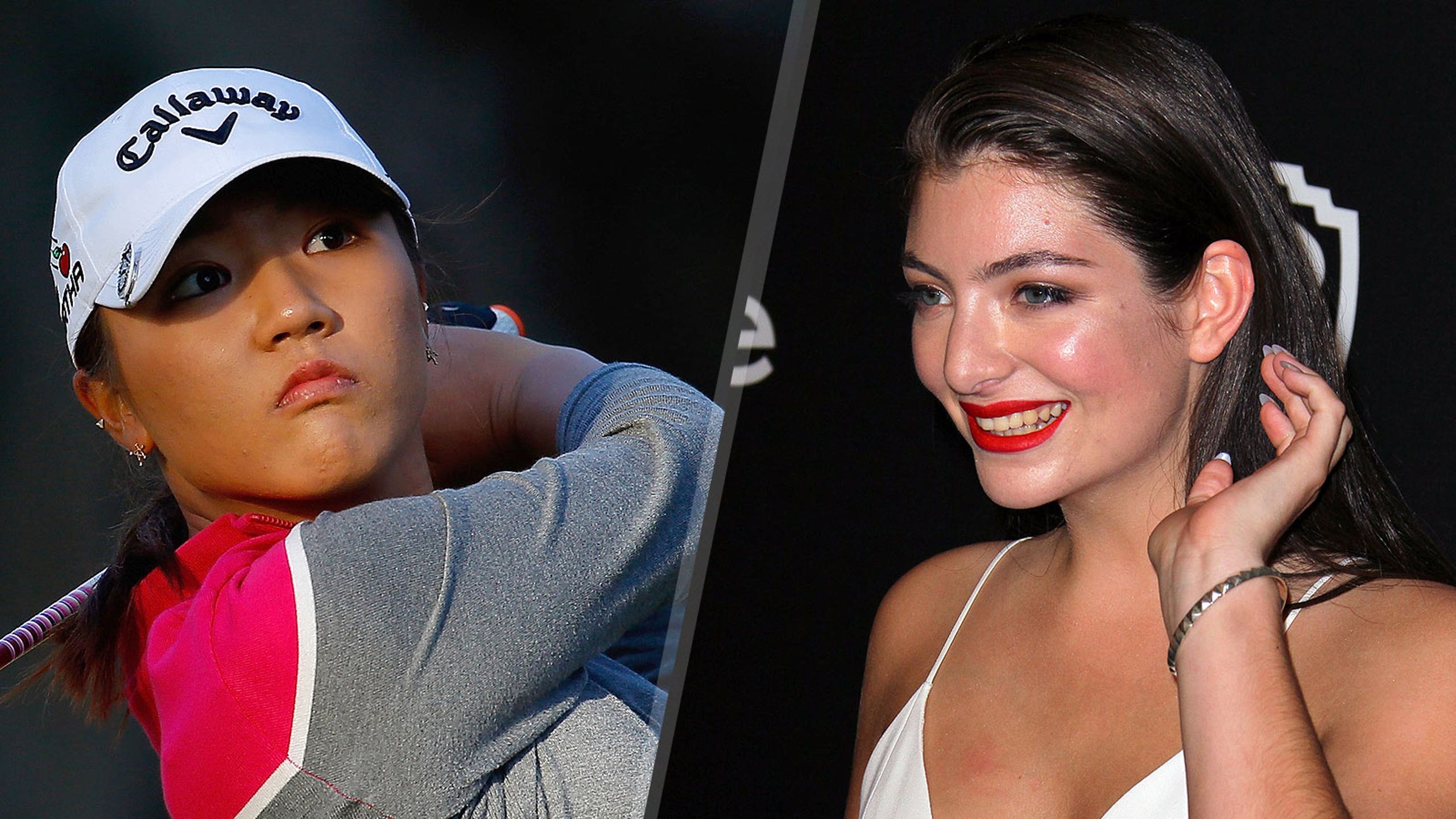 Oh, Lorde! New world No. 1 Lydia Ko has quite an impressive following
BY foxsports • February 5, 2015
Only days after becoming the youngest golfer, male or female, to ever reach No. 1 in the World Golf Ranking, Lydia Ko was back on the course Wednesday, prepping for the Bahamas LPGA Classic at Paradise Island.
But before doing so, the 17-year-old New Zealander took a few moments with the media to reflect on her life since reaching the top spot earlier this week.
"I'm just trying to go back to my normal routine, just get used to the weather here and check out the course. I'm very proud to be in that position, but at the same time, I'm trying to just kind of block it out and just be like another golfer, being on the course and just enjoying my time out here."
Clearly, she has the athlete clichés down. But what about the good stuff? She broke a record held by Tiger Woods. She is the talk of the golf world. But she is also a teenager. Her highlight of the week?
That's a congratulatory tweet from singer / songwriter Lorde, herself a New Zealander, but an old sage at 18 years old.
"I'm a huge fan of her music and she sent me a tweet and she's like, 'Congratulations, very proud.' And I was like, 'Oh, my God,'" Ko told the media. "I'm a huge fan and for somebody of that status to give me a tweet like that, that was pretty awesome."
But don't worry, America. She also likes non-New Zealanders ... and older ones at that.
"And also I got a Twitter message from Don Cheadle. That was really cool, too."
Of course, that is old hat for Ko.
Observe:
@Lko424 nice seeing you on TV this morning. So poised and gracious. Remember to keep that attitude when I beat you in our next skins game :)

— Don Cheadle (@IamDonCheadle) November 24, 2014
@Lko424 And that's the name of THAT tune!! Go Lydia Ko!!! Boom!!

— Don Cheadle (@IamDonCheadle) April 28, 2014
@Lko424 Fun watching your career, kiddo. Keep crushing it. YAY!!

— Don Cheadle (@IamDonCheadle) March 21, 2014
— The Associated Press contributed to this report
---