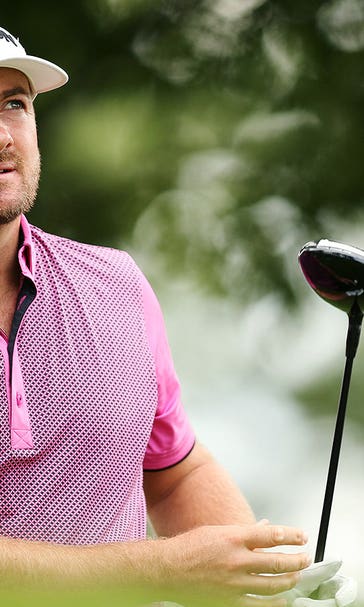 New dad Graeme McDowell back to course for BMW Championships
September 2, 2014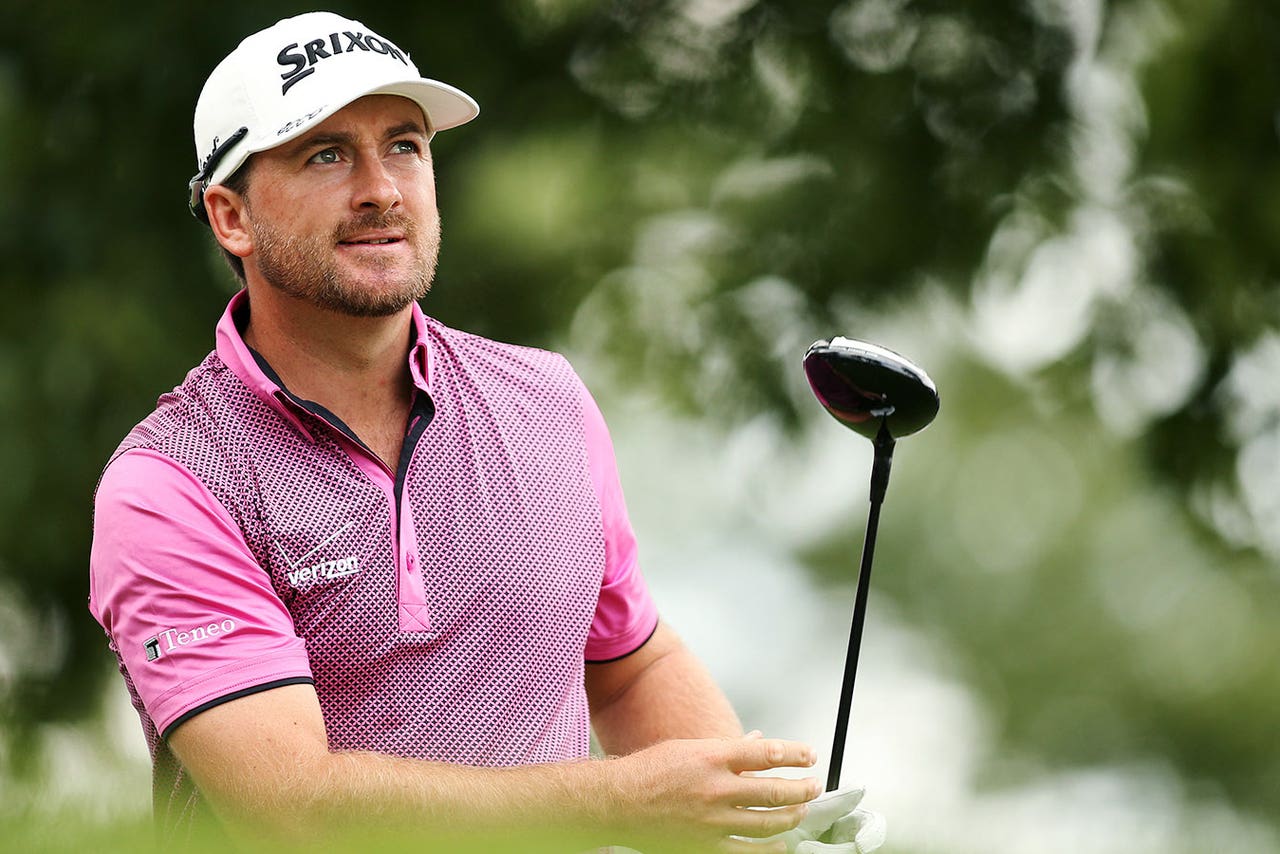 Graeme McDowell is basking in his latest title: Daddy.
A father for all of eight days, McDowell returned to the golf course this week to refocus on his day job, which includes a shot at a $10 million grand prize.
To win that, he'll have to buck his consistent trend of faltering when the FedEx Cup playoffs roll around. He'll have to keep himself from thinking ahead to the Ryder Cup. Most of all, he'll have to stay awake. He took last week off to spend time with his wife, Kristin, and their daughter, Vale Esme, who was born last Monday.
The BMW Championships, the third leg of the $10 million playoffs, start Thursday at Cherry Hills.
''I think most of the parents in the room can imagine what I've been up to,'' McDowell said Tuesday. ''Not sleeping much, changing lots of nappies.''
Joking aside, he called his first week as a father ''special stuff.''
The 2010 U.S. Open champion had enough points to take last week off and still keep his spot among the 70 players eligible for this week's tournament. But golf, even with such rich prizes, has taken on a different meaning for the 35-year-old.
''Life's changed,'' McDowell said. ''I know I've changed inside, for sure. It's tough to quantify how much I've changed. Time will tell. But I can feel it inside of me.''
While working the overnight shift at home, McDowell also took some time to keep an eye on last weekend's Italian Open, where Stephen Gallacher had a chance at earning Europe's last automatic spot on the Ryder Cup team. He missed out by a fraction when David Howell surged into second place, leaving Gallacher in third and costing him the points he needed to surpass McDowell in the rankings.
''I felt quietly confident that I might get a captain's nod if I needed it,'' McDowell said. ''But nothing's guaranteed in this life.''
Gallacher got one of captain Paul McGinley's wild card picks Tuesday and will be on the team with McDowell at Gleneagles in Scotland later this month.
But before that, there is the playoff ahead. It will be played on a classic course that hasn't hosted the world's best men since the PGA Championship in 1985. Arnold Palmer famously drove the first green here to open his winning final-round surge at the 1960 U.S. Open. But the high altitude and short layout that made such a feat possible essentially made the course obsolete by PGA Tour standards until a modification in 2008.
''It's a 3-wood, maybe a 5-wood to the front'' of the first green now, McDowell said. ''I hope Arnie doesn't take that too personally.''
Even in McDowell's newly prioritized world, he's well aware of the gap in his resume. He conceded he tends to shut down mentally after the grind of the summer that ends with the PGA Championship.
''I have a tough time packing my bag to go to New Jersey,'' he said of the home of the playoff-opening Barclay Championships for three of the last four years.
His results in the playoffs reflect that: He's never finished better than 34th in one of the season-ending events and has never appeared in the Tour Championship, which is where the top 30 finishers this week will go to compete for the $10 million.
The most likely permutations put McDowell in need of at least a top-five finish to advance to next week.
''It's left kind of a sour taste the last few years, simply because I haven't played well,'' he said. ''It's a very special event, from my point of view, and I just haven't managed to get my head around it all. But I will. Eventually. Hopefully, it's this week.''
---