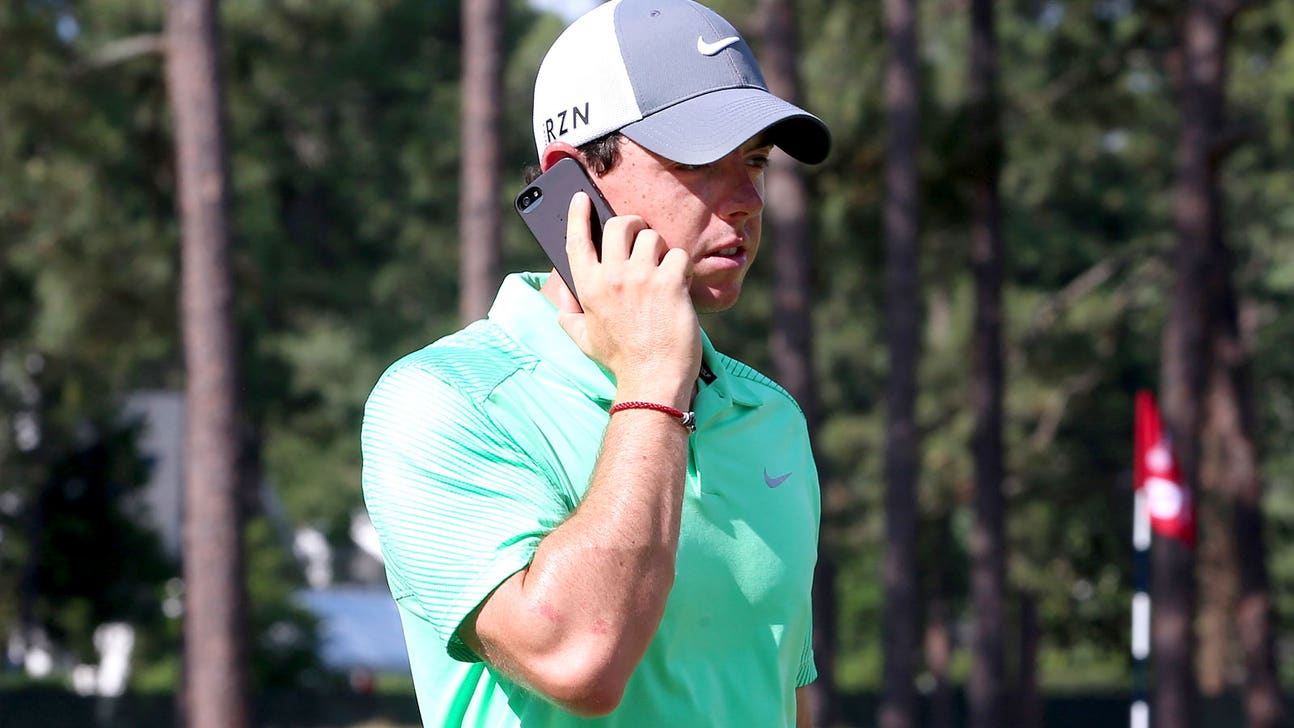 McIlroy's cell phone passcode revealed on television
Published
Aug. 10, 2014 6:09 p.m. ET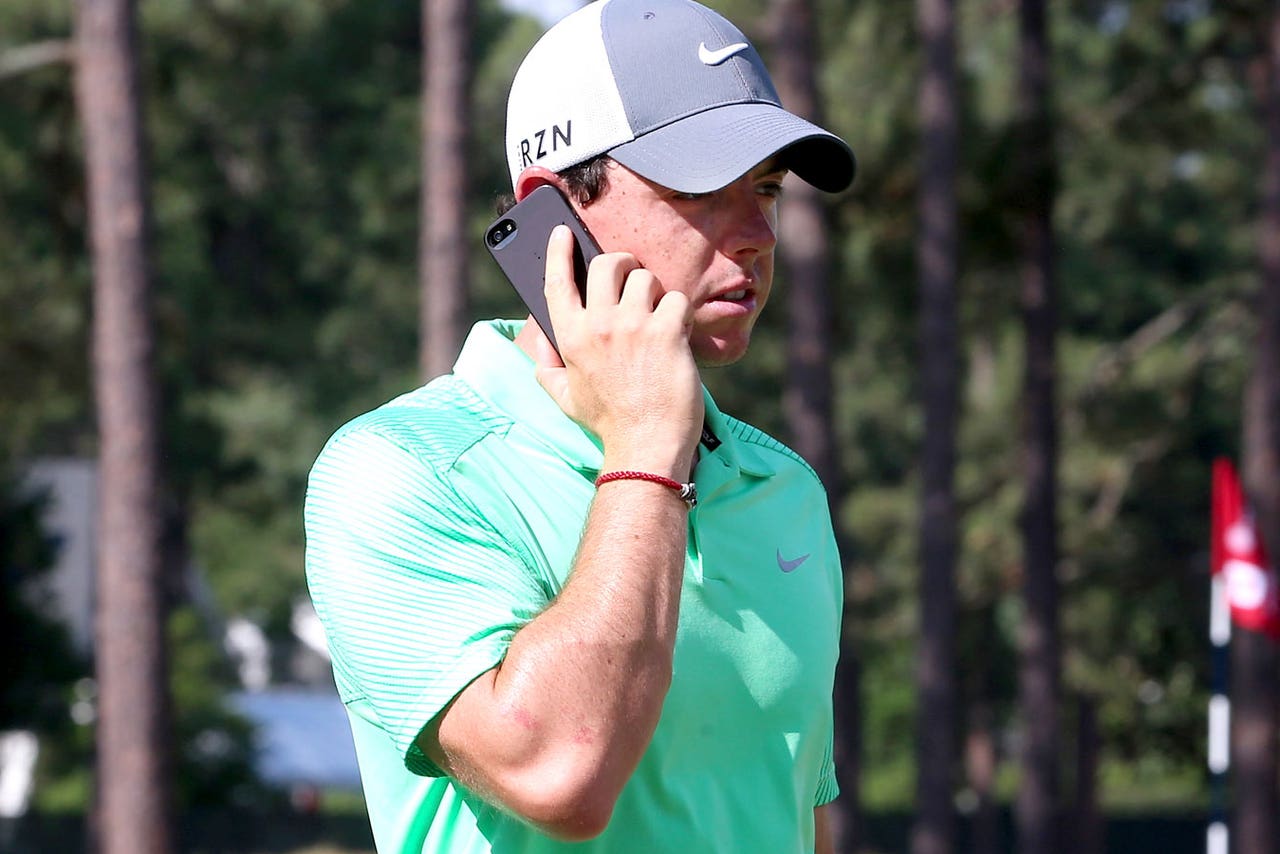 LOUISVILLE, Ky. -- In an effort to fill air time thanks to a 100-minute delay at the 96th PGA Championship, Rory McIlroy was nice enough to give CBS some face time in the lunch room.
He also gave the world a look at his cell-phone passcode.
Yipes.
Twitter started buzzing with the code, which led the World No. 1 to quickly change it, taking to his Twitter account to say:
"Passcode changed... Now time to play some golf!"
McIlroy was chasing his fourth career major title on Sunday afternoon, teeing off with Bernd Wiesberger. Multiple players were in the hunt to start the round, including Rickie Fowler and Phil Mickelson.
MORE FROM GOLFWEEK:
McIlroy ball from British Open goes for $52,000
McDowell: McIlroy showing 'Tiger-esque' abilities
Quick hits: A did-you-know session at PGA Championship
---