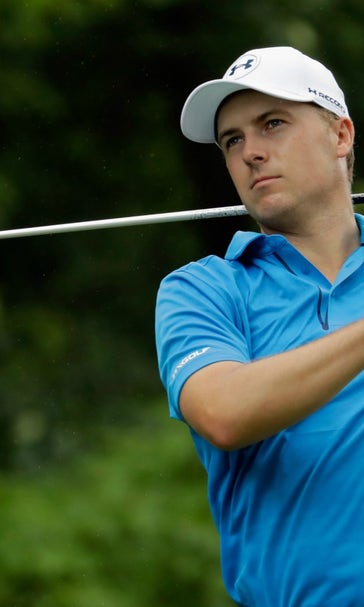 Jordan Spieth regretted not being at the Rio Olympics
November 15, 2016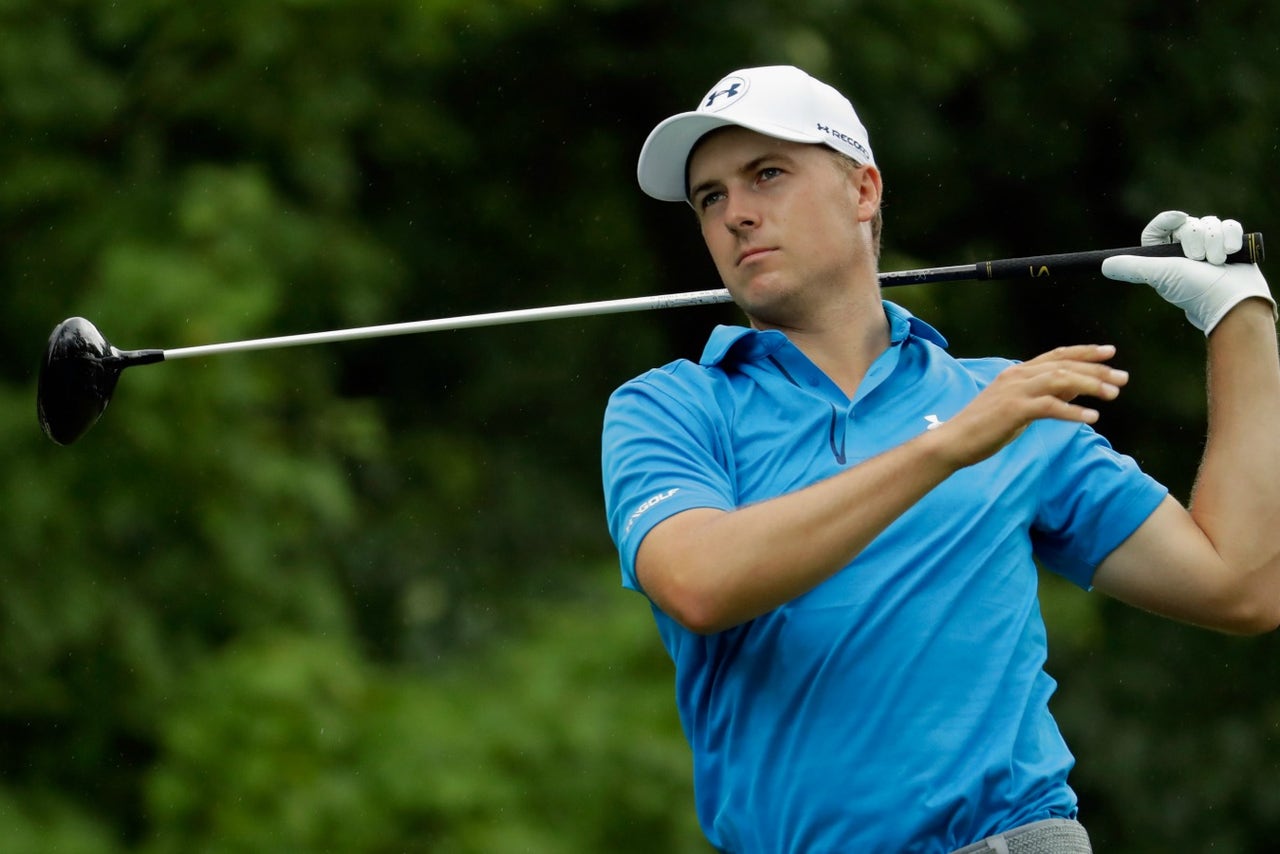 Jordan Spieth, who opted not to compete at the Summer Games in Brazil in the wake of the country's Zika virus outbreak, admitted to having a major case of the regrets when saw Justin Rose, Henrik Stenson, Matt Kuchar and fellow Tour players teeing off and winning medals in Rio for golf's first Olympic appearance in 112 years.
"I watched it. I really enjoyed it. It came off I thought tremendous for the game," the 23-year-old former No. 1 said prior to the Barclays, as reported by For the Win. "I enjoyed watching the finish to the Olympics and I wished I was there."
"At the time I made the decision, it was the right decision for me," Spieth continued. "And I told you guys in that press conference, it was the hardest thing I've had to do. The potential for regret was going to be there and it certainly was while I was watching, so that's why I tweeted out, 'I'm looking forward to setting it as a goal to be there in 2020.'"
Spieth's Olympic fever wasn't just limited to golf:
Would love to see @KingJames give the decathlon a go with training. Think he'd be really solid until snapping the pole in pole vault ?

— Jordan Spieth (@JordanSpieth) August 19, 2016
And this new appreciation for golf as an Olympic sport wasn't just limited to Spieth. Rory McIlroy, who had previously discounted the sport's place in the Games, also mentioned how "pleasantly surprised" he was at golf's reception in Rio.
"I thought it was going to just sort of blend in with everything else and be, not forgotten about, but just one of a lot of sports that are there," McIlroy said in a Barclays presser. "But to see the crowds and see the turnout, I was glad to be somewhat proven wrong."
See you both in Tokyo in 2020.
---
---