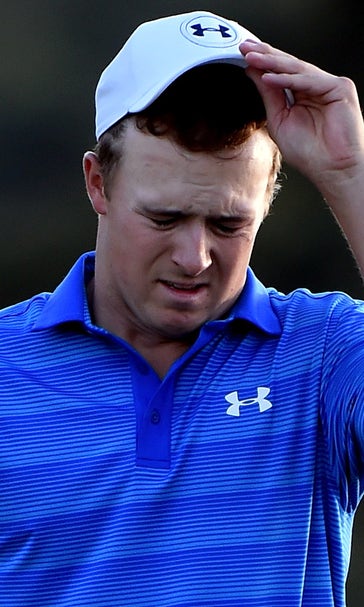 Jordan Spieth calls U.S. Open site 'the hardest course in America'
May 5, 2016

The U.S. Open is widely viewed as the toughest test in golf. It's the most challenging of the four majors and is typically won with a score that's just a few strokes under par, if at all. This year, the second major of the year will be at Oakmont Country Club in Pennsylvania, and it's no cake walk of a course.
It most recently hosted the U.S. Open in 2007 when Angel Cabrera won with a score of 5-over. That's a testament to the difficulty of Oakmont, which Jordan Spieth considers to be one of the toughest in the country.
Spieth is obviously one of the favorites to win the event in June, but he doesn't expect to shoot 10-under. He'll just be happy to break par. 
"There's just so many other tough holes that par is going to be a fantastic score," Spieth said. "I'd sign for even par right now for 72 holes in June."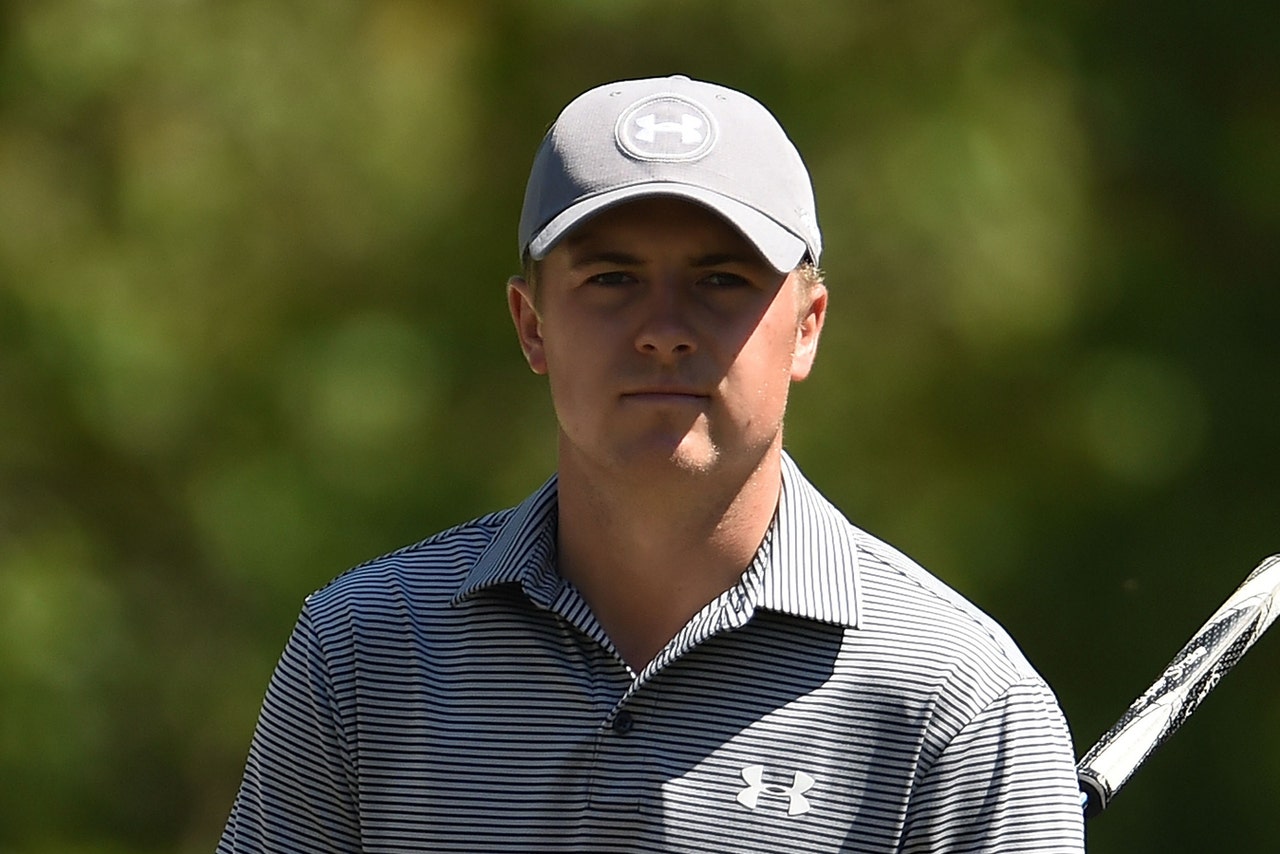 The U.S. Open takes place from June 13-19 in what should be a great tournament.
---
---