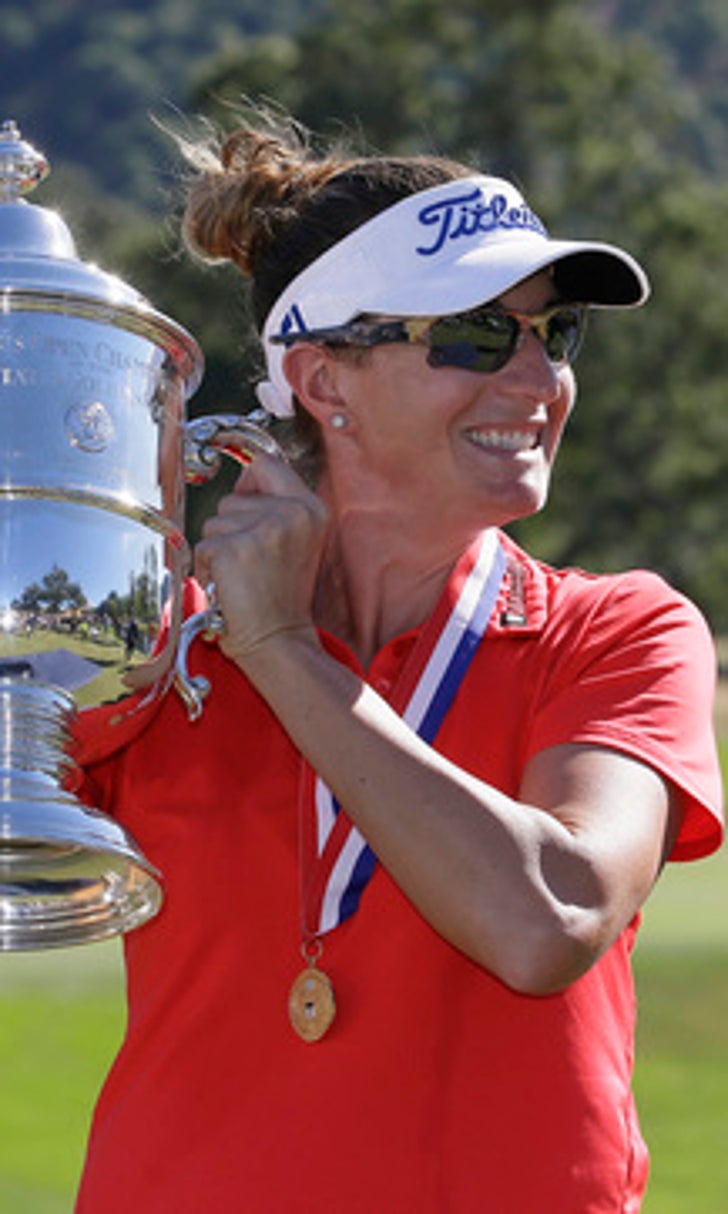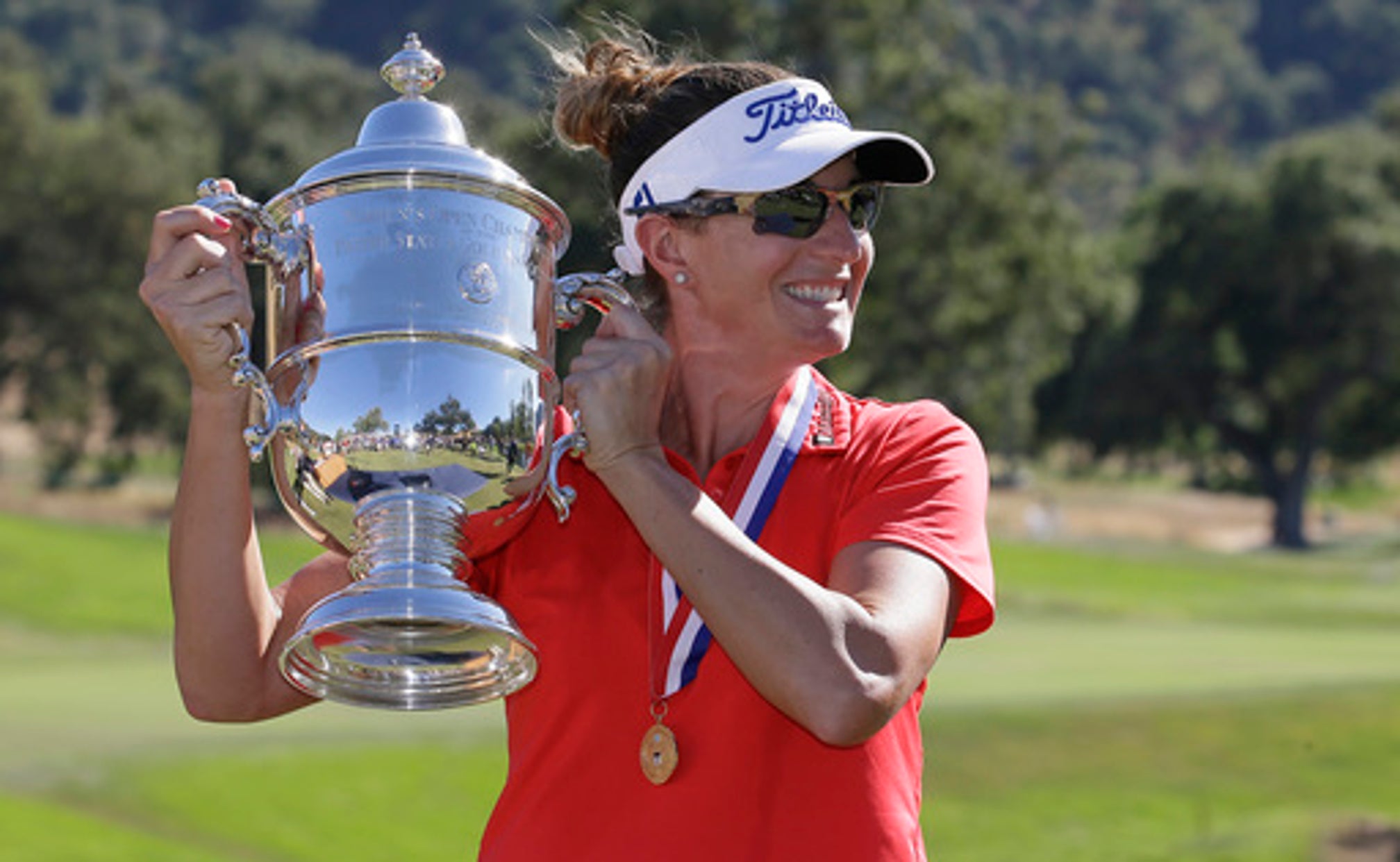 Johnny Miller back calling the shots at a major he won
BY foxsports • July 12, 2016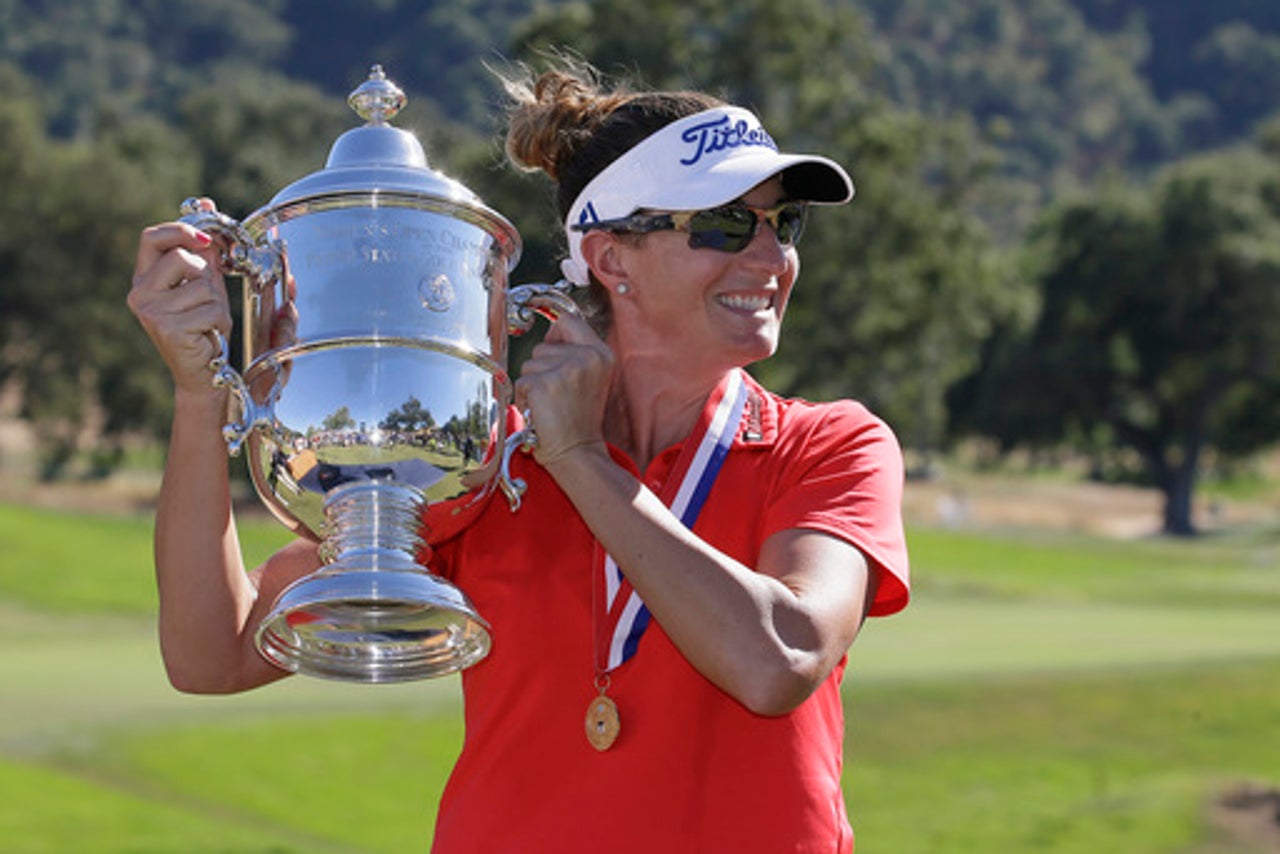 TROON, Scotland (AP) After a one-year hiatus, Johnny Miller is back to calling the shots at a major that he won.
But no one will be hearing about a 63 at Royal Troon.
Miller developed into the most famous voice among golf analysts over the last two decades at NBC Sports. He was a perfect fit for the U.S. Open, which he famously won at Oakmont in 1973 with the first 63 in major championship history. But he was without a major last year when the USGA began its new 12-year deal with Fox.
NBC now begins a long-term deal with the R&A that was supposed to start next year at Royal Birkdale, where Miller won the Open in 1976. Instead, it took over for ESPN starting this year, and Miller has some history at Royal Troon. He was runner-up to Tom Weiskopf in 1973.
No matter.
In a year in which NBC televises the British Open, the Olympics and the Ryder Cup, Miller called this ''the big cherry on the top.''
''I have great memories from Royal Troon,'' Miller said. ''I won the U.S. Open at Oakmont in `73 and Tom Weiskopf after two rounds really spread open the field in really tough, rainy conditions. Had a good chance to win there, and looking forward to coming back.''
Miller already made an interesting observation in a conference call Monday when he compared Troon with Pebble Beach.
''The first seven holes are quite easy,'' he said. ''And then you hang on to your shorts.''
As for Miller sharing his personal feats? That will have to wait until next year at Birkdale, where he held off 19-year-old Seve Ballesteros. He referenced Birkdale when asked why links golf is so different from the other majors.
''When I won at Birkdale, they were having a drought and you had to land the ball 10, 15, 20 yards short of the green,'' he said. ''It was like the ultimate ground game championship. In fact, I won the British Open - hardly anybody knows this - the last year of the small ball, with a Surlyn cover. I think I'm the only guy that ever won The Open with a Surlyn cover.''
Miller found one comparison with the U.S. Open, where it often is said the players who complain about it are the ones that rarely contend. He recalled asking Tom Watson how he won the British Open five times because of so many funky bounces that can occur along the humps and hollows of links courses.
''With a long pause he said, `I love bad bounces. It was very revealing to me that he was saying, `I'm a tough guy mentally, and if I'm getting bad bounces, most guys are complaining. And I know if they are getting bad bounces, I don't have to worry about them too much.'
''It's just part of the game,'' he said. ''You've got to accept a lot of unusual lies. It's a fun test.''
---
PRESIDENTIAL APOLOGY: For the second straight major, the USGA had to serve up an apology.
At the U.S. Open, the USGA said it stood by the one-shot penalty it ultimately gave to Dustin Johnson at Oakmont, but that it should have been more decisive so that Johnson and everyone else knew the score over the final seven holes.
There was another ruling at the U.S. Women's Open in a playoff when Anna Nordqvist grounded her club in a bunker on the 17th hole, leading to debate about the timing of when the players were informed. But the big gaffe came later, when USGA President Diana Murphy called the winner ''Bethany'' instead of Brittany Lang.
It was awkward, especially the uncertainty by Lang on how to respond to a name that wasn't her.
''I would like to apologize to the 2016 U.S. Women's Open champion, Brittany Lang,'' Murphy said in a USGA statement. ''During the prize presentation, I mistakenly called her by the wrong name repeatedly. I have expressed my regret to Brittany personally and explained that in the heat of the moment, I became nervous and made these mistakes. I appreciate her understanding, and I am sorry that what I said may have taken away from a historic moment for a very deserving champion.''
---
CLUB CHANGE: Former Masters champion Charl Schwartzel is the latest player to change to the Phoenix-based PXG equipment.
Schwartzel previously had been with Nike.
It is rare for players to change equipment in the middle of the year, much less at a major championship.
''From clubs to club maker, I feel like PXG is behind me,'' Schwartzel said. ''They have taken an interest in all aspects of my game and are committed to helping me play the best golf of my life.''
Among the players who switched to PXG this year were defending champion Zach Johnson, Billy Horschel, Chris Kirk, James Hahn and Charles Howell III.
---
FALDO MEMORIES: Johnny Miller isn't the only one with fond memories of Royal Troon. Nick Faldo, a three-time champion who will be working on the Golf Channel part of the broadcast, said Troon is where he saw his first British Open.
''My dad drove me up,'' Faldo said. ''In fact, my dad put me on his shoulders so I could see over the crowd - it was that long ago. I was on the back - some little, skinny kid - on the back of every tee.''
He told Miller that he was his inspiration. If true, Miller had company. Faldo, who was 15 at the time, said he went to the range to watch Jack Nicklaus, Arnold Palmer, Lee Trevino, Gary Player, Tom Watson and Miller warming up.
''Copied your swings, and see what happens?'' Faldo told Miller.
---
DIVOTS: Brittany Lang (30) was the first player no longer in her 20s to win the U.S. Women's Open since Annika Sorenstam (36) in 2006. ... Beau Hossler has turned pro after two years at Texas and signed with Hambric Sports Management. ... Scott Piercy is at the British Open, meaning he is missing out on a title defense for the second time. Piercy won the Barbasol Championship last year, which is held opposite the Open. He also won the Reno-Tahoe Open in 2011, and the next year played the same week at the WGC-Bridgestone Invitational. ... Hunter Mahan is playing for the first time since the birth of his third child, Hazel. Mahan now has three children. The oldest turns 3 in two weeks. ... Mark Calcavecchia, who won at Royal Troon in 1989, has son Eric as a caddie for the British Open. His regular caddie - wife Brenda - will return to the bag next week at Carnoustie for the Senior British Open.
---
STAT OF THE WEEK: Martin Kaymer will be the only man at the Olympics to have ever been No. 1 in the world.
---
FINAL WORD: ''I play a lot of golf in America, so that's good.'' - Henrik Stenson of Sweden, told that Americans have won the last six times at Royal Troon.
---