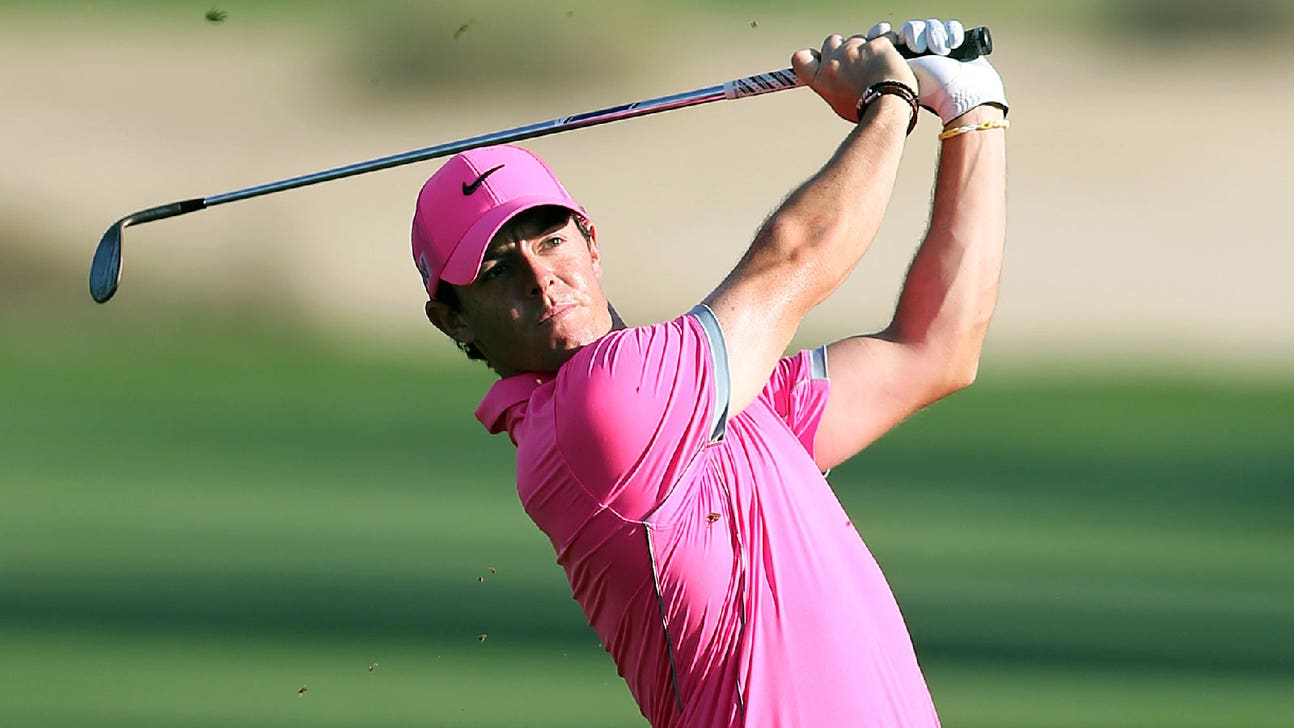 It's early, but McIlroy already has one eye on Augusta
Published
Mar. 4, 2015 7:04 p.m. ET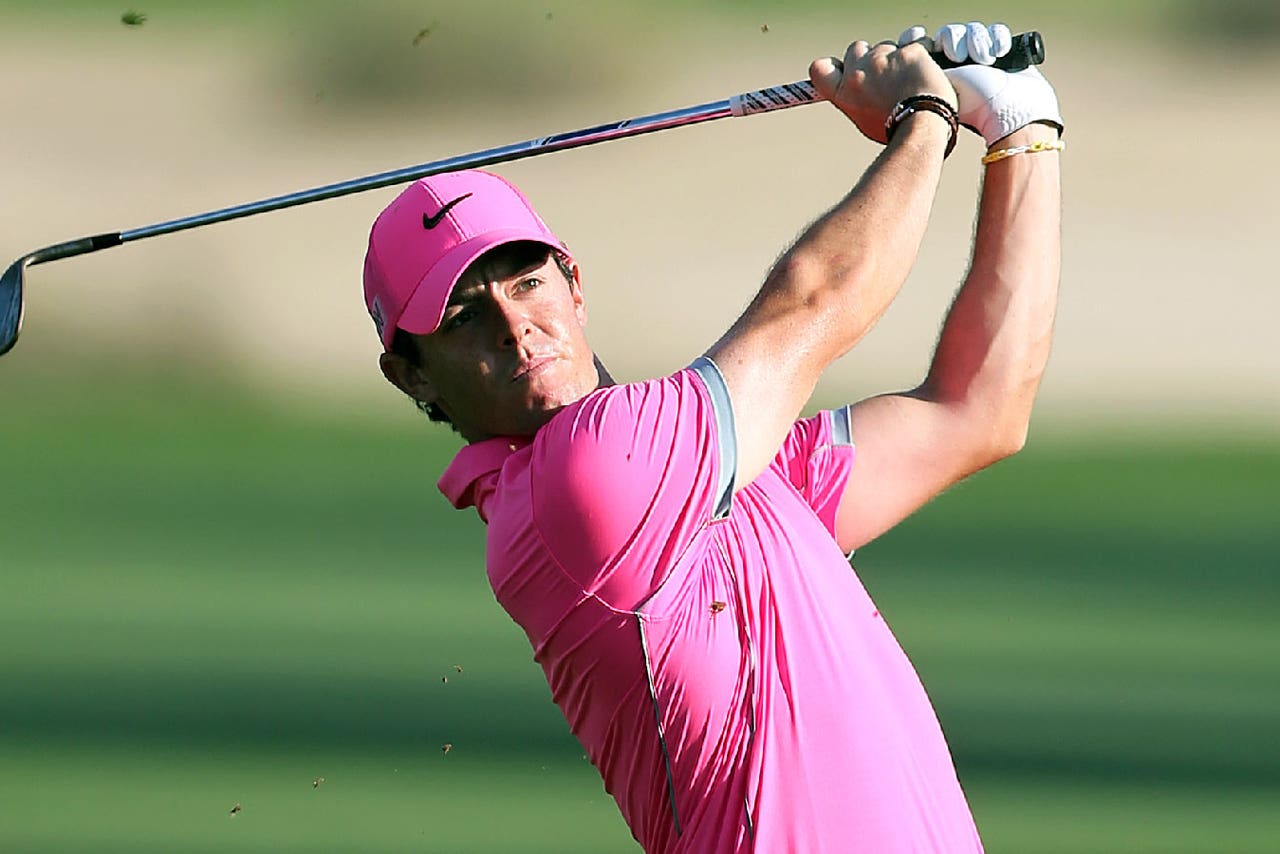 DORAL, Fla. – Nary an azalea or pimento cheese sandwich can been seen, and the ubiquitous Donald Trump is so un-Augusta National, yet if you want proof that the Masters is on the doorstep, consider this: Of the 19 questions tossed at Rory McIlroy during Wednesday's news conference, more than half revolved around the season's first major.
"There's always excitement and anticipation and hype that surrounds Augusta every year," said McIlroy, the No. 1 player in the Official World Golf Ranking.
And what of the present situation, in which almost all pre-Masters hype revolves around McIlroy and his quest to complete the career Grand Slam? The Northern Irishman smiled and didn't seem to have a problem with that.
"I'd rather have the questions (and the focus)," he said, "because it's obviously a great position to be in going into Augusta, and having it be the only major that I haven't won. It's not a bad position to be in."
With victories at the Open Championship and PGA Championship last year, coupled with his 2011 U.S. Open and 2012 PGA titles, McIlroy is three-quarters of the way to joining a select group of iconic figures. Only Gene Sarazen, Ben Hogan, Gary Player, Jack Nicklaus and Tiger Woods have won all four of golf's majors, and given that McIlroy is just 25 and has a world of talent, you'd get long odds against him not winning at Augusta.
Ah, but golf is a fickle game. How else to explain that Sam Snead never won the U.S. Open, Arnold Palmer the PGA, Raymond Floyd the Open Championship or Tom Watson the PGA?
Does McIlroy's talent surpass that of those just mentioned? No. But what sits on his side is a youthfulness and the proverbial window that is wide open. The trick, he indicated, is not to get too far ahead of himself.
"Right now, I'm just focused on this week and Bay Hill in a couple weeks . . . just try to play well in those events."
McIlroy arrives for this week's WGC-Cadillac Championship at the Blue Monster at Trump National Doral – a tongue-twister of major proportions – riding a wave of confidence. So what if he shot 73-74 and missed the cut at the Honda Classic. He came back the next day, shot 63 at famed Seminole, and led his team to victory in one of the sport's coolest pro-member events.
"To shoot a score like that around that caliber of golf course is always nice," McIlroy said. "I guess it just shows, my game is there."
A big chunk of Masters folklore is that the great Hogan used to tune up every year for the tournament by playing and practicing at Seminole. That may or may not have been on McIlroy's mind when he cruised around the Donald Ross design Monday, but he probably wouldn't discount the thought process.
Presidents Cup rosters: Where do Woods, Mickelson, Bae fit?
Gary Woodland turns to Jim McLean for road map back among Tour's elite
---